Inside fremonttribune.com
Local News
Crime & Courts
A Fremont man who died in a motorcycle accident had been involved in a high-speed pursuit, authorities announced Monday.
JEFFERSON CITY, Mo. — It was a two-man competition, and this was understood by all involved.
Recent videos
×
92-year-old cancer survivor sets marathon record
Man takes a selfie-a-day for 16 years
When Alaska-based artist JK Keller bought a camera in 1998, his girlfriend asked if he was g…
How technology has changed children. Phones now fit in pockets and purses, so this little bo…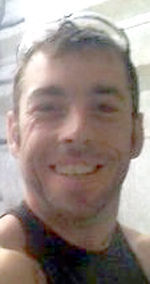 Justin D. Young, 28, of Fremont passed away Friday, May 29, 2015, following a motorcycle accident in Fremont.
Sen. Bernie Sanders, the self-described socialist who kicked off his presidential campaign on Tuesday with a characteristically fiery speech, …
OMAHA, Neb. (AP) — A Nebraska judge has added seven years to Erica Jenkins' life sentence for assaulting three jail guards.
BEIJING (AP) — A yacht carrying more than 450 people sank overnight in the Yangtze River during a cyclone in southern China, and eight people …
Most Popular
Deals, Offers & Events
View more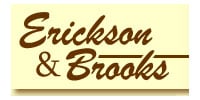 Call today! (402) 721-3454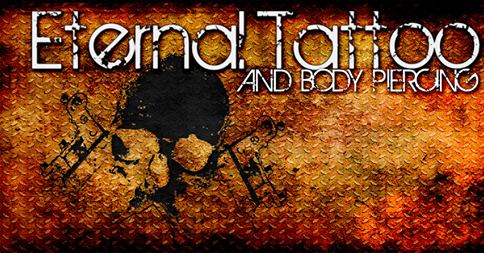 Have the experts at Eternal Tattoo and Body Piercing handle your next ear, facial, oral, and…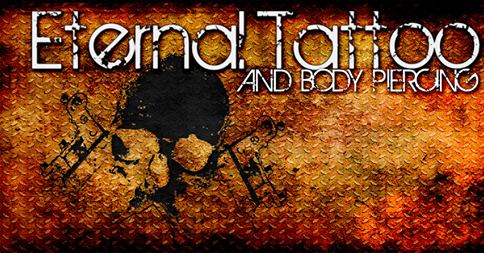 The award-winning artists at Eternal Tattoo and Body Piercing can help you design your next …