Photo Galleries
Local News
Crime & Courts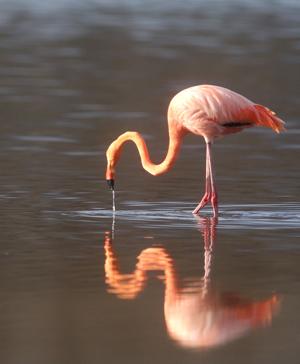 Far out in the Pacific Ocean about 563 miles from the coast of Ecuador lies the Galapagos Islands, a group of islands like none other.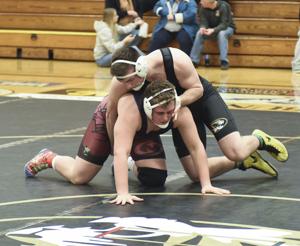 Fremont High School picked up a 66-10 dual win Friday over Lincoln North Star on Senior Night.
Recent videos
×
'NFL 2016: Part One' — A Bad Lip Reading of the NFL
Monday night, Donald Trump congratulated Ted Cruz after Iowa loss
Presidential candidate Donald Trump congratulates Sen. Ted Cruz for winning the GOP Iowa caucuses.
David A. "Bud" Steenblock, 65, of Fremont, died Thursday, Feb. 4, 2016, at Immanuel Medical Center in Omaha.
GRAND ISLAND, Neb. (AP) — More than 30 puppies are being nursed back to health after being rescued from a breeder in central Nebraska last month.
SEOUL, South Korea (AP) — The U.N. Security Council condemned North Korea's launch of a long-range rocket that world leaders called a banned t…
Vote! Today's Poll
Loading…
With the pool of presidential candidates narrowing, which front-runner do you support?