Inside fremonttribune.com
See which pets are available for adoption this week.

Check out this week's featured home.
Local News
Crime & Courts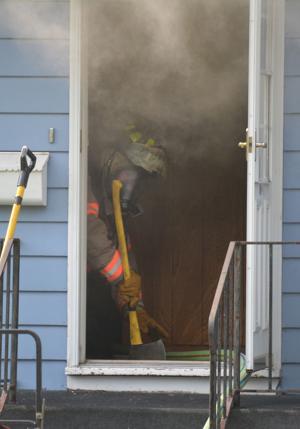 An apparent electrical fire damaged a Fremont home Tuesday morning.
DENVER (AP) -- Longtime Rockies All-Star shortstop Troy Tulowitzki has been traded to the Toronto Blue Jays along with LaTroy Hawkins, accordi…
Recent videos
×
Tom Cruise and Jimmy Fallon in lip sync battle
Coast Guard continues search for missing Florida teens
Rescuers found the boys' capsized 19-foot boat on Sunday, two days after the boys, both 14, …
Jurassic World sequel gets release date
Jurassic World is still taking in big box office bucks, but that just means Hollywood is eve…
Frances Alma Stevens Keller, 90, of Blair died July 25, 2015, at Crowell Memorial Home in Blair.
OMAHA, Neb. (AP) — A 79-year-old Omaha man who used to work at Buffett & Son grocery in the 1950s is sharing tales of his high school job …
TOLEDO, Ohio (AP) — Toledo has detected the first signs in Lake Erie of the dangerous toxin that resulted in a water crisis last year that lef…
Most Popular
Deals, Offers & Events
View more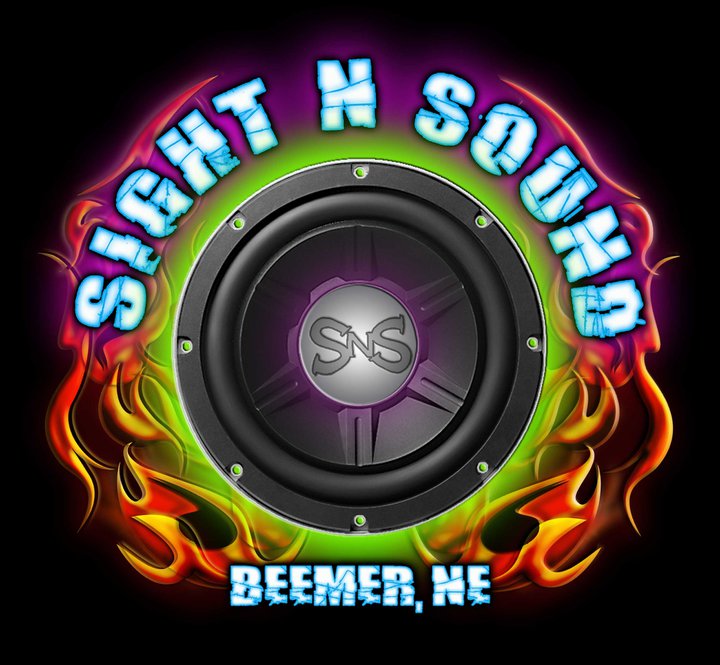 Sight 'n Sound is an automotive customization and restoration shop that is truly passionate …

As your American Family Insurance agent, I believe there's more to insurance than the policy itself.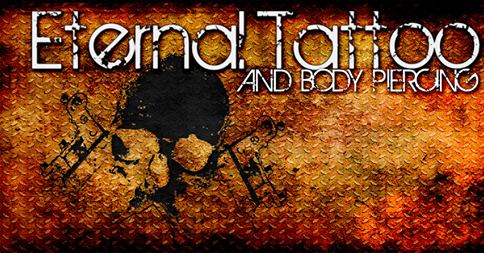 Have the experts at Eternal Tattoo and Body Piercing handle your next ear, facial, oral, and…