Contact Us
The Fremont Tribune
135 N. Main St.
Fremont, NE 68025
Delivery/Subscriptions
Local & Toll Free: (877)-648-6397
FAX: (402) 721-8047

The Fremont Tribune staff wants your input. If you have a story idea, or a news tip about an event or activity, please call Tammy McKeighan, news editor, (402) 941-1433.
Feel free to send questions or comments about a particular story to our editor, Tracy Buffington, at: (402) 941-1436.
For questions or comments about this Web site, please e-mail Web Coordinator, at (402) 941-1437.
Letter to the Editor
To submit a letter to the editor, send it to:
Opinion Page
Fremont Tribune
P.O. Box 9
Fremont, NE, 68026
You can also use our
Letter to the Editor online submission form
.
Letters must include an address and daytime telephone number. Phone numbers are not printed, but must be included to contact you to verify authorship of the letter. All letters must be signed. Letters should be kept to 350 words or less. We reserve the right to edit letters for clarity and not publish any letter.
Advertising
To inquire about advertising opportunities in the Fremont Tribune or Fremont Area Shopper, please contact Desirae Stahlecker, Advertising Representative, at (402) 941-1446.
On-line Advertising
To inquire about advertising opportunities on the Fremont Tribune Web site, please contact Richelle Hoffmeister, Digital Marketing Specialist, at (402) 941-1449.
Most Popular
Deals, Offers & Events
View more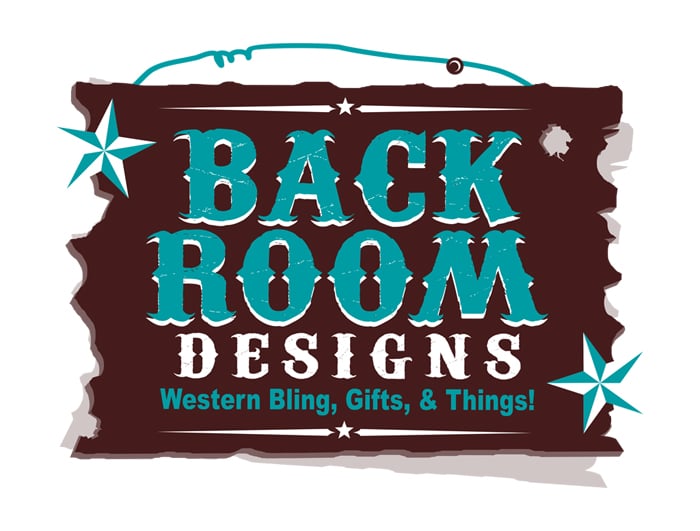 Stop by today!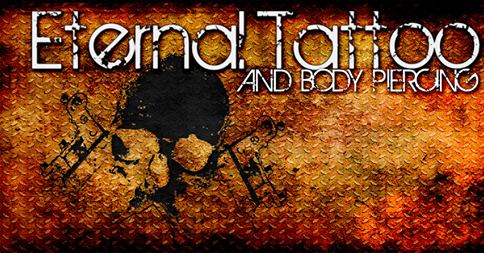 The award-winning artists at Eternal Tattoo and Body Piercing can help you design your next …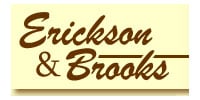 Call today! (402) 721-3454