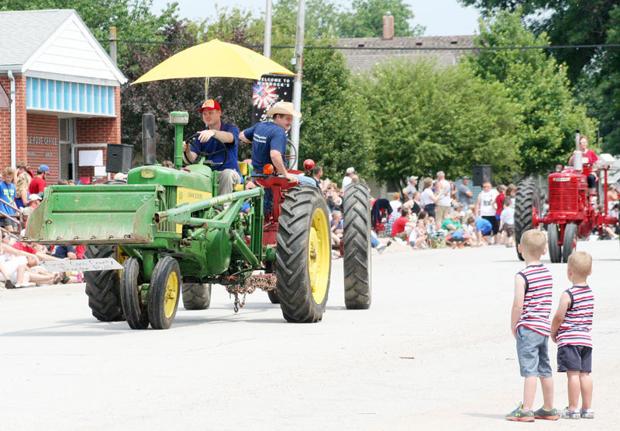 MURDOCK – Murdock residents held a giant birthday party this weekend to celebrate the founding of both the nation and the community.
PLATTSMOUTH – The Plattsmouth Community Walking Trail has provided a place for people to get exercise on the high school campus for nearly one year.
PLATTSMOUTH – A former Beaver Lake resident will spend more than a decade in prison for sexually assaulting three boys multiple times in his home.
PLATTSMOUTH – Two Oklahoma residents learned Monday morning that they would serve time in prison for driving a stolen vehicle in Cass County.