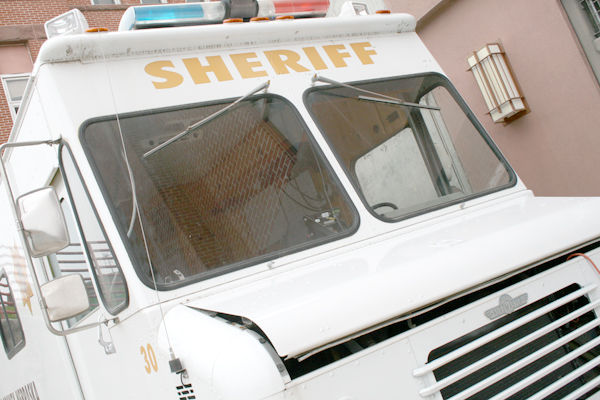 Louisville Rescue Squad transported a man and one child to Midlands Hospital following a vehicular accident Monday morning on Highway 50 and Mahoney Road.
The 4-Star Laundry in Plattsmouth is not closing, but it is significantly downsizing.
A 36-year-old man was flown by helicopter to the hospital Saturday after a two-vehicle accident at Highway 50 and Church Road.
Local grocery stores were packed this weekend as people prepared for blizzard forecast to deposit three to 10 inches of snow starting at 3 p.m…