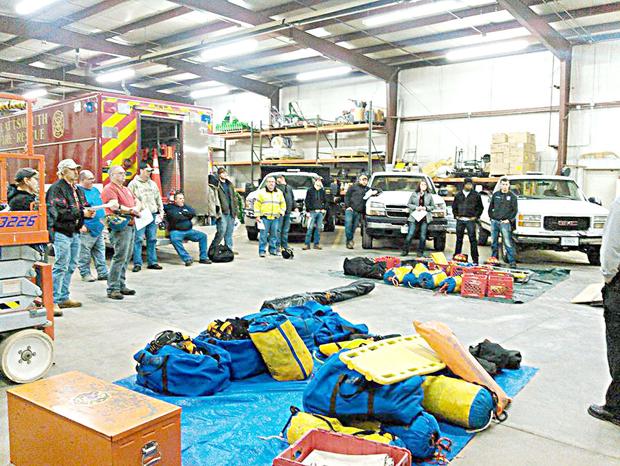 Plattsmouth Volunteer Fire Department (PVFD) has been busy the last two years sharpening its life-saving skills.
Local grocery stores were packed this weekend as people prepared for blizzard forecast to deposit three to 10 inches of snow starting at 3 p.m…
PLATTSMOUTH – A former Cass County resident was sentenced to jail time Monday for swinging a crowbar at his then-girlfriend during an argument.
AVOCA – Josh Bankman and Paige Morrison felt right at home Saturday walking around the Tefft Park tennis court near downtown Avoca.