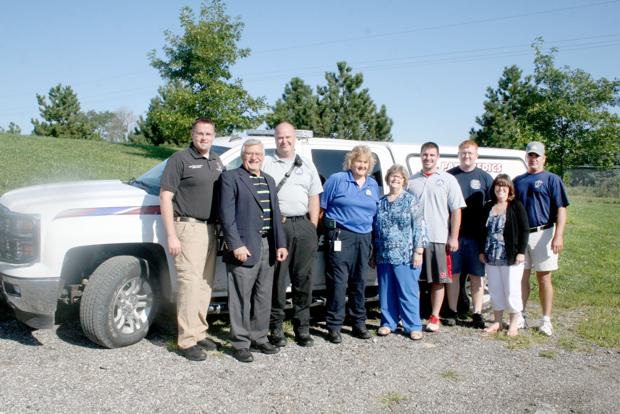 Brenda Whisenhunt is thankful to be alive.
What child doesn't love climbing trees and dreaming about one day having a tree house where he or she can meet with friends and act their visi…
CONESTOGA – East Central Nebraska Conference students made their league acronym stand for plenty of positive traits Monday.
PLATTSMOUTH – A Plattsmouth man will spend the next 18 months on probation for stealing many items from a local barn.