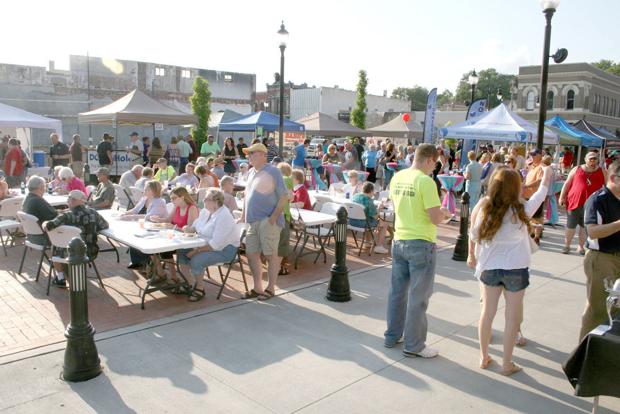 The aroma of delicious food will waft through the Downtown Entertainment Plaza Friday, July 31, during the Fourth Annual Taste of Plattsmouth.
PLATTSMOUTH – Authorities arrested a Cass County resident Monday afternoon after he failed to show up for his scheduled sentencing hearing.
Sometimes, the pieces just fall together. Other times, the pieces just fall.
PLATTSMOUTH – A Council Bluffs woman who violated multiple terms of her Cass County probation received a jail sentence Monday morning.