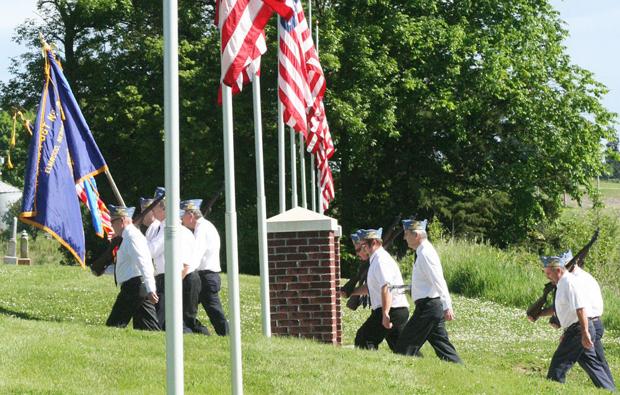 ELMWOOD – Cass County residents honored their fellow Americans Monday morning at a Memorial Day ceremony in Elmwood.
Plattsmouth Hy-Vee's chef Corey Hall is one of the contestants on the Food Network's "Guys Grocery Games" show airing 7 p.m. Sunday, May 31.
Murray families will soon be enjoying the outdoors as their children play on new equipment in the town park on West Young Street.
ORLANDO, Fla. – Three Plattsmouth High School students recently earned the right to list a major business accomplishment on their career resumes.