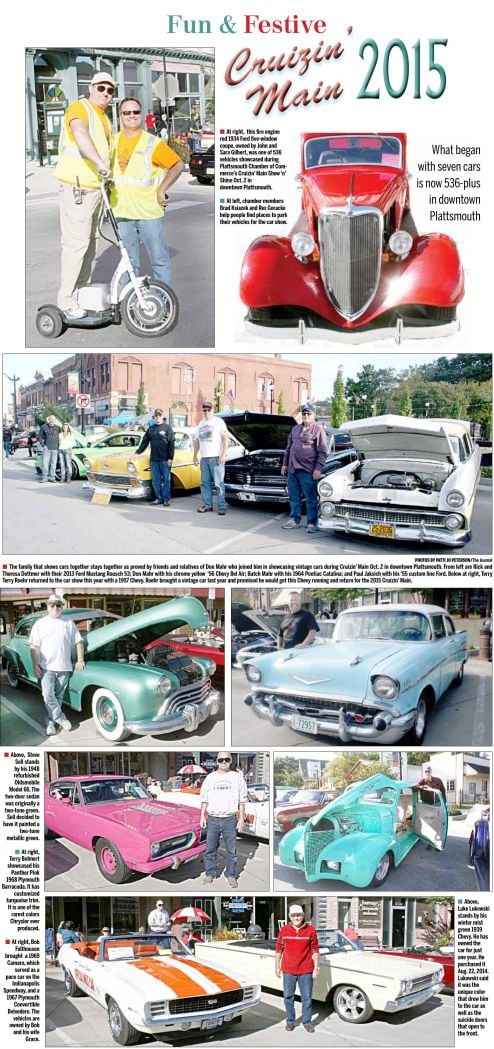 Plattsmouth Chamber of Commerce broke a record with this year's Cruizin' Main event Oct. 2.
PLATTSMOUTH – An Omaha man will spend 60 months on probation for driving under the influence of alcohol in Cass County last year.
PLATTSMOUTH – A former Cass County resident will spend time in jail for violating two provisions of the Nebraska Sex Offender Registry.
PLATTSMOUTH – A former employee at a Plattsmouth assisted living facility admitted Monday morning that she had stolen property from a resident's room.