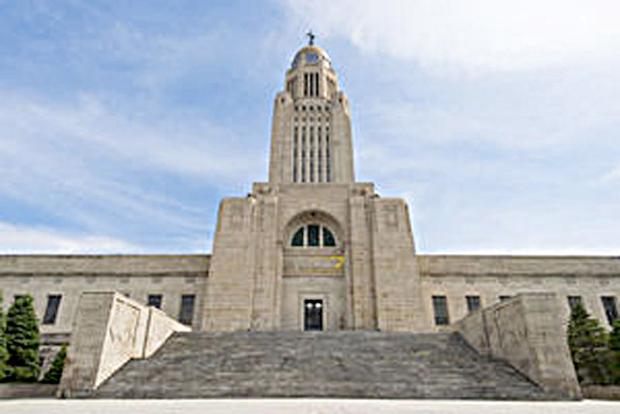 Speaker Galen Hadley brought senators to their feet Thursday morning when he chastised the writer of a recent newspaper column -- a state senator -- he said showed complete disrespect to the Legislature.
PLATTSMOUTH – A Grand Island woman will spend at least 42 months in prison for her involvement in a Cass County car crash that killed a Nebras…
The 4-Star Laundry in Plattsmouth is not closing, but it is significantly downsizing.
A 36-year-old man was flown by helicopter to the hospital Saturday after a two-vehicle accident at Highway 50 and Church Road.