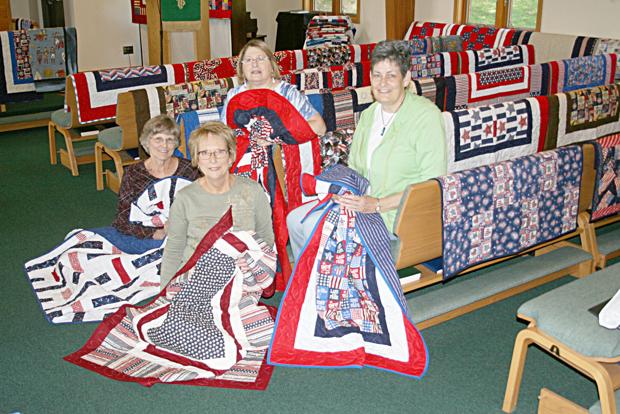 Cass County Holy Stitchers are showing their love of country and appreciation for U.S. veterans by finishing 120 patriotic-themed lap quilts.
MURRAY – Conestoga softball athletes did more than just play a game Thursday night.
WEEPING WATER--- Youth in Cass County will join hundreds of thousands of youth across the world in leading the eighth annual 4-H National Yout…
PLATTSMOUTH – Samuel Babe has been showcasing his musical skills in concerts throughout the Omaha area for several years.