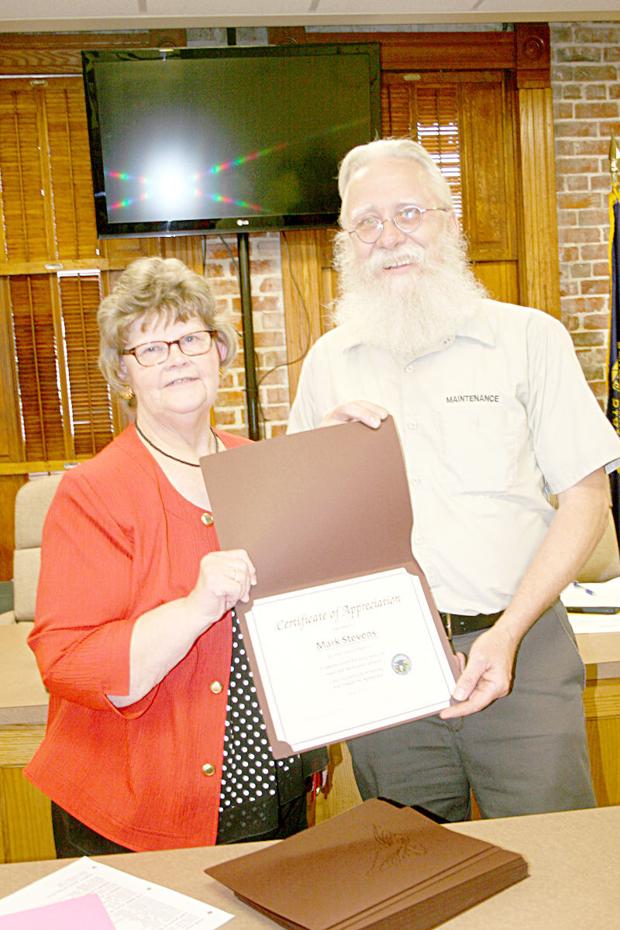 Cass County Commissioners recognized the county's long-term employees with certificate presentations May 19.
Plattsmouth veterans' organizations gather to conduct nine Memorial Day services on May 25 to honor those who served their country from the Re…
ELMWOOD – Cass County residents honored their fellow Americans Monday morning at a Memorial Day ceremony in Elmwood.
Plattsmouth Hy-Vee's chef Corey Hall is one of the contestants on the Food Network's "Guys Grocery Games" show airing 7 p.m. Sunday, May 31.