Aug. 7, 1924 – Dec. 20, 2017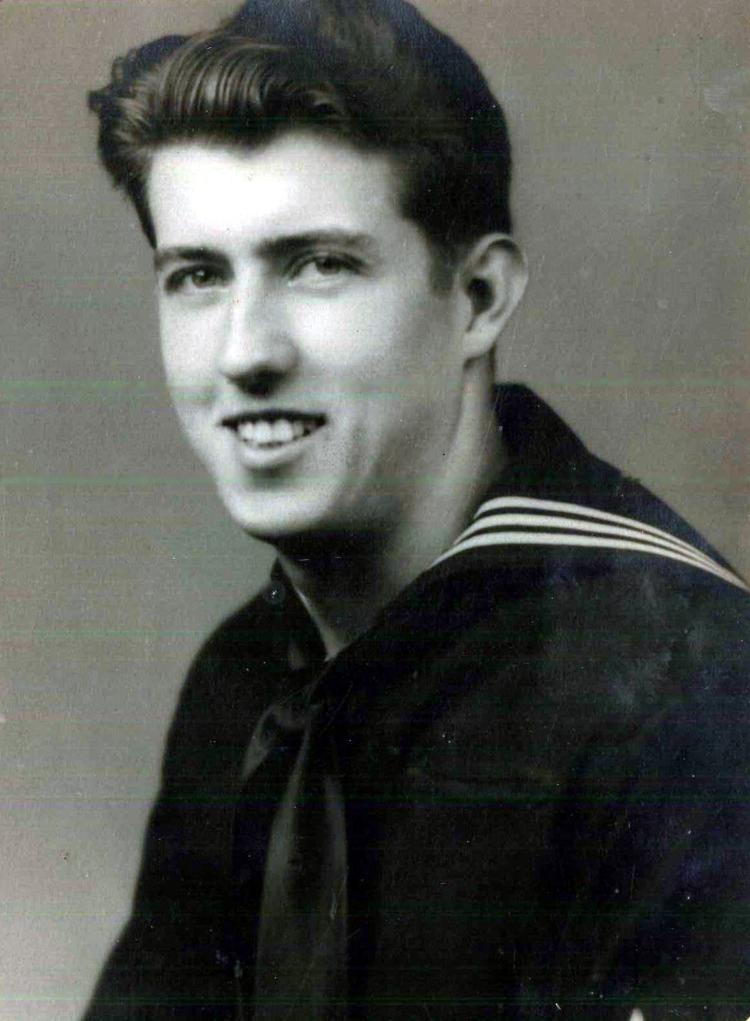 OMAHA -- John L. Miller, 93, died Dec. 20, 2017.
He was preceded in death by wife of 59 years, Arlene; parents, Lawrence and Ida; sister, Marian Kelley; and brother, Delmar.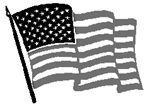 Survived by: sons, James (Terri), and Thomas (Peggy); sisters, Vivian Kelley, and Ethel Schmidt; five granddaughters; eight great-grandchildren; and many other relatives and friends.
Celebration of John's Life will be Wednesday, Dec. 27, at 11 a.m. at Temple Baptist Church (2702 N. 61st St., Omaha, NE 68104). Visitation will be Tuesday, Dec. 26, from 4-7 p.m. at Braman Mortuary (72nd St. Chapel). Interment will be Wednesday, Dec. 27, at 2:30 p.m. at Blair Cemetery (700 Jackson St. Blair).
In lieu of flowers, memorials may be given to Temple Baptist Church.
Braman Mortuary – 72nd St. Chapel, 1702 N 72nd St., Omaha, NE 68114. 402-391-2171