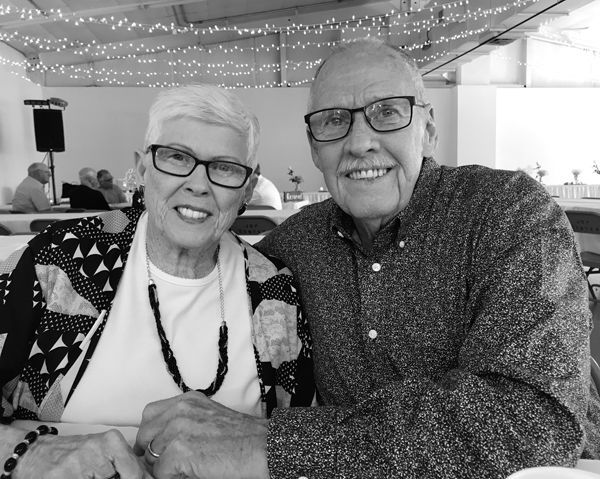 60th anniversary
Merrill (Butch) Scott and Joan Brand were united in marriage by Rev. Robert Hansen at First Lutheran Church in Fremont, Nebraska, on Aug. 15, 1959.
Their children are Brad and Barb Scott of Fremont and Beth Svatora (Matt Schiermann) of Fremont. They have three grandchildren and one great-grandchild.
A card shower is being given for the couple in honor of their 60th anniversary. Cards may be sent to: Butch and Joan Scott, 2033 E. 28th St., Fremont, NE 68025.
Be the first to know
Get local news delivered to your inbox!