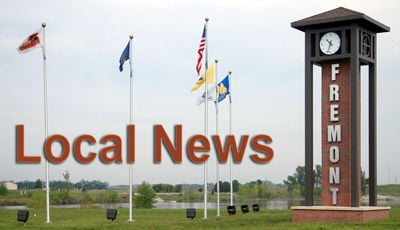 Young gardeners at The Hope Center for Kids in Fremont get a little extra help from a Nebraska woman.
Fremonters John Foust and his brother, Marv, have been helping students at the Hope Center grow a garden.
A variety of vegetables are grown in the garden south of the center building.
Foust also said he has a friend in Broken Bow, whose 86-year-old mother, Gerri Kulhanek, lives on a farm.
She starts the tomato plants for the garden in her basement in February.
"When it warms up, she'll take them out in the sunlight in the afternoon and then takes them all back in the house. The next day — if the sun's shining — she takes them back out. She does this until they're ready to plant. It's a lot of work," Foust said.
She only grows a determinate seed tomato — one that's not a hybrid.
"It grows shorter and has a thicker stock so it's more wind resistant," he said.
So there are 22 determinate tomato plants in the Hope Garden thanks to Kulhanek.
The business news you need
With a weekly newsletter looking back at local history.