More than 50 Nebraska companies will be participating in a nationwide virtual job fair running from Oct. 14-25.
The Virtual Career Event is hosted by Lee Enterprises, parent company of the Journal Star, which owns more than 75 news and advertising outlets across the country. The event includes over 330 companies from 21 states.
Photos: New construction in Lincoln
Construction at 1222 P St.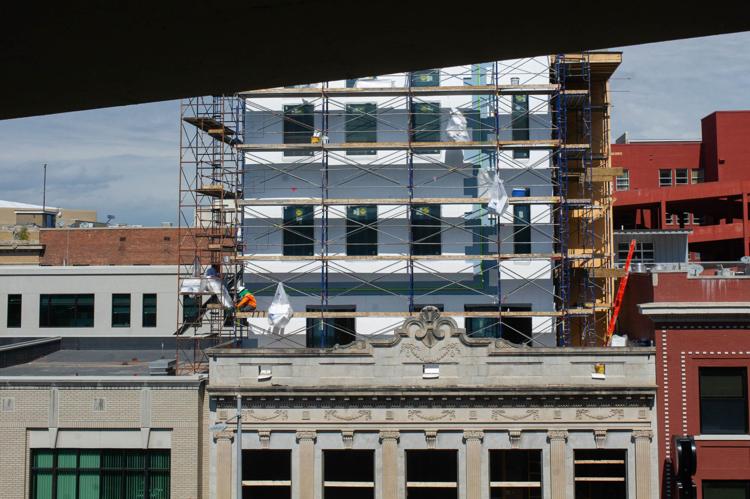 48th and Leighton development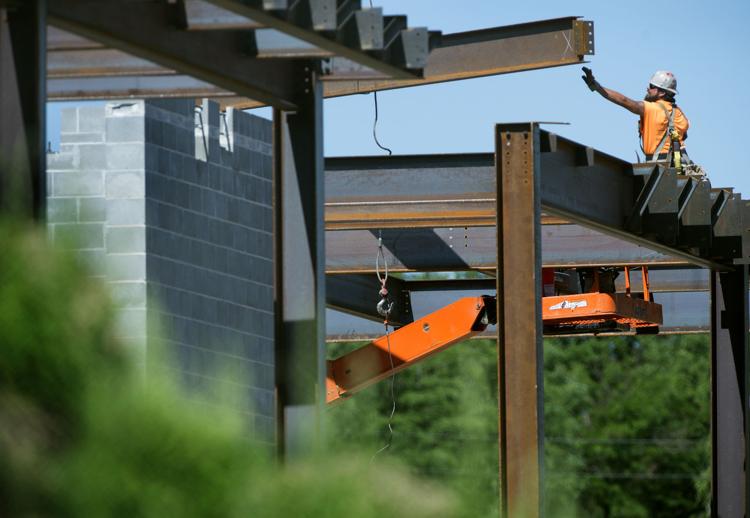 Canopy Street construction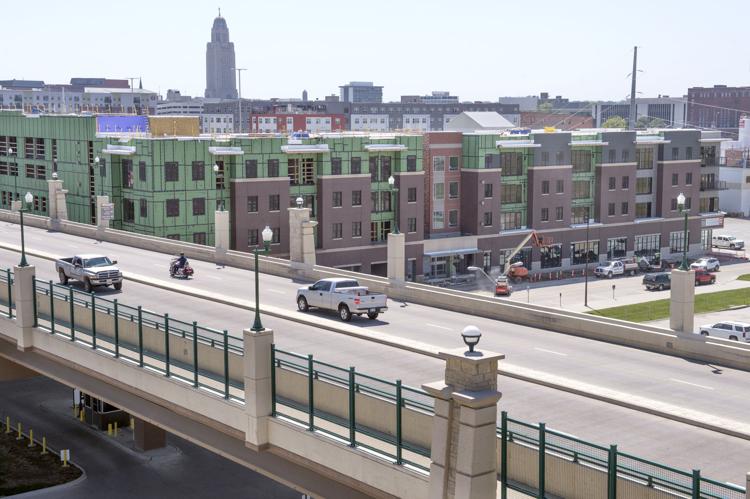 Capitol construction
Scheels Grand Opening, 9/27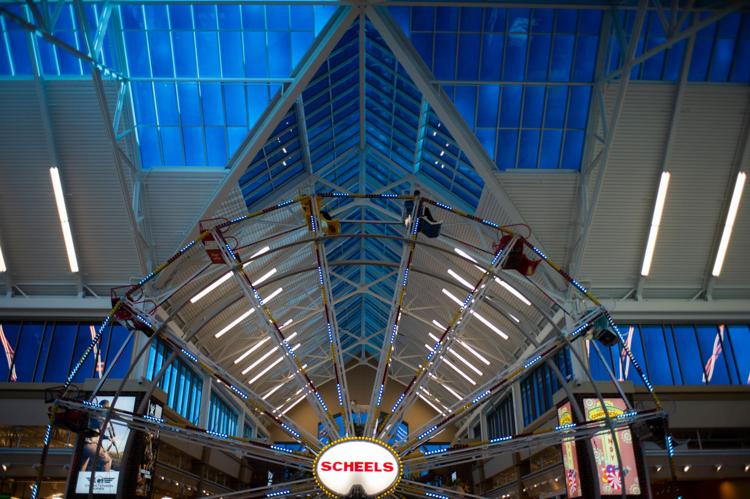 Perkins demolition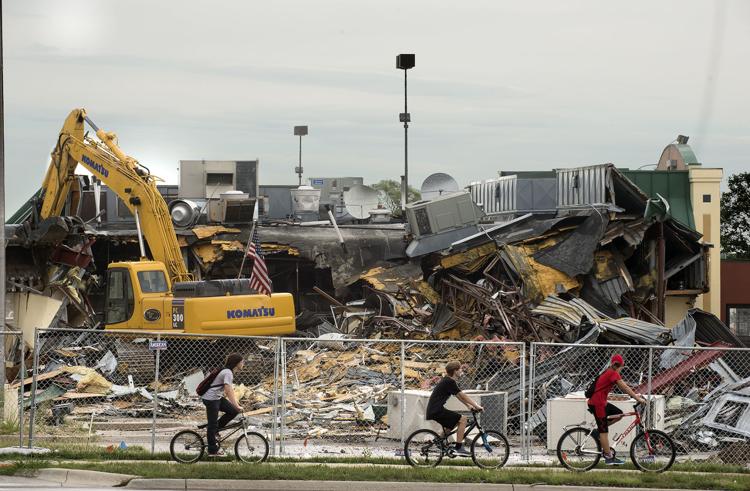 Knolls Retirement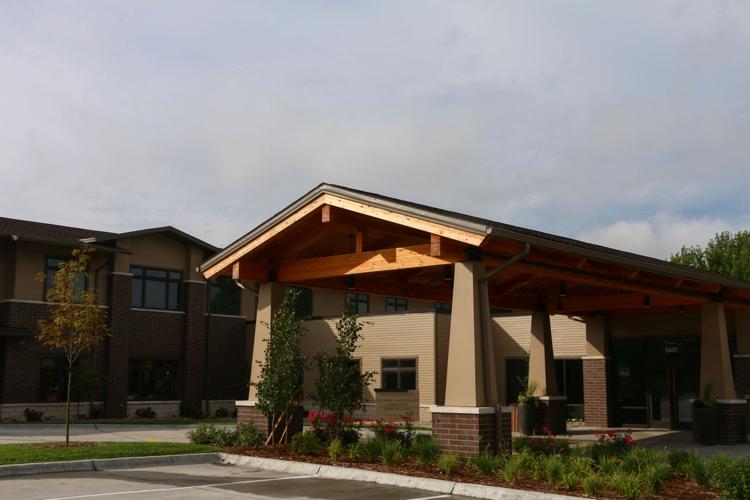 Lincoln Children's Zoo expansion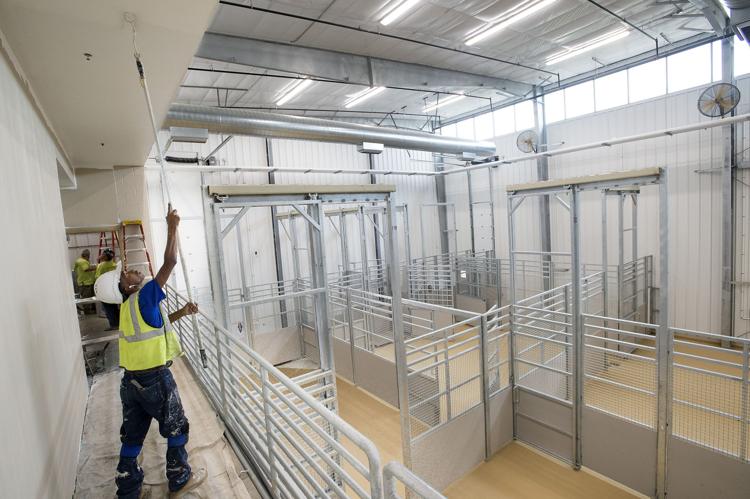 UNL Health Center and UNMC College of Nursing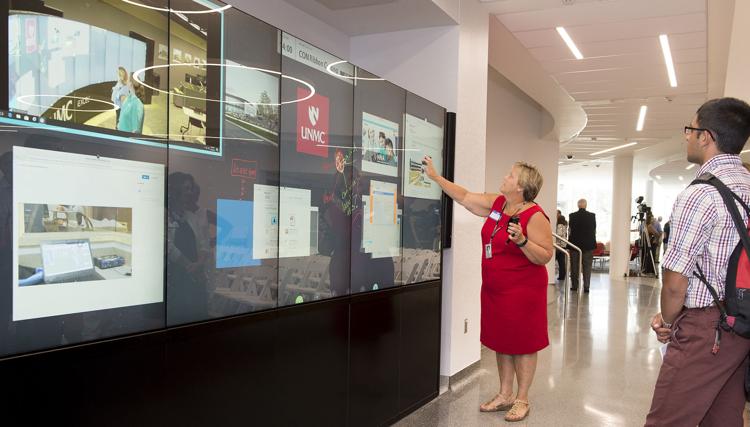 Float 4 Life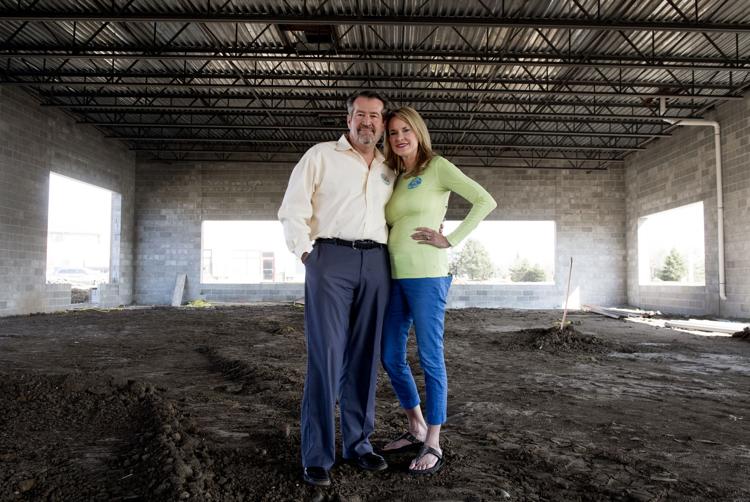 Ball park construction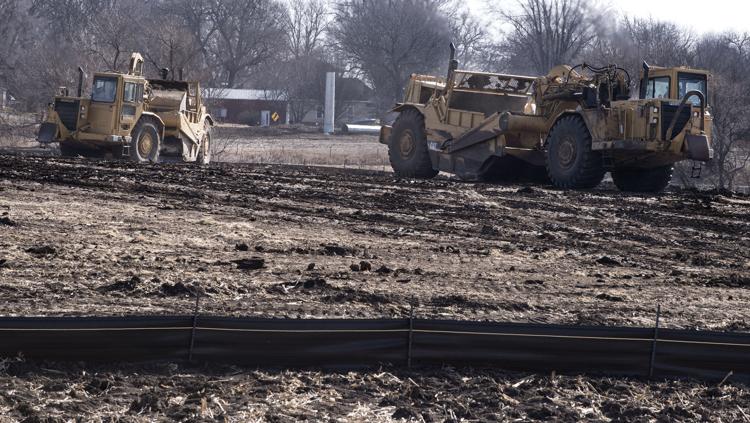 Nebraska Wesleyan University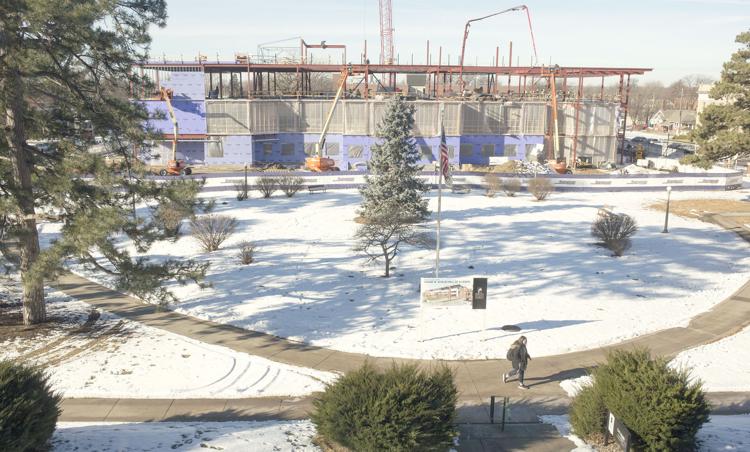 Doctors Outpatient Surgery Center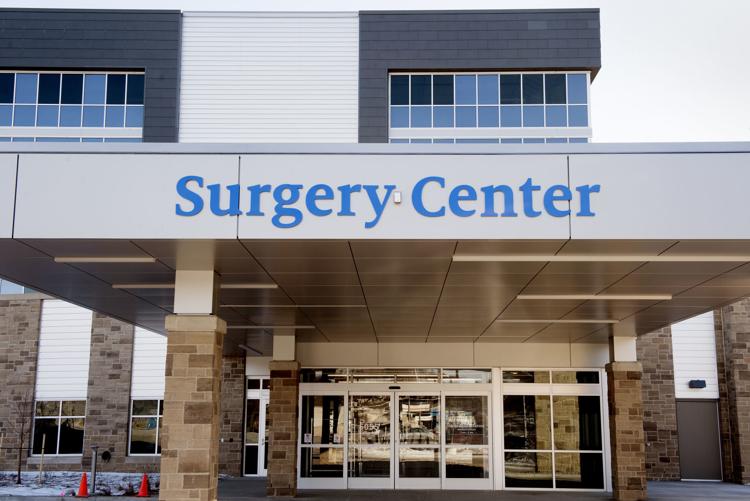 Nebraska gymnastics training facility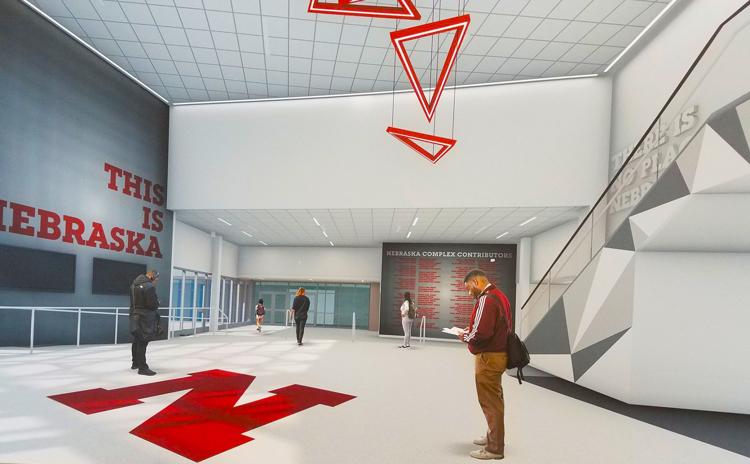 Bryan East renovation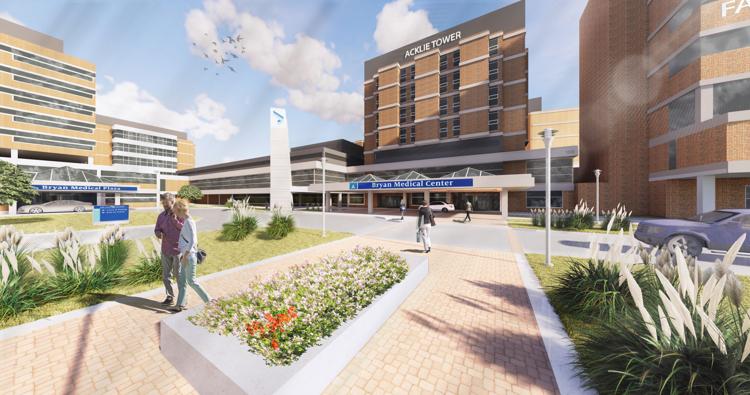 16th and P development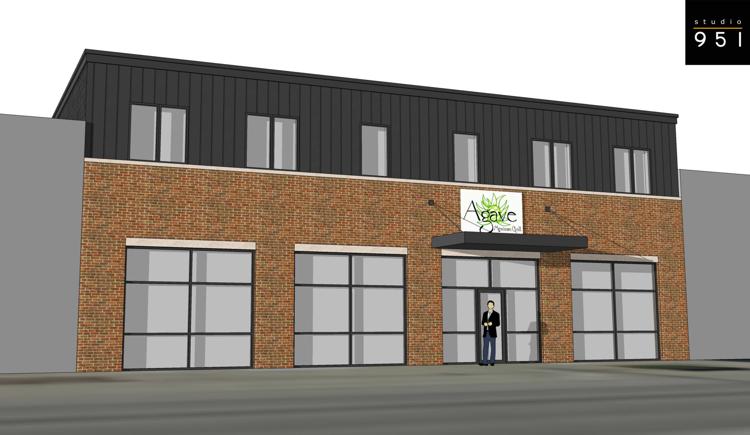 Firethorn office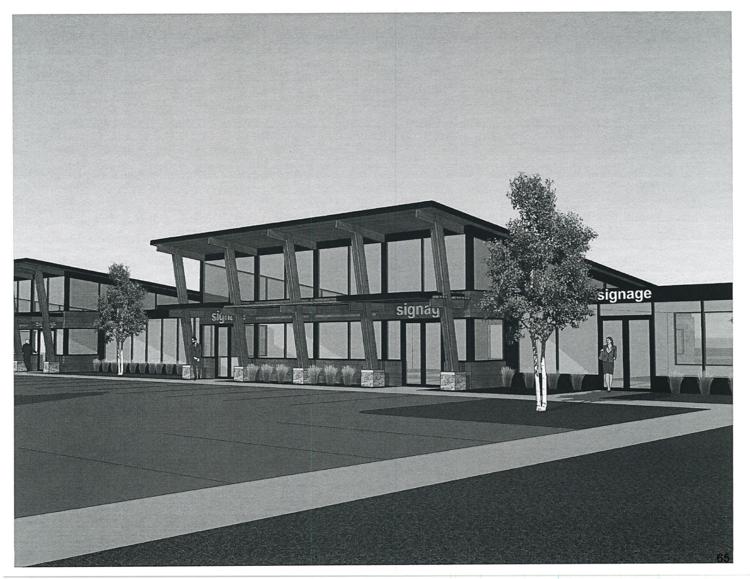 City Centre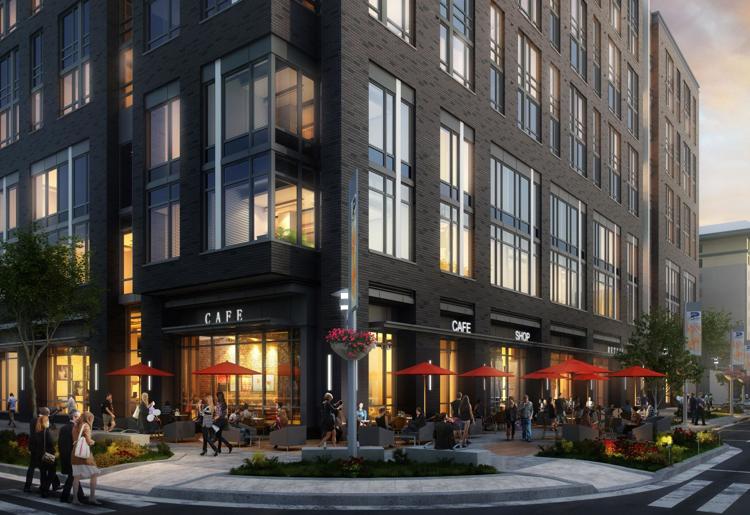 Storage container complex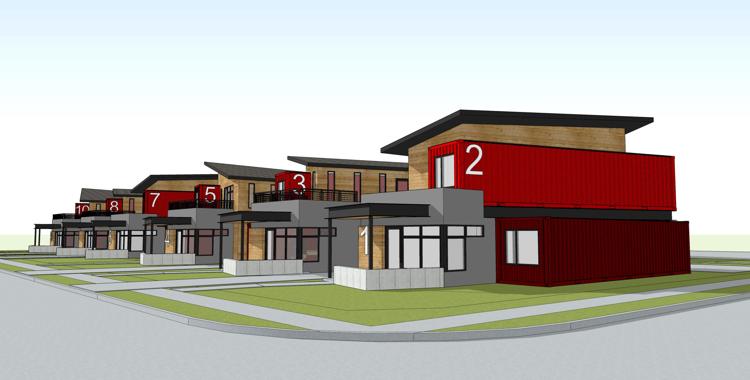 AMI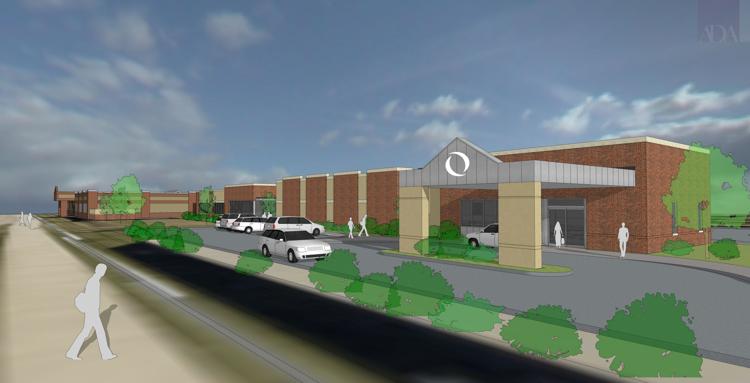 Lancaster Event Center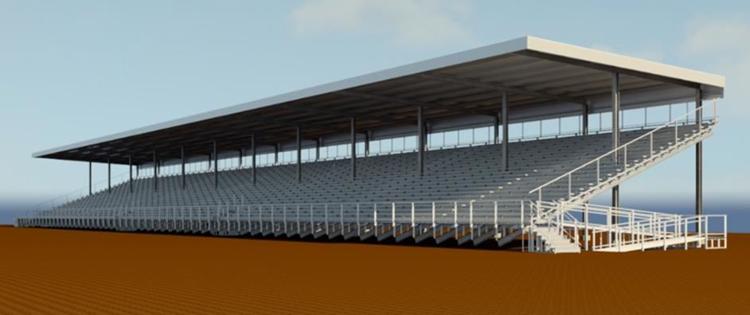 Lincoln Sports Complex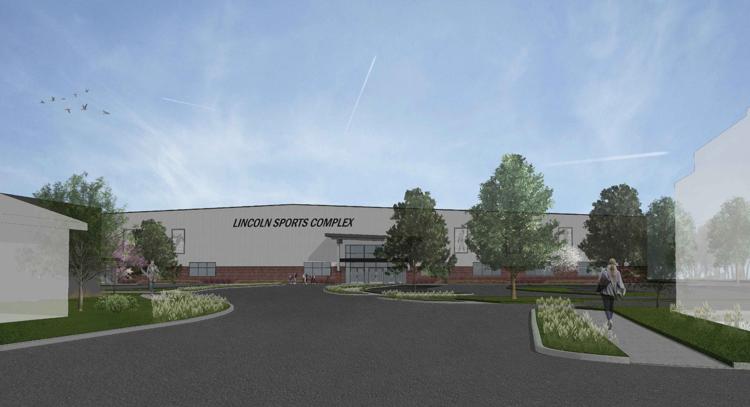 Openendorse office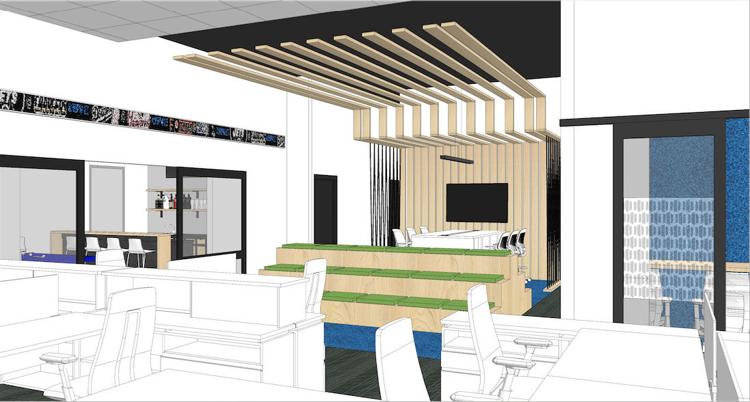 Speedway Village basketball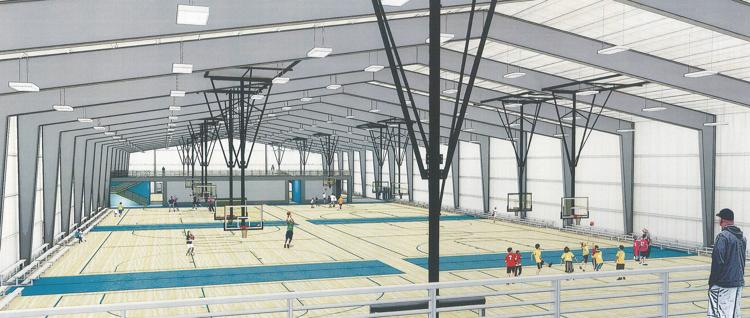 New parking garage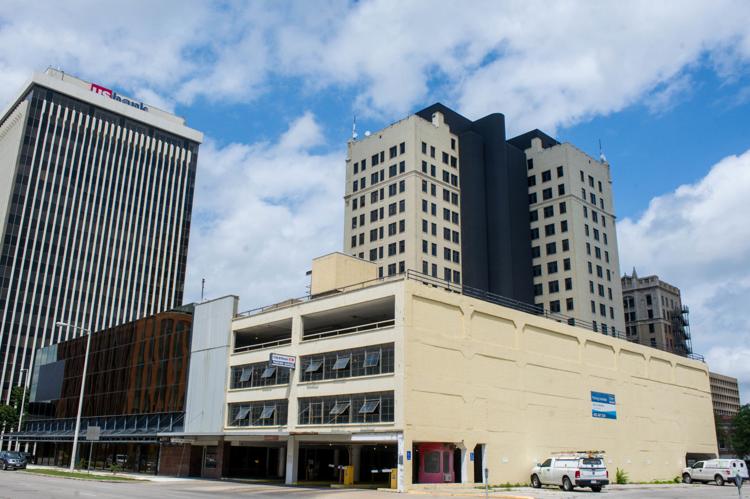 Air Park Rec Center, 06.22.2018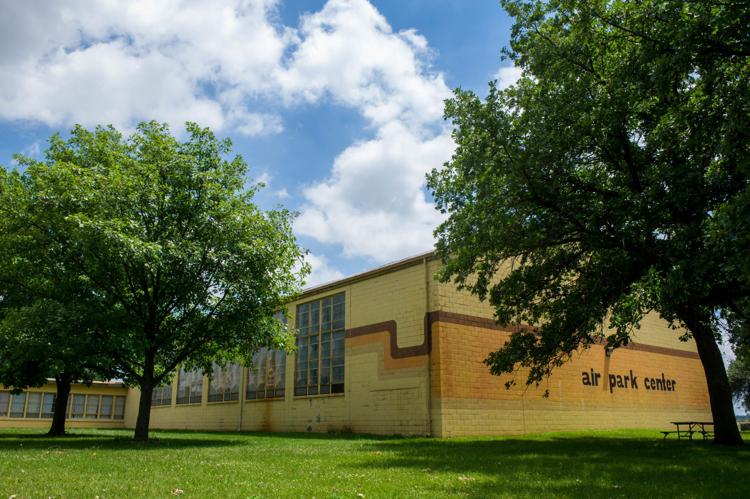 Fisher Foods demolition, 10/15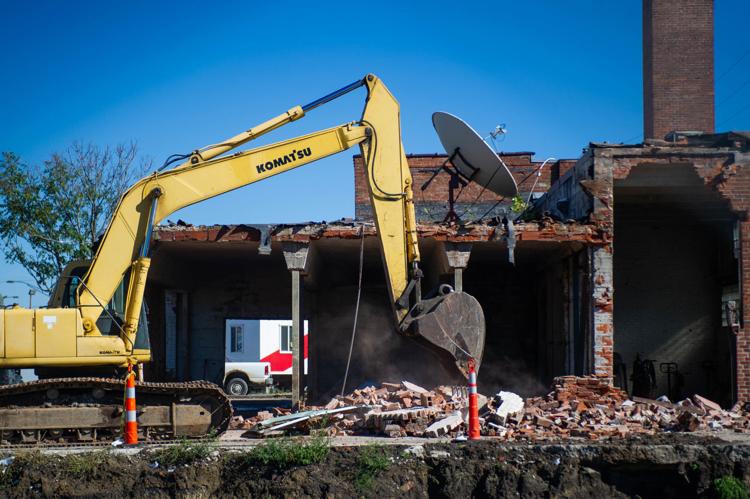 Rise building, 10/15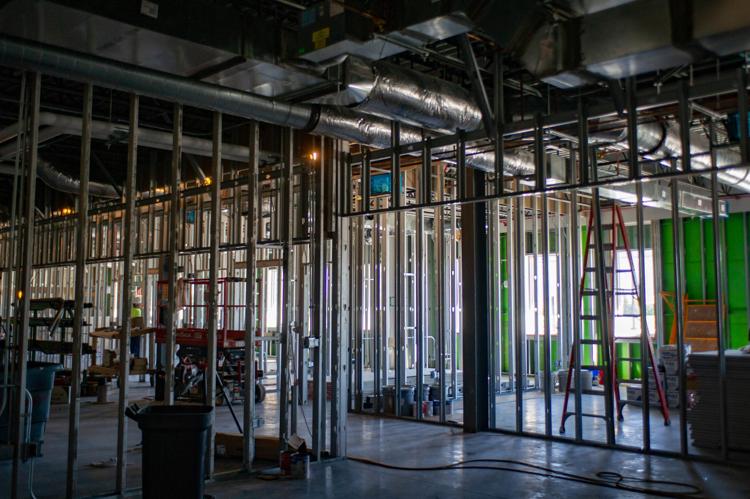 Black Hills HQ

Olsson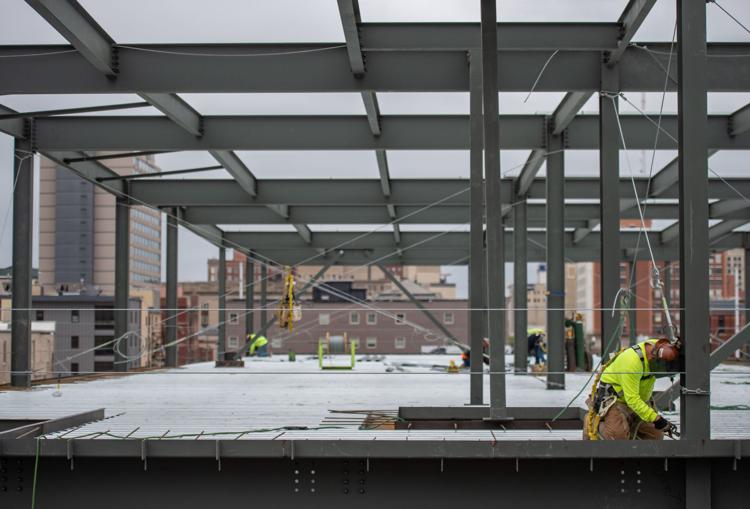 Telegraph District
The Kindler Hotel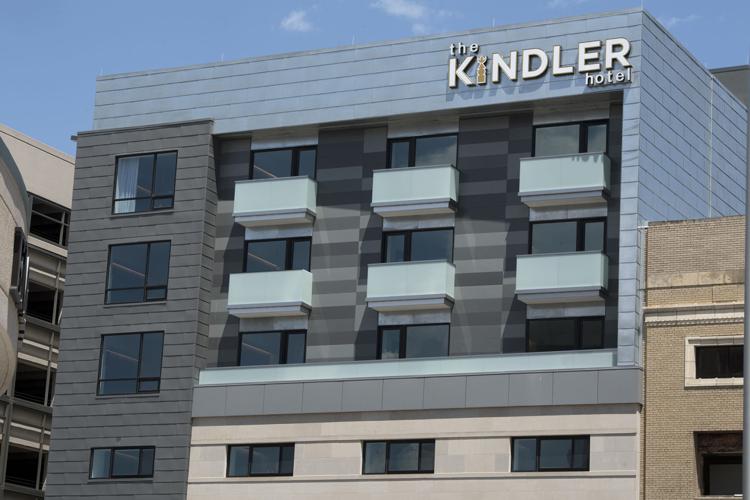 Ninth & O development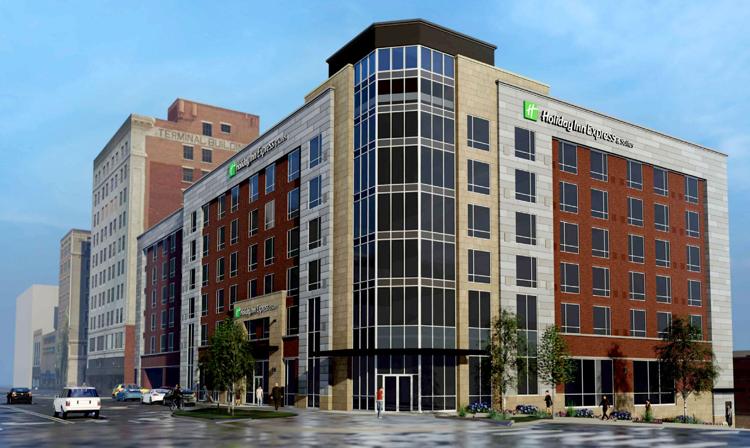 The Stack Lofts 4.4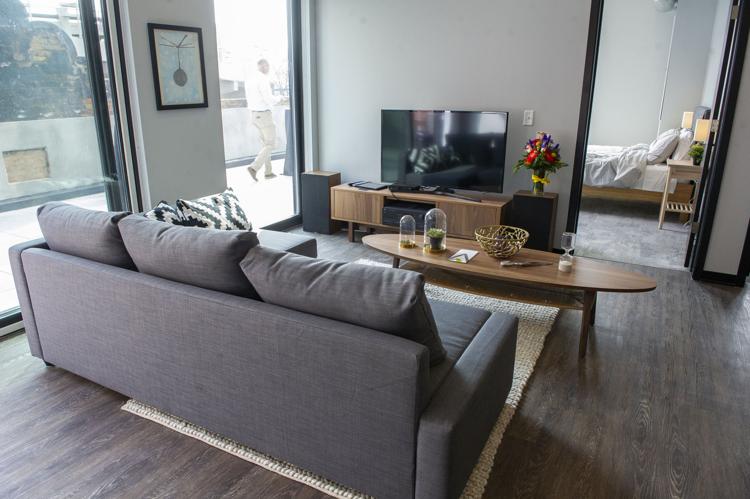 University Place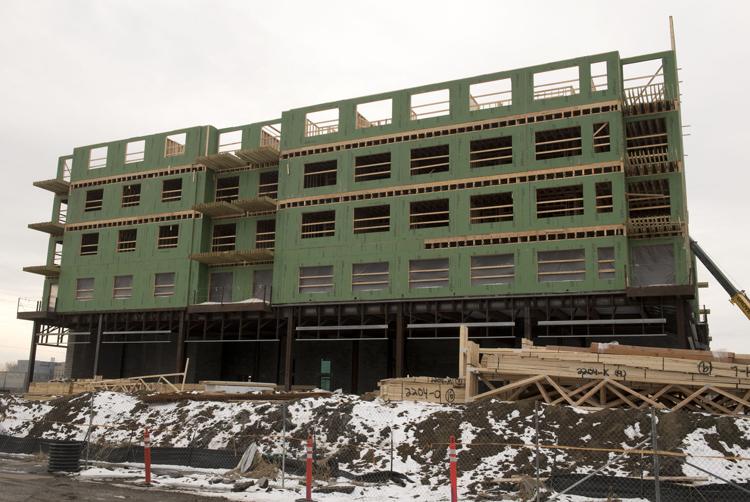 Bryan East renovation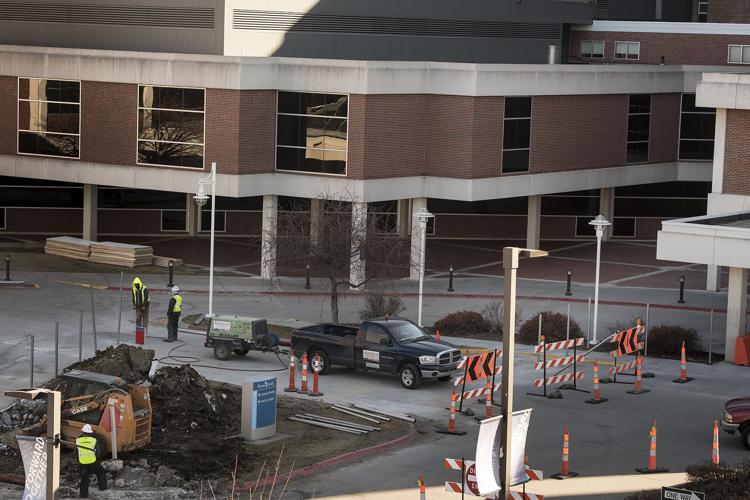 Lied Place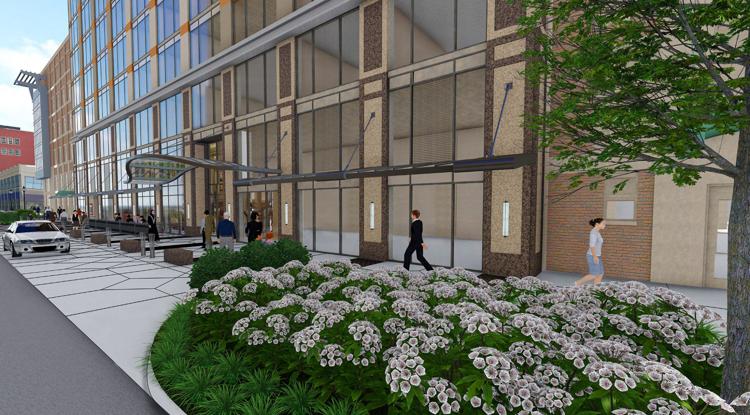 Lincoln Children's Zoo final preview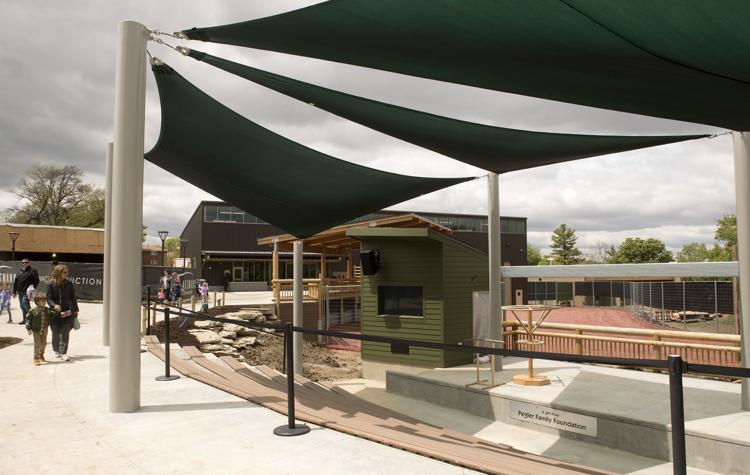 Nebraska Cattleman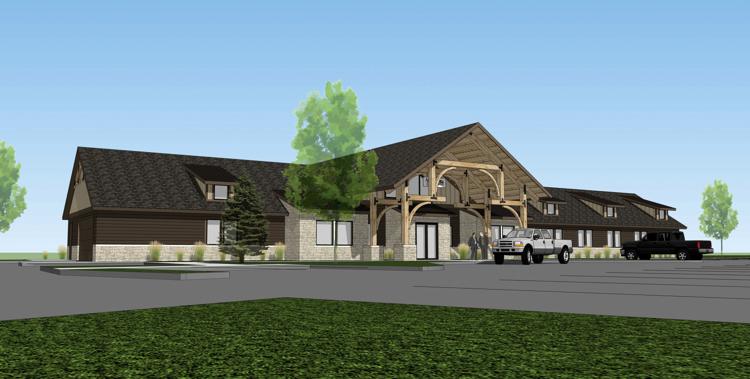 Fire station construction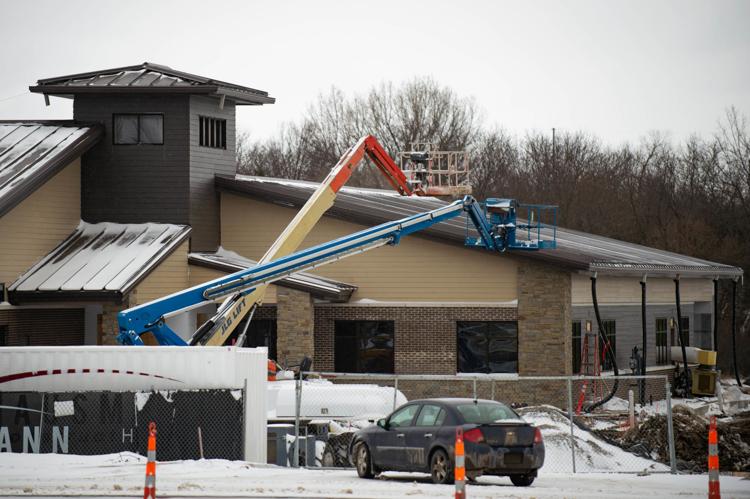 Eastmont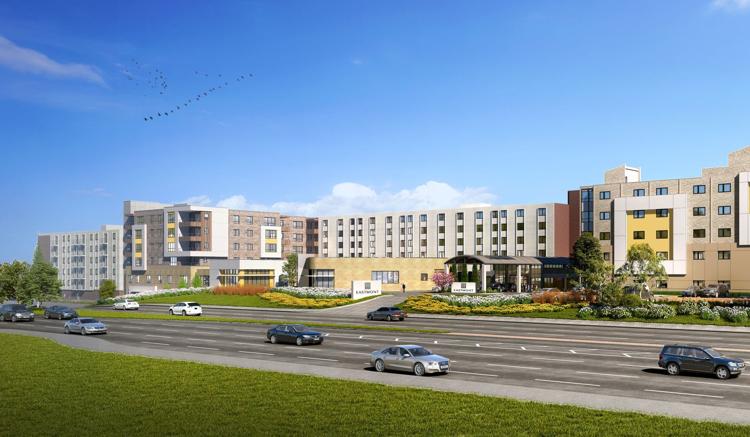 University Lutheran Chapel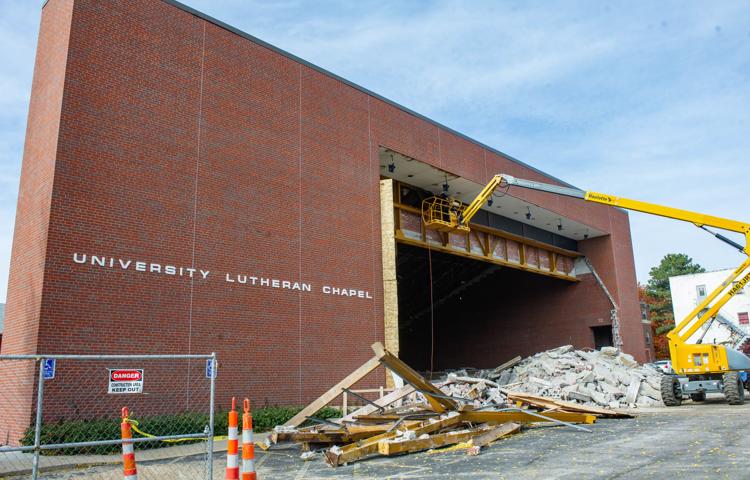 Mourning Hope exterior drawing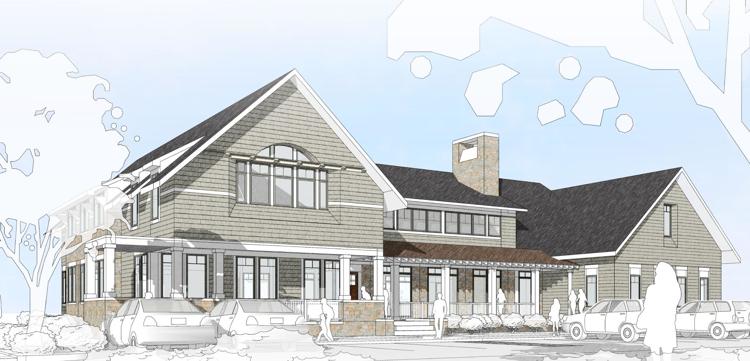 Prison Open House 3.22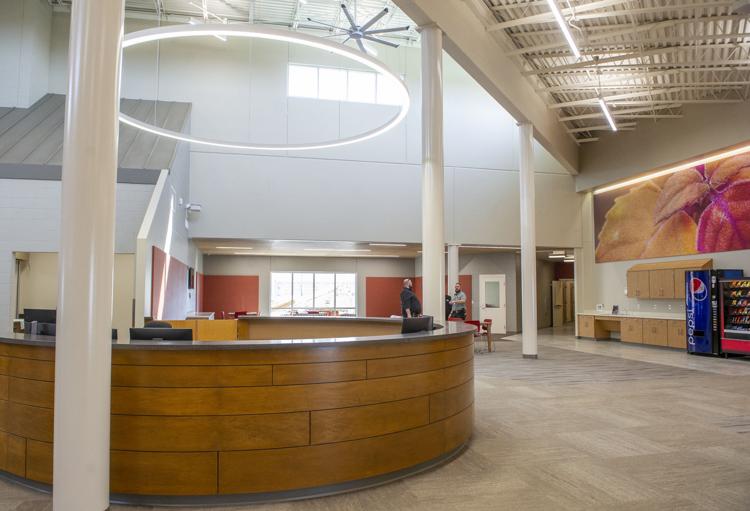 Wilderness Nature Camp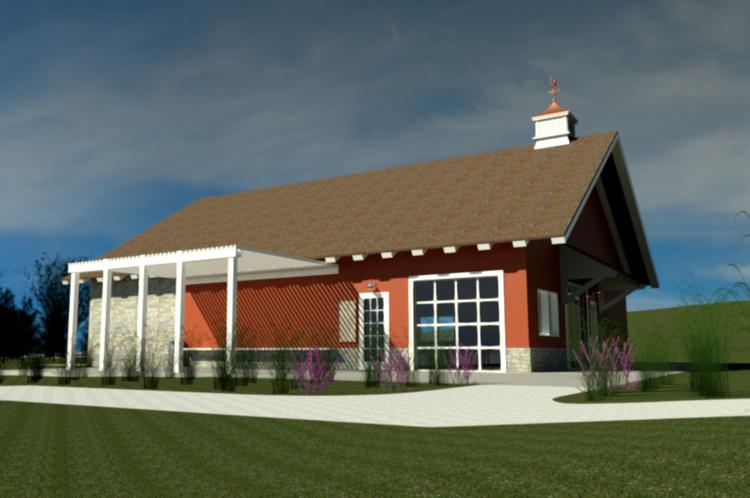 Canopy Park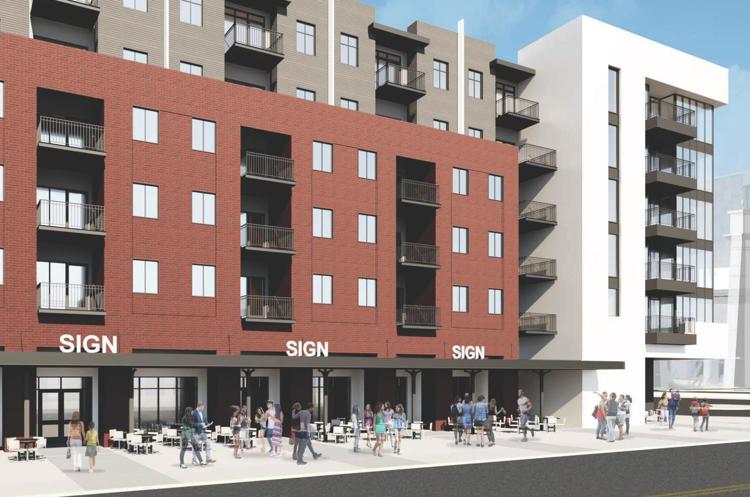 Great Plains Beef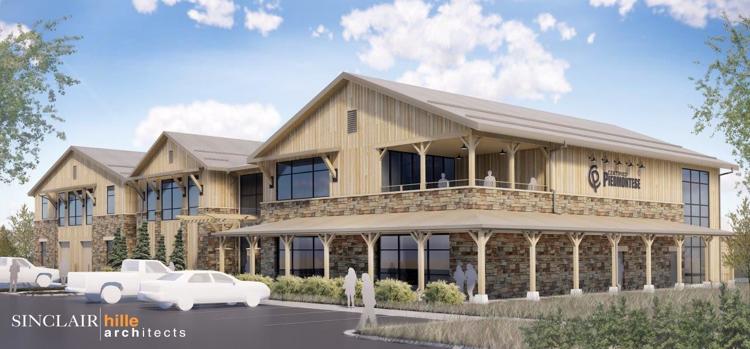 Nebraska gymnastics training facility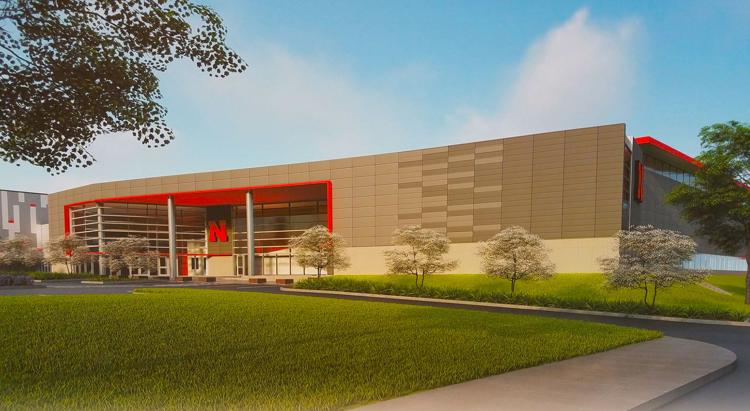 300 N. 48th Street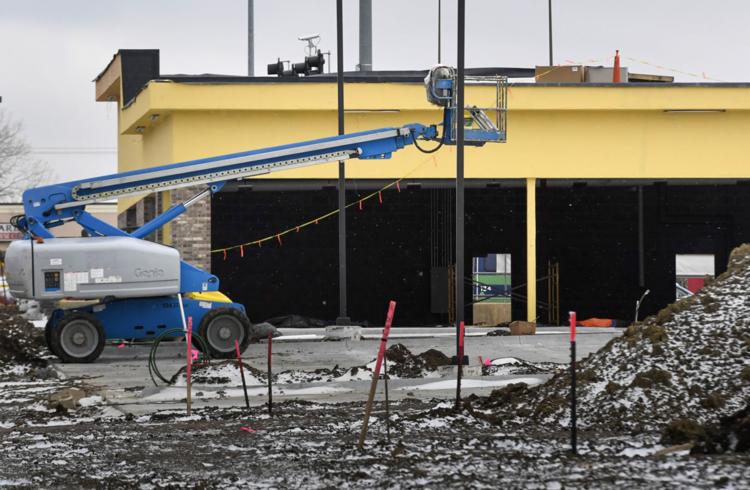 Tommy's Express Car Wash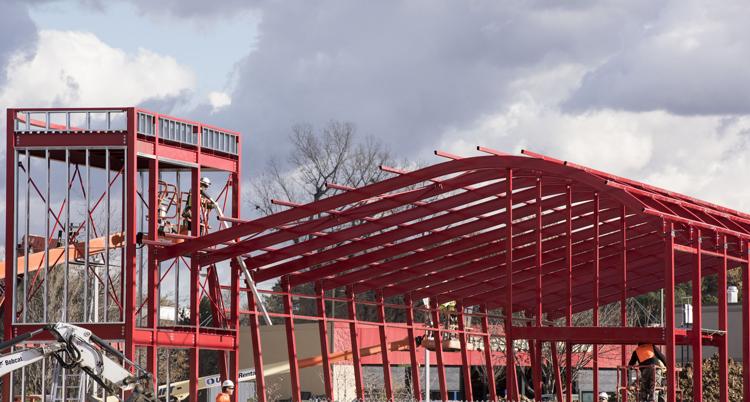 Lied Place Residences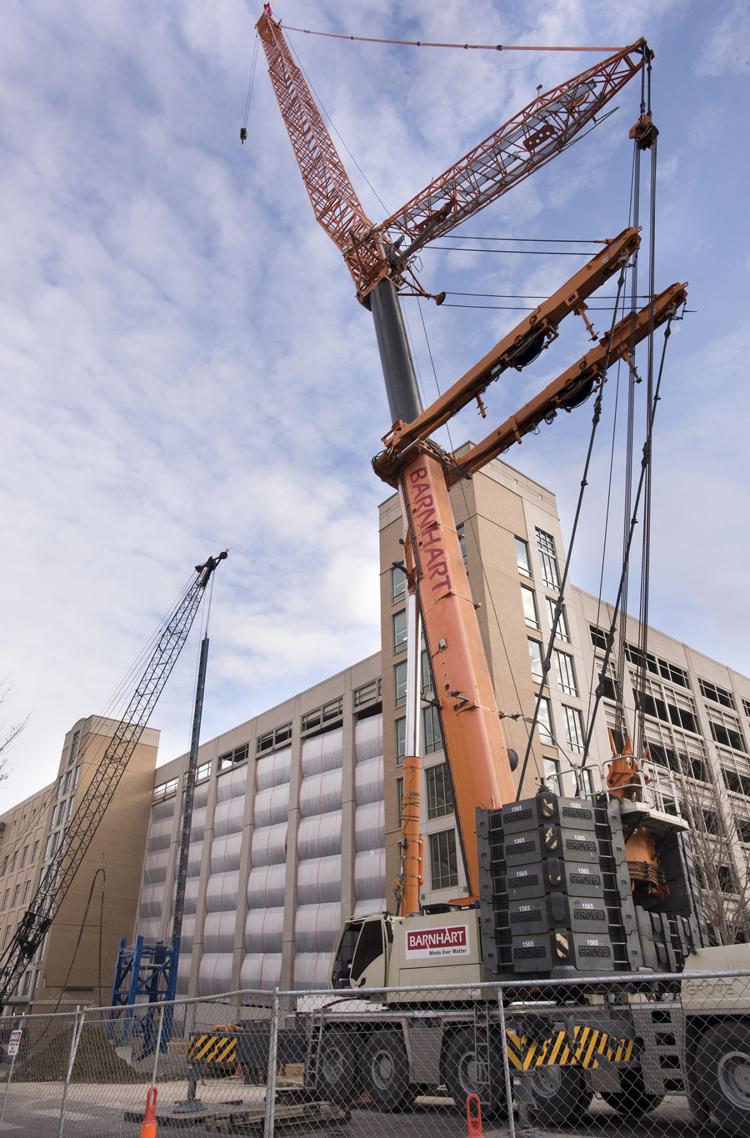 Mourning Hope Grief Center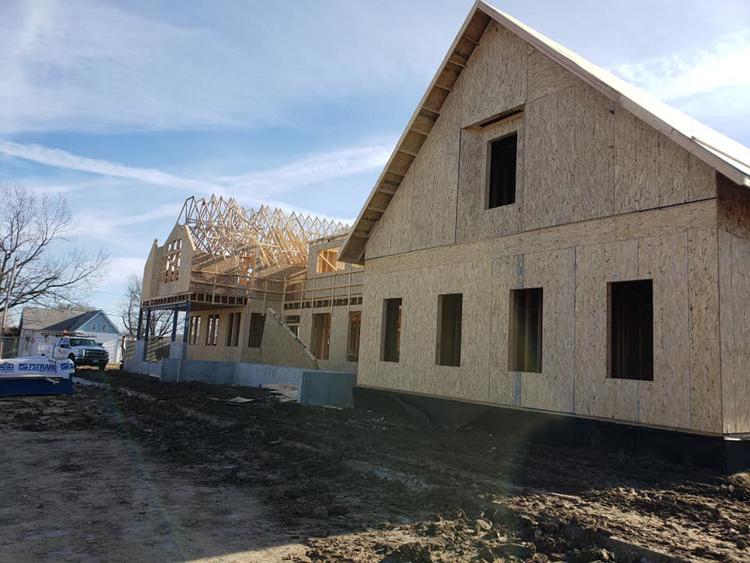 Wesleyan theatre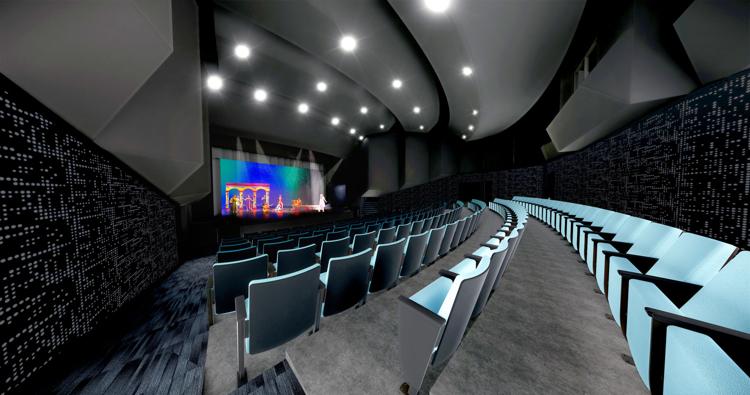 New football complex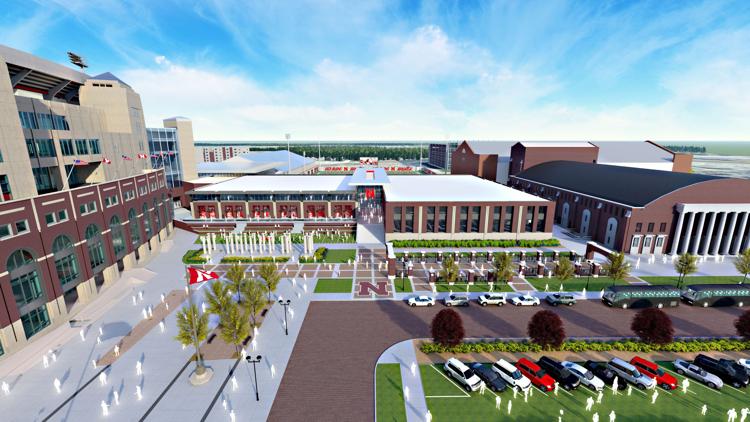 Sun Valley Lanes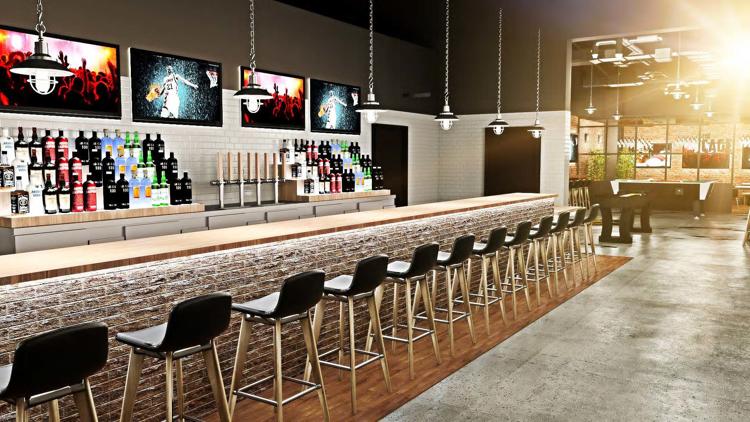 Campion project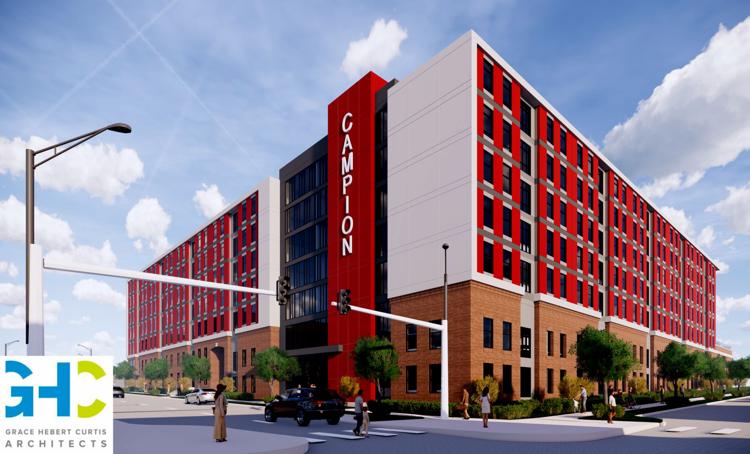 Telegraph Flats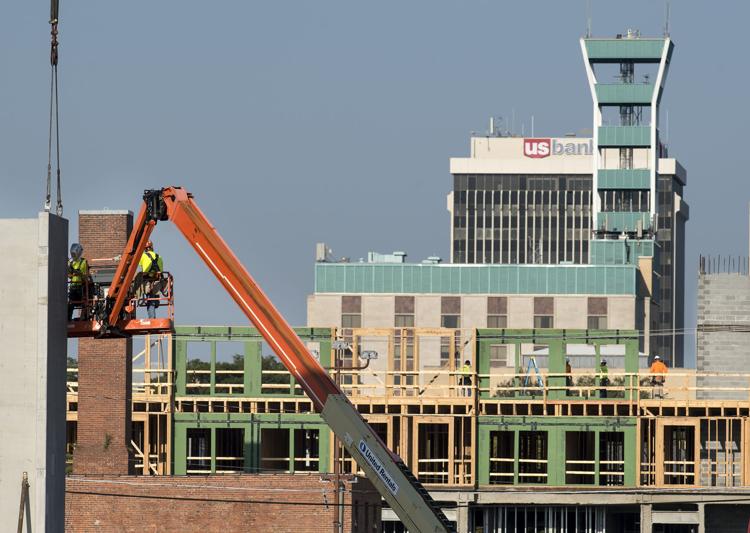 Southpointe Parking Garage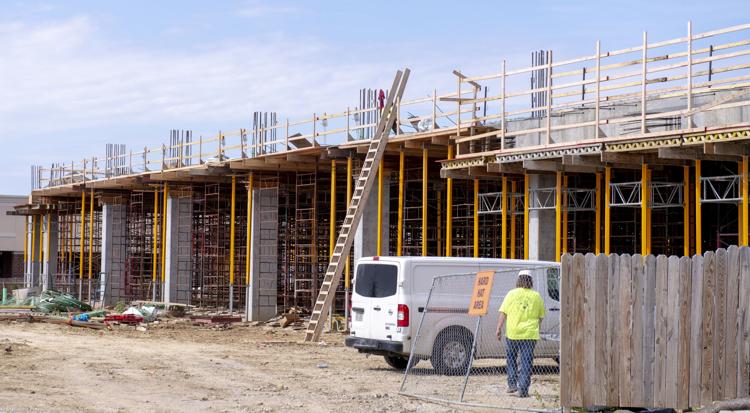 Lancaster Event Center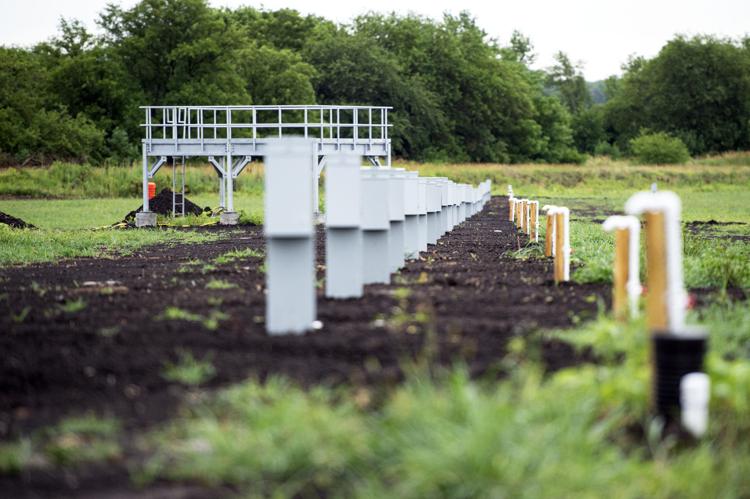 Gold's Galleria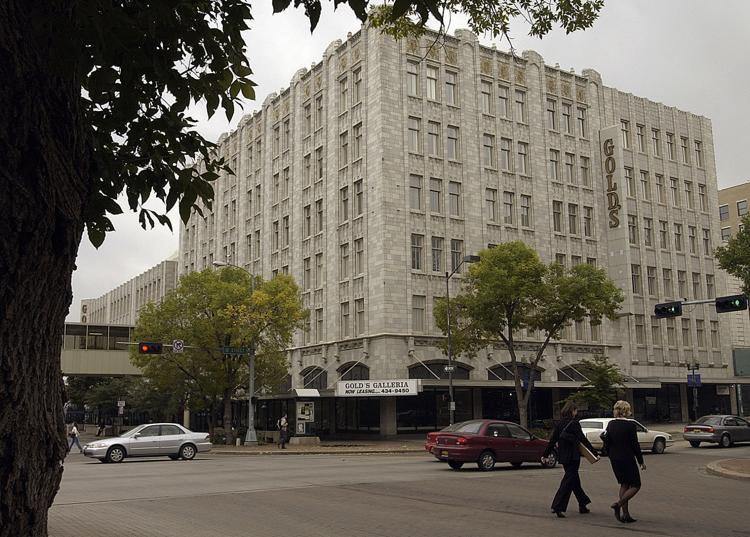 Bryan Physician Network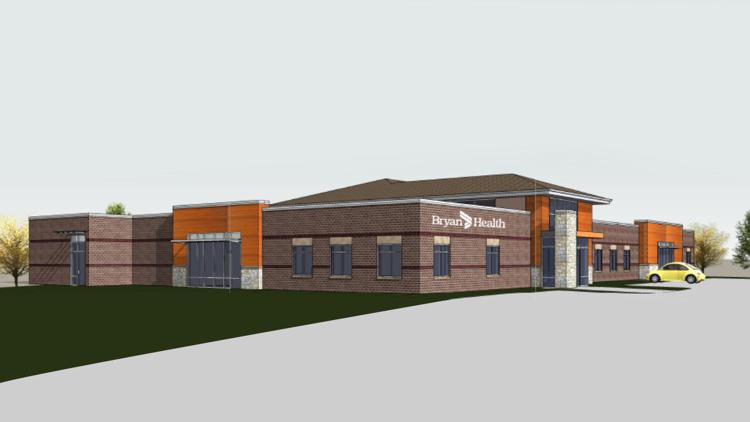 SCC renovations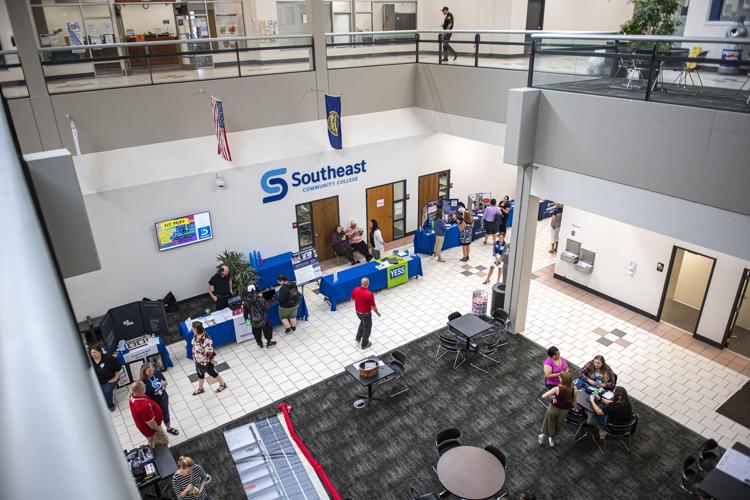 Nebraska Innovation Campus hotel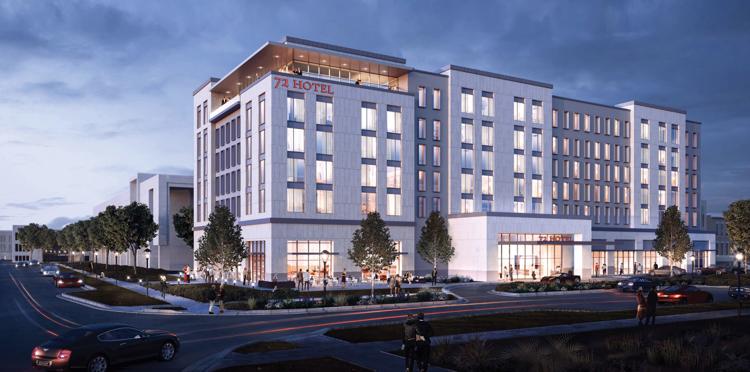 Olsson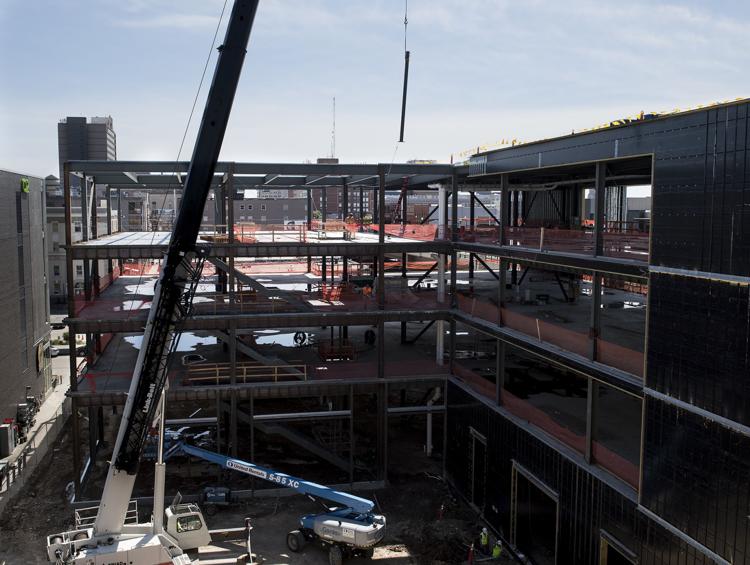 Kindler Hotel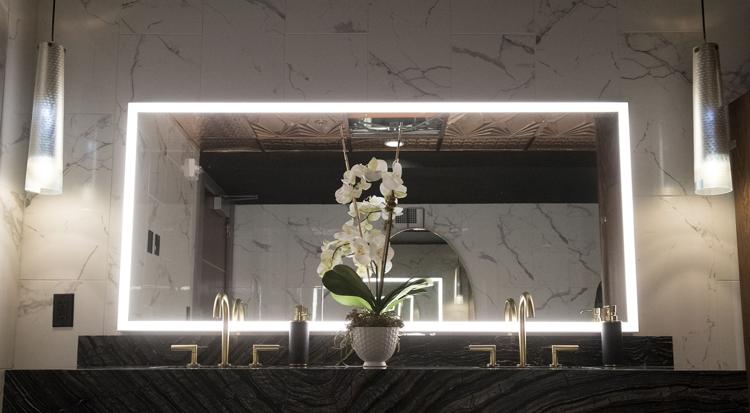 Lincoln sports complex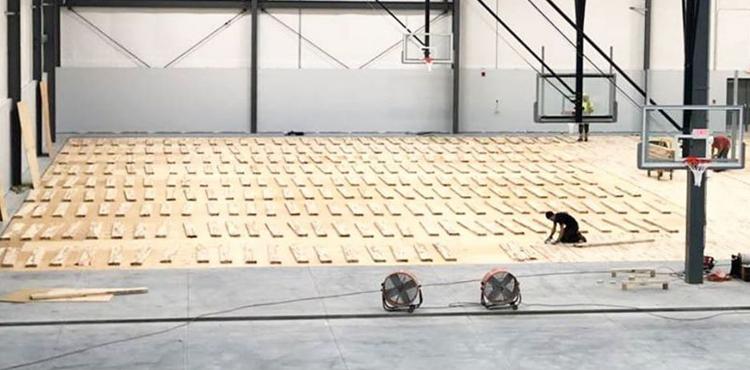 State office building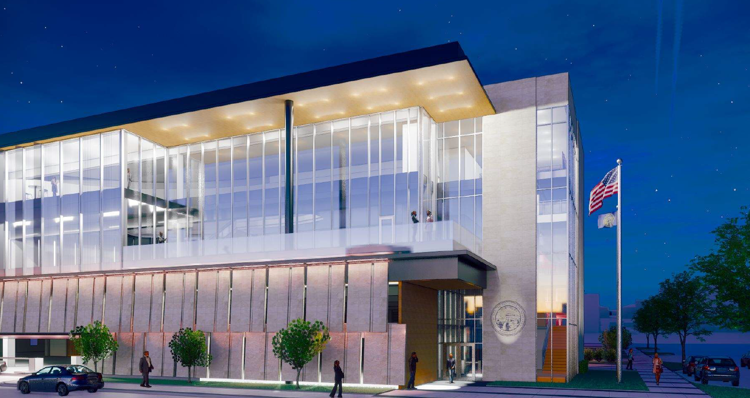 Holiday Inn Express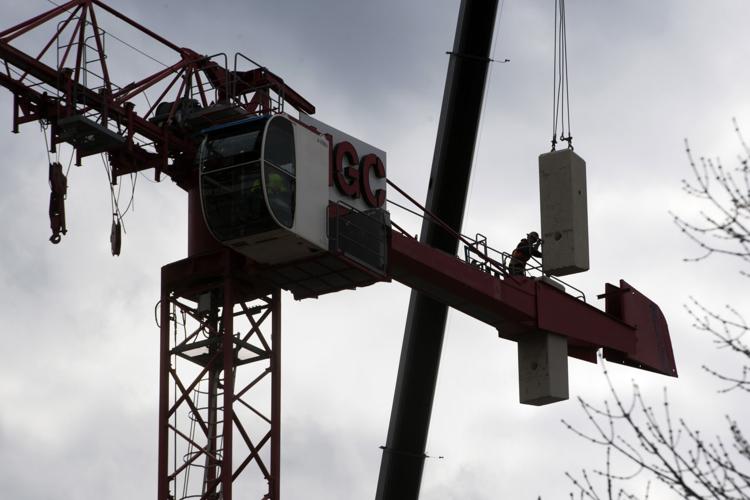 VA Clinic
Antelope Tower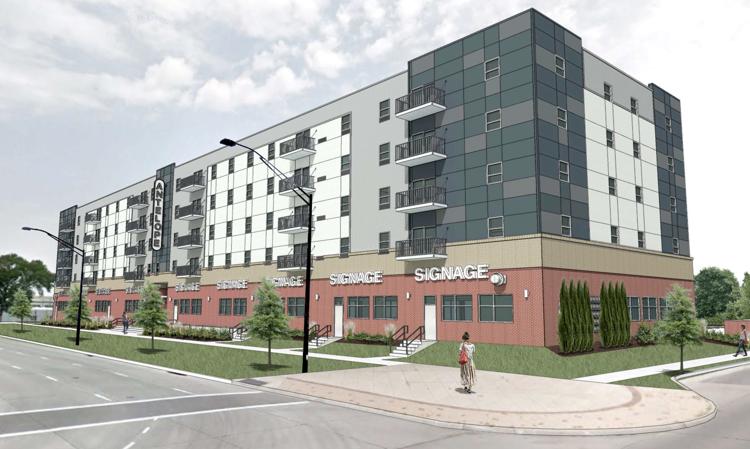 Mourning Hope Grief Center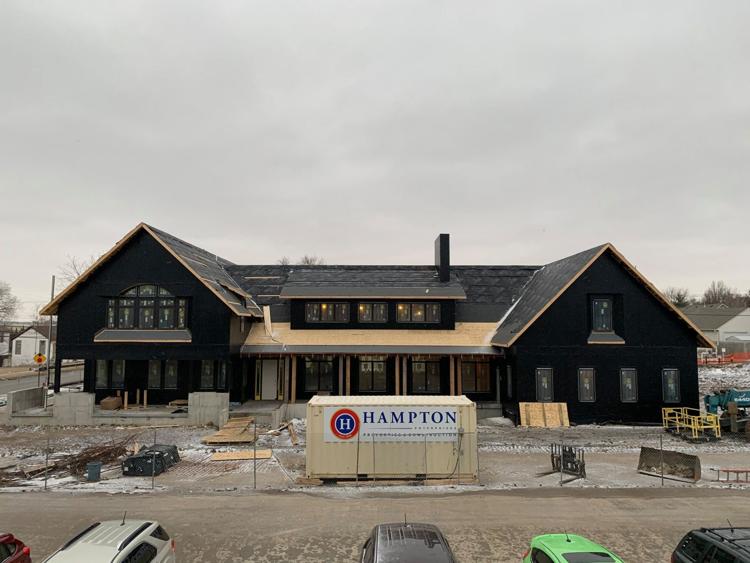 SouthPointe parking garage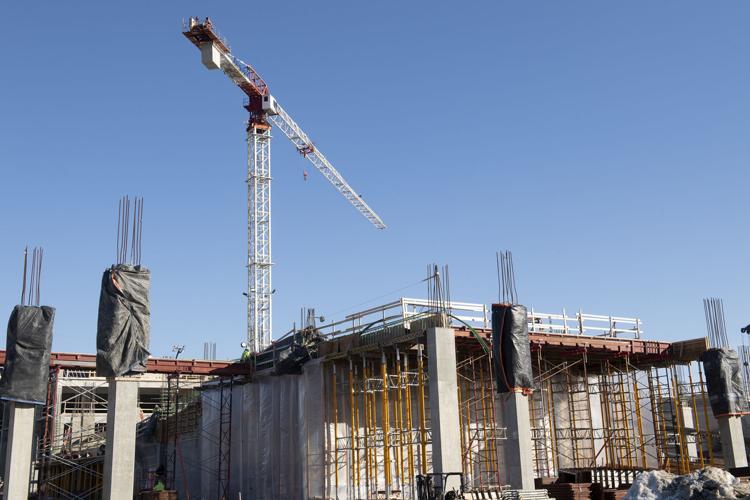 Madonna New Patient Wing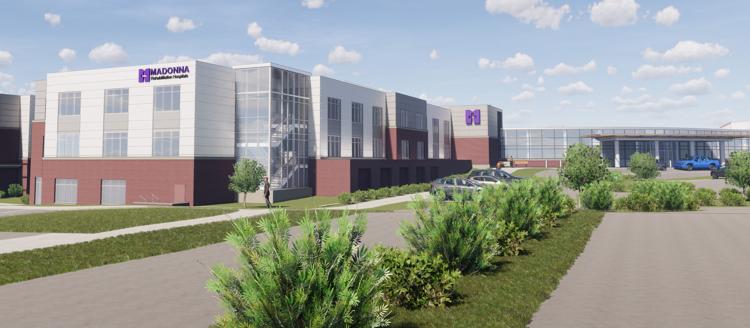 14th and N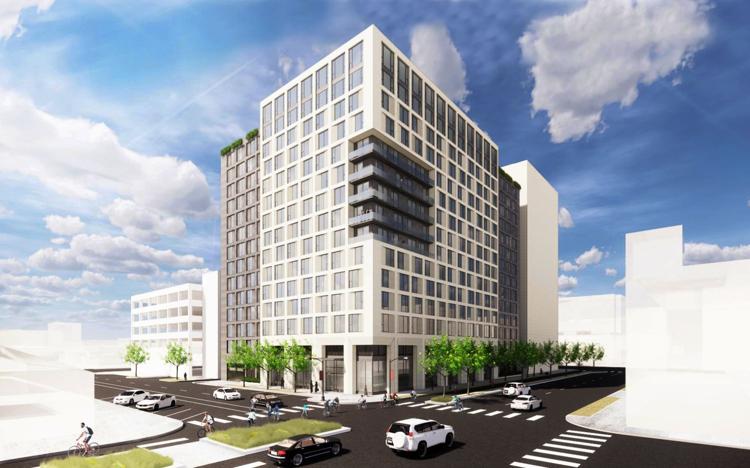 14th and N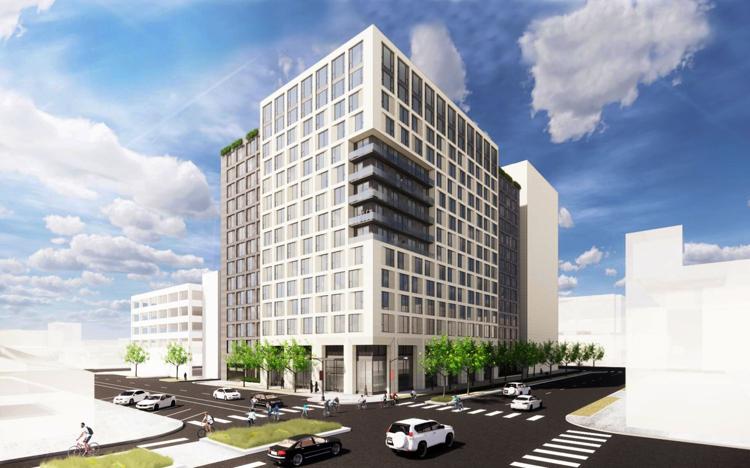 Southpointe garage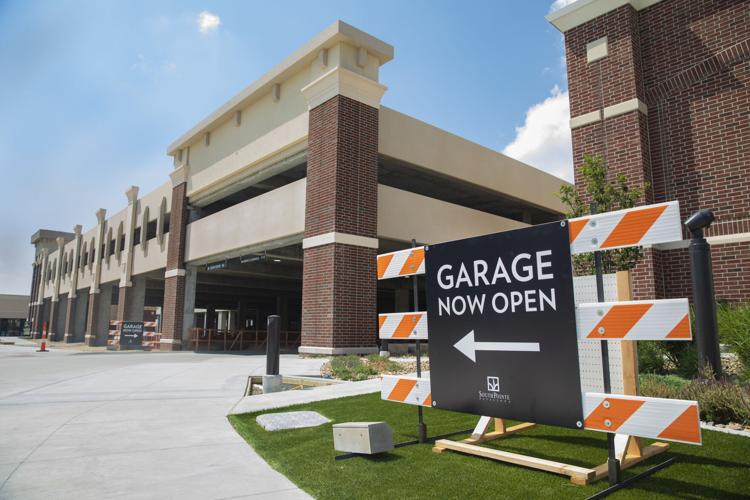 Pershing proposals/White Lotus Group/HDR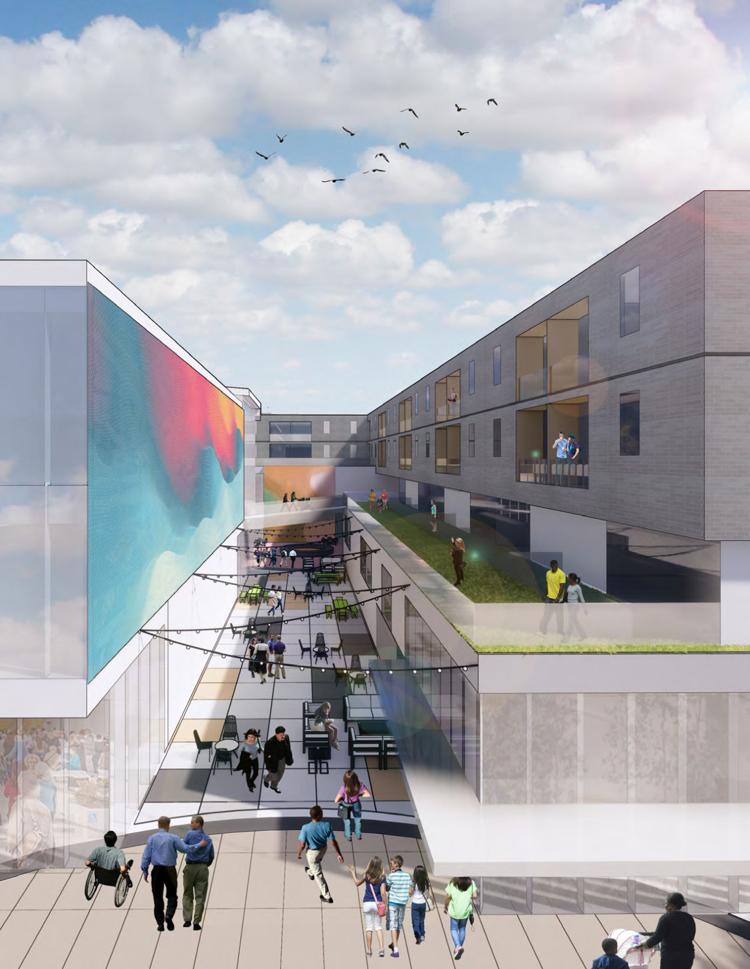 The business news you need
With a weekly newsletter looking back at local history.