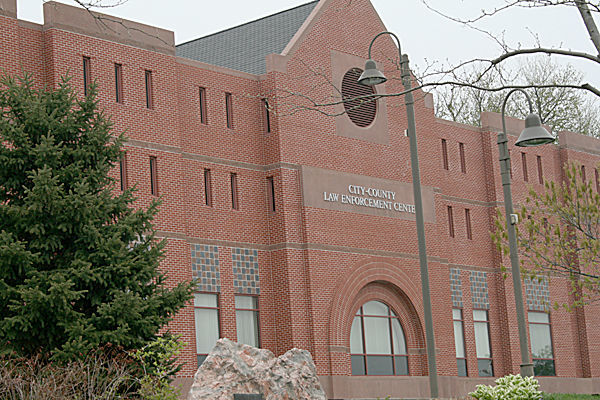 Plattsmouth police arrested a Hy-Vee employee Friday morning and charged her with stealing $15,000 from the store over the last year.
The police conducted an investigation of 38-year-old Lisa Smith, the employee, and her involvement in several incidents of theft at the store. Smith is from LaVista.
The investigation resulted in Smith's arrest Sept. 30 at Plattsmouth Hy-Vee, located at 16418 Westside Dr. The investigation is ongoing.