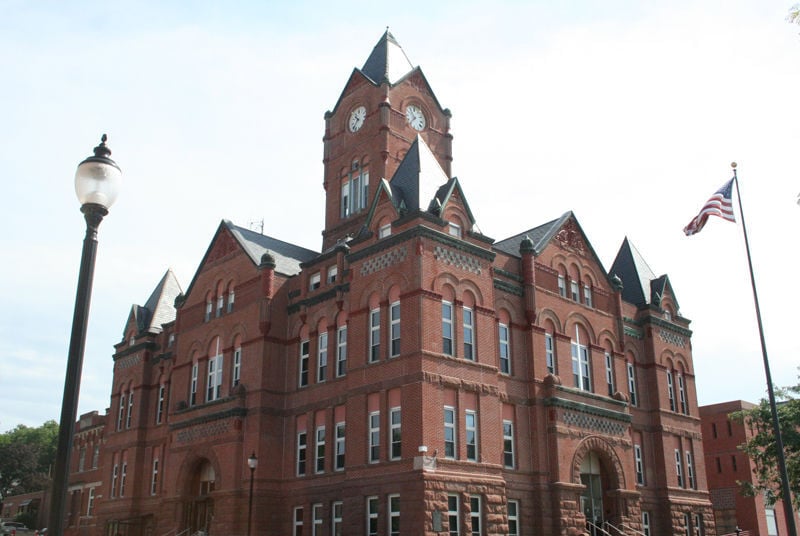 PLATTSMOUTH – Cass County property owners who want to challenge a change in their property's valuation have until the end of this month to fill out the necessary paperwork.
This paperwork is to be done through the county clerk's office.
County officials will then hold hearings about these challenges July 6 through 9.
Changes in property valuations were discussed at Tuesday's Board of Commissioners meeting.
According to Sasha Frye of the county assessor's office, 14,332 postcards were sent out to those property owners who had changes in their valuations.
"It's more this year," Frye said. "We updated our cost tables to 2020 prices."
Not every valuation change involved an increase, Frye said, as there were some that went down.
Among the ways valuations can increase includes the improvement or additions to the property, which can include the cost of lumber used in the project.
Board Chairman Dan Henry stressed at the meeting the county is using the 2020 prices of lumber in the valuation assessments, not this year's prices that are "three times higher."
Property owners have already begun challenging their latest valuations, according to Geri Draper, county clerk.
"It's a mad house," she said. "We've gotten a ton of calls."
In other business, it appears a proposed subdivision near Plattsmouth will not come about.
Developer Alan Parkening had sought a 40-lot subdivision northwest of 60th Street and Mynard Road, but the land didn't meet the criteria, such as needed water or paved roads, for that project, he said.
There were also numerous letters of opposition sent to the county's planning board that voted against the project.
Parkening, however, decided to greatly reduce the number of lots to single digits.
Though the commissioners on Tuesday voted to have his new plan go back to the planning officials, Parkening said afterwards he will not pursue the matter anymore.
"I think it's dead at this point," he said.