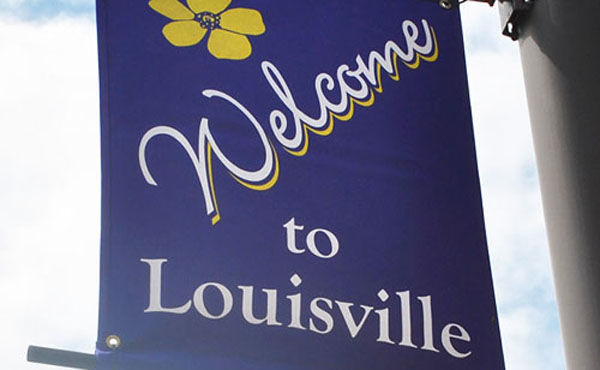 LOUISVILLE – Main Street in Louisville will really be cookin' this Saturday.
The Louisville Area Foundation presents its first BBQ Cook-Off in front of Good Times Bar, as part of the foundation's Fall into the Season event.
The pre-registration entry fee is $40 for participants. That rises to $50 on Saturday. Participants will cook either ribs and/or brisket.
The check-in is at 7 a.m. with meat inspection between 7 and 9 a.m. The cook-off starts at 9 a.m.
The judging will begin at 5 p.m. with the winners announced at Good Times at 6. Cash prizes will be awarded to the two top winners in each meat category.
You have free articles remaining.
Another event will be the Turkey Trot 5K Run that departs from the American Legion headquarters.
The check-in starts at 8:30 a.m. with the run leaving at 9:30 and going through the streets of town.
The pre-registration fee is $35 or $40 on Saturday.
Other family activities and businesses to visit during the day include:
Coffee/pastry bar in the morning on Main Street.
Horse wagon rides will take place from 1 to 3 p.m. with a free will donation.
There will be a taco bar at Good Times.
Secret Santa gift buying event at the public library. It will be hosted by Louisville Public School eighth graders.
Louisville High School girls basketball team members will host face/pumpkin painting activities on Main St.
Businesses that will have open houses include Feathers, Humble Hive, Coop D'Ville and Simply Styled Boutique.
Evening entertainment at Good Times will start at 8 p.m.