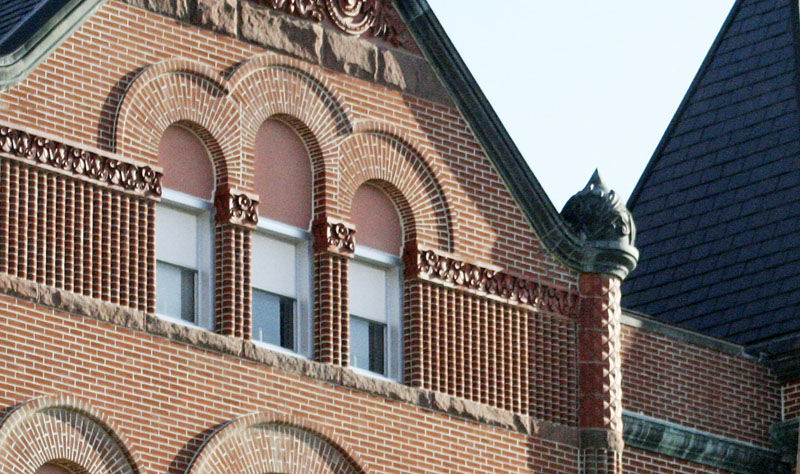 PLATTSMOUTH – A Lincoln man learned Tuesday morning that his bond would remain at $100,000 for his alleged role in a Cass County burglary attempt.
Shane C. Borer, 45, appeared in Cass County District Court for an arraignment and bond reduction hearing. The state presented three felony charges and two misdemeanor charges at the arraignment.
Borer is being charged with two Class IIA felony counts of burglary and a Class IV felony of possession of controlled substance-methamphetamine. The state is also charging him with Class I misdemeanors of false reporting and theft by taking-$500 to $1,500.
The state added habitual criminal designations to each of the felony charges. If Borer would be convicted of any of those three charges, the habitual criminal designation would carry a mandatory minimum prison sentence of ten years.
Borer pled not guilty to the two misdemeanor charges and one of the burglary charges. He also pled not guilty to the drug charge and waived his right to a preliminary hearing. He requested a preliminary hearing on the second burglary charge because the state added it after his initial appearance in Cass County Court.
Authorities arrested Borer in early August after a Louisville woman called the county emergency dispatch office at 3:30 a.m. She told authorities there had been an intruder in the house and that the person had fled from the residence.
Deputies arrived on location and found Borer near the house. Borer told deputies he had permission to be at the residence.
Borer's current bond is $100,000, 10 percent. Defense attorney Julie Bear asked the court to reduce that amount to $10,000, 10 percent. She said her client would like to enter a treatment program.
"I think the court could release him on conditions that would guarantee his return," Bear said.
Deputy County Attorney Steven Sunde asked the court to keep the bond at the same amount. He said Borer had a lengthy criminal history that included convictions for robbery, theft, terroristic threats, possession of controlled substances and operating a motor vehicle to avoid arrest.
Judge Michael Smith ordered the bond to remain at $100,000, 10 percent. Borer has been in Cass County Jail since his arrest.
Be the first to know
Get local news delivered to your inbox!