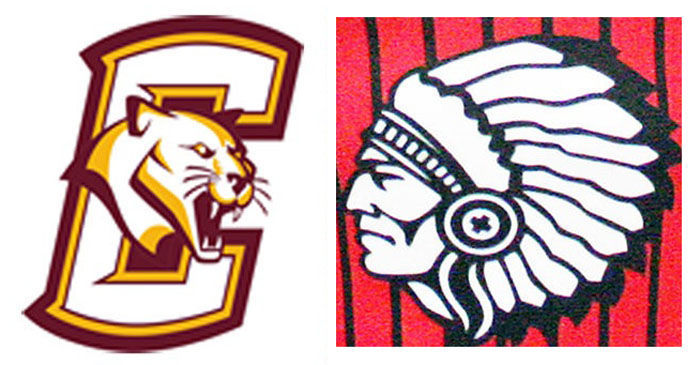 OMAHA – Two Cass County students have captured prestigious awards for their leadership skills and work ethic at their schools.
The Eastern Nebraska-Southwest Iowa Council on Young Achievers named Hadley Gocke and Zachary Godbey winners of Young Achiever Awards. Gocke is a fifth-grade student at Conestoga Elementary School and Godbey is a fifth-grade student at Weeping Water Elementary School.
The local organization sponsors the awards program each year in cooperation with the National Council on Youth Leadership. The group's goal is to recognize fifth-grade students who have shown positive traits in all of their school and community activities.
Nominees had to serve as a positive role model for their peers in school, religious or community-sponsored organizations. The organization selected students who had demonstrated exceptional achievement in a variety of possible categories. These topics could include science, art, music, sports, theater or overall academics.
Students also had to exhibit good citizenship in their schools, maintain a grade point average in the A/B range, showcase a good history of school attendance and volunteer for activities in their communities.
Students were nominated for the award by either their principal, guidance counselor or teacher at school or an adult leader in the community. Each winner will receive a Young Achievers Award medallion and certificate.
Gocke and Godbey joined 15 other students as 2019-20 award winners. The 17 recipients came from schools throughout Nebraska and Iowa. Gocke is the daughter of Curtis and Tahlia Gocke and Godbey is the son of Robert Godbey.
2019-20 Young Achievers Award Winners
Ada Hansen – Cam North Elementary School
Riley Ann Wagoner – Twin Ridge Elementary School
Braylyn Coats – Lewis Central Titan Hill Intermediate School
Kyla Jensen – Tara Heights Elementary School
Payton Taylor – Essex Elementary School
Hadley Gocke – Conestoga Elementary School
Rachel Ross – Crescent Elementary School
Leah Dawson – McCool Junction Elementary School
Alexandria Medina – Omaha Christian Academy Elementary School
Kelsey Bunn – North Bend Central Elementary School
Harley Goering – Humphrey Elementary School
Hannah Thompson – Marnie Simons Elementary School
Zachary Godbey – Weeping Water Elementary School
Owen Sanderson – St. Wenceslaus Elementary School
Cruz Nichols – Pine Creek Elementary School
Gavin Kass – Alice Buffett Magnet Middle School
Adad Hoff – Madison Elementary School
Be the first to know
Get local news delivered to your inbox!