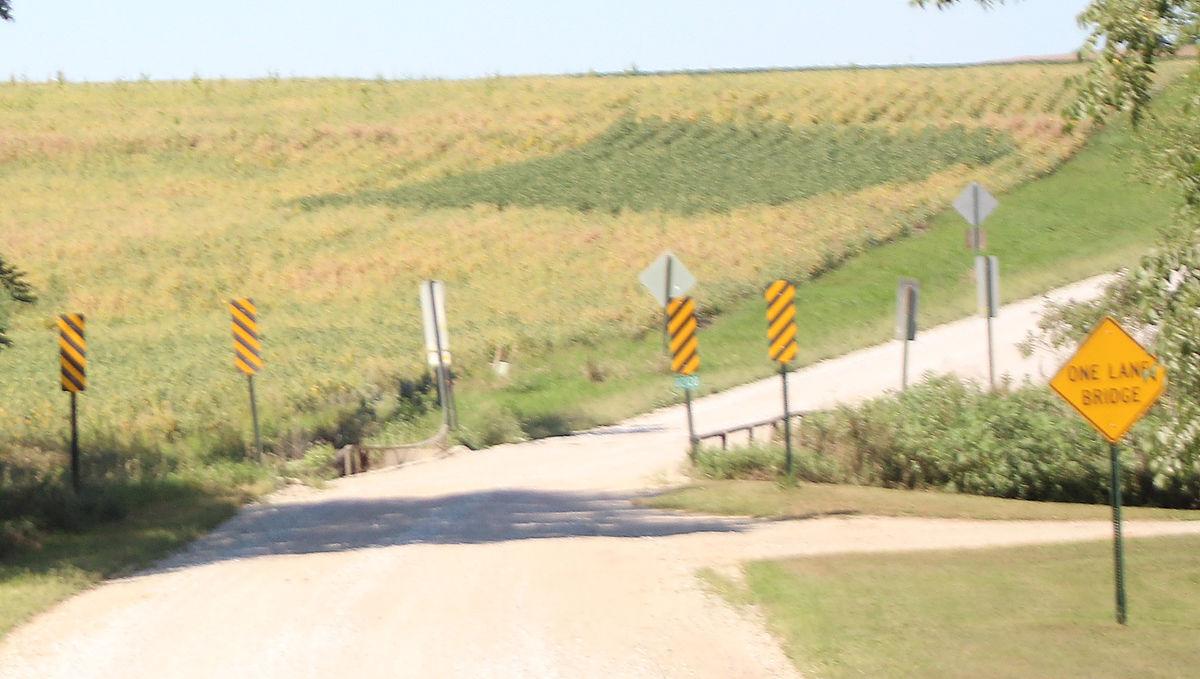 PLATTSMOUTH—Cass County officials might have a better idea for improved security at the downtown Plattsmouth courthouse in a few weeks, according to a member of the Board of Commissioners.
That's when an updated version of the courthouse master plan may be finished, said Jim Peterson.
"We needed to bring everything up to date," he said on Tuesday. "We need more information. It's way too premature (currently) to speculate on how we are going to go about solving our security issues."
The original master plan was created in 2008 followed by an updated version two years later, Peterson said.
"We're just bringing it (master plan) up to date now," he said. "It's already been done."
The focus of the plan, being done by a Nebraska-based firm, involves future space requirements for the many courthouse offices, plus security needs.
"It's looking into the future," Peterson said.
Improved courthouse security has been an issue the commissioners have tackled for quite some time and even created a committee for further study of which Peterson is a member.
"We hope to have it done in February," he said of the updated plan.
In other action at the Tuesday board meeting, an Iowa company was awarded a bridge replacement project near Elmwood.
The 91-foot-long bridge is on 310th Street by Grandpa's Woods Golf Course, which is about two miles north and a mile or so east of that community.
Dixon Construction Co. of Correctionville, Iowa, had a bid of $671,767, the lowest of six bids.
Work is expected to start in early April and take about two-and-a-half months to finish.
During that time, motorists will have to find alternative routes for traveling, said Lenny Thorne, county highway superintendent.
The board also went along with the federal government's recent extension of its Family First Coronavirus Response Act. This allows government or private company employees up to 80 hours of emergency paid sick/family leave due to COVID-19. Originally, this bill was set to expire in late December, but was recently extended to March 31.
This will now allow Cass County employees to take advantage of this bill for up to 80 hours without dipping into their sick or vacation time, according to County Attorney Colin Palm.