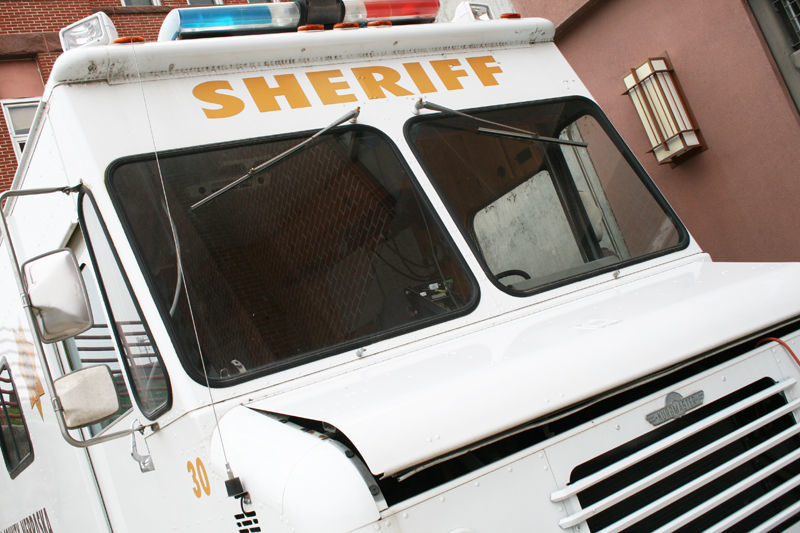 PLATTSMOUTH – A Lincoln resident got stuck in a Cass County field on Monday evening and ended up arrested for suspicion of driving under the influence of alcohol.
You have free articles remaining.
According to Cass County Sheriff William Brueggemann, deputies from his department along with personnel from the county's Emergency Management Services and the Greenwood Fire and Rescue responded to the area of 202nd Street and Kimberly Drive around 9:53 p.m. on a report that a vehicle got stuck in a cornfield.
Upon arrival, it was discovered that a 2008 Cadillac DTS was stalled in a field in approximately two feet of water. The driver, Morgan Eckles, 19, was arrested for suspicion of DWI, according to Brueggemann.
Eckles was transported to Cass County Jail.