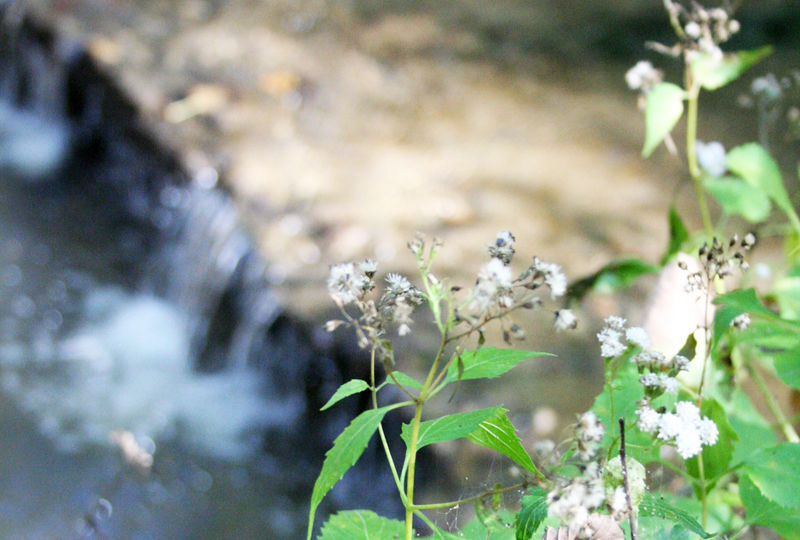 PLATTSMOUTH – Got any old electronics around the house you don't know what to do with?
Don't think of dumping them, think recycling.
Keep Cass County Beautiful will hold its fall recycling event this Saturday from 9 a.m. to noon at the Plattsmouth V.F.W. parking lot, 510 First Ave.
Although the event is being held in Plattsmouth, it's available to all county residents, said Linda Behrns, executive director of KCCB, a sponsor of the event.
"Residents are encouraged to bring any electronics, small appliances of all kinds, microwaves, vacuums, working or not, for recycling or refurbishing," she said.
No large appliances or large outdoor equipment, however, will be accepted due to limited space, Behrns said. Also, no commercial quantities, she added.
Most items will be collected at no charge with the exception of bulk alkaline batteries, CRT monitors, all styles of televisions including flat screens, from $20 to $60 based on screen sizes measured diagonally.
To encourage recycling, KCCB will pay half the fee of one item per household. KCCB members will pay no fee for one item.
For their safety, participants will be asked to stay in their vehicles and wear a mask during the transactions, Behrns said. Volunteers will unload the electronics, so participants are asked to place recyclables in the back of vehicles, if possible, she said.
A third collection will be held at the county fairgrounds on Oct. 17 from 9 a.m. until noon. That will be the final recycling event for 2020 and will include all electronics, large and small appliances, water heaters, outdoor lawn equipment and metals, Behrns said. The same fees will apply.
Other sponsors for the Plattsmouth collection are VFW Post 2543, the Nebraska Department of Environment and Energy, Cass County and Cross Electronic Recycling.
Electronic waste, also known as e-waste, is 100 percent recyclable, and yet is the fastest growing item in the waste stream, according to Behrns.
"Sadly, only about 15 to 20 percent of all e-waste is recycled," she said.
Recycling electronics helps conserve energy and resources, avoids air and water pollution, prevents environmental and health threats, and reduces landfill volumes and costs, Behrns said. To reduce e-waste, Behrns recommends selecting durable products that can be repaired, refurbished or upgraded.
Also, people should use products as long as possible to minimize waste and the negative effects on the environment, and then recycle at the end of the product's life.
They should also consider selling or donating electronics to charity.
For questions, contact Behrns at 402-949-0874.
Be the first to know
Get local news delivered to your inbox!