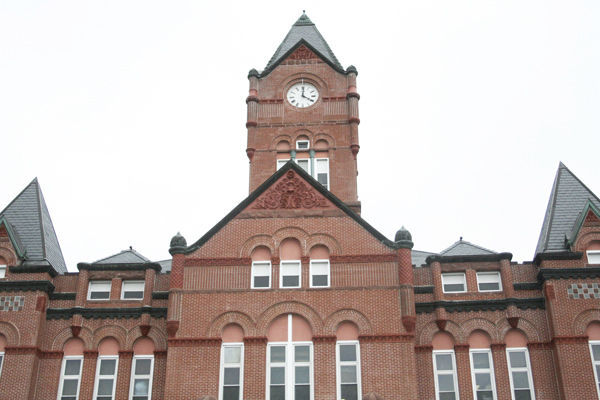 PLATTSMOUTH – A Cass County resident admitted Tuesday morning that he had physically harmed his child during a domestic incident last year.
Avery L. Hopkins, 27, appeared in Cass County District Court for a plea hearing. He pled guilty to Class I misdemeanor charges of negligent child abuse and third-degree assault. He had originally been charged with a felony-level child abuse count.
The state and defense agreed to recommend a term of one year in Cass County Jail on the child abuse charge. They agreed to recommend 18 months of probation on the assault charge. The sentences would run on a consecutive basis if the court accepts the recommendations.
You have free articles remaining.
Hopkins is a Louisville native. Deputy County Attorney Steven Sunde told the court Hopkins had been living at a Plattsmouth residence with his wife and child when the incident occurred on May 7, 2018.
Sunde said Hopkins' wife called authorities after a domestic incident. She said Hopkins became angry with the child after the child spilled water in the house. She said Hopkins took the child upstairs to a bedroom and began using a curtain rod to spank the child in the rear. He also began striking the child in the face.
Sunde said the woman told authorities she had tried to go upstairs when she heard the child screaming. Sunde said the woman reported that Hopkins told her if she tried to stop him then she would be assaulted too.
Hopkins was arrested in Texas on June 30 and was transported back to Nebraska. He remains in Cass County Jail. A sentencing hearing will take place Dec. 23.