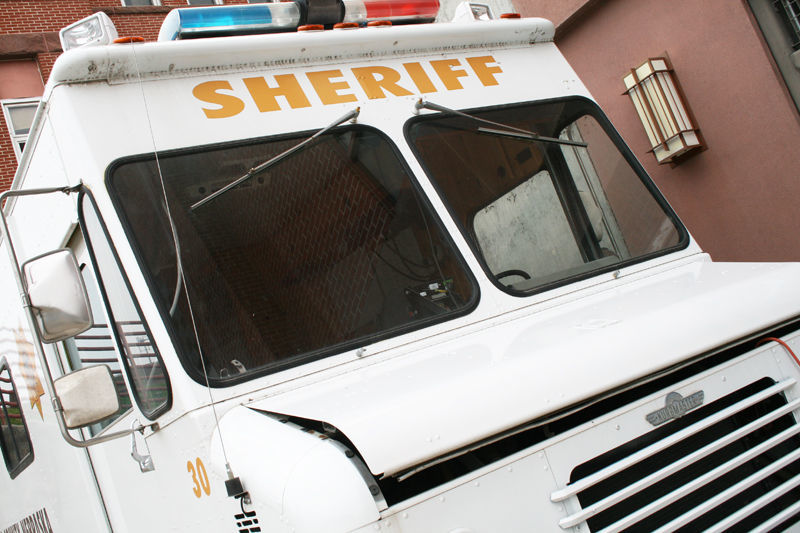 PLATTSMOUTH – A 32-year-old man was arrested on Feb. 6 on suspicion of driving under the influence on U.S. Highway 75 near Kenosha Road.
You have free articles remaining.
According to Cass County Sheriff William Brueggemann, deputies from his office at 10:11 a.m. were called to the area of Hwy. 75 and Waconda Road for reports of a white Ford F-150 driving erratically with beer bottles being thrown from the vehicle. Deputies came upon the vehicle near Kenosha Road and while attempting to make contact during a traffic stop, the deputies observed the driver and a passenger switching seats.
The driver was identified as Carlos Loarca Escobar, 32, and the passenger was identified as Edvin Loarca Escobar, 25. Carlos Escobar was arrested on suspicion of driving under the influence, while Edvin Escobar was cited for false reporting and released.
Court dates for both people have not yet been set.