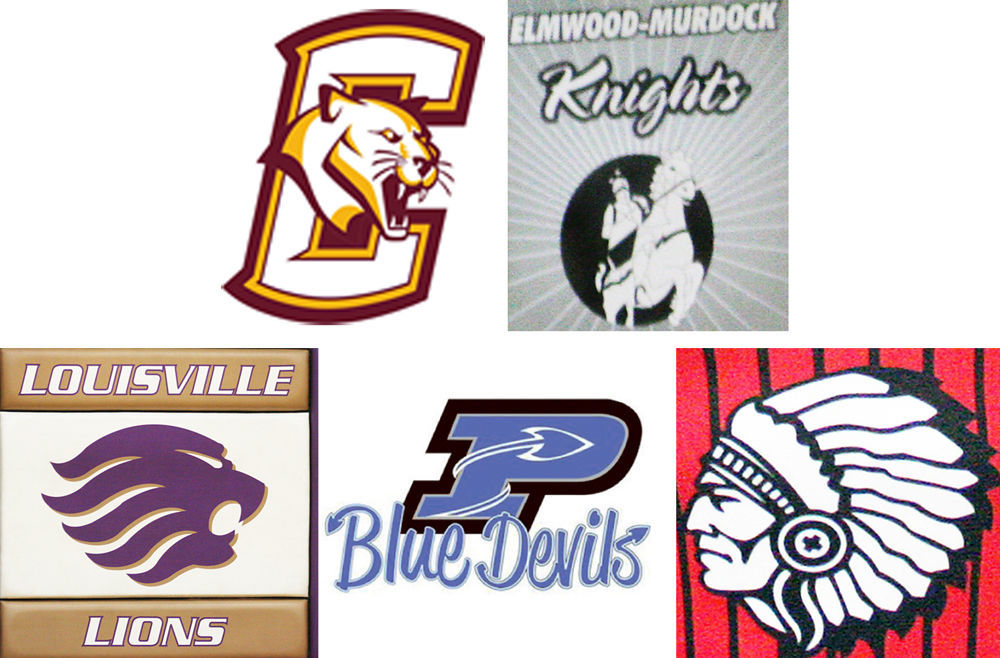 LINCOLN – High school students in Nebraska will have to wait longer to begin spring sports and activities after an announcement from a state organization Wednesday afternoon.
Nebraska School Activities Association Executive Director Jay Bellar said all NSAA activity practices and competitions will be suspended through May 1. This is an extension from the organization's first statement on activities that came March 16.
The NSAA had previously suspended practices until March 30 and all competitions until April 2. The association took the steps in response to state and federal safety measures regarding the coronavirus (COVID-19) outbreak across the United States.
"Member schools and student participants are expected to adhere to the NSAA Constitution and Bylaws and activity manuals during this time," Bellar said. "The NSAA encourages all member schools to follow CDC (Centers for Disease Control), local, state and federal health department recommendations."
Wednesday's statement from the NSAA means Conestoga, Elmwood-Murdock, Louisville, Plattsmouth and Weeping Water students will not be able to practice or compete in any winter or spring activities at this time.
The May 1 suspension date will impact the spring activities of girls and boys track and field, girls and boys soccer, boys golf, baseball and girls tennis. The organization also holds district and state activities for music and journalism during the spring.
The ruling will also impact speech activities for students across the state. The NSAA suspended district and state speech events on March 16. Cass County speech students were scheduled to compete in district meets March 18. State speech contests were scheduled to take place March 26-27.
The COVID-19 situation has impacted many other school activities that the NSAA does not directly oversee. The Nebraska Department of Education cancelled state leadership conferences and conventions on March 12 for FFA, Future Business Leaders of America (FBLA), Family Career and Community Leaders of America (FCCLA), DECA, Health Occupations Students of America (HOSA), SkillsUSA and Educators Rising.
Bellar said the May 1 suspension date for NSAA activities could be extended should conditions warrant. The organization will take all local, state and federal data into account when making future decisions.
The NSAA will continue to communicate with other state representatives and organizations about the COVID-19 situation. The association will provide regular updates on all activities over the next few weeks.
Be the first to know
Get local news delivered to your inbox!