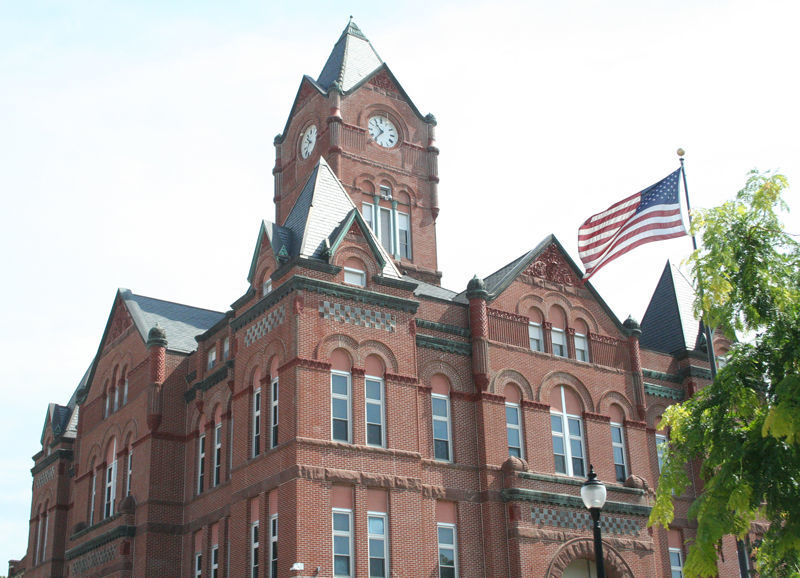 PLATTSMOUTH – A Plattsmouth man pled guilty to a child abuse charge Monday morning after prosecutors said he had left drug items within reach of children.
Kevin L. Culley, 41, appeared in Cass County District Court for a Class I misdemeanor charge of child abuse. He reached a plea agreement that called for both the prosecution and defense to recommend probation at the time of sentencing.
Cass County Attorney Colin Palm told the court Plattsmouth detectives and police officers conducted a search warrant at a home on 1st Avenue on Jan. 15. Authorities had found drug paraphernalia during a previous visit to the house in July 2019 and were conducting a follow-up investigation.
Palm said officers discovered 14 people were living in the house at the time. Culley was living with three other people in a bedroom.
You have free articles remaining.
Palm said authorities discovered every room in the house was littered with trash and debris. Rotting food was located in the kitchen and mold was growing in the shower area of one of the bathrooms. Many other parts of the house had unsanitary conditions as well.
Palm said police officers found marijuana paraphernalia and methamphetamine-related items in Culley's bedroom. Several items later tested positive for methamphetamine residue.
Palm said many of the drug-related items were within reach of two minor children who lived with Culley at the property. That was the basis for the child abuse charge.
Culley entered pleas to two additional drug charges during an appearance in Cass County Drug Court on Monday afternoon. He will be one of the first people to take part in the county's new drug court system.
Culley remains in Cass County Jail. A sentencing hearing will take place March 23.