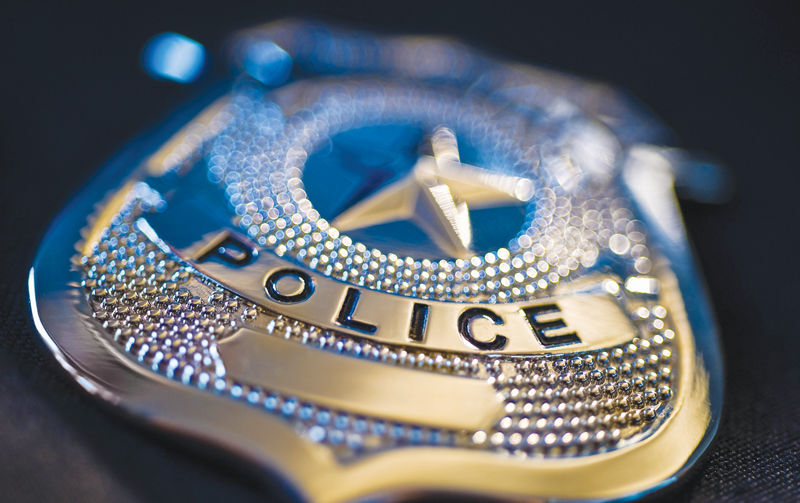 PLATTSMOUTH – A 49-year-old Plattsmouth man, Joseph Young, died on Nov. 3 after being struck by a train in downtown Plattsmouth, according to local police.
Shortly before 6:50 p.m., police and staff from Plattsmouth Fire/EMS responded to the railroad crossing in the 200 block of Main Street for a report of a male that had been struck by a train, according to police.
An investigation identified Young as the injured individual. According to police, Young was still breathing when officers arrived on the scene. He was transported by a medical helicopter to the Nebraska Medical Center in Omaha. However, Young later died there, the police said.
Witness accounts and statements from Burlington Northern/Santa Fe employees reported that Young laid down in front of the oncoming train causing the injuries.
The police investigation is complete, said Capt. Ryan Crick.
Be the first to know
Get local news delivered to your inbox!