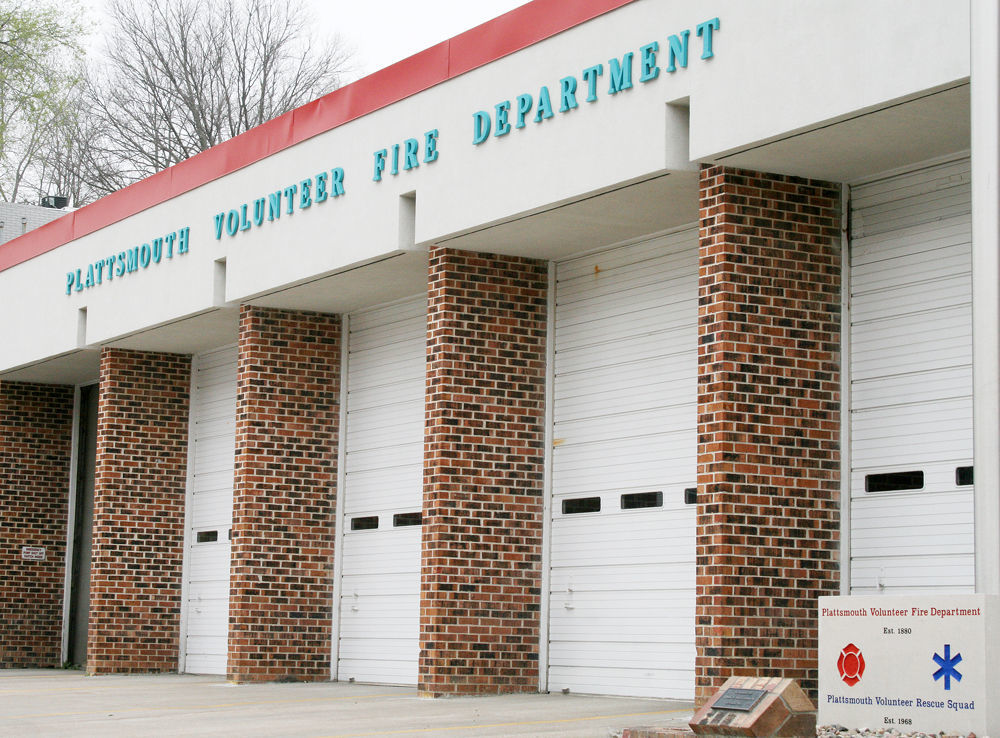 PLATTSMOUTH – Carbon monoxide has been called the "silent killer" and precautions should be made, especially during winter months, to avoid carbon monoxide poisoning, a Plattsmouth firefighter stresses.
"It is a colorless, odorless and tasteless gas that can lead to serious tissue damage or even death," said Bob Heckman. "It is produced by burning gasoline, wood, propane natural gas, charcoal, or other fuels or having improperly vented appliances."
Symptoms are similar to like having the flu, he said.
When starting a vehicle in a garage, always back it out into the open air immediately and then let it warm up, Heckman said.
You have free articles remaining.
Chimneys should be checked before using them, he added.
"With the time change, please remember to check your smoke and carbon monoxide detectors, and if you can't remember the last time you changed the battery, then this is a good time to change them," Heckman said.
To use a turkey deep fryer for Thanksgiving, please follow the directions for the proper way to cook it, he said.
Otherwise, you may have the local firefighters over to the house and it won't be for Thanksgiving dinner, Heckman said.
Directions on the proper way of cooking a turkey can be found on the computer, he added.
"Last of all, we have acquired several pieces of new equipment," Heckman said. "If you want to see it, please text me at 402-515- 8439. We are proud of the new additions."