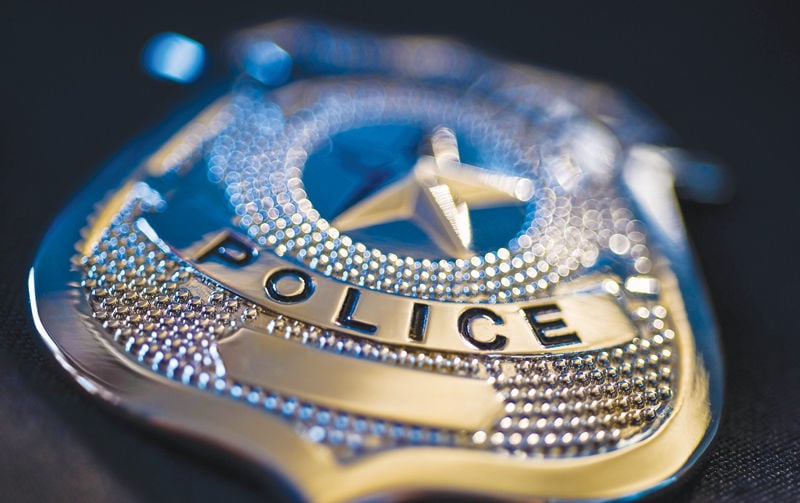 PLATTSMOUTH – If Plattsmouth residents see pink patches on the uniforms of police officers or notice some extra facial hair on the male officials in the coming months, there's a good reason.
The Plattsmouth Police Department is partnering with local businesses to raise funds to assist with the department's involvement in the Nebraska Law Enforcement's Pink Patch Project, a collaboration partnering law enforcement with charitable organizations in the local communities.
You have free articles remaining.
In the months of October and November, Police Chief Steve Rathman has authorized a pink version of the department's patch to be worn on the uniforms of his officers.
What's more, the general order on facial hair for the officers has been suspended.
The local police department is participating in the Nebraska Pink Patch Project and No Shave November to raise funds for the battle against breast cancer.
The public can also help out by purchasing t-shirts and patches at https://nepinkpatchproject.com. Patches are also available for purchase at the front desk of the police department, 336 Main St., for $10 each.