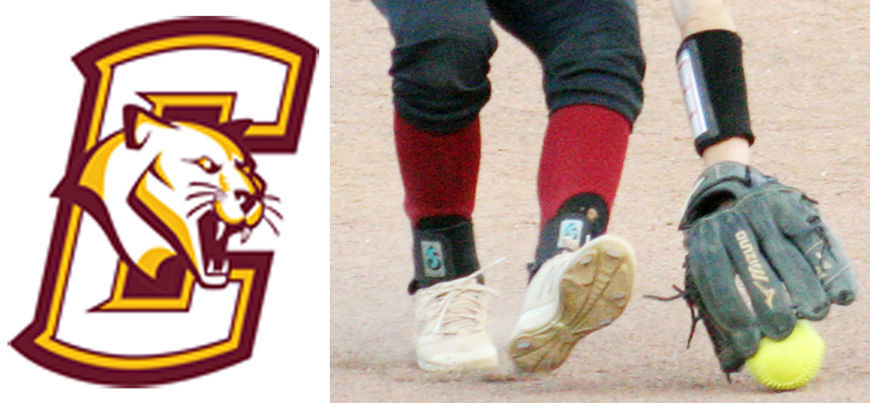 AUBURN – Conestoga softball players took on several conference opponents Saturday at the league softball tournament.
The Cougars traveled to Auburn City Recreation Complex for the East Central Nebraska Conference Tournament. Conestoga faced Freeman, Auburn and Yutan/Mead during the day.
Freeman athletes flexed their muscles at the plate in the morning's opening round. RaeAnn Hartwig, Atley Buhr and Hayleigh Schubert all blasted home runs for the Falcons. The team went ahead 2-0 in the first inning and stretched the gap to 8-0 in the third.
Hartwig finished with one triple, one home run and four runs batted in. Buhr and Kaitlyn Hostetler both posted doubles in the game.
Freeman        206 2 – 10 9 3
Conestoga     000 0 –   0 3 1
Auburn captured a victory in the second round. The Bulldogs generated ten runs in the opening inning and maintained the double-digit gap.
Kylie Allen produced three hits and four RBI for Auburn. Macy Rieschick had two hits and two RBI and Jaeleigh Heck drove in three runs.
Conestoga     0 0 1 –   1  4  3
Auburn         10 6 x – 16 11 1
Yutan/Mead 7, Conestoga 0
The Patriots claimed the day's final game over Conestoga. Yutan/Mead improved to 5-17. The Cougars fell to 2-23.
Be the first to know
Get local news delivered to your inbox!