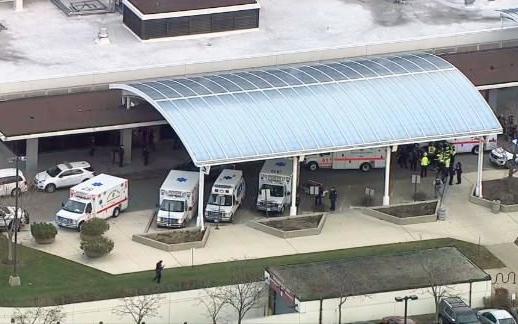 Chicago police say officers are searching a hospital after a reported shooting and that one "possible offender" has been shot. Read more
Sponsored

Talk to a local expert about a digital alarm system that will protect your family and belongings.
Sponsored

Look at local, professional care & support options for a parent, spouse or family member who needs some extra help.