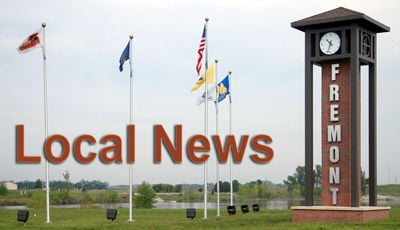 The Fremont Area Art Association will offer a drawing with colored pencil class for ages 12-adult from 9:30 a.m. to 3 p.m. Feb. 27.
Instruction will be given by local artist, Becky Kinloch. Beginners can start drawing confidently and more experienced artists can hone existing skills with this class. Students will learn basic techniques and put them into practice with a morning lesson in drawing glass marbles and an afternoon session on animals.
Kinloch graduated from college with a degree in art education and ceramics and spent 38 years teaching art in Papillion. In retirement, she continues to learn and explore the endless variety of media, styles and techniques. Kinloch's work can be viewed on Instagram at kinlochfineart.
The cost is $40 for members and $50 for non-members, and includes all supplies. Registration is requested no later than Feb. 15. Download the registration form on the classes/workshops page of the FAAA website, www.92west.org. You also may register by calling 402-721-7779 or emailing gallery92west@gallery92west.org.