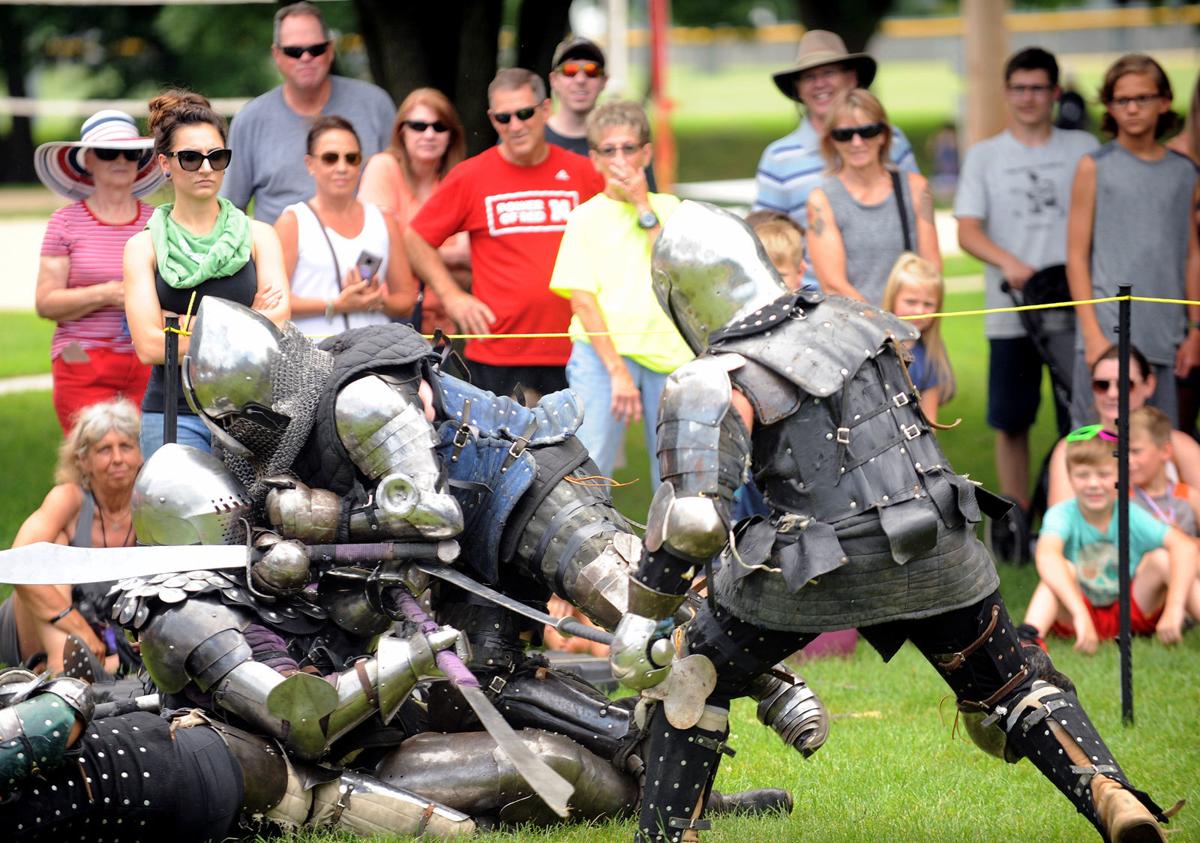 The John C. Fremont Days Festival has been canceled this year.
This year would have marked the 34th anniversary of the annual event which occurs the second full weekend in July.
But due to the COVID-19 pandemic and accompanying restrictions, the event won't take place in 2020.
"This was not a decision that was easily or lightly made," said Don Cunningham, festival president.
Cunningham shared the board's disappointment and why the decision was made.
"This is totally frustrating for every single member of our board, but at this point, we're not going to be able to maintain what the governor expects and what we have to follow since we're on public land as far as social distancing and safety precautions that are expected," he said.
Cunningham pointed out that every part of the festival involves people interacting with each other, whether it's at the rodeo or car show or another event.
"We're falling in line with Nebraskaland Days in North Platte, the Ralston Fourth of July festivities," Cunningham said. "They're all canceled and so we have to add our festival to that list."
Cunningham said the board postponed making the decision for a couple of weeks, hoping an announcement would be made, releasing all restrictions.
"But that didn't happen and the timeline is getting to the point where we can't put off the decision any longer," Cunningham said.
Many people have been dedicated to the festival throughout the years.
"We have some members who have put their life into this festival," he said. "We have some members who have been working for 20 or 25 years to keep this festival going and they just hate to see the string broken."
Festival organizers also had hoped to celebrate the 100th anniversary of the achievements of the women's suffrage movement.
The 19th Amendment, guaranteeing and protecting women's constitutional right to vote, was passed in 1919. The amendment was ratified and became part of the U.S. Constitution in 1920.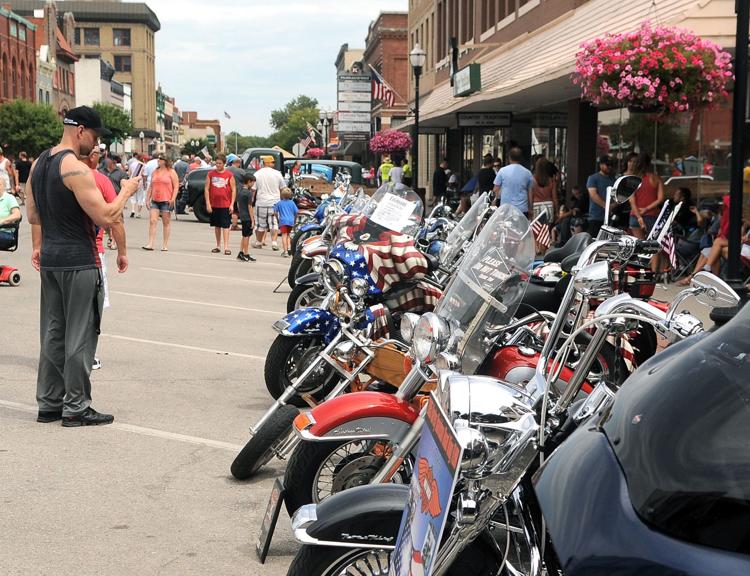 "We had such a response to our plans to honor that particular milestone in American history and that's all gone," he said. "It's deflating for sure."
Cunningham said donors will have the option of having their contribution returned to them or have it carried over to the festival in 2021.
For some donors, it will be important that their money is returned.
"We're certainly going to offer that option to all our supporters," Cunningham said.
The board looks forward to the 2021 festival and plans to meet in September to determine what will take place at that celebration and what, if any, changes will be made.
"We want to thank everybody who supports us; everybody who kicks in to make this happen," Cunningham said. "I appreciate our board and all the hours they put in. I've watched them work and it's amazing what they can do."
The first celebration took place in 1987. The mid-1980s were a period of economically troubling times for the agricultural community.
Amid that climate, Patti Emanuel-Vaughan and Cherrie Beam-Calloway co-founded the event, seeking help from Sue Reyzlik, who had expertise in marketing and fundraising.
Years later, Emanuel-Vaughan reflected on those times.
"Fremont revolves around the farm economy and merchants weren't doing well and lots of farmers were not doing well," Emanuel-Vaughan said in a 2011 Tribune article. "It was a rough time for the farm economy. There was so much pessimism in the coffee shops. ... We wanted to celebrate the good and positive things about Fremont."
The women knew the event had to be family-oriented, historical, educational and inexpensive. They spoke with members of service organizations, veterans, scout groups, ministers and retired teachers.
Beam-Calloway contacted the Nebraskaland Days festival board in North Platte. That group proved instrumental in helping the women set up a board of directors and draw up bylaws.
"We surrounded ourselves with the best people we could think of in the community to be on our initial board of directors," Emanuel-Vaughan recalled.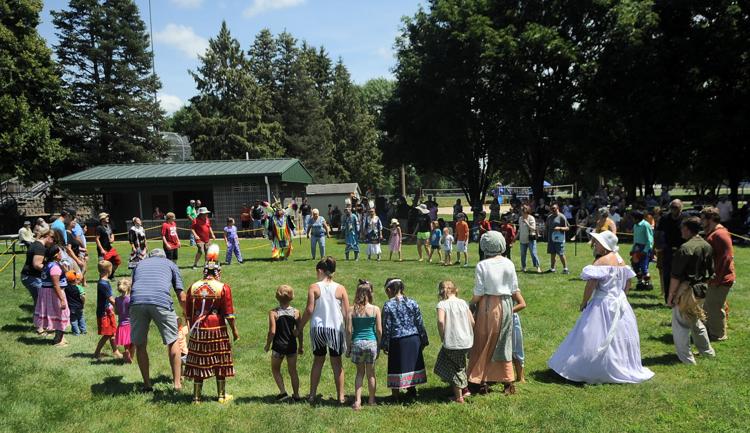 The late Ray Simmons, an attorney who wrote the festival's incorporation papers, encouraged celebration founders to learn the history of the city's namesake—John C. Fremont, a chart-making explorer nicknamed The Pathfinder.
Fremonter Don Hinds provided an office at Fifth and D streets (the Mercado Center) along with furniture, a phone and a typewriter.
The women spent nine months putting together the festival. At the time, all three were moms with young children. Two were single moms.
"We didn't know what we started. It consumed us," Beam-Calloway said.
Veterans, Native Americans and accordion players took part in the first festival, which featured the work of some 1,600 volunteers.
"A generation or more of Fremont kids have grown up always knowing John C. Fremont Days as the highlight of their summer," Emanuel-Vaughan said. "I love how many people come back for the festival and have family reunions. It's a time to celebrate."
And the plan is to have that celebration again in 2021.
Images from the 2019 festival
2019 John C. Fremont Days
Images from the 2019 John C. Fremont Days festival in Fremont, NE.