As the calendar hits mid-July, area residents are preparing to celebrate 150 years of their towns while county fair season to about to begin.
Both Scribner and Nickerson will be hosting 150th celebrations this weekend. The Burt and Douglas county fairs both also are right around the corner, as is the National High School Finals Rodeo.
Following is more information about each of those events:
Scribner's 150th
Scribner's 150th celebration is set for Friday through Sunday, July 16-18.
The weekend will begin with airboat rides from 4-7 p.m. Friday at the river bridge. Scribner resident George Stockamp will be firing off his homemade cannon at 5 p.m. Friday in the city park to officially mark the beginning of the celebration.
There will be a wine and beer tasting the park from 5-9 p.m. Friday to go along with Jazz in the Park featuring On the Rocks, which will run from 5:30-9:30 p.m.
Saturday's full schedule of events includes a 5K run/walk at 7 a.m.; car, truck, motorcycle and tractor show from 9:30 a.m. to 5 p.m. in downtown Scribner; a Quilt of Valor presentation at 10 a.m. at the school during the alumni coffee; another firing of the cannon at noon; train show from noon to 5 p.m. at Scribner Grain's old office on Main Street; historic cemetery walk from noon to 6 p.m.; melodrama performances at 1 p.m. and 3 p.m. at the school; magic shows at 2 p.m. and 4 p.m. in the park; polka and beer from 3-6 p.m. inside the fire hall; a beard contest at 7:30 p.m.; entertainment performances on the Main Street stage, including Velvet Haze at 9 p.m. and Charm School Dropouts from 10 p.m. to 1 a.m.
On both Friday and Saturday, there will be a quilt show at the school, kidpalooza in the park, trolley tours starting at the bank, and a variety of food options to enjoy.
The weekend celebration will conclude with the Old Timers Baseball Game at 2 p.m. Sunday at the ballfields.
Nickerson's 150th
Nickerson will be hosting a one-day 150th celebration on Saturday, July 17.
Volleyball will begin at 10 a.m. in the park. A parade is set for 1 p.m., followed by activities for kids in the park.
A beer garden in the park will open at 2 pm. There also will be a tractor pull at 2 p.m.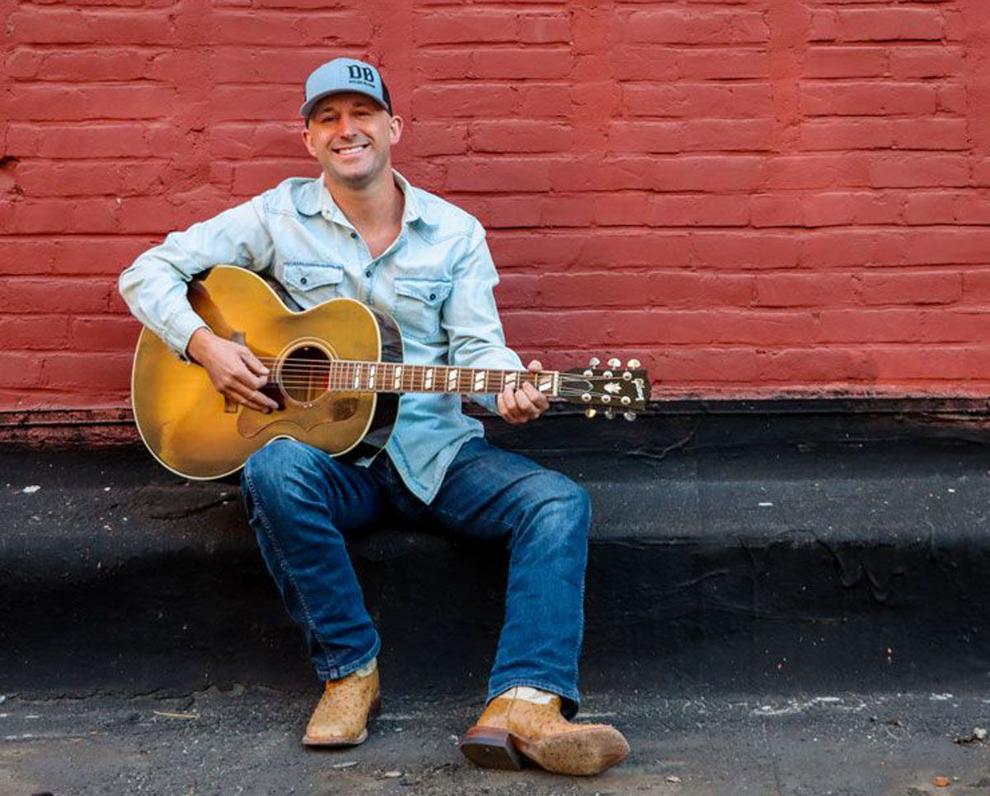 Downtown Nickerson will host a cook-off and beer garden. Down Memory Lane will be performing at 4:30 p.m., followed by Dylan Bloom at 9 p.m.
Burt County Fair
This year's Burt County Fair will take place Friday through Tuesday, July 16-20, in Oakland.
While the 4-H shows remain the center of the fair, the family event also has numerous entertainment options, including a carnival, strolling performances, musical acts, bingo, local school art projects, vendors and much more.
Robbie Pfunder's Bicycle Action Show is set for noon, 2 p.m. and 6 p.m. on Saturday, and noon, 5:15 p.m. and 8:30 p.m. on Sunday.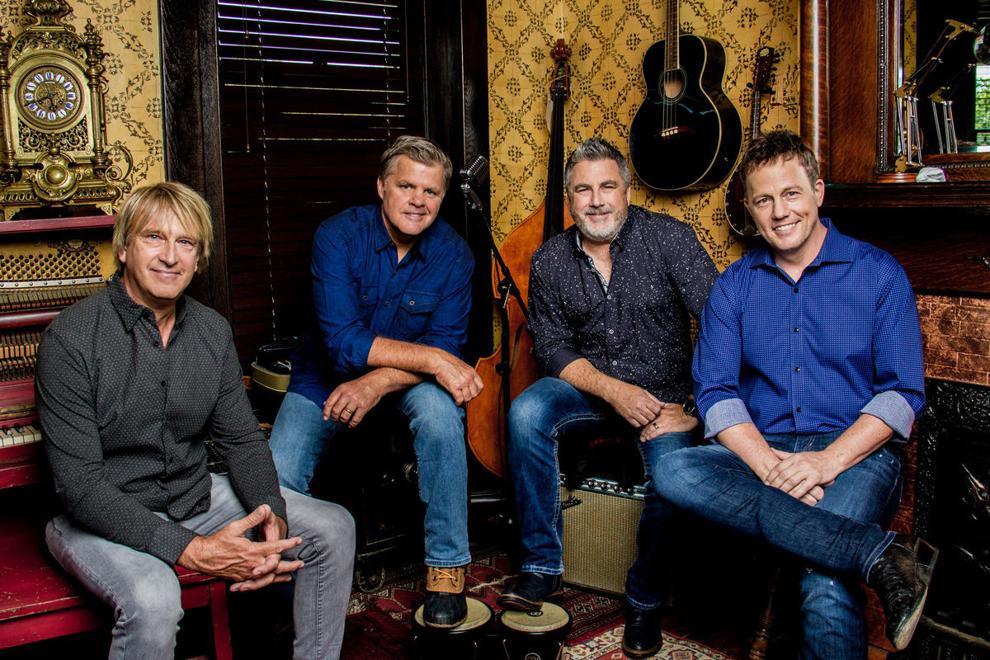 The fair concert featuring Travis Denning and Lonestar with opening acts Justin Kane and Forgotten Highway will begin at 6 p.m. Saturday.
VIP tickets are $50. Advance tickets are $30 and tickets at the door will be $40. Children ages 10 and under will be admitted free. Lawn chairs are welcome.
The parade will start at 4 p.m. Sunday. Also on Sunday, there will be a demo derby at 6:30 p.m., and an Omaha Circus Arts Fire & Light Show from 8-10 p.m. in the Foundation Pavilion.
There will be a kiddie tractor pull at 6 p.m. Monday, followed by an adult pedal tractor pull. The Heartland Hoedowners dancers also will be performing at 6 p.m.
The fair concludes on Tuesday with a special awards presentation, 4-H livestock auction, appreciation meal with music by Justin Kane, and hamster ball races for all ages.
Douglas County Fair
This year's Douglas County Fair will have activities in two locations: Sycamore Farms, Home of Junkstock in Waterloo; and Chance Ridge Event Center in Elkhorn. A majority of the events will be held at Sycamore Farms, with the event center hosting the cattle, goat, sheep, and swine shows.
The three-day fair will take place Friday through Sunday, July 16-18.
Fairgoers will have the opportunity to ride a Ferris wheel for $3. Other events taking place throughout the fair include miniature golf, a petting zoo, vendor show, dance and music performances, martial arts demonstrations, and interactive 4-H activities.
All ages are encouraged to take part in the Edgerton Explorit demonstrations and interactive activities. The scheduled demonstrations include Amazing Bubbles, Arctic Blast, Sparks, Raptorology, Spaceflight Explorers, and Good Vibrations.
John Michael Montgomery and Thompson Square, along with Matt Cox & The Marauders, will perform at 6:30 p.m. Saturday at Sycamore Farms. Gates will open at 5 p.m.
National High School Finals Rodeo
Lincoln will be the competition home to 1,700 of the world's best high school rodeo athletes as the Lancaster Event Center Fairgrounds is set to those the National High School Finals Rodeo from July 18-24.
"These talented young teenagers come from all over the world, representing 43 states, 5 Canadian provinces, Mexico, and in non-COVID years from Australia and New Zealand as well," said Amy Dickerson, LEC Fairgrounds Managing Director. "Each athlete has been perfecting their skills with early mornings in the dirt, clocking thousands of hours of grueling practice, travel and competition. And now, with the world watching, they're ready to show you what they're made of – right before many go pro."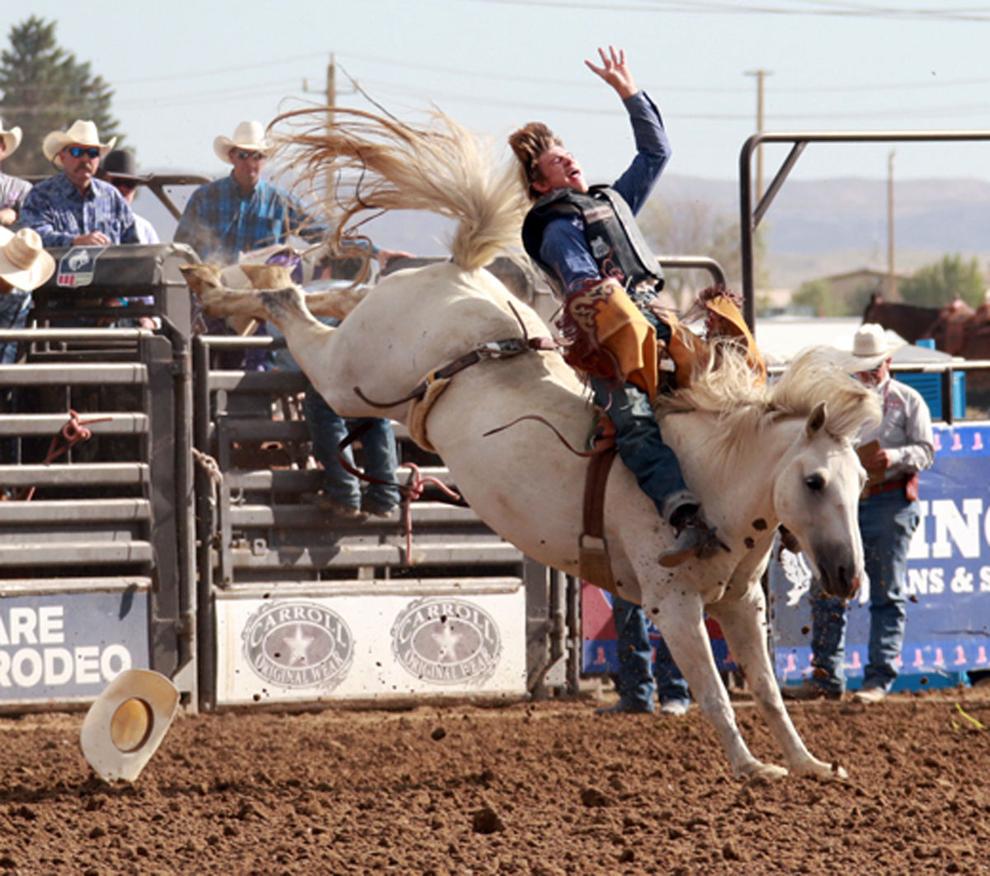 There will be 13 rodeo events and two shooting events at 13 rodeo performances over seven days. Rodeo events include bull riding, bareback riding, saddle bronc riding, tie-down roping, breakaway roping, steer wrestling, goat tying, pole bending, barrel racing, boys cutting, girls cutting, reined cow horse, and queen contest. The shooting events are trap shoot and light rifle.
Most rodeo events will take place in the newly built 3,500-person covered grandstands at the LEC Fairgrounds. Spectators will be able to view multiple rodeo performances occurring simultaneously in two outdoor and two indoor open-air arenas.
All Performance Wristbands are $130 for adults and $65 for children. Individual performance tickets will be available at any of the three arena gates 90 minutes before each performance, and are $15 for adults and $10 for children.