A chart-topping country music singer will be making a stop in Scribner this summer.
Craig Morgan, who has been on the country music scene for 20 years, will be headlining the 2021 Dodge County Fair concert. This year's fair will take place Aug. 3-8.
The concert, set for Aug. 6, also will feature music by Dylan Bloom and Jason Earl Band. Gates will open at 6 p.m. with the concert beginning at 7 p.m.
Tickets are currently being sold for a special early-bird price of $20. Prices will increase at a later date.
Tickets to the concert, as well as the MATTPA Truck and Tractor Pull on Aug. 5, and Demolition Derby & Tough Trucks on Aug. 7, are available to purchase online at www.dodgecountyfair.org/tickets. Kids ages 10 and under will be admitted free to the concert as well as the truck and tractor events.
Morgan, an Army veteran, released his latest album, "God, Family, Country," in 2020. He pays tribute to all three of those pillars while returning to Broken Bow Records, the record label with whom he scored his first Top 10 single, "Almost Home."
"God, Family, Country" is Morgan's ninth studio album. It combines five new songs with some tracks he recorded for Broken Bow from 2002 to 2008, including "That's What I Love About Sunday," "Almost Home," and "God, Family, Country."
In addition to "That's What I Love About Sunday," Morgan's country-radio classics include "Redneck Yacht Club," "International Harvester" and "Little Bit of Life."
Morgan has changed since releasing those fan favorites as he and his family suffered the loss of their son, Jerry, in 2016. It led him to writing the song, "The Father, My Son and the Holy Ghost." The personal ballad topped the iTunes all-genre sales chart in September.
Bloom also is a recognizable name on the music scene in the Fremont area.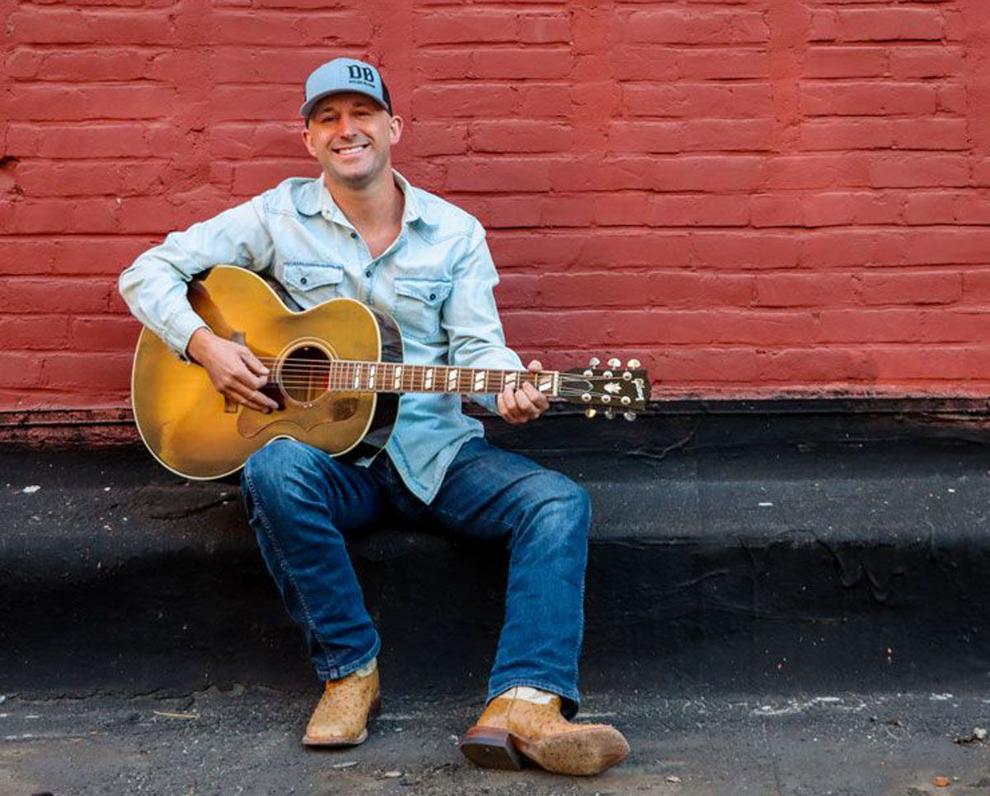 A native of North Bend, he began fronting his first band in 2009 and released his first album in 2012. Bloom performs his style of country/rock at numerous county fairs, festivals and bars, and has opened for national acts such as Morgan, Chris Cagle and Scotty McCreery.
Jason Earl Band is a hard-rocking, country music band from Omaha. The band plays today's top country songs, a few older classics, many new Red Dirt tunes and a few originals.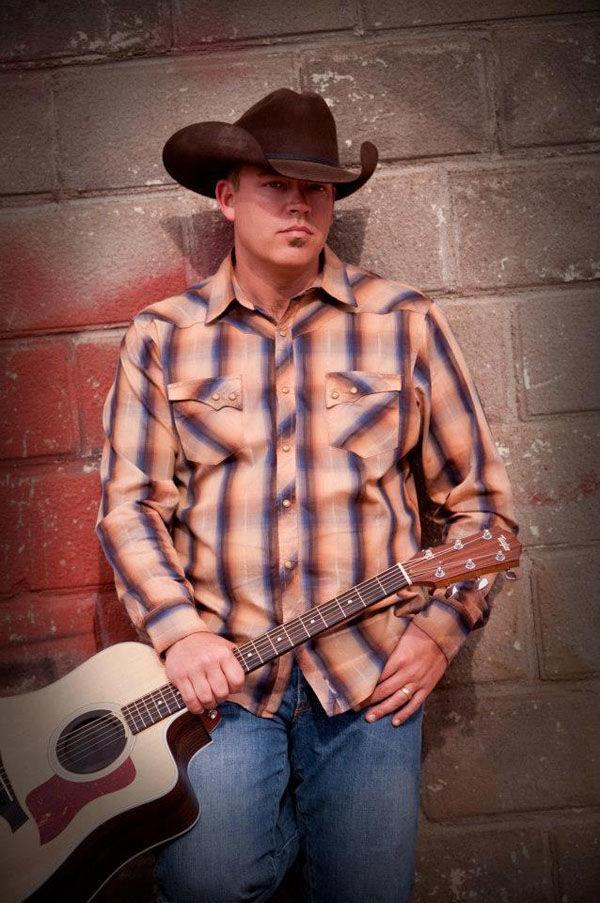 While the Dodge County Fair may be almost two months away, here are some area events you can enjoy this weekend:
Gateway to the West Days
Blair's annual celebration begins Thursday and continues through Sunday. This year's theme is "The Roaring '20s."
A carnival will open on Thursday evening and will run through Sunday. In addition to the carnival, the first day of activities also will include "Food Fest," formerly "Taste of Blair," from 5-7 p.m. in the Otte Middle School gym.
Friday's events include a free hotdog lunch, root beer floats, barbecue in Lion's Park, and a concert by The Boogie Jam Band. A car show, craft and vendor fair, fun run and 5K run/walk, water fights, beer garden, parade and street dance are all on tap for Saturday.
The festival will conclude on Sunday with a biscuits and gravy breakfast and a family night complete with food, games and fun.
Cedar Days
Cedar Bluffs' annual celebration will take place Friday through Sunday.
Friday's events will include a 12U baseball game, beer pong tournament, live music by The Radio Ecletric Band and a free outdoor movie night featuring "Sandlot" at approximately 9 p.m.
An alumni golf tournament will begin at 8:30 Saturday morning. A street dance featuring music by The Fools is set for Saturday night.
A parade along Main Street will begin at 1 p.m. Sunday. Corn hole also will start at 1 p.m. at the Den Saloon. A family fun day complete with a slip-in-slide, carnival and inflatables will begin at 2 p.m. in the village park. A lift-a-thon will start at 2:30 p.m.
Archie's Party
The University of Nebraska State Museum in Lincoln will kick off its 150th anniversary year with Archie's Party at Morrill Hall.
From 9 a.m. to 5 p.m. Saturday, visitors can explore the museum and participate in a variety of activities and games. Each visitor also can receive a free scoop of UNL Dairy Store ice cream.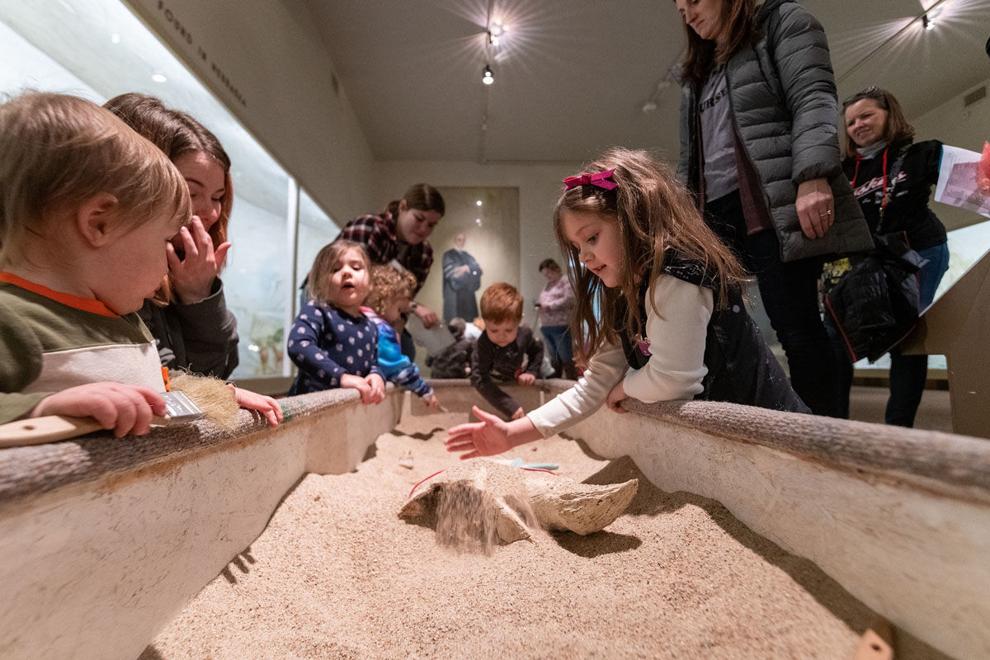 The party will feature a scavenger hunt through time in which visitors can collect Archie puzzle pieces as they explore the museum. Paleontologist Jeremy McMullin will be working on a 10-million-year fossil in the Visible Lab. Visitors can watch him work and ask questions about the tools and procedures he uses.
A variety of craft stations will be available, as will two large fossil dig sandboxes. Archie's Party activities and ice cream are included with admission to Morrill Hall.
Free parking will be available for all visitors in the large parking lot north of Morrill Hall. Advance tickets are recommended.