Actor Felix Silla, who played the hairy Cousin Itt on TV's "The Addams Family" and a robot on "Buck Rogers in the 25th Century," died on Friday.
Silla, who had pancreatic cancer, was 84.
Gil Gerard, who starred as Buck Rogers on the TV series that aired from 1979 to 1981, shared the news of Silla's death on Twitter.
"Felix died just a few hours ago and the only good I can draw from his passing is that he didn't suffer any longer," Gerard tweeted. "I will miss him terribly, especially the great time we had at our panels."
Silla was born Felix Cilla in Roccacasale, Italy, on Jan. 11, 1937, and moved to the U.S. in 1955. The 3-foot-11-inch Silla toured with Ringling Bros. and Barnum & Bailey Circus as a bareback rider, trapeze artist and tumbler before moving to Hollywood to work as an actor and stuntman, often doubling for children.
He found TV success on "The Addams Family," which ran 1964-66, as Cousin Itt, kin to Gomez Addams. Itt was covered head to toe in long hair and wore a top hat and sunglasses.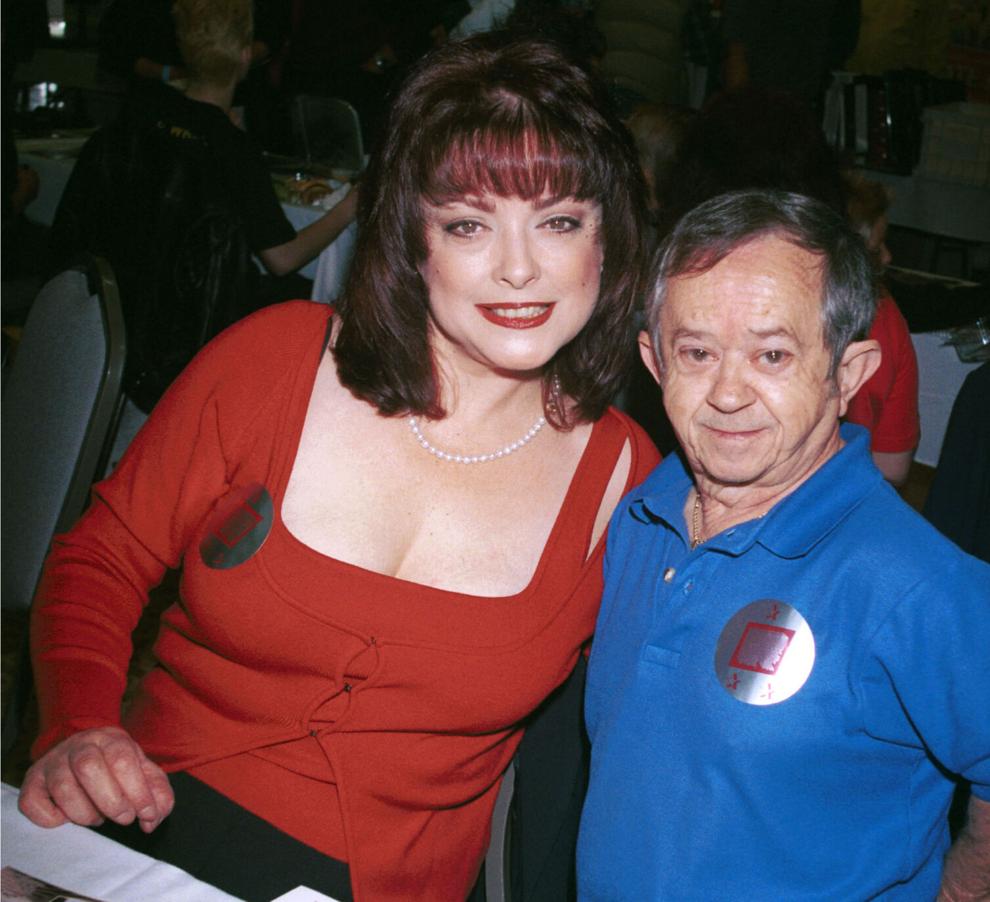 Itt spoke in gibberish the audience couldn't understand, but the Addamses could. Tony Margo did the voice of the character, who did not appear in the original Charles Addams cartoons and was created for the TV series.
The original wig was human hair. The producers changed it later to a material that was less of a fire hazard.
"All the guys on the set smoked," Silla told the Los Angeles Times in 2014. "They just dropped their butts and stepped on them. The producers worried that I might step on a smoldering cigarette and go up in flames. They gave me synthetic hair, which was flame-retardant."
At fan conventions, Silla sometimes had to convince people he really was the face behind the hair.
"They ask, 'Is that really you?' and I say, 'Of course it's me. What do you think I'm doing here — warming up the chair?'" he told the Los Angeles Times.
Silla went on to a string of movie and TV roles. His said his favorite part was Litvak in the 1975 George Segal film "The Black Bird."
He appeared as Twiki in 30 episodes of "Buck Rogers" and was in films such as "Star Wars: Return of the Jedi" and "Spaceballs."
He married his wife, Sue, in 1965, and they had two children.
Photos: Notable Deaths in 2021
Hank Aaron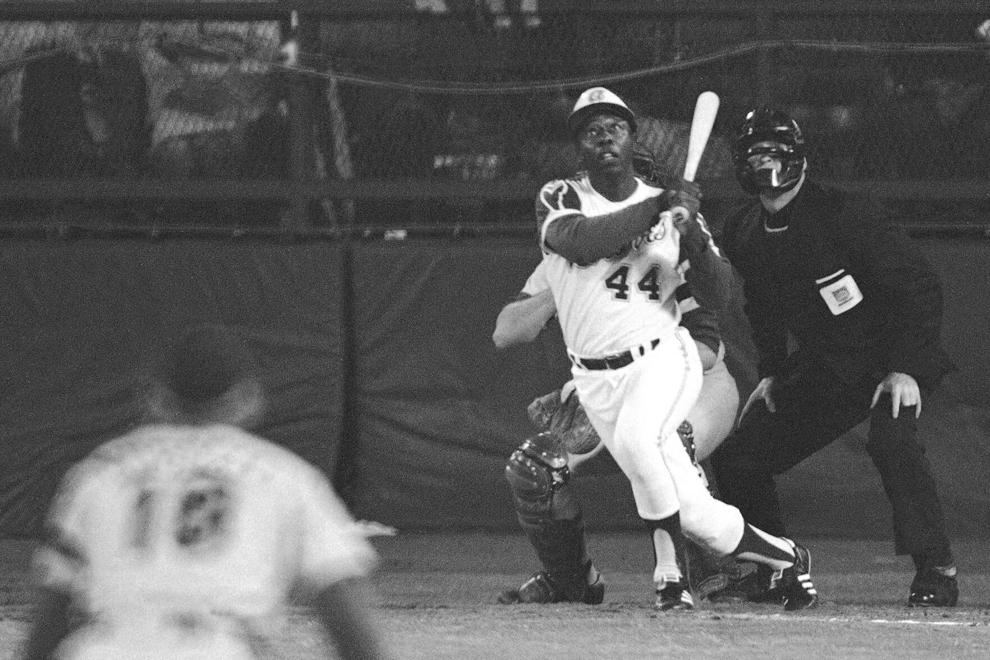 Christopher Plummer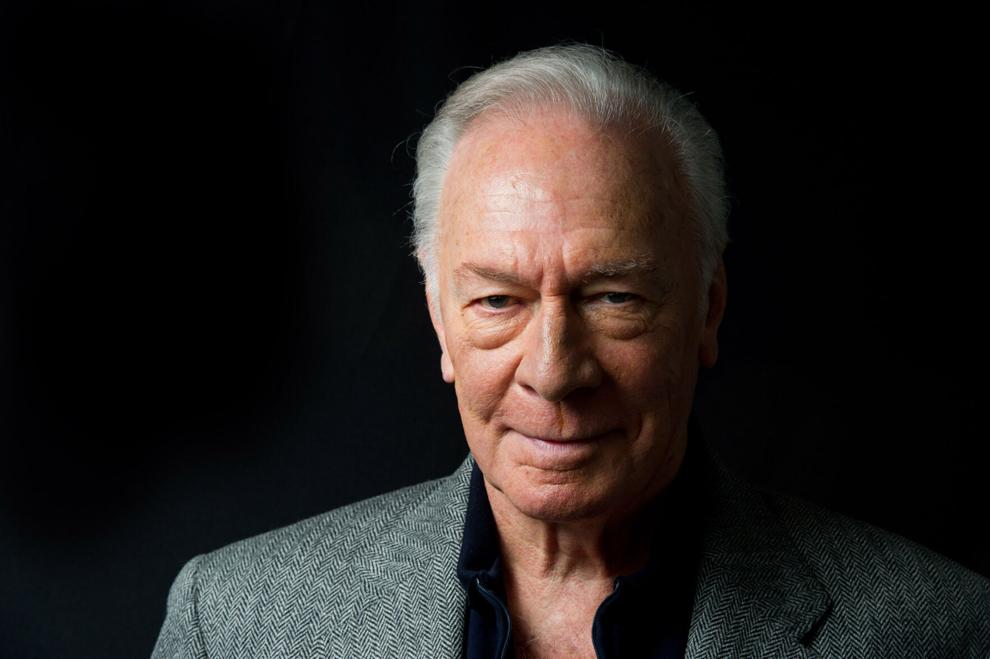 Jessica Walter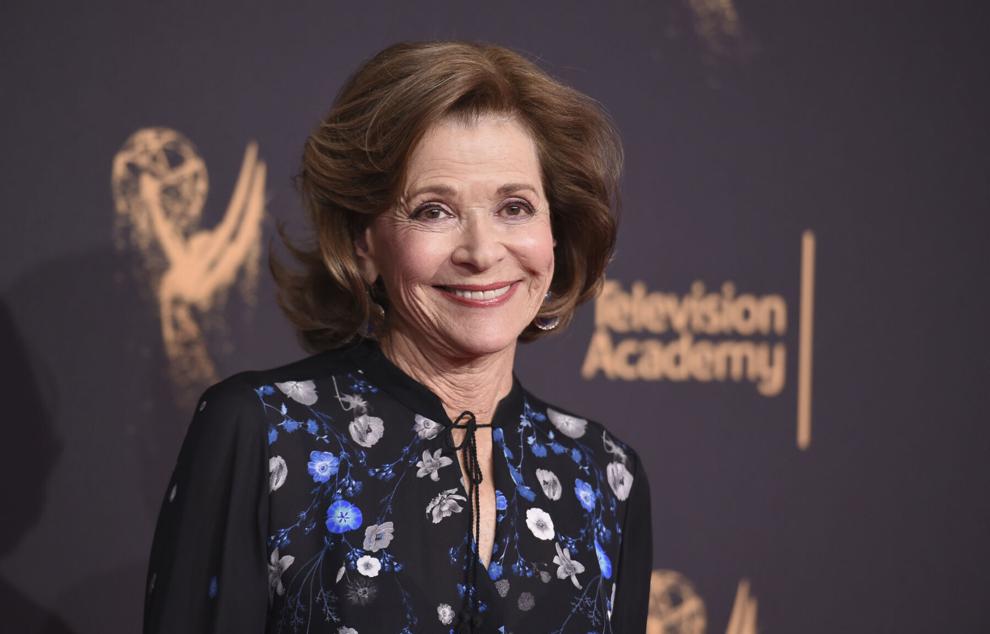 Cloris Leachman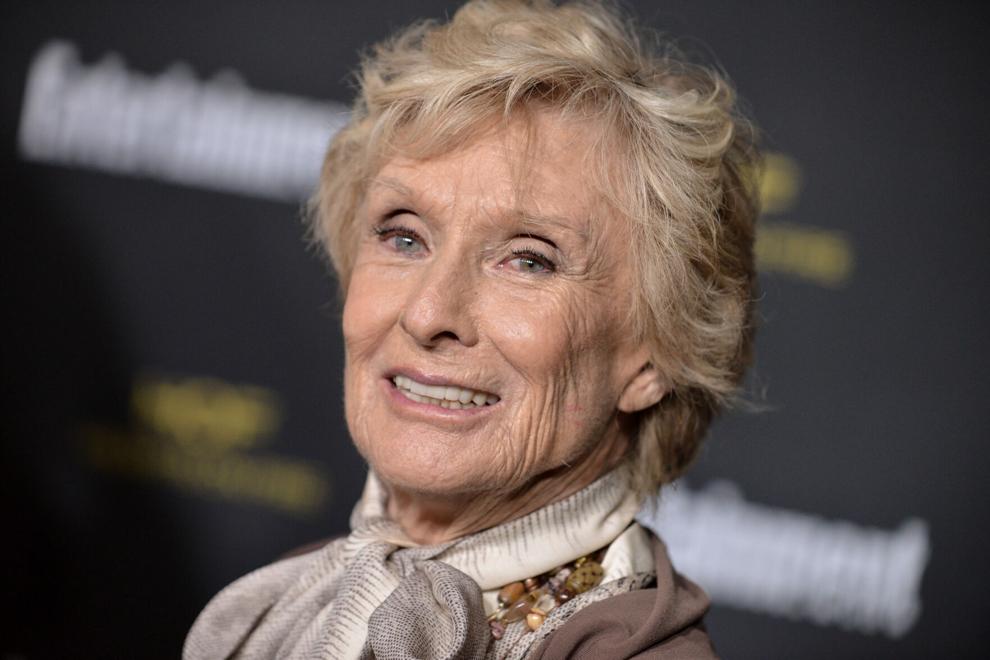 Elgin Baylor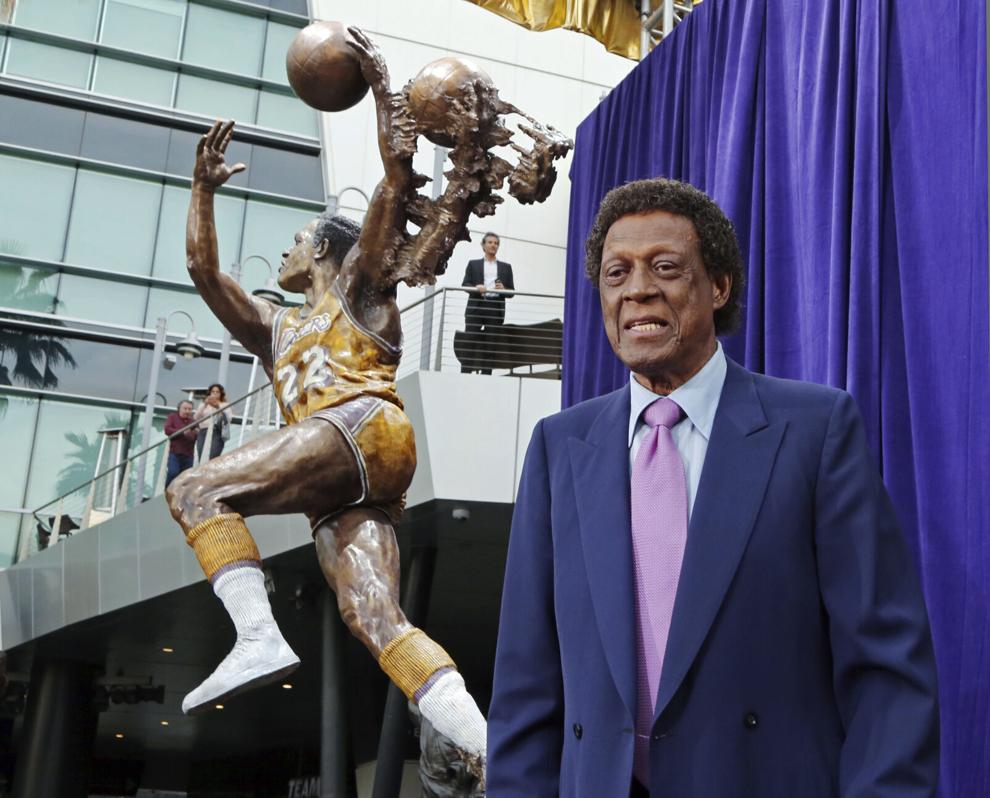 Beverly Cleary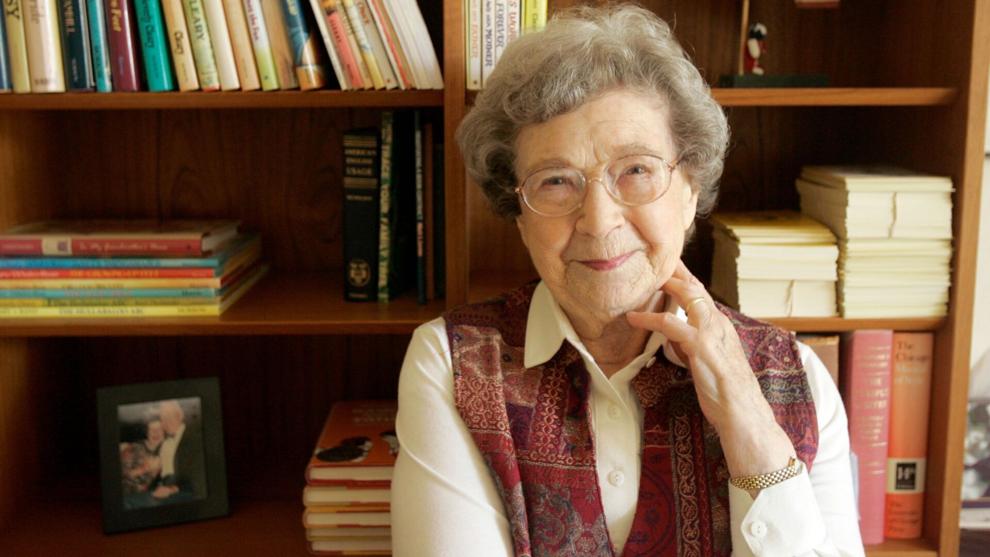 Marvin Hagler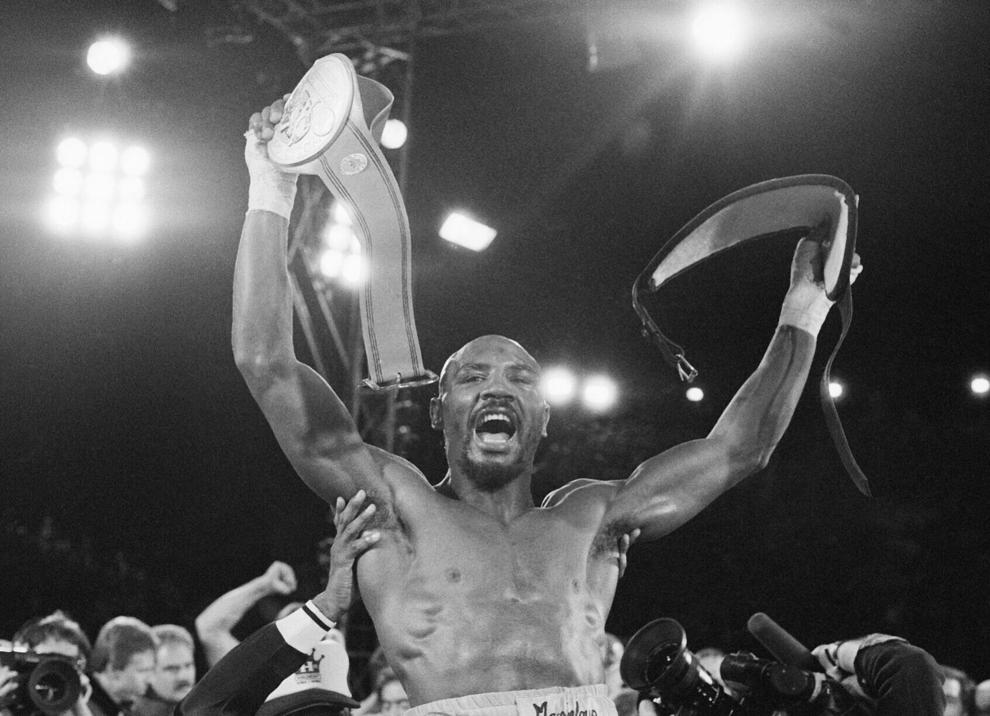 Larry King
Cicely Tyson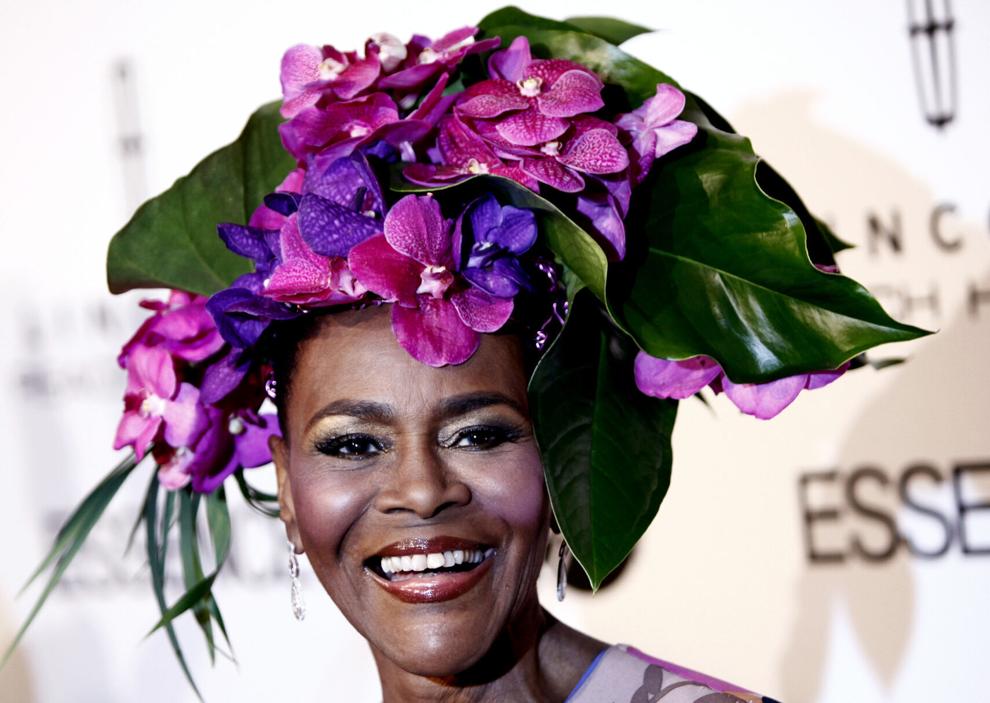 Rush Limbaugh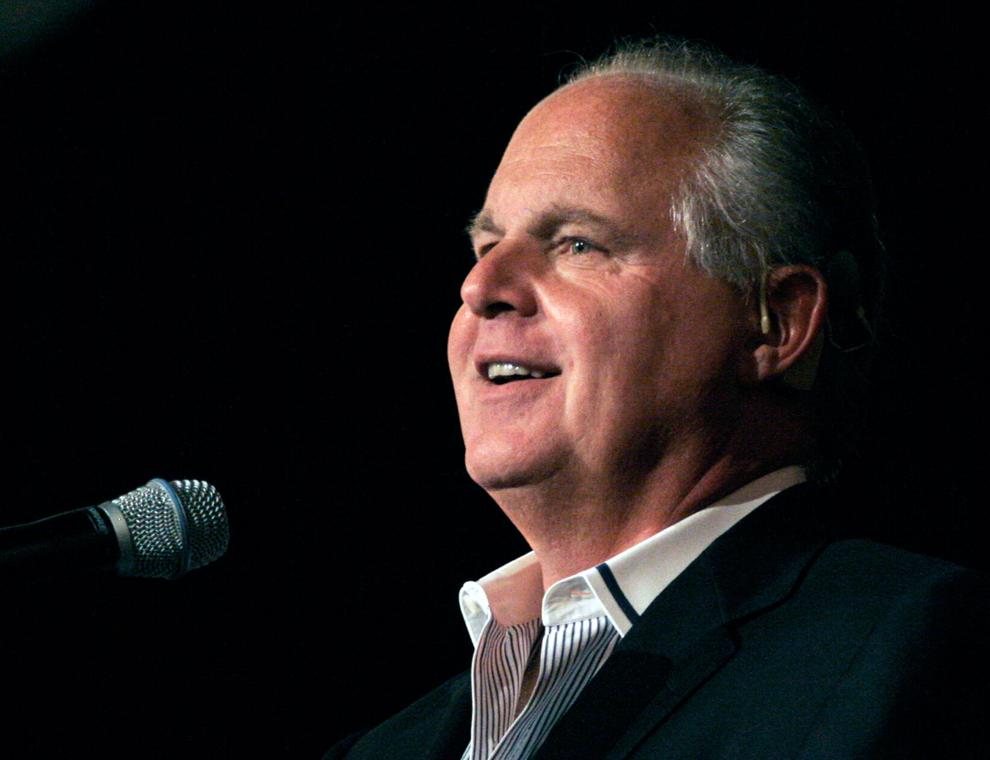 Mary Wilson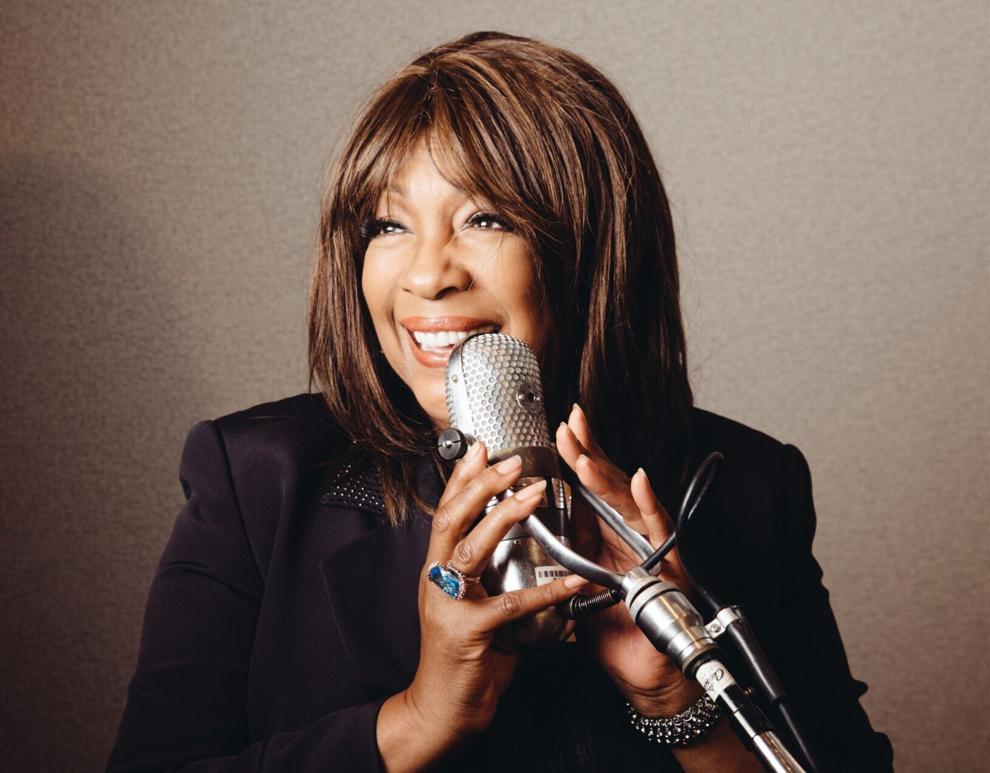 Leon Spinks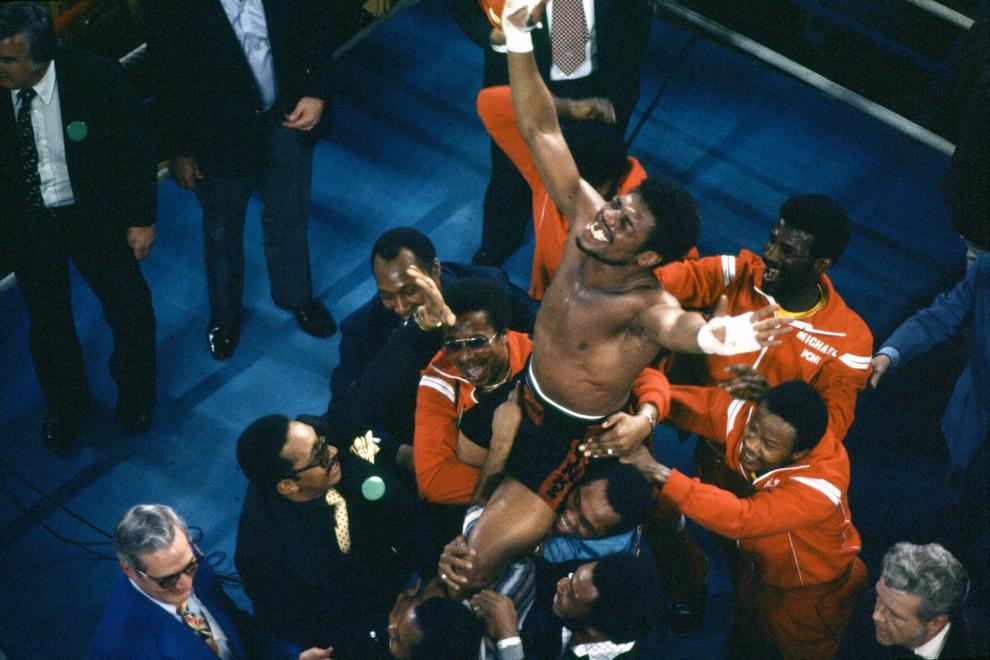 Vernon Jordan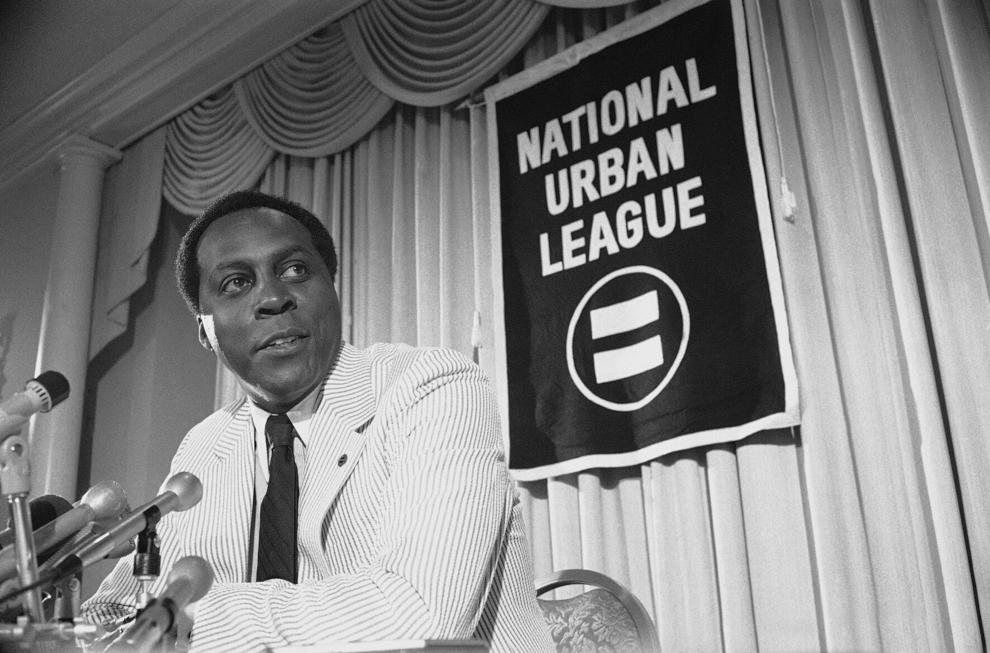 G. Gordon Liddy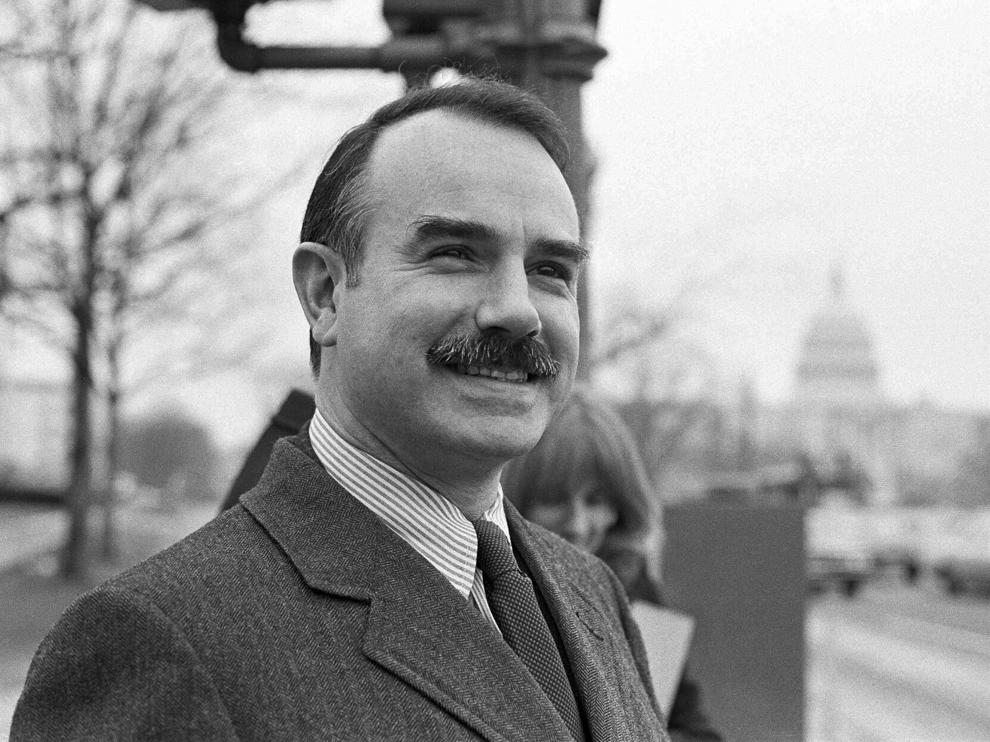 Larry Flynt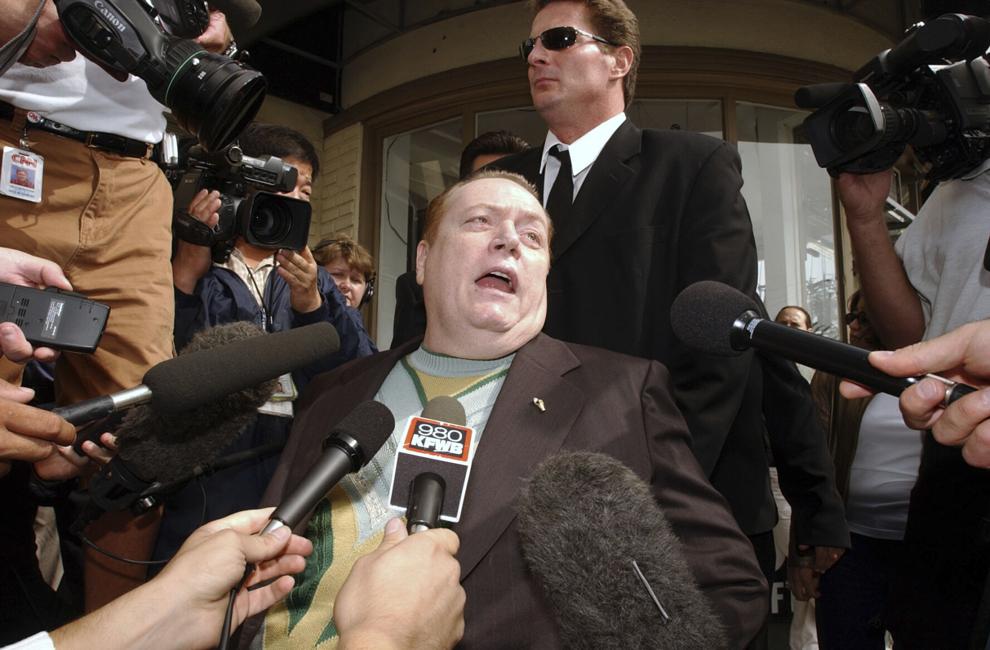 George Segal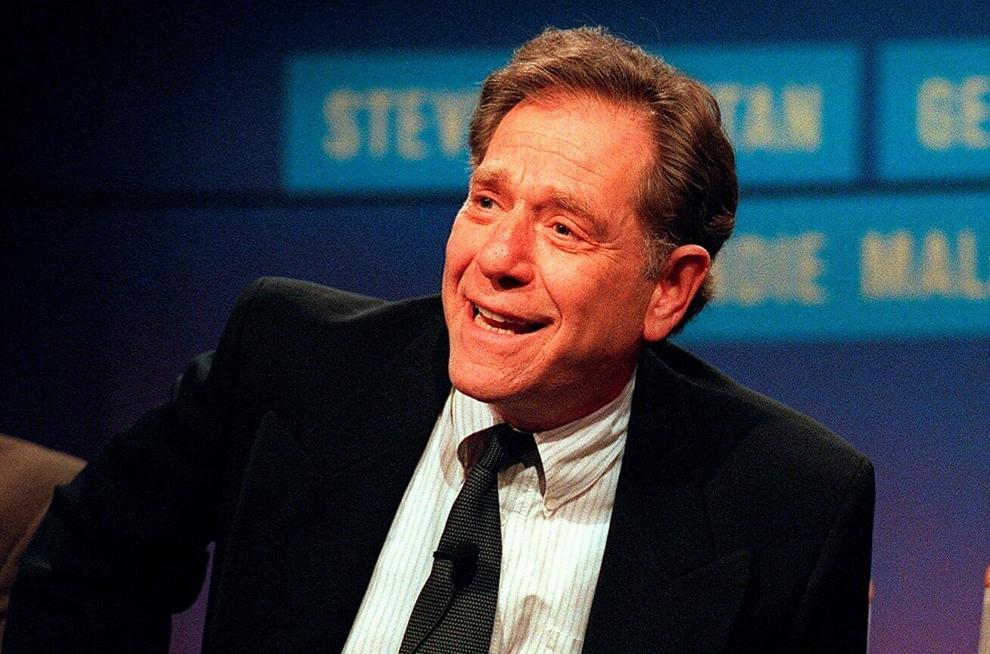 Tommy Lasorda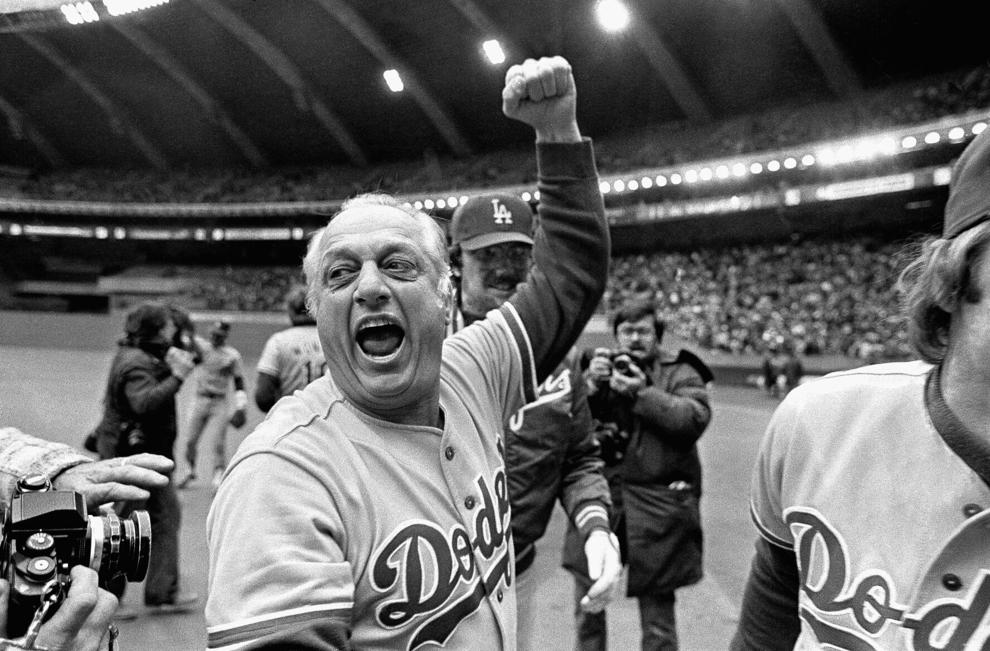 Tanya Roberts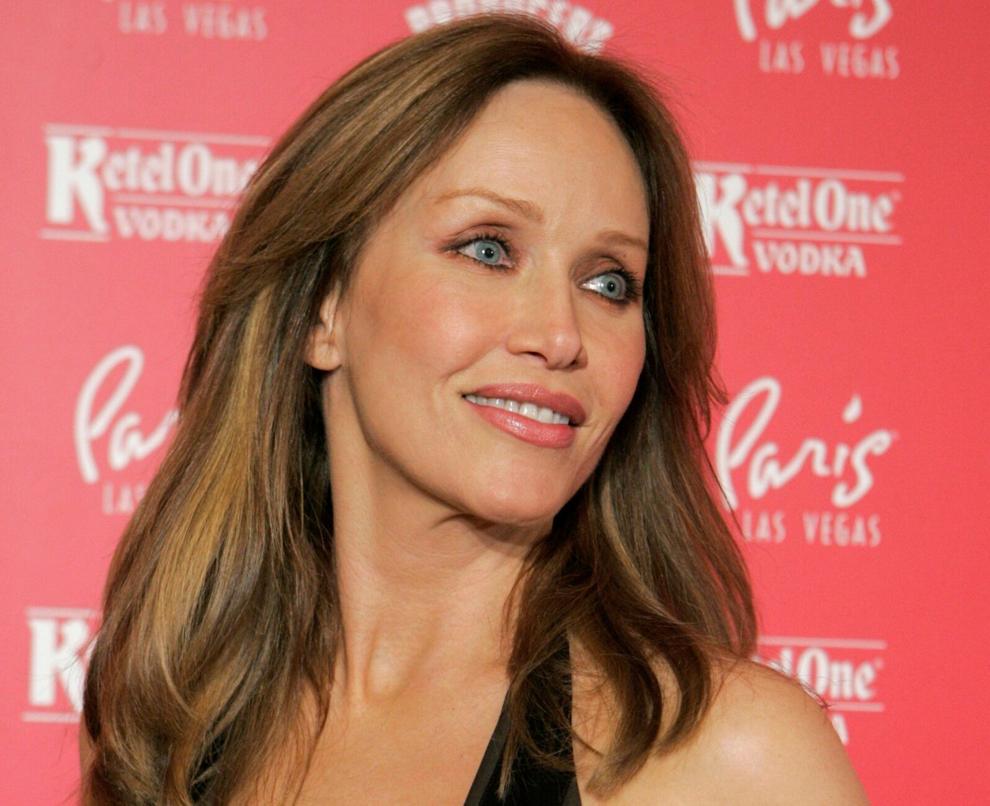 Hal Holbrook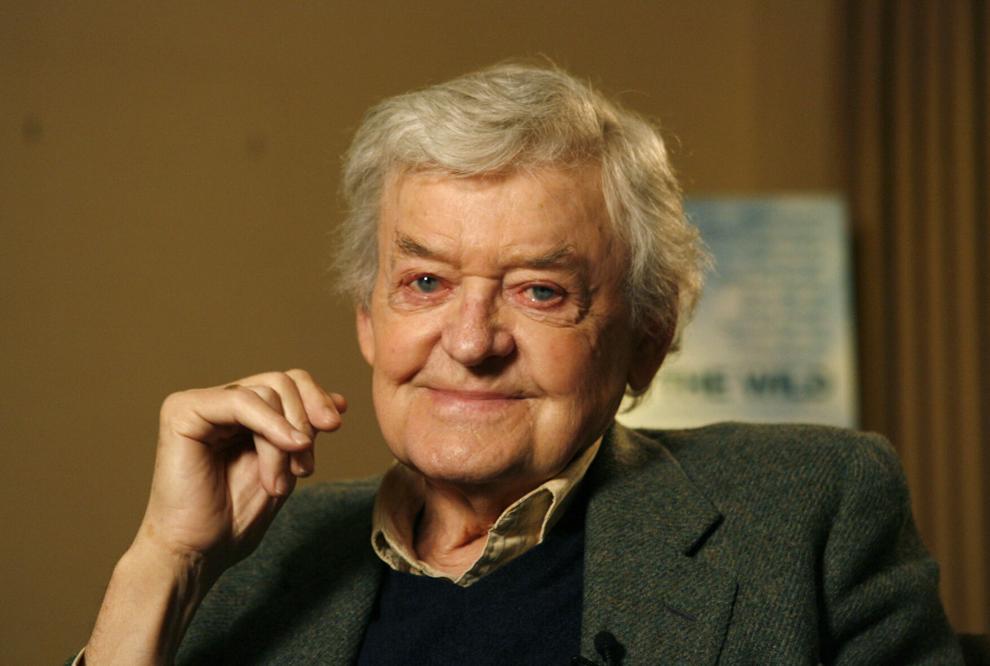 Dustin Diamond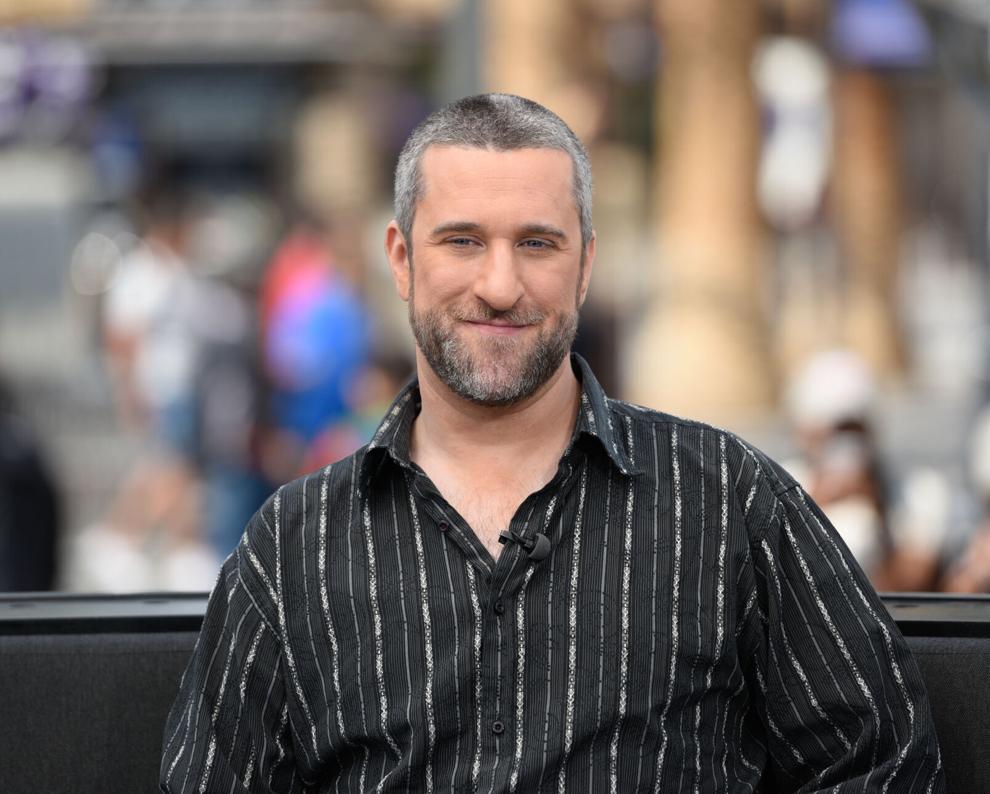 George P. Shultz
John Chaney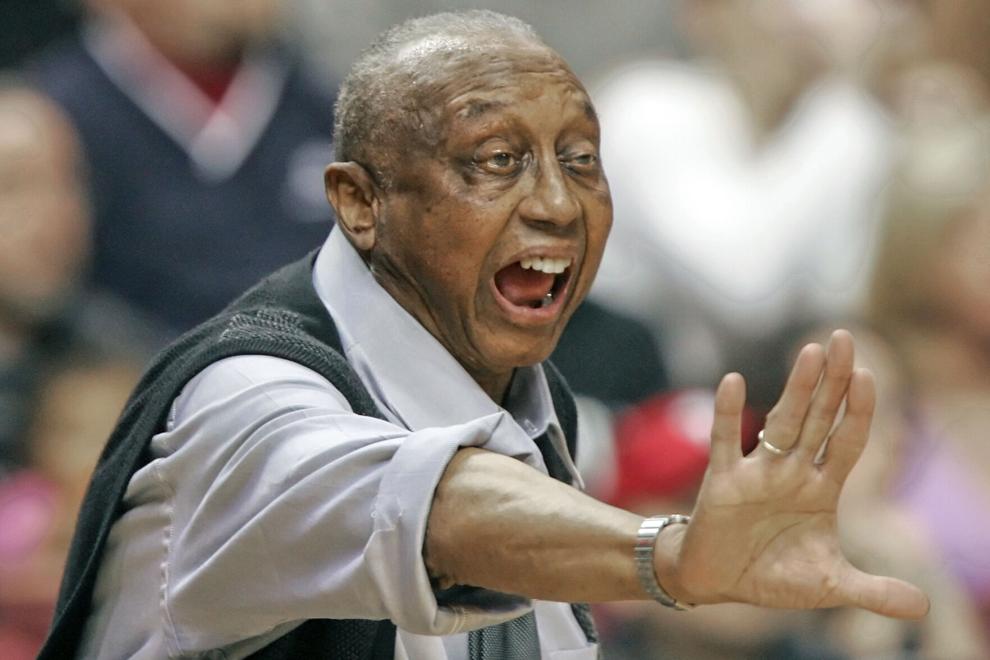 Sheldon Adelson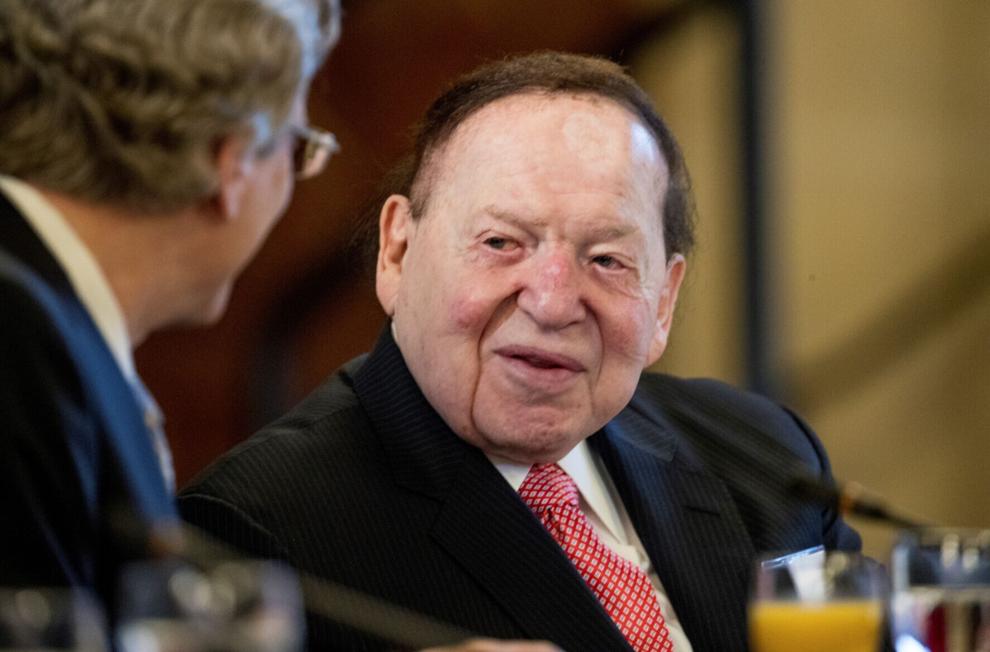 Bunny Wailer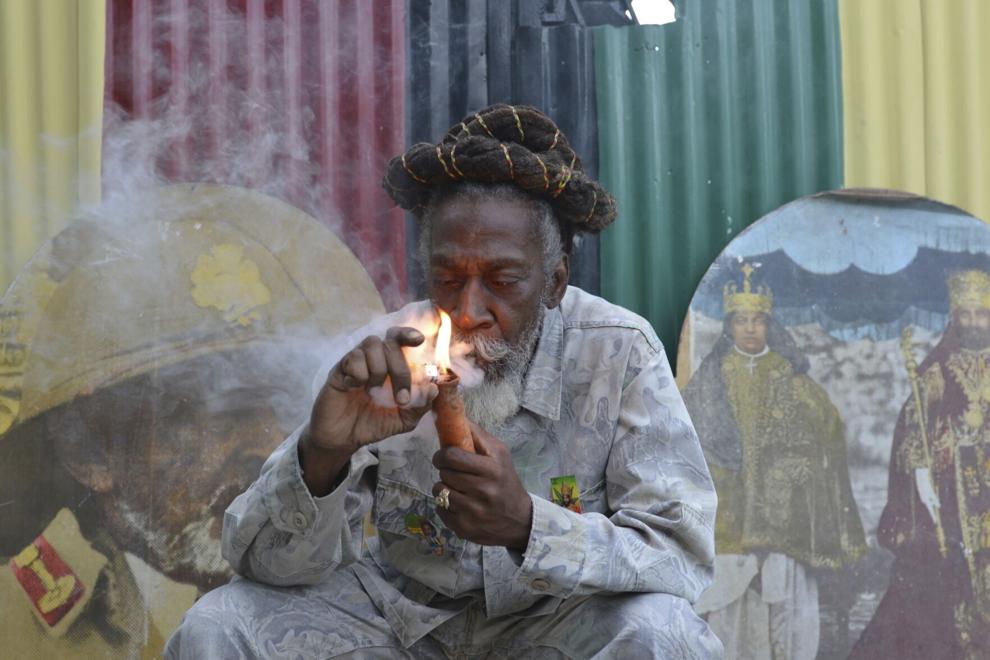 Carla Wallenda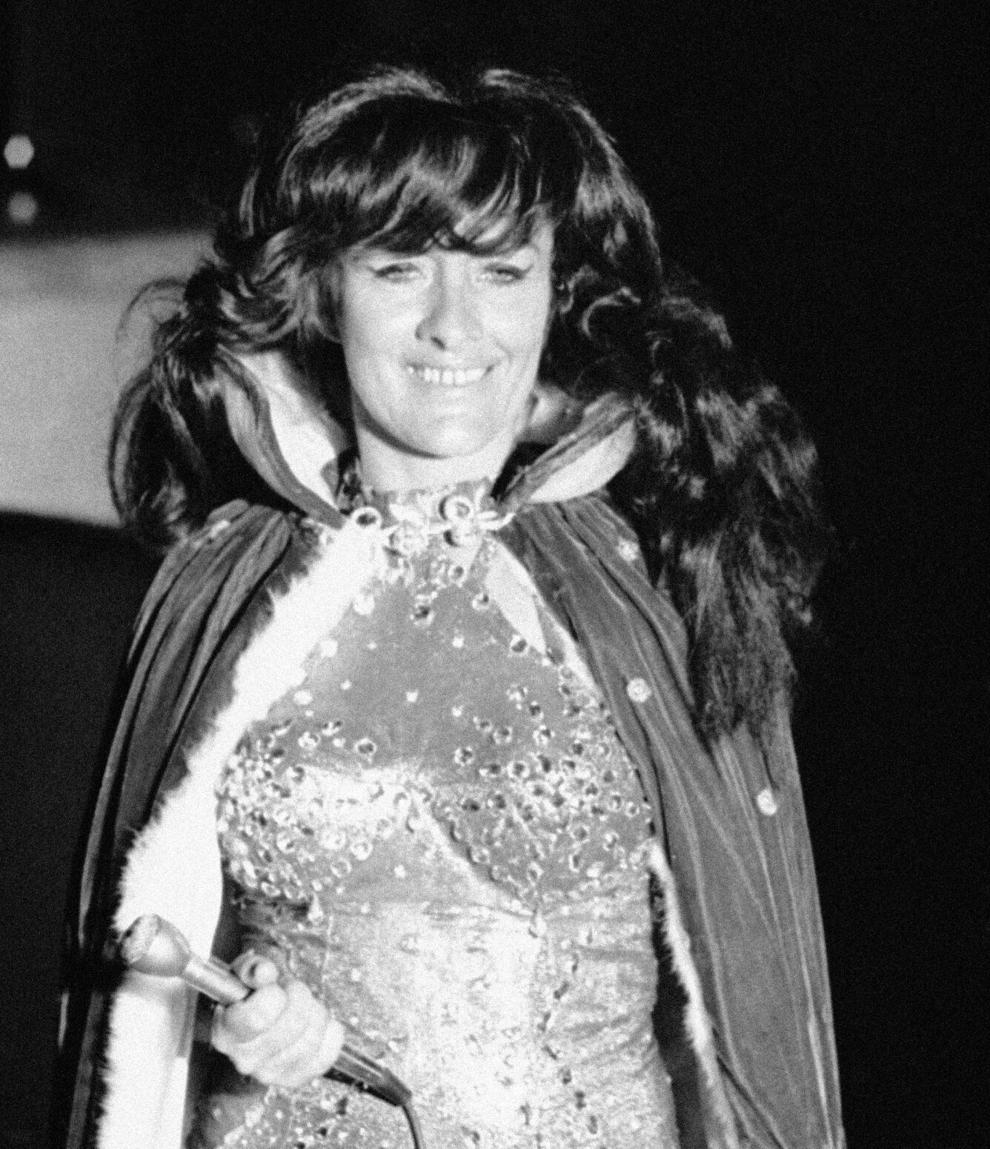 Roger Mudd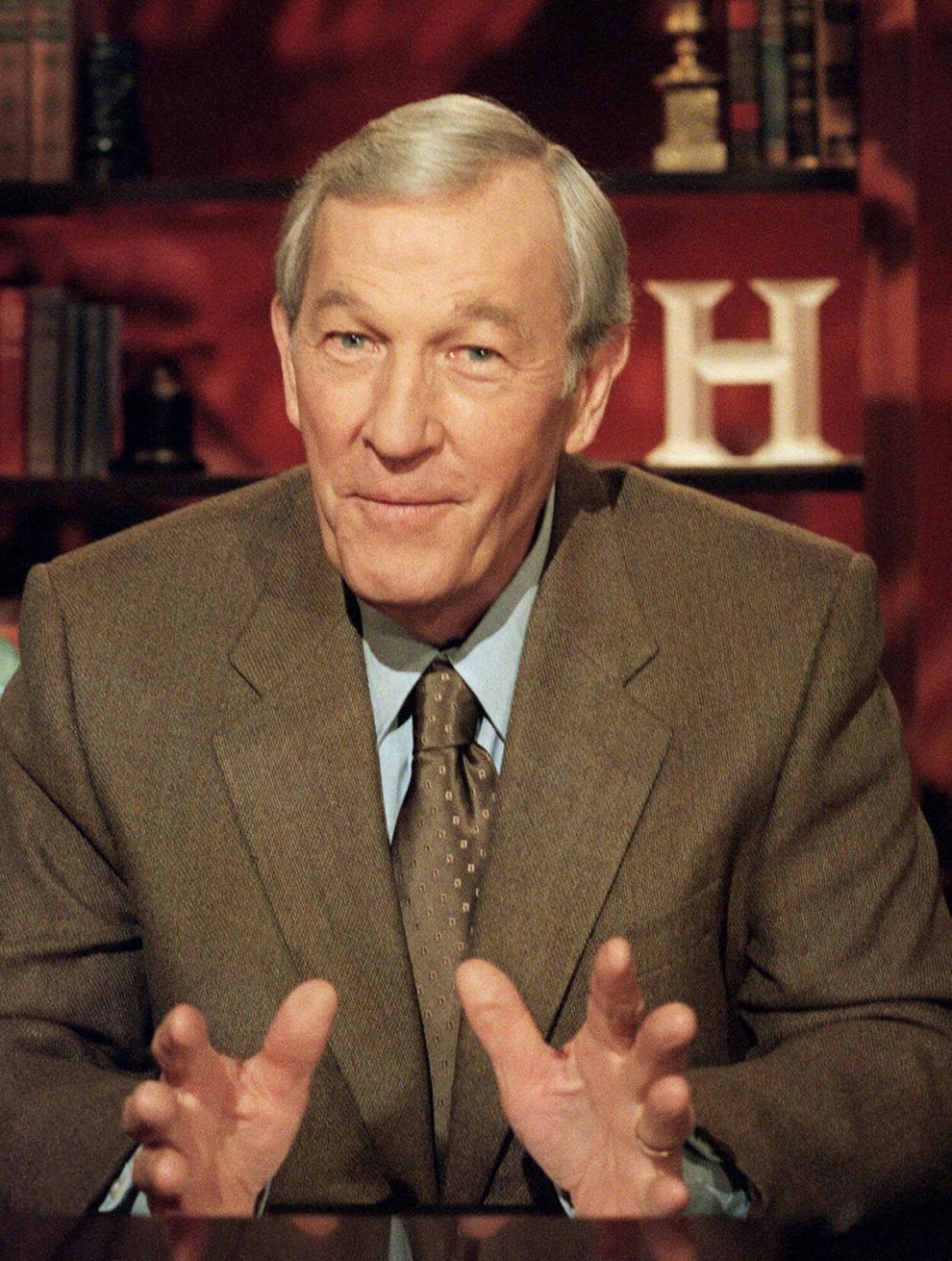 Joanne Rogers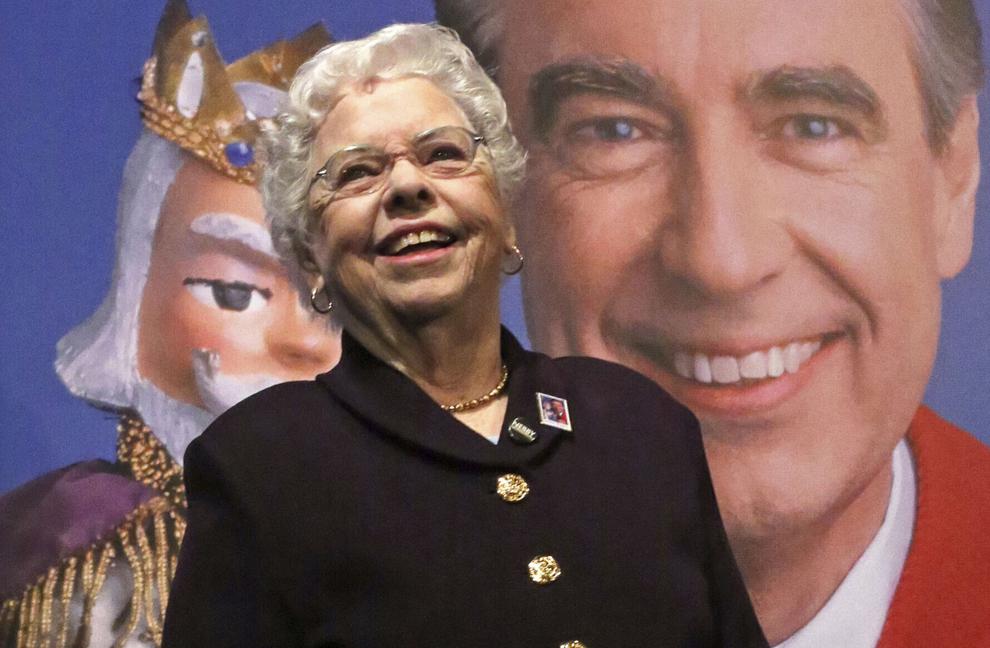 Tom Moore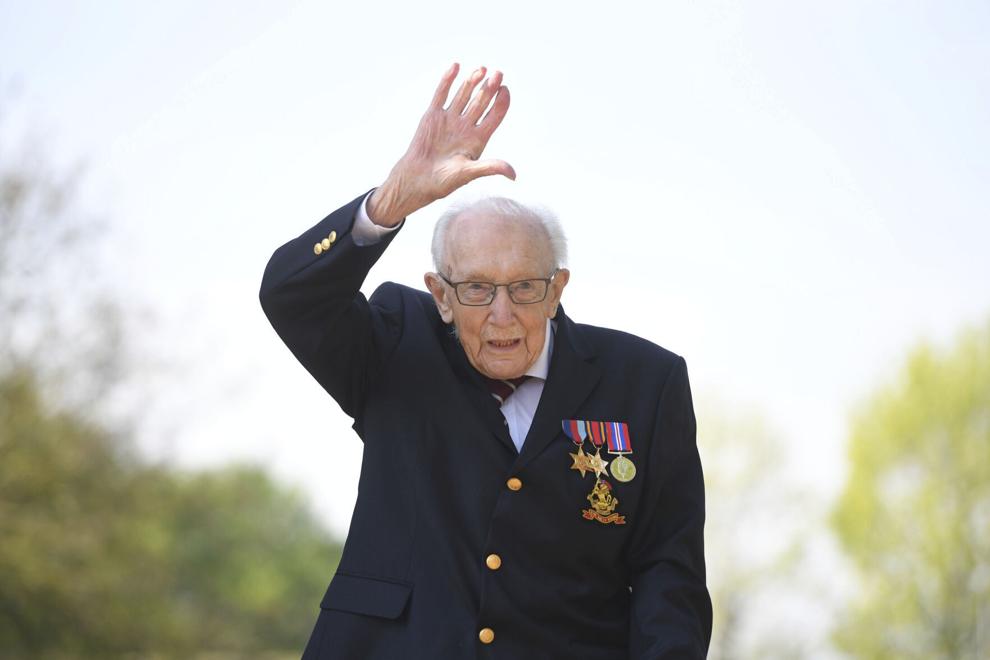 Siegfried Fischbacher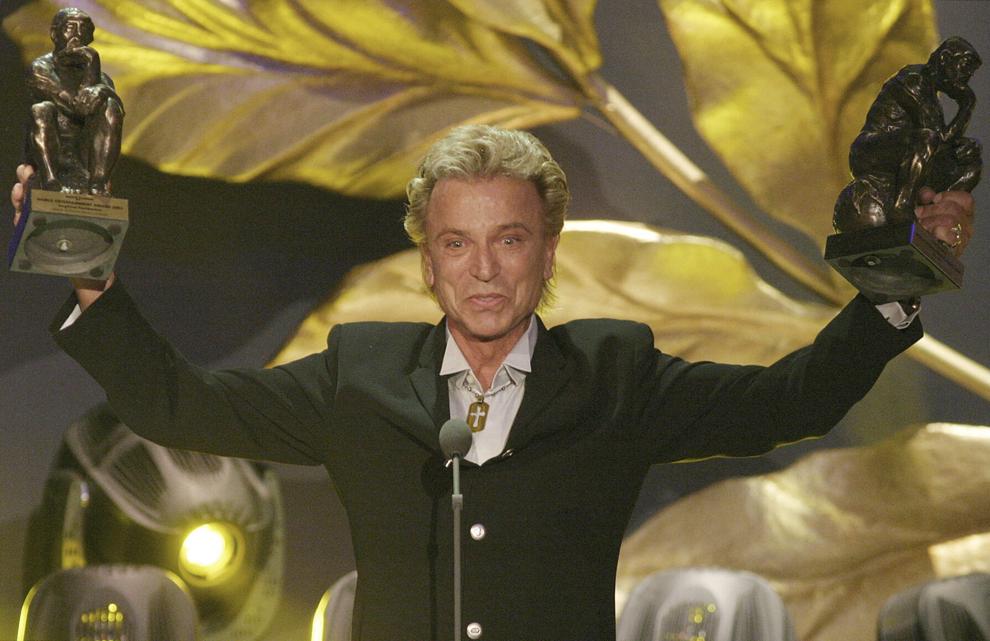 James Levine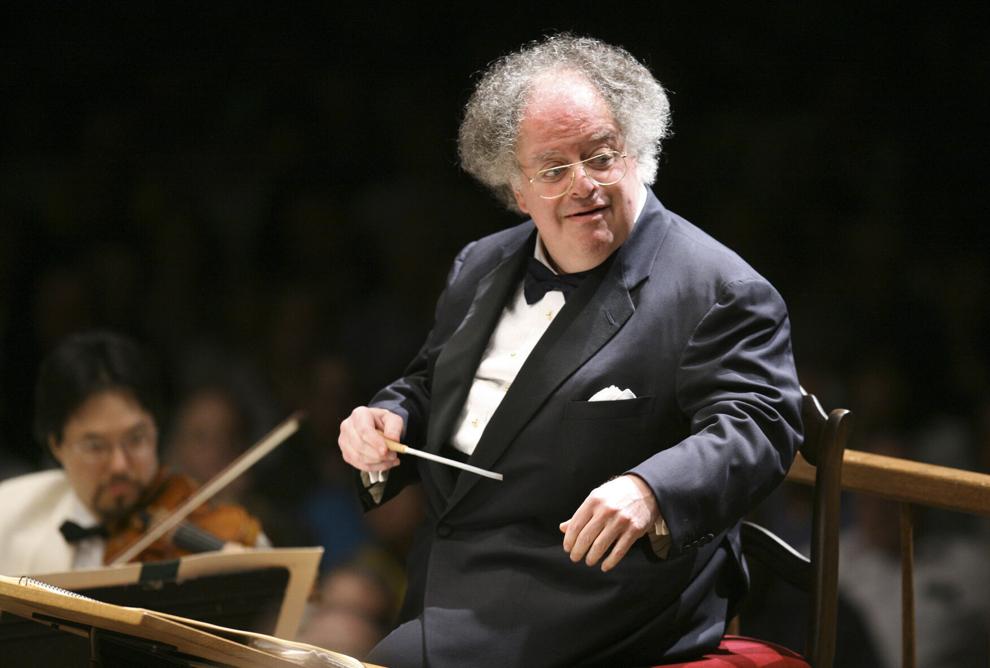 Phil Spector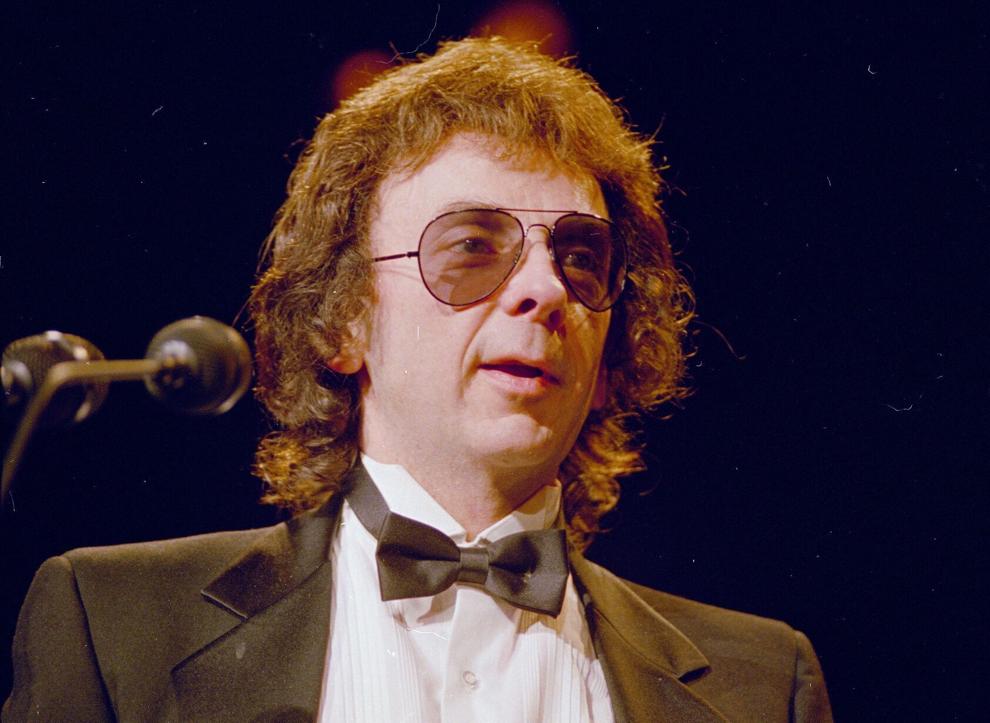 Dianne Durham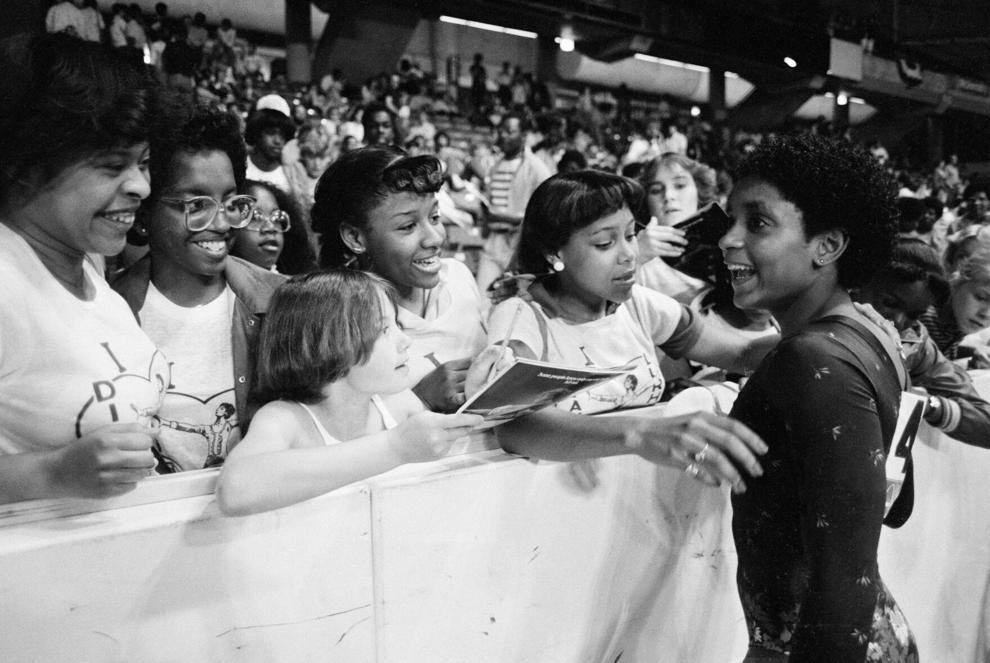 Chick Corea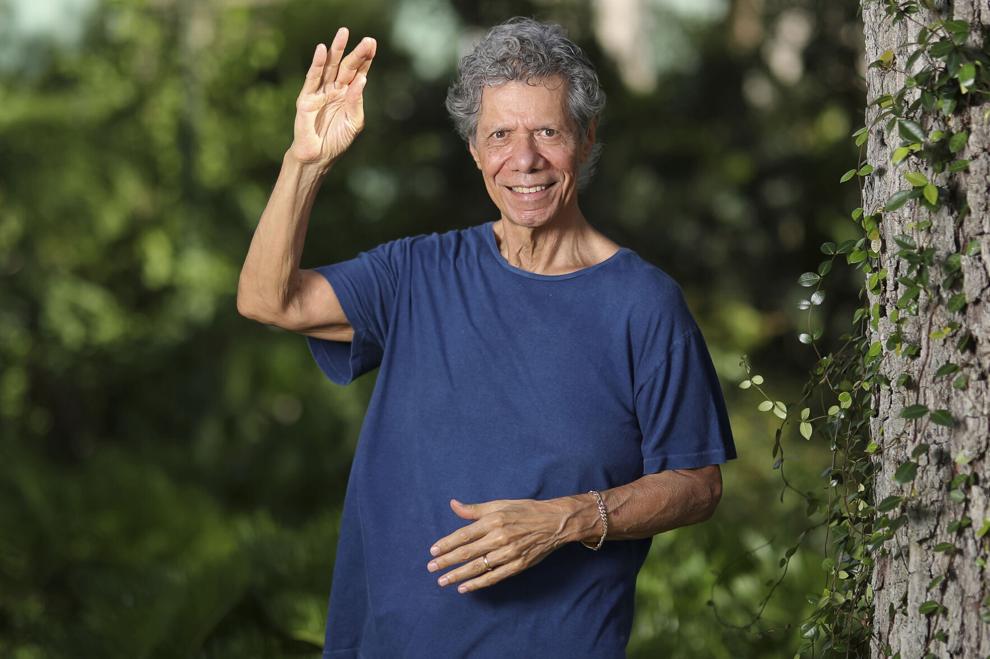 Marty Schottenheimer
Nancy Bush Ellis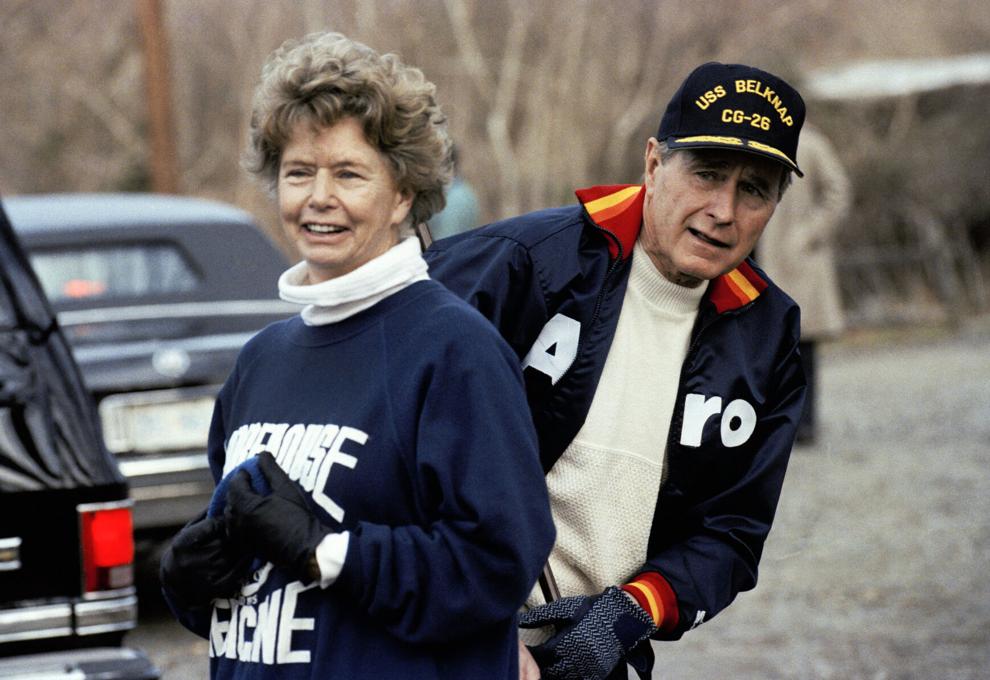 Paul Westphal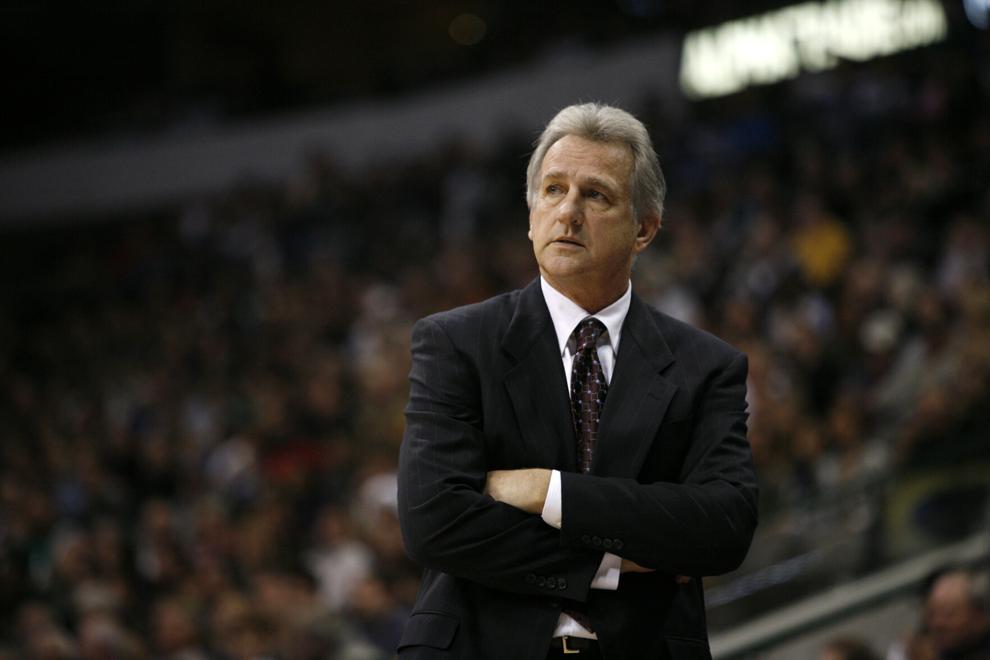 Don Sutton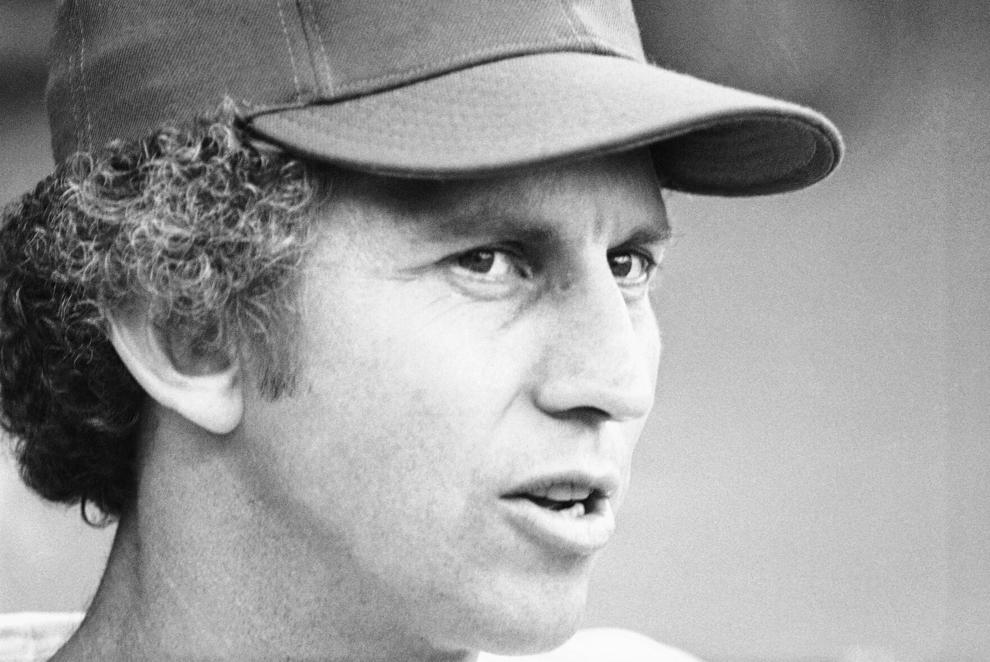 Gerry Marsden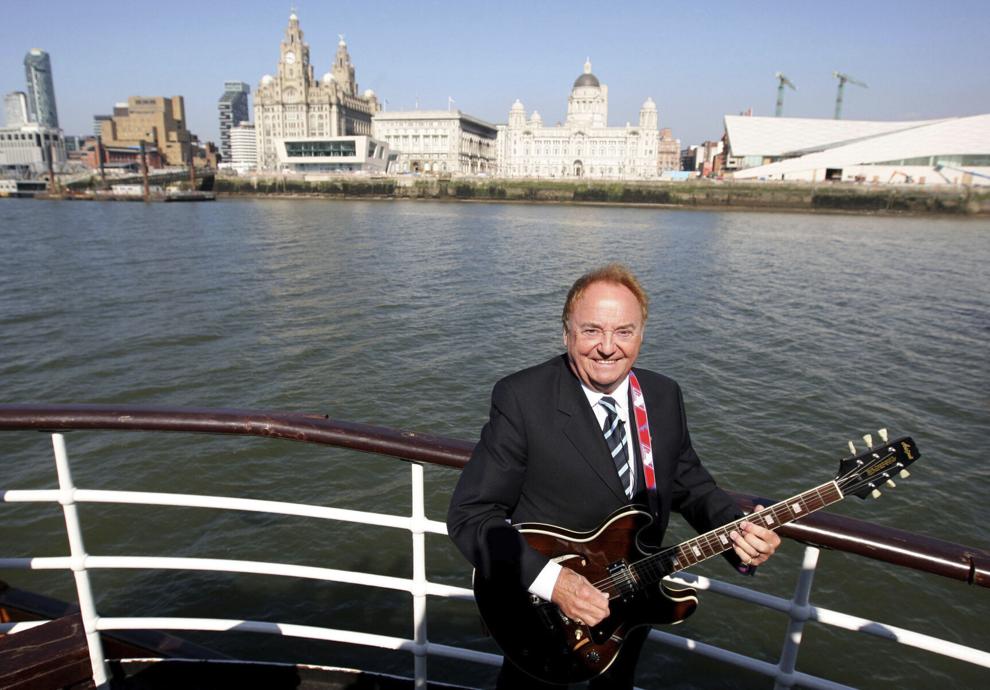 Gregory Sierra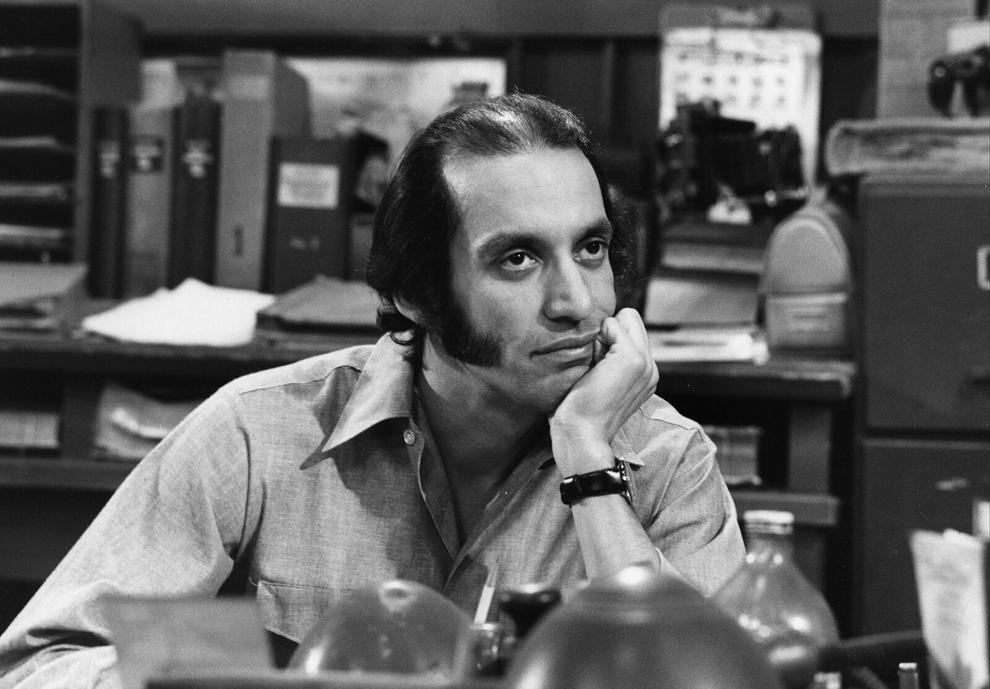 Jim Weatherly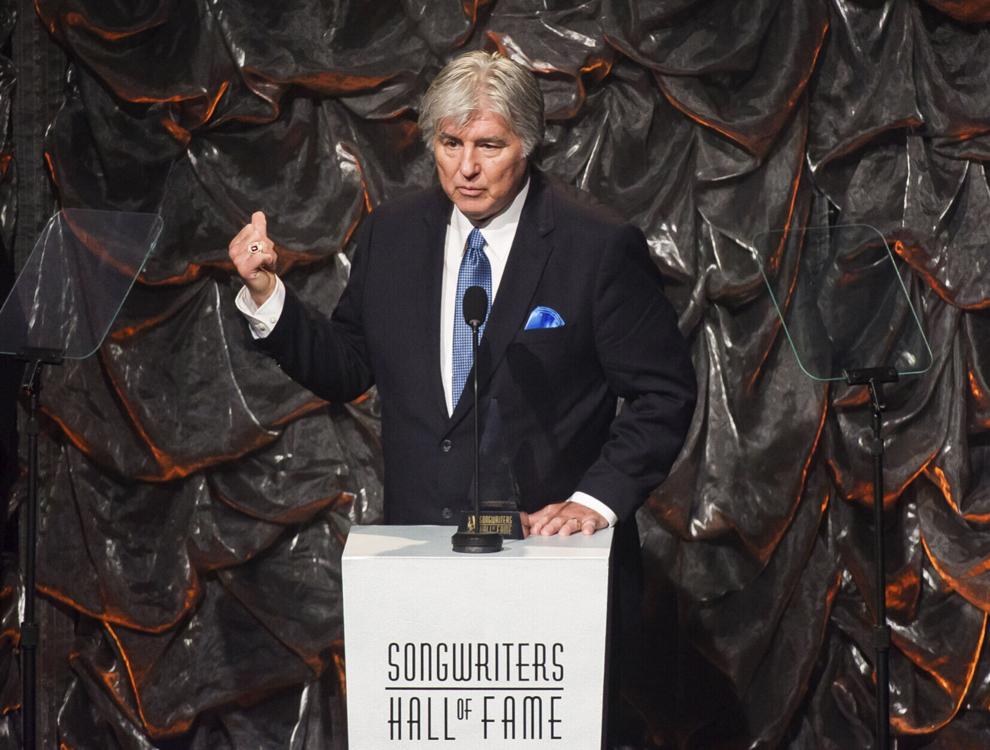 Pedro Gomez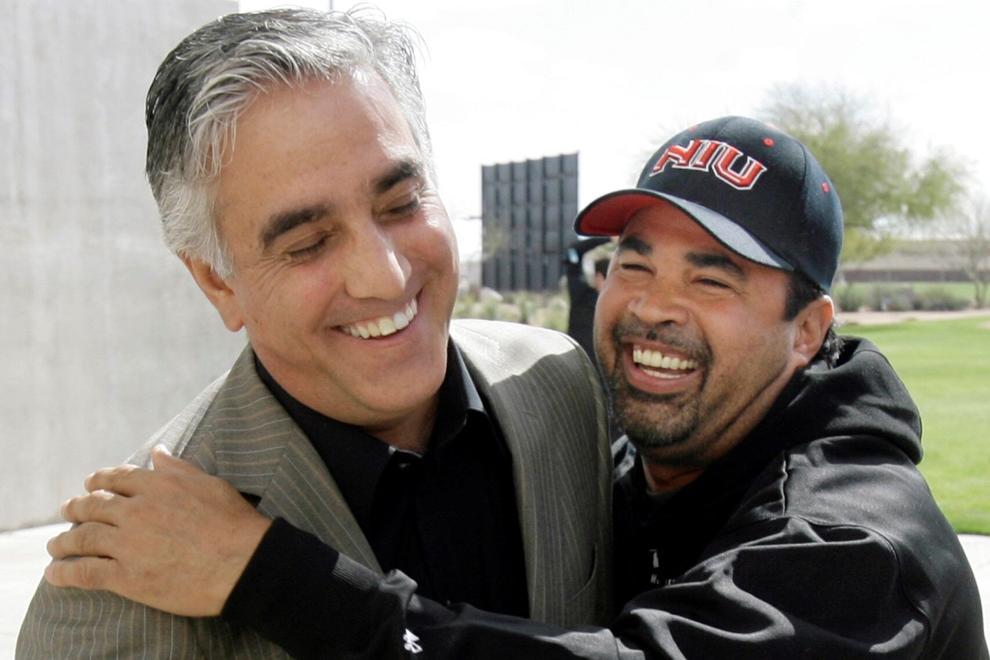 Floyd Little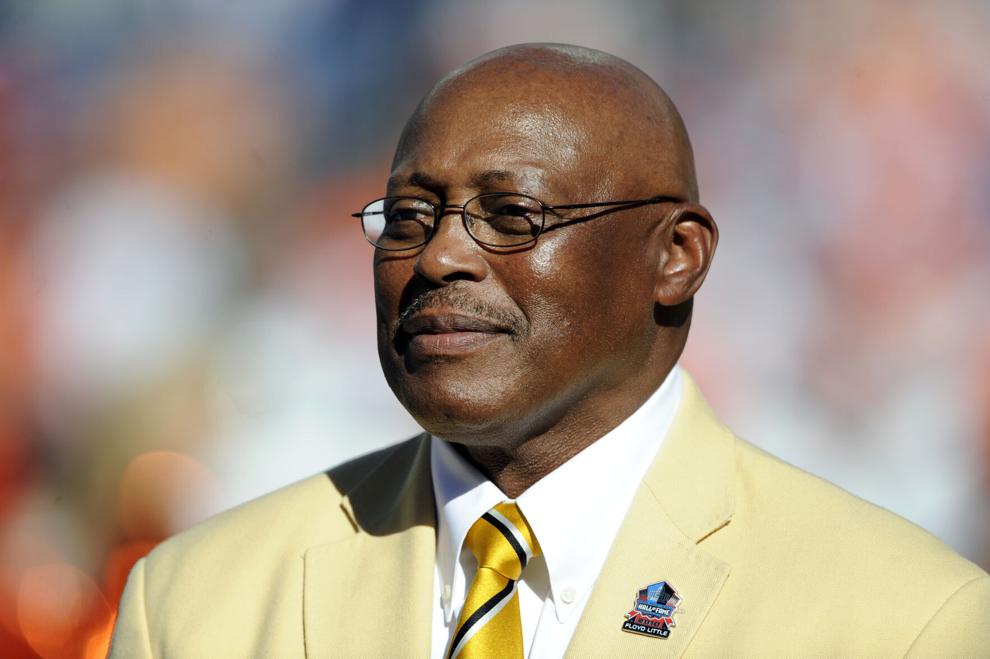 Dick Hoyt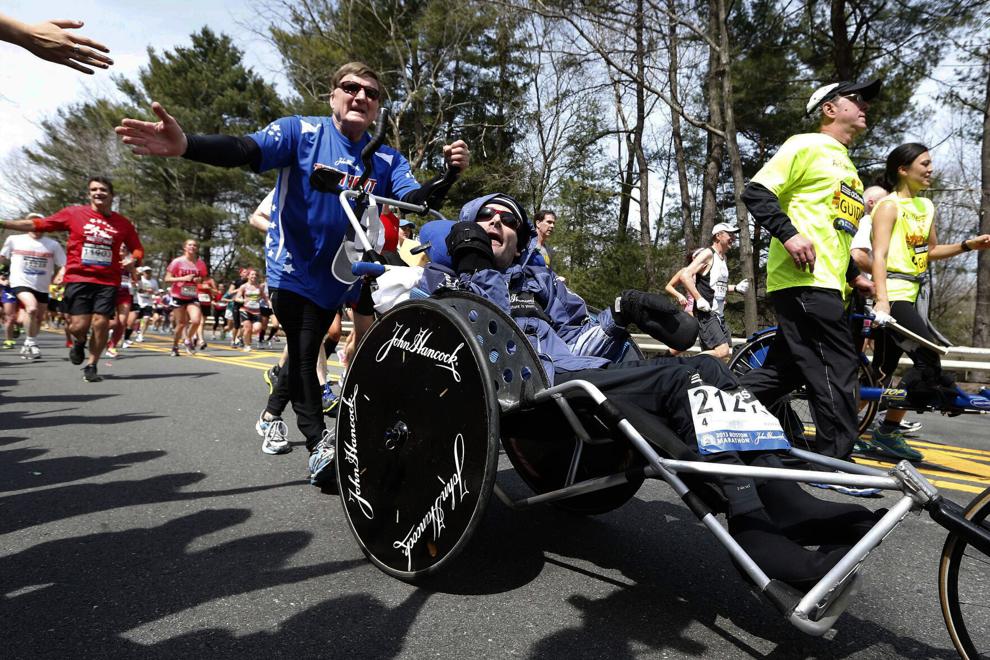 Sarah Obama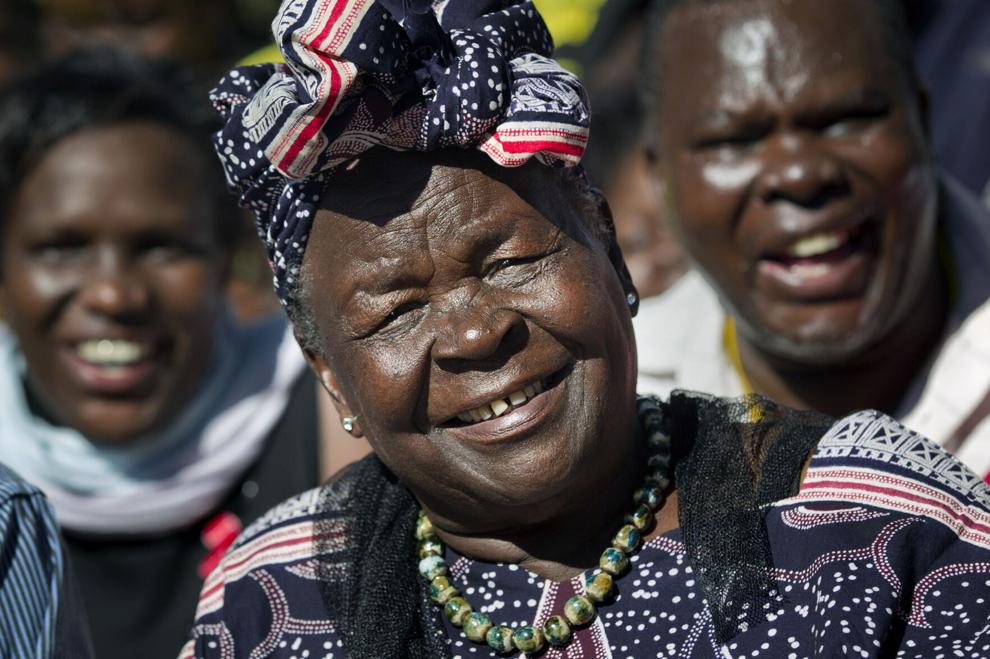 Johnny Pacheco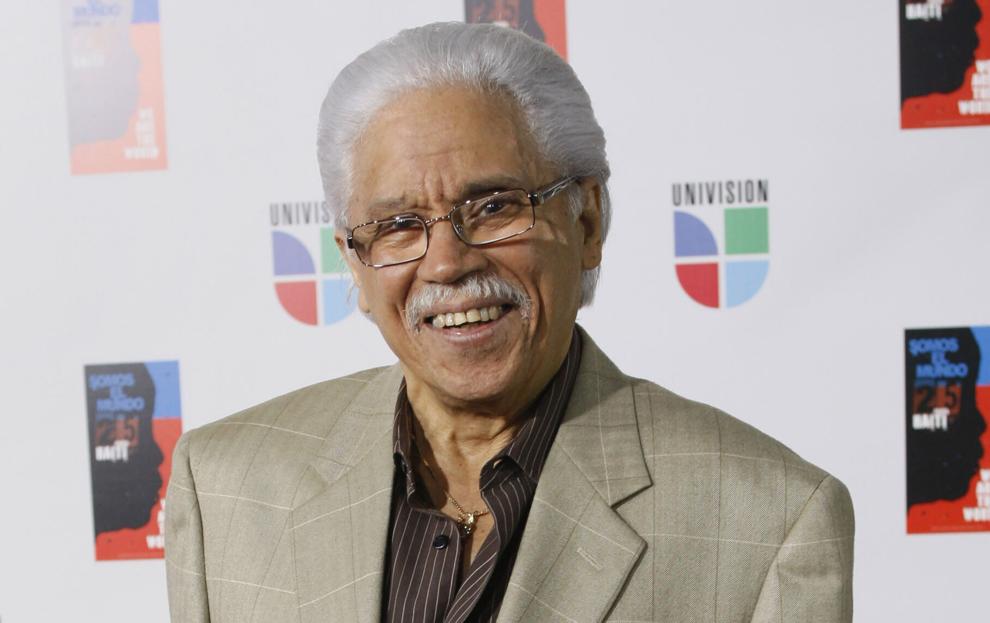 Prince Markie Dee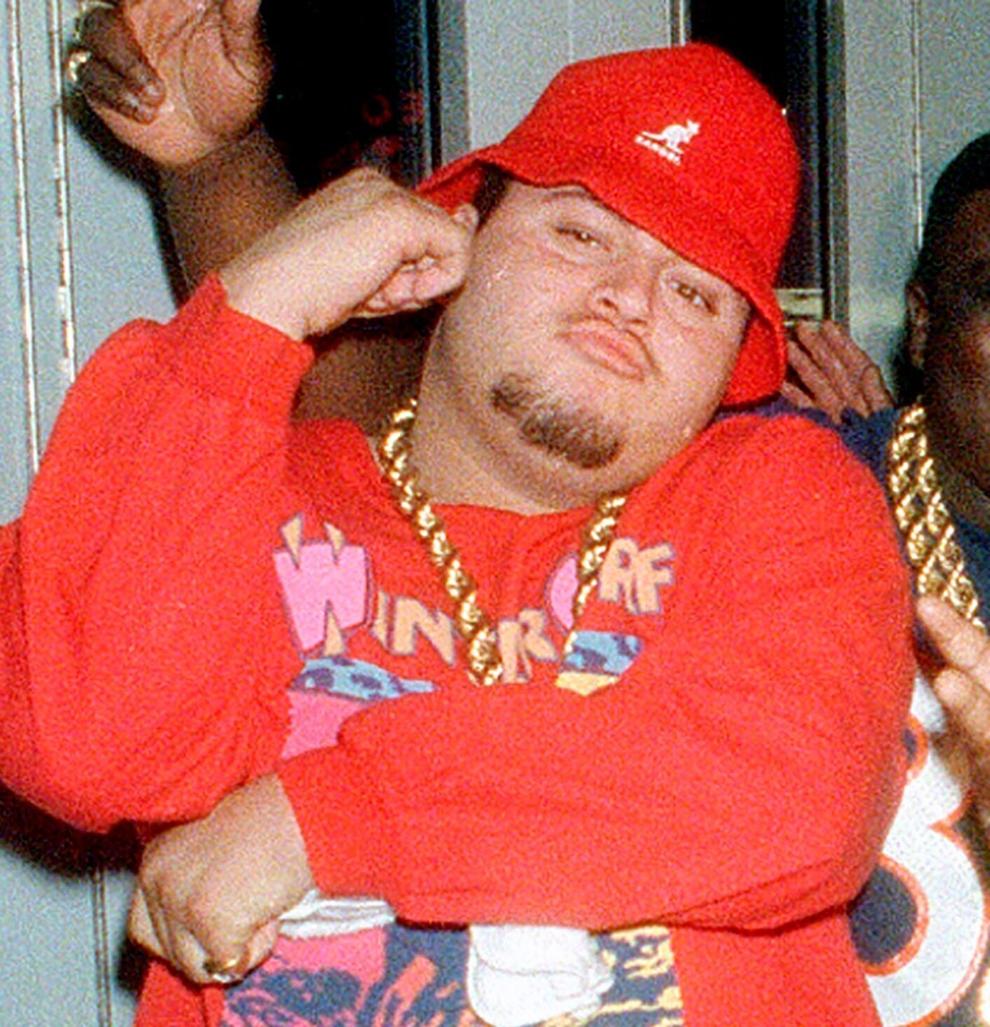 Arturo Di Modica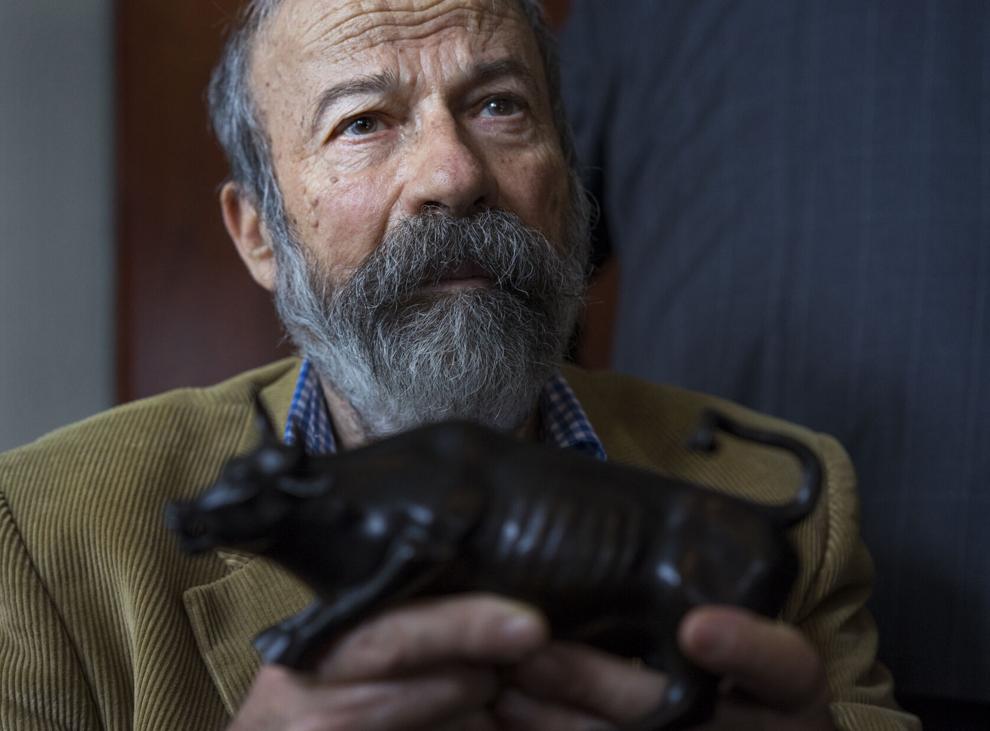 Neil Sheehan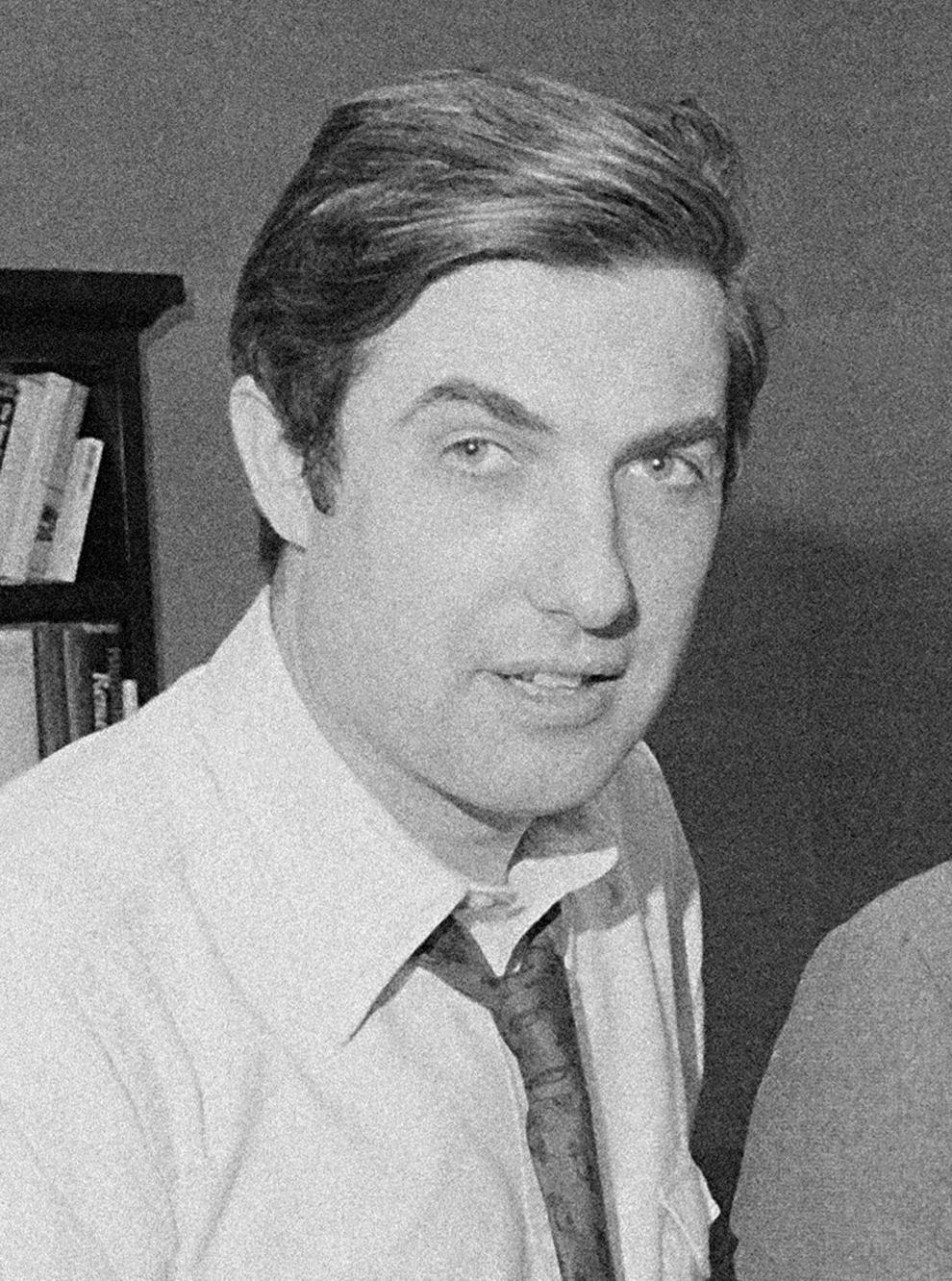 Yaphet Kotto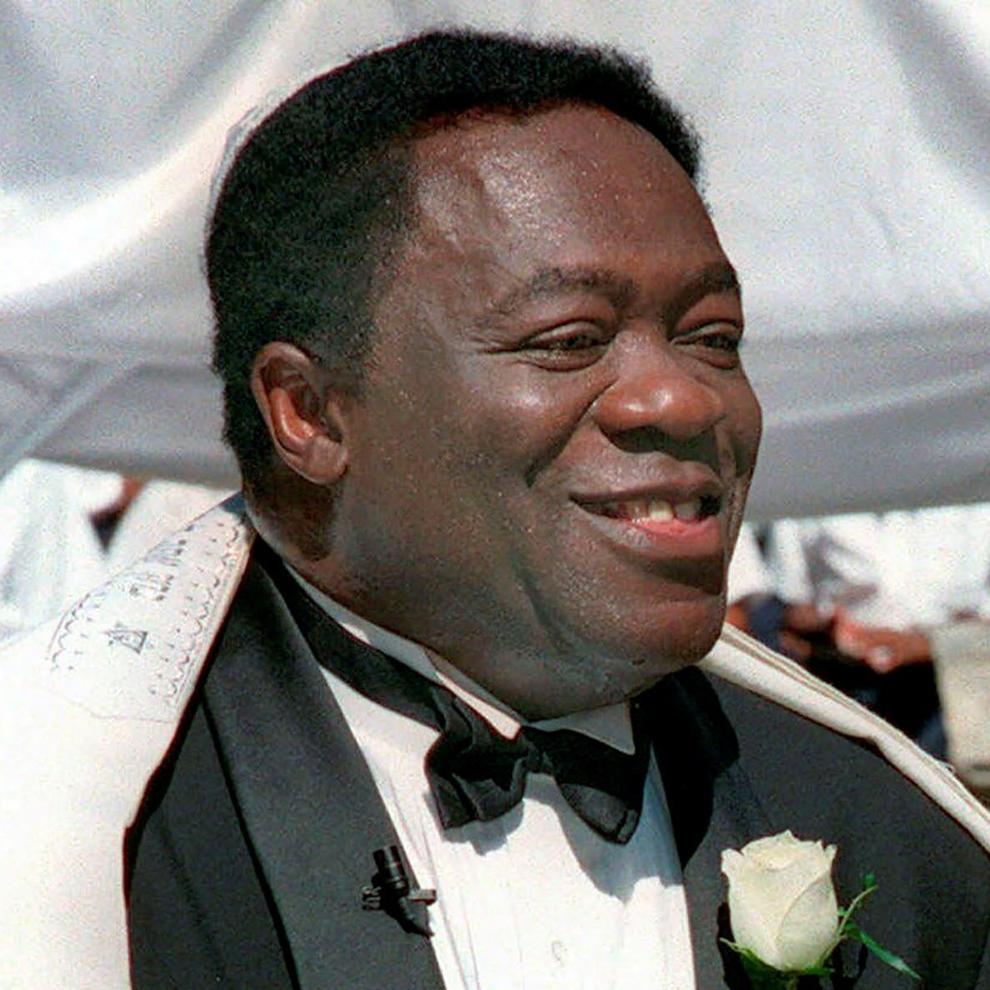 Bobby Brown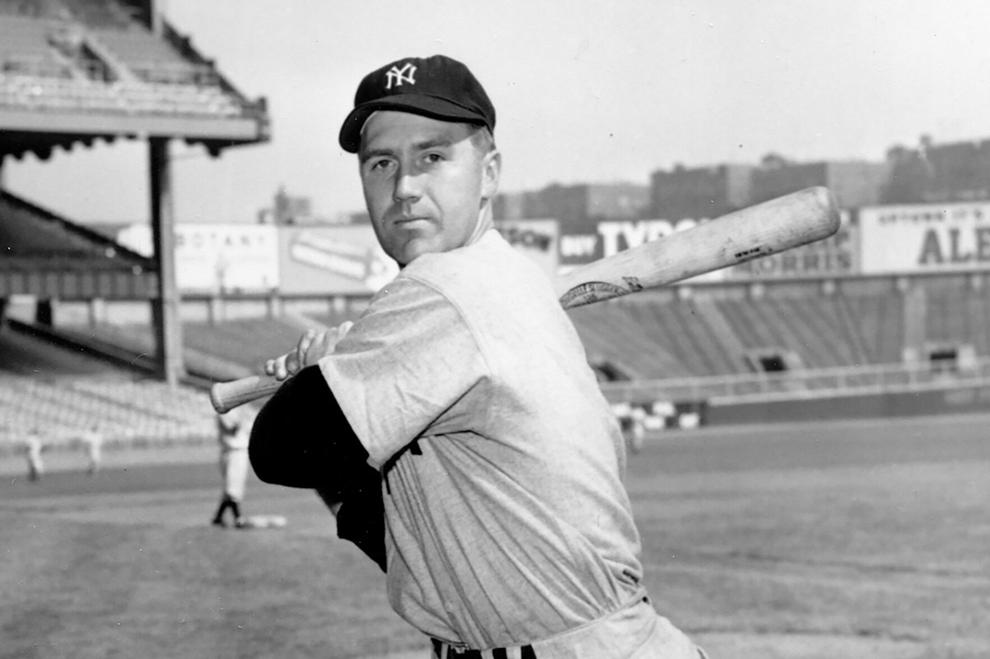 Larry McMurtry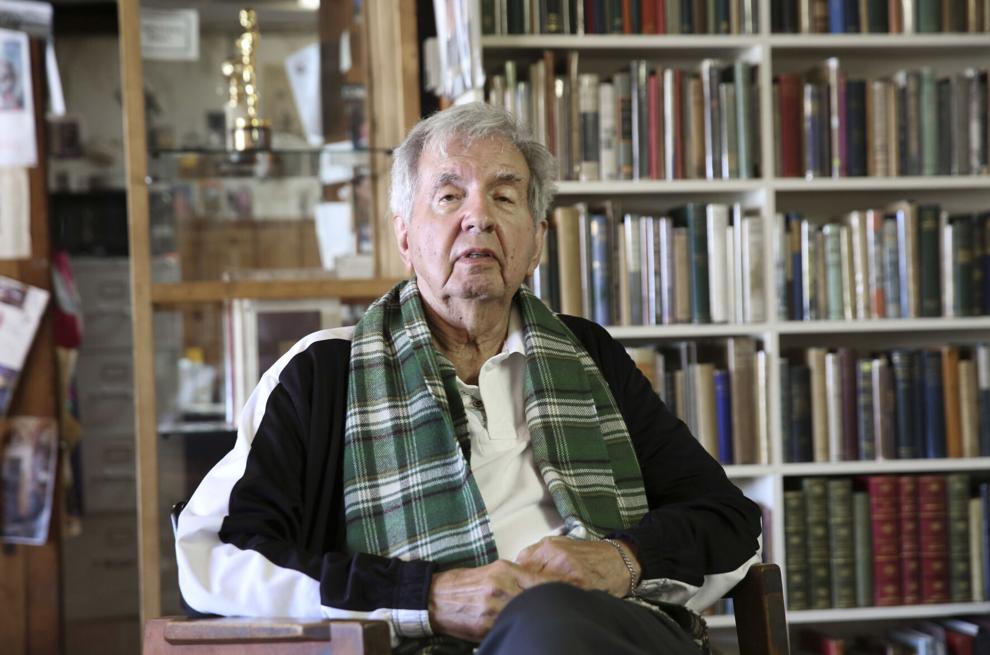 Howard Schnellenberger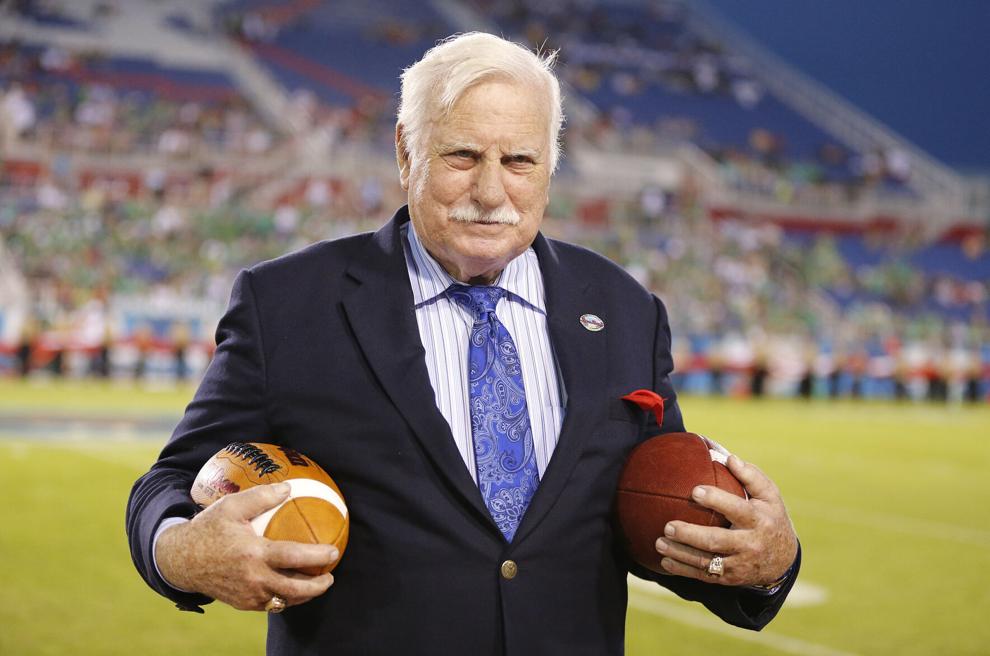 Anne Beatts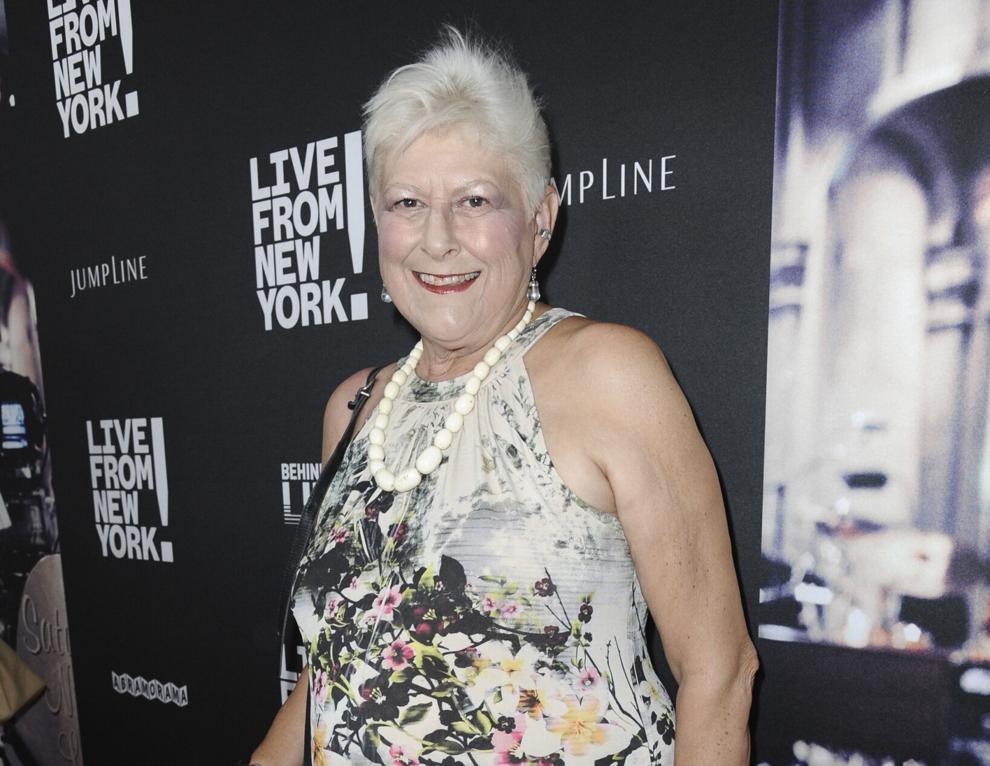 Alcee Hastings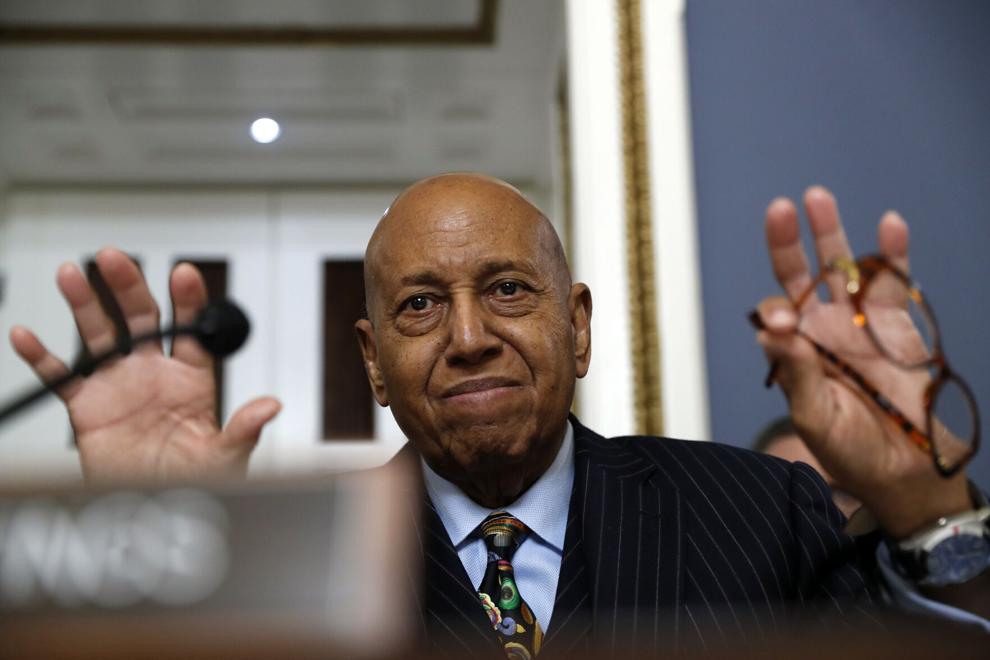 Prince Philip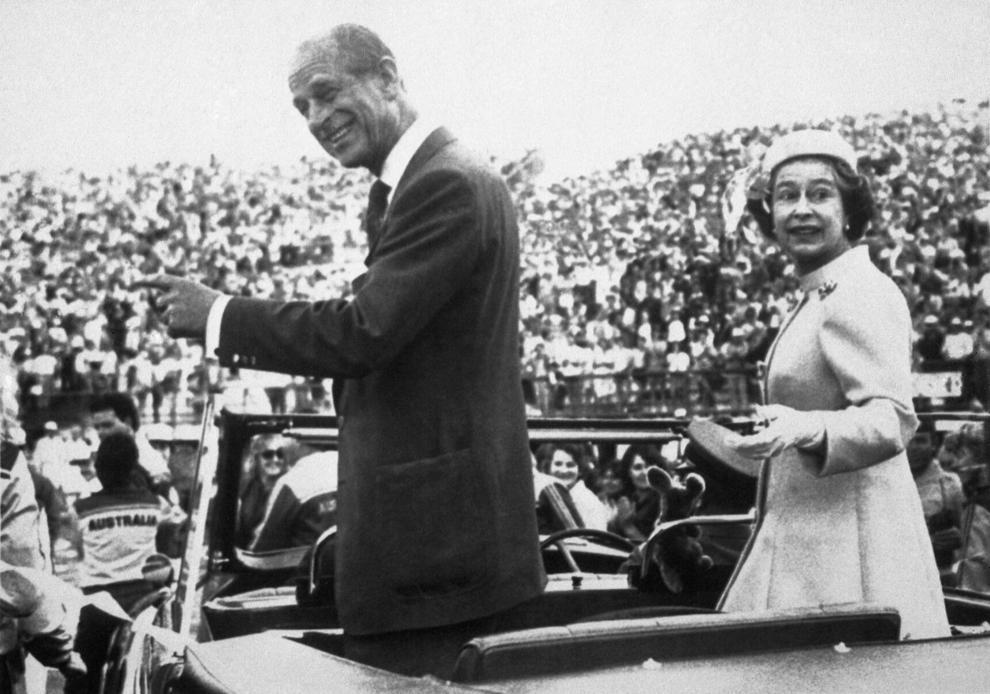 DMX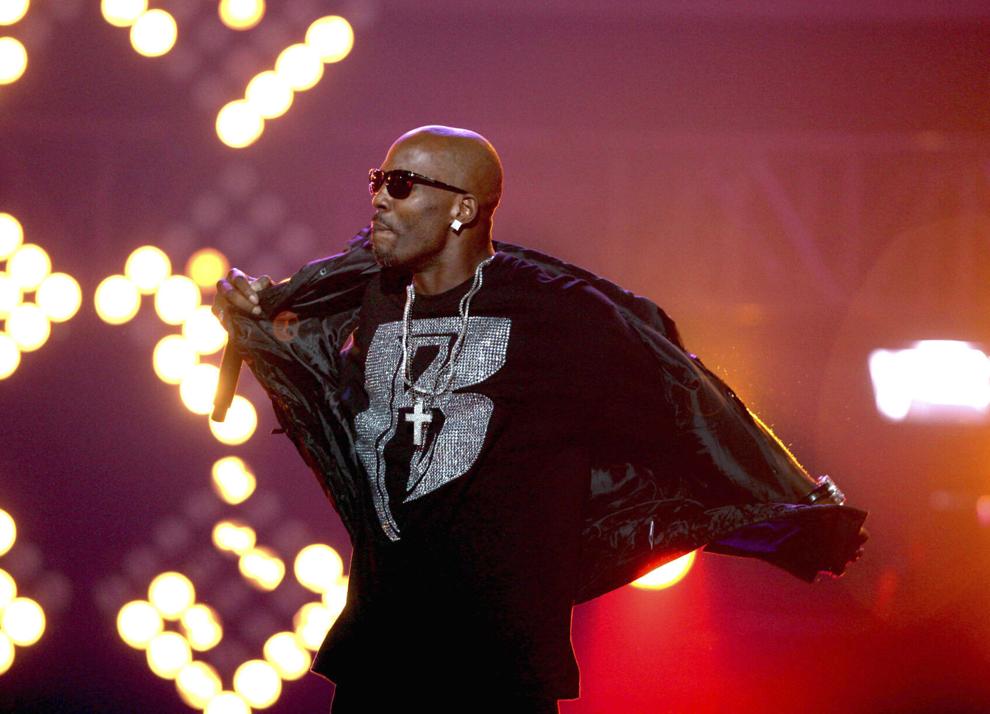 Lee Hart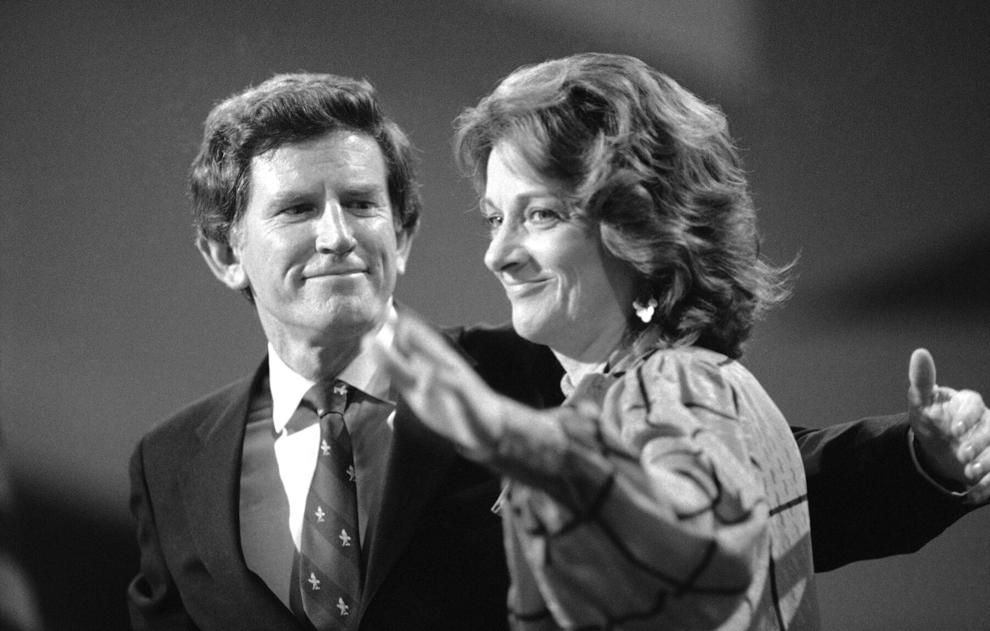 Bernie Madoff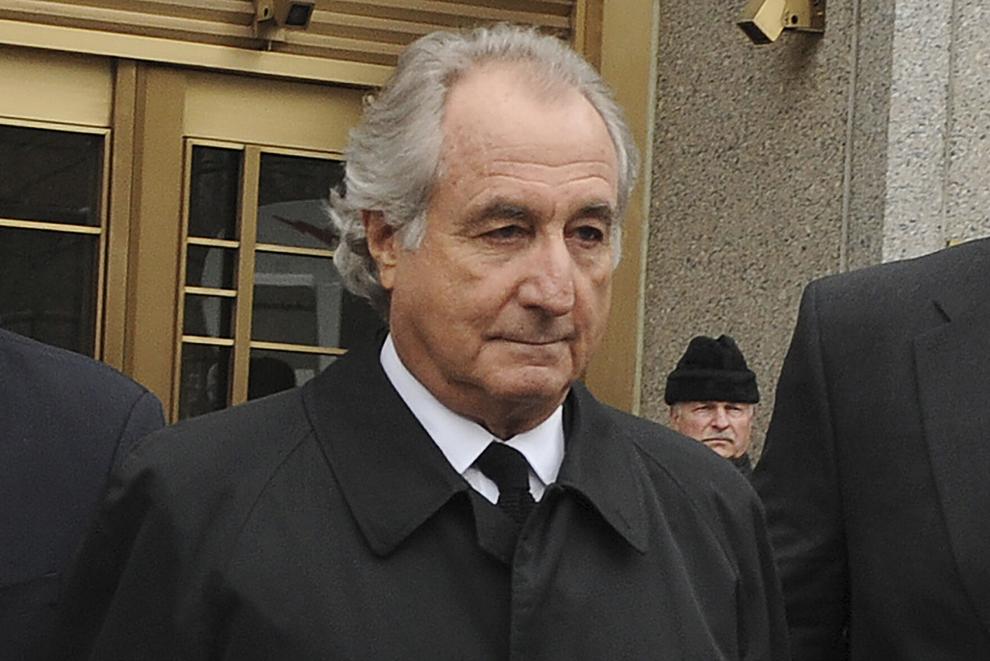 Helen McCrory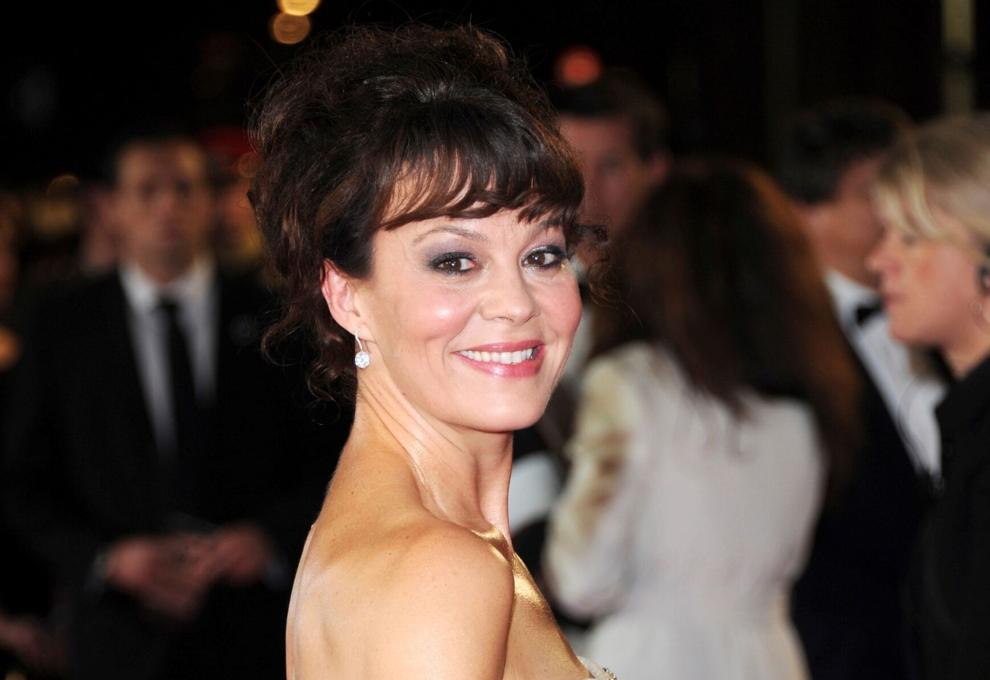 Black Rob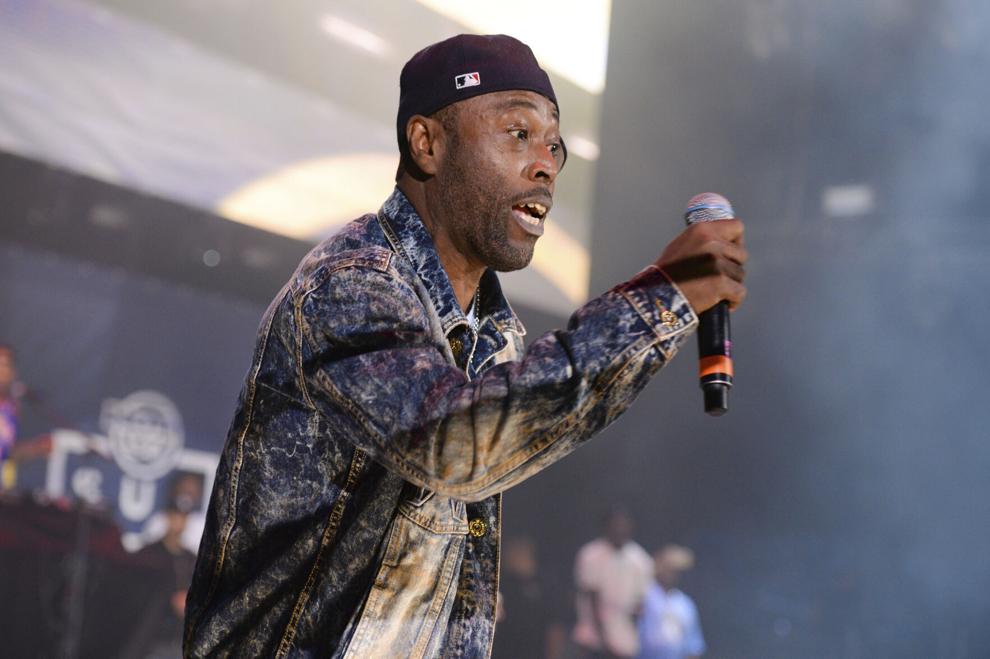 Alma Wahlberg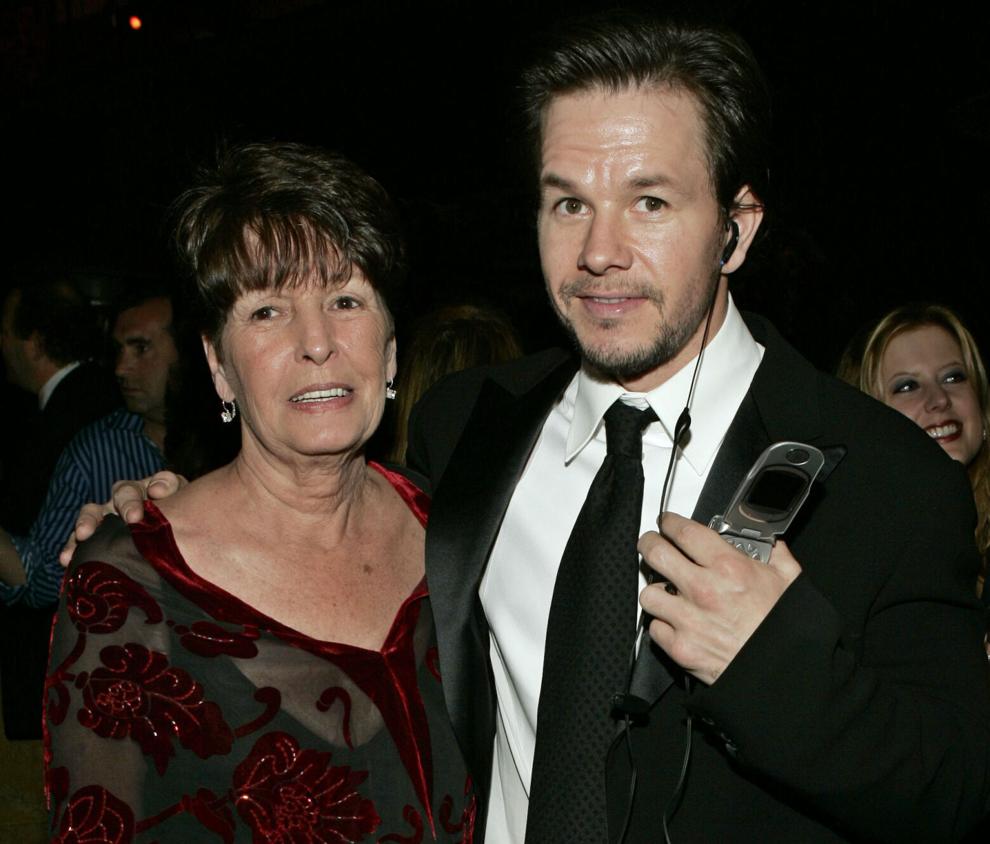 Walter Mondale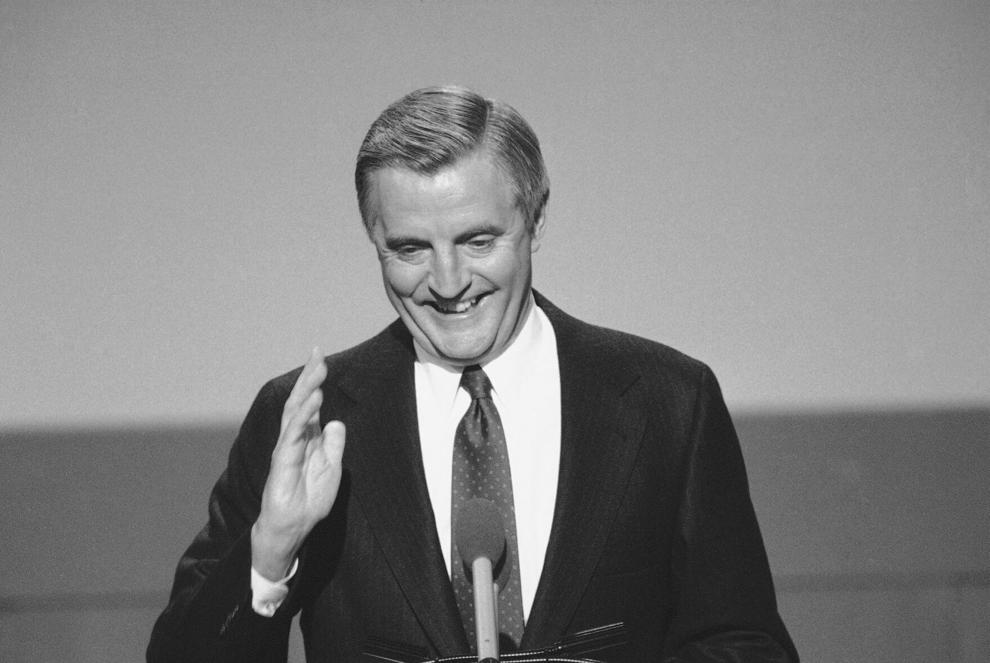 Les McKeown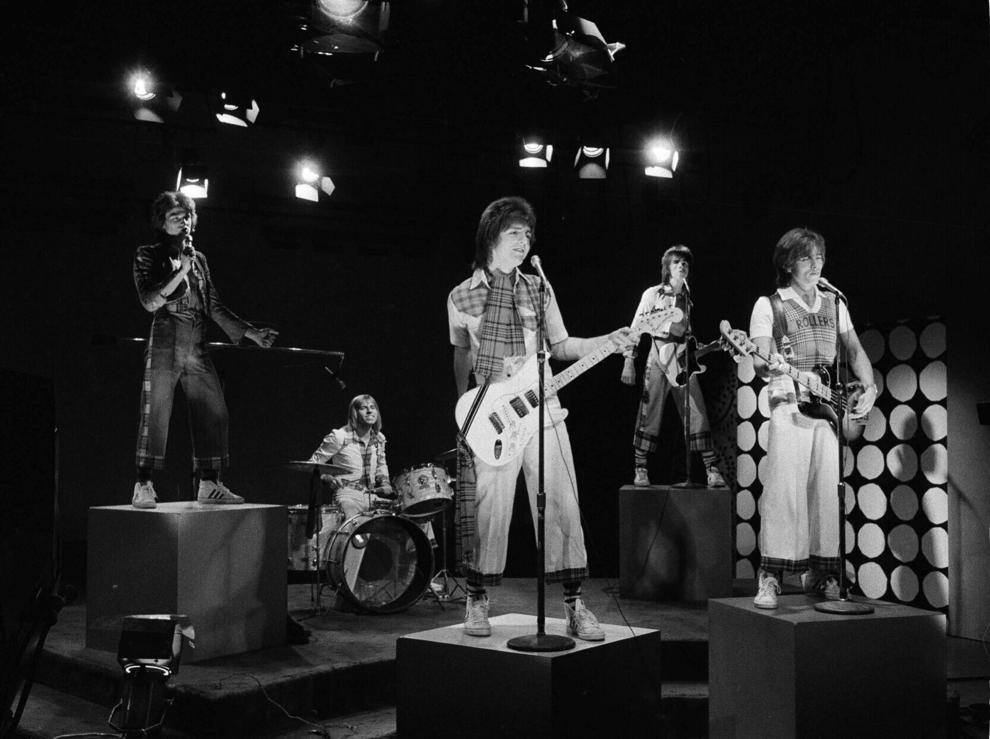 Shock G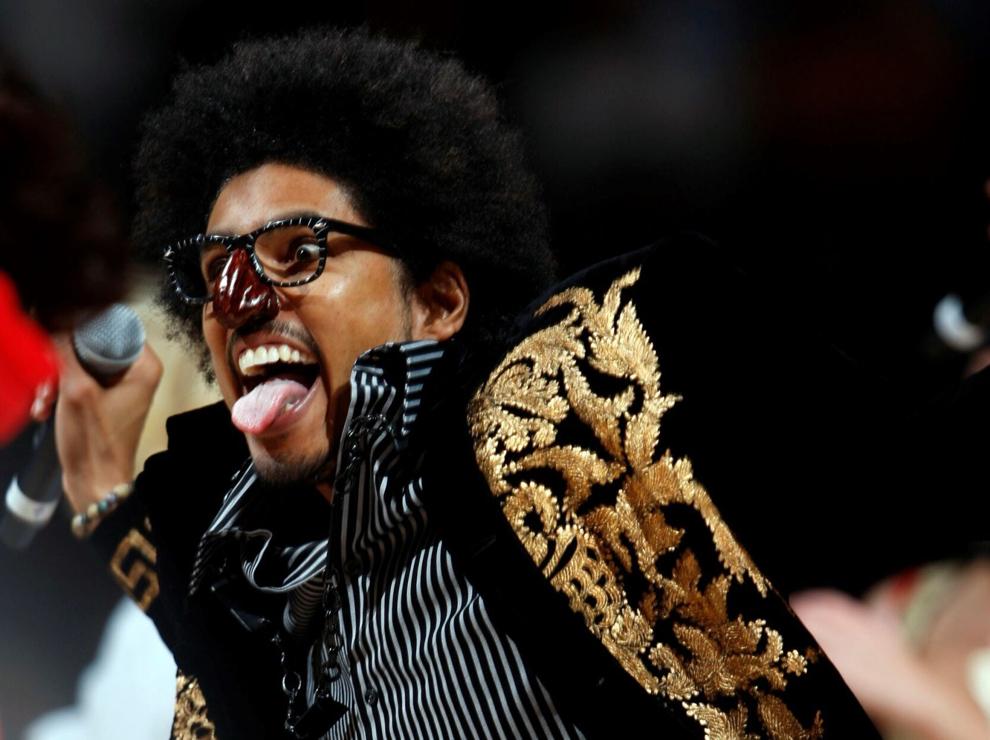 Tempest Storm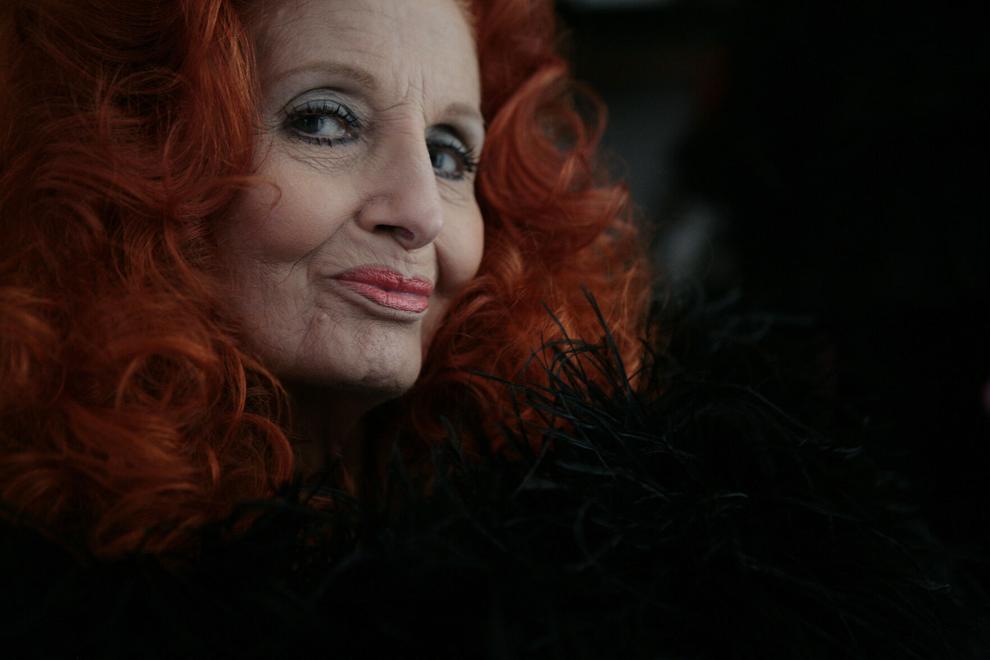 Idriss Deby Itno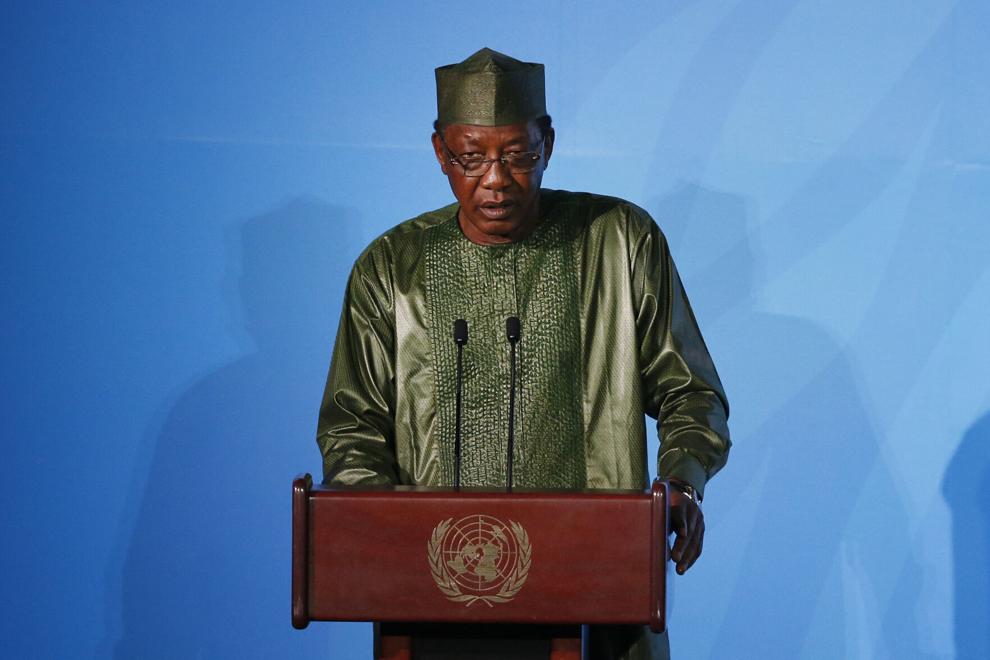 Jim Steinman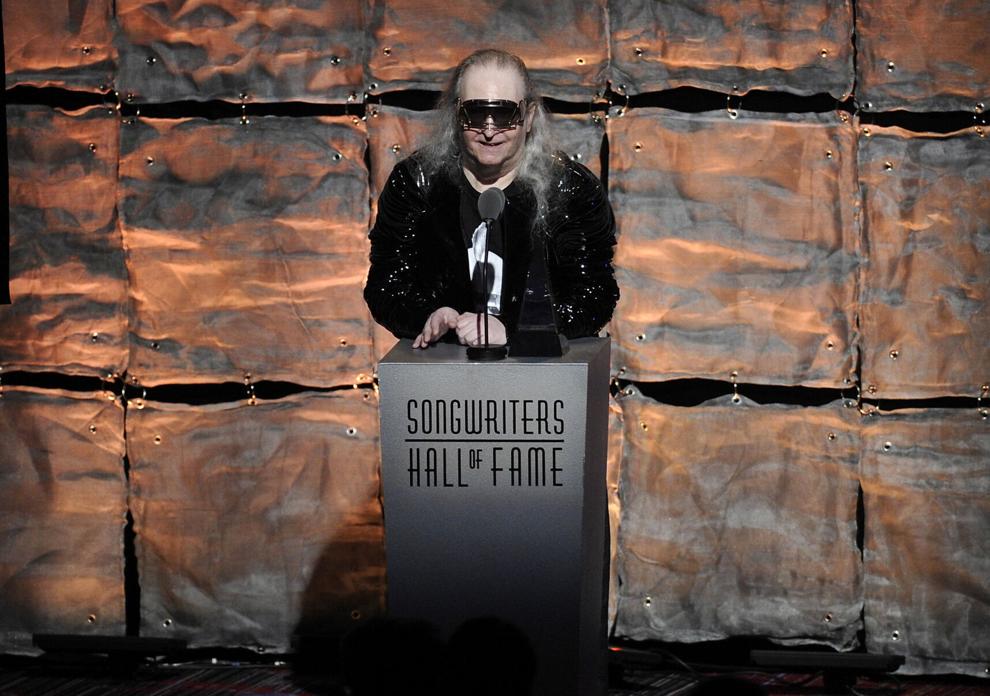 Michael Collins