MSRP of 2021 Acura NSX: $159,495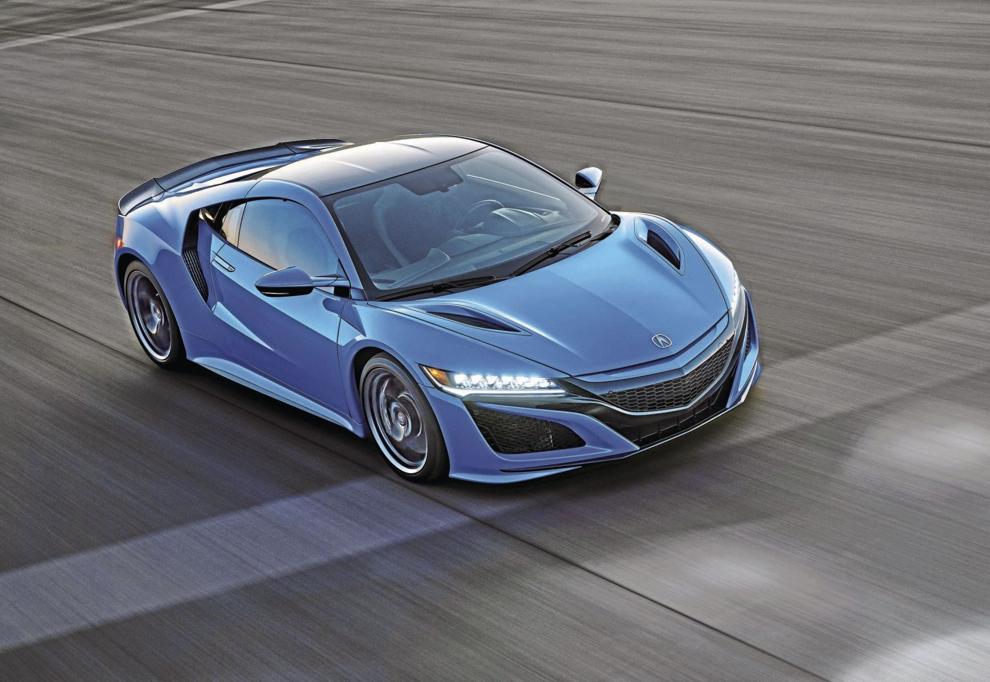 The all-wheel-drive hybrid Acura NSX launched for 2017 as one of the most ambitious vehicle reboots to hit the market in recent memory. Highlights include accessible performance and good fuel efficiency for an exotic sports car. But its high price, tiny trunk and dated infotainment system are also notable turnoffs.
Acura will produce 300 upgraded NSX Type S models for the U.S. market in 2022 as a proper send-off.
With that, this generation of the NSX will come to an end with no successor in sight. In a field of exceptional options, the NSX simply struggled to stand out.