Summer is almost here and it's time to get ready for some nice cold beverages. From strawberry daiquiris and lime margaritas to fruity slushies and creamy milkshakes, there is a delicious summer drink you will enjoy. Stay safe and save money by making drinks at home with these ten top selling summer beverage makers.
1. Nostalgia Coca-Cola Milkshake Maker And Drink Mixer
Reminisce about the good old days while sipping on a yummy milkshake, fountain soda, or healthy fruit smoothie. The retro Coca-Cola drink maker has the nostalgic feel of an old-time ice cream parlor with the power and speed of a modern mixer.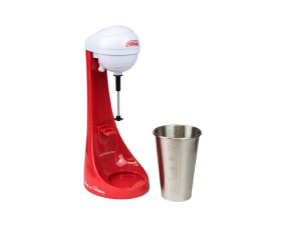 2. Elite Gourmet Frozen Drink Maker
Both non-alcoholic drinks and adult beverages can be made in this family friendly frozen drink maker. Choose the shaving or crushing setting, add your favorite flavored syrups, and press the button. Your family will be drinking mouth-watering homemade snow cones and daiquiris within minutes.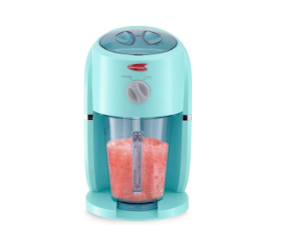 3. Margaritaville Frozen Concoction Maker
You'll be the life of the summer party when you whip up amazing summer cocktails like Hawaiian slushies and frozen margaritas. Super fun and easy, this icy concoction maker is the ideal solution to quenching your guests' thirst.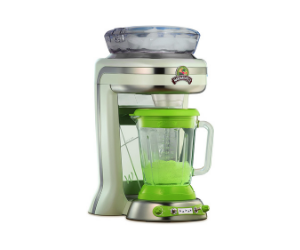 4. DrinkMate Sparkling Water And Soda Maker
When you are craving something light and refresher, consider making your own sparkling water or soda with the excellent DrinkMate. This incredible appliance allows you to carbonate any drink you want with a detachable fizz infuser.
5. ICEE Home Slushie Maker
Who doesn't love a genuine ICEE slushie drink? Now you can have the classic frozen beverage any time with the authentic ICEE brand home slushie maker. Enjoy the original cherry or blue raspberry flavored icy drinks or mix and match syrups to create your own slushie.
6. Cuisinart Snow Cone Maker
Switch things up a bit this summer and replace ice cubes with shaved ice in your tasty drinks. Create real shaved ice for snow cones, frozen lemonades, slushies, or adult beverages. Just flip a switch and prepare for brain freeze!
Designed with quality and customer satisfaction in mind, this cold drink maker produces thirst-quenching iced tea in minutes. Plan a picnic with the family or that special someone and add a personal touch by bringing along the portable iced tea maker.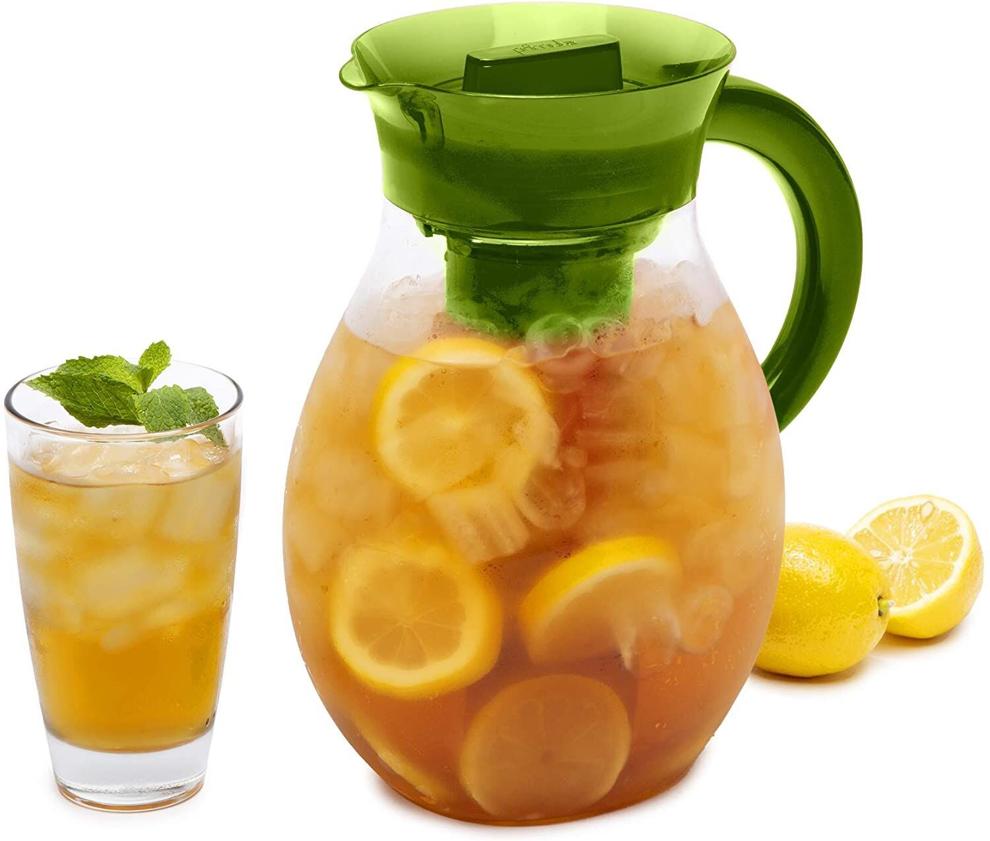 8. Ninja Hot And Cold Brewed System
Cold brewed coffee and tea is more than just a fad; these drinks are a pleasant alternative to traditional summertime refreshments. Customize your coffee or tea by adding different flavorings, frothed milk, or even some creamy liqueur.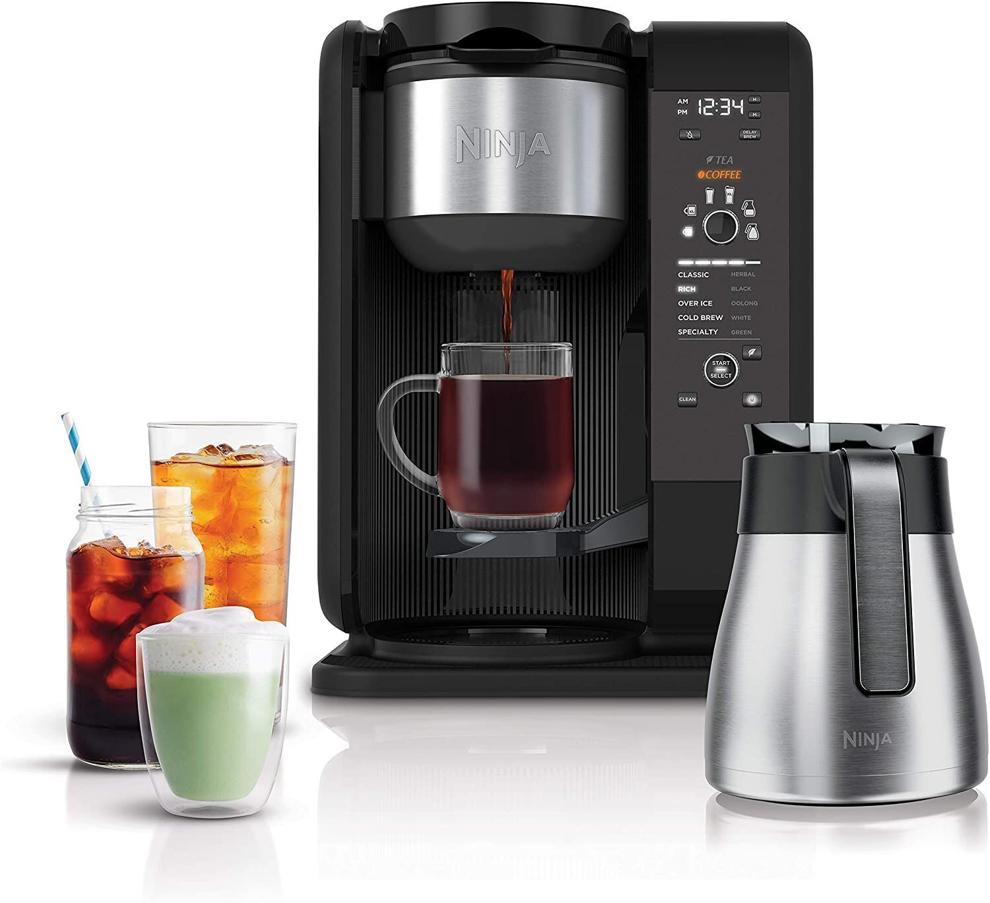 9. Cold Brew Coffee Maker
Looking like a large glass mason jar, the nostalgic cold brew coffee maker fits right in with the summertime decor. Place the freshly brewed cold coffee maker next to the lemonade and slushie machine so everyone in the family has a beverage to enjoy.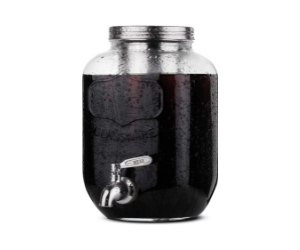 10. Personal Shakes And Smoothies Blender
Blend and go with this personal shakes and smoothies blender. Mix your fruits and liquids with the jar in the base, then pop it out for a convenient travel mug. Along with nutritious health drinks, the personal blender can also make salad dressings, salsas, and marinades.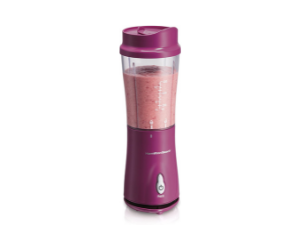 Whether you're into cold brewed coffee or fruity smoothies, one of these ten top selling summer beverage makers are sure to quench your thirst!
We hope you enjoy the products we recommend. We may receive a commission if you purchase a product mentioned in this article.