Canada Goose alternatives: 10 ultra-warm winter coats that won't set you back $1,000
It's that time of year again.
In the market for a new winter coat?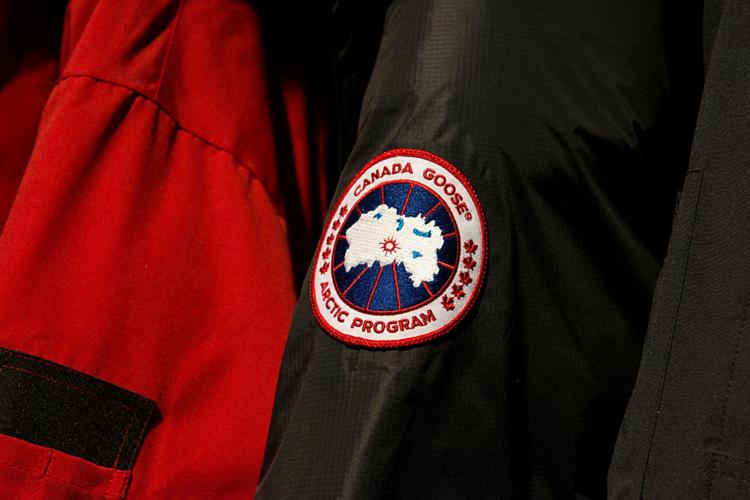 Leaves have fallen, evening commutes have darkened and thoughts are turning to the inevitable question: What's the best way to beat the cold? If you have the money — and the inclination — you can spend $1,000 on an oh-so-trendy Canada Goose parka, engineered to withstand the icy punishment of Antarctica. But the rest of us don't have to settle for inferior style or warmth.
Tribune staff searched out this year's top Canada Goose alternatives, and found options sleek and sporty, fresh and surprisingly sophisticated. The list prices range from $300 to $400, but bear in mind that sales have recently brought some down to less than $200. Check through our slides to see our top picks.
Men's McMurdo Parka III, The North Face, $330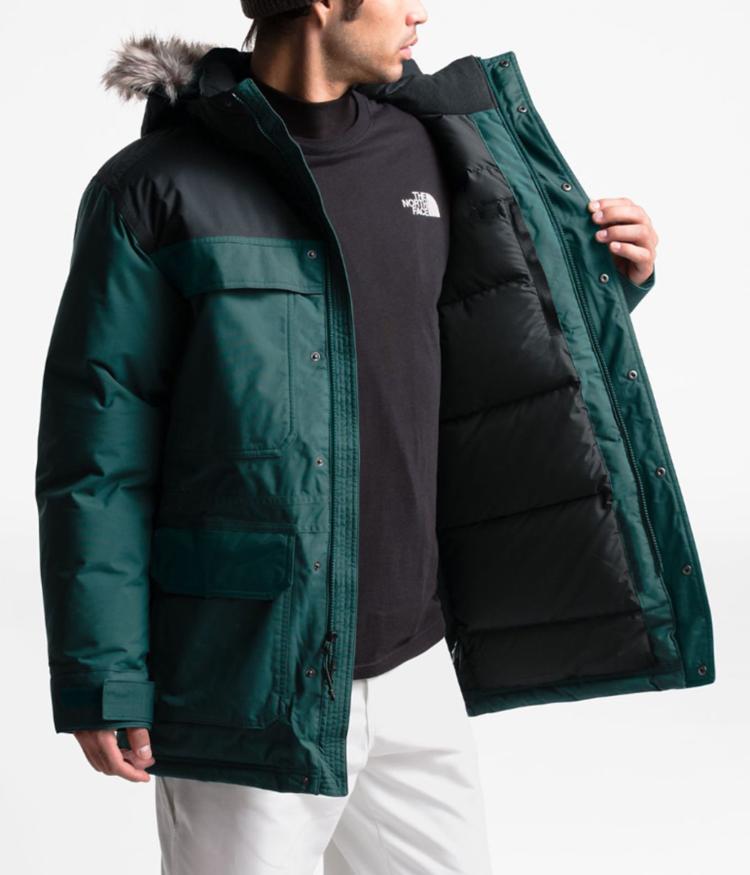 Olympia Waterproof Down Stadium Coat, Eddie Bauer, $399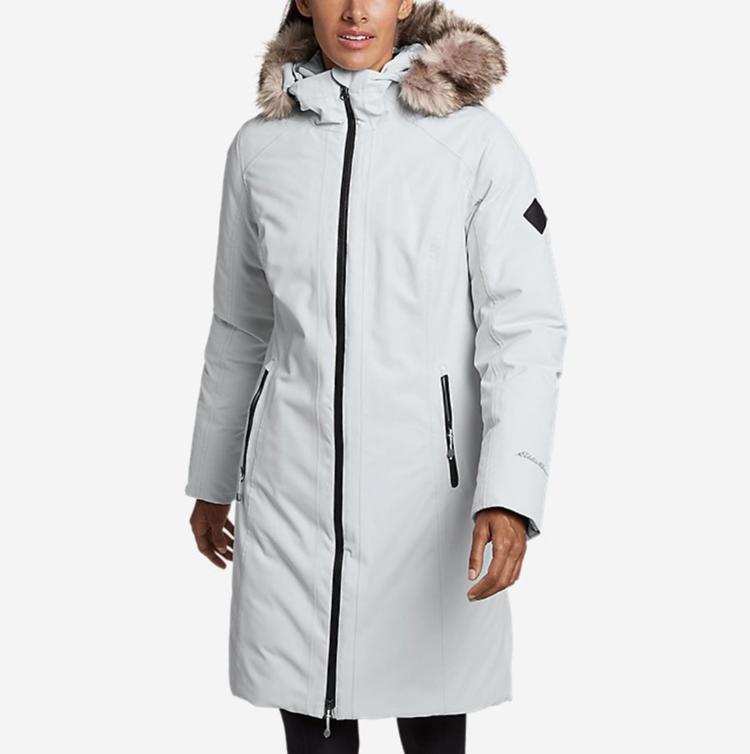 Women's Down Sierra Parka, The North Face, $329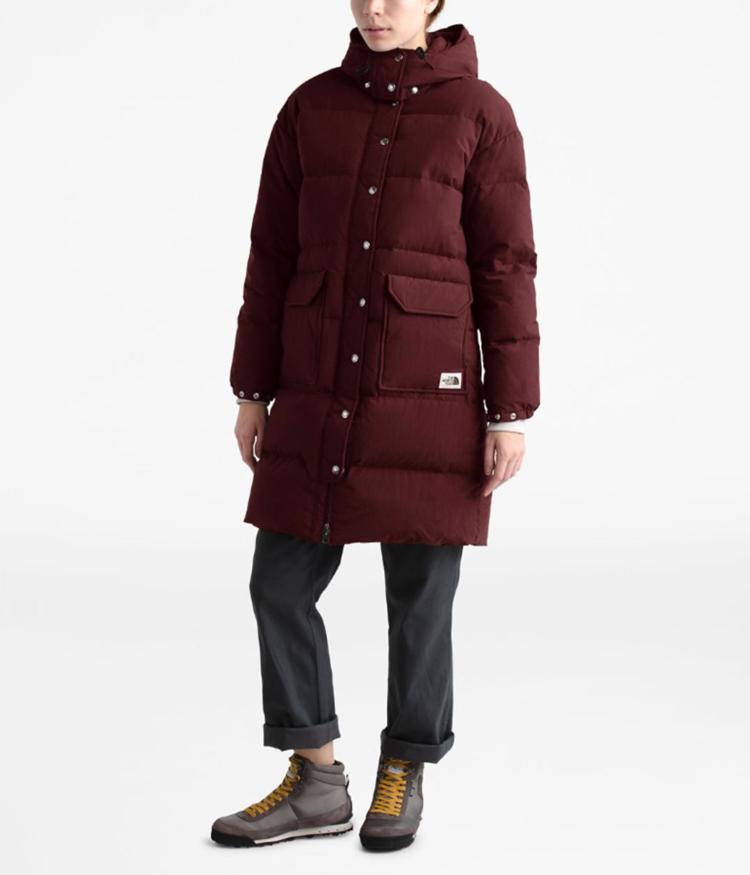 Maine Mountain Parka, L.L. Bean, $399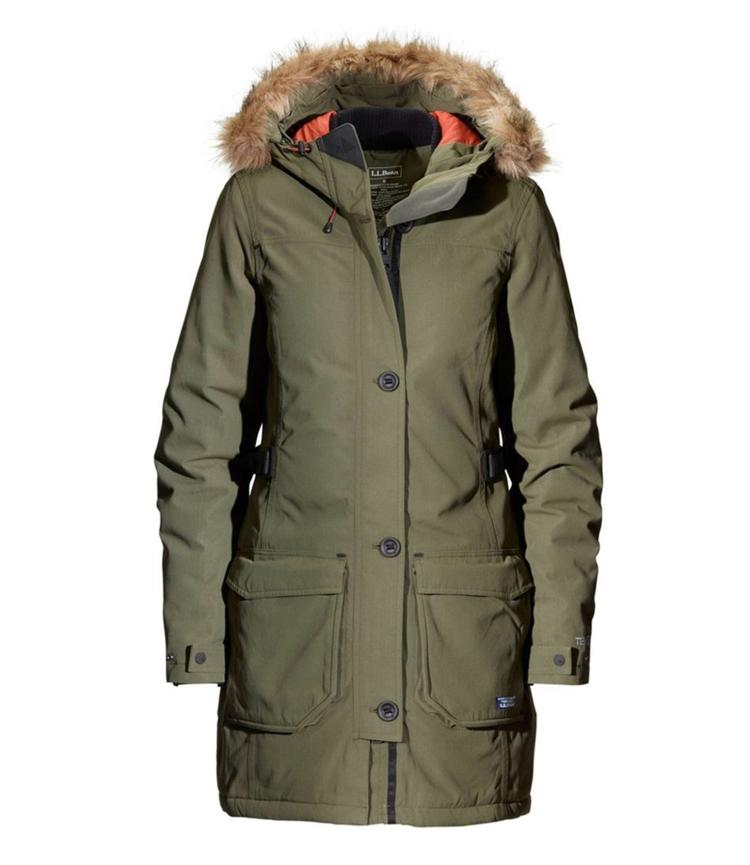 Lodge Down Duffle Coat, Eddie Bauer, $299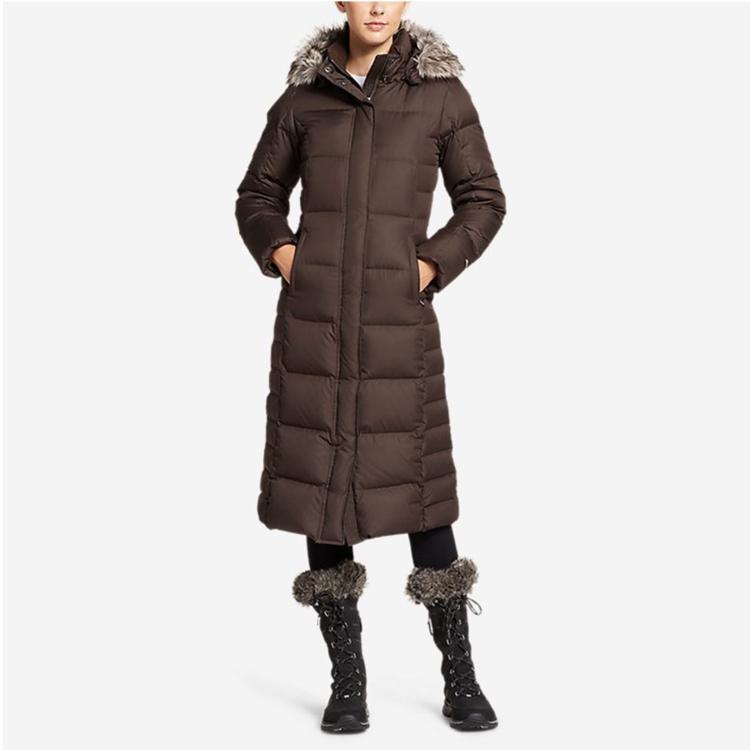 Men's Superior Down Stadium Coat, Eddie Bauer, $399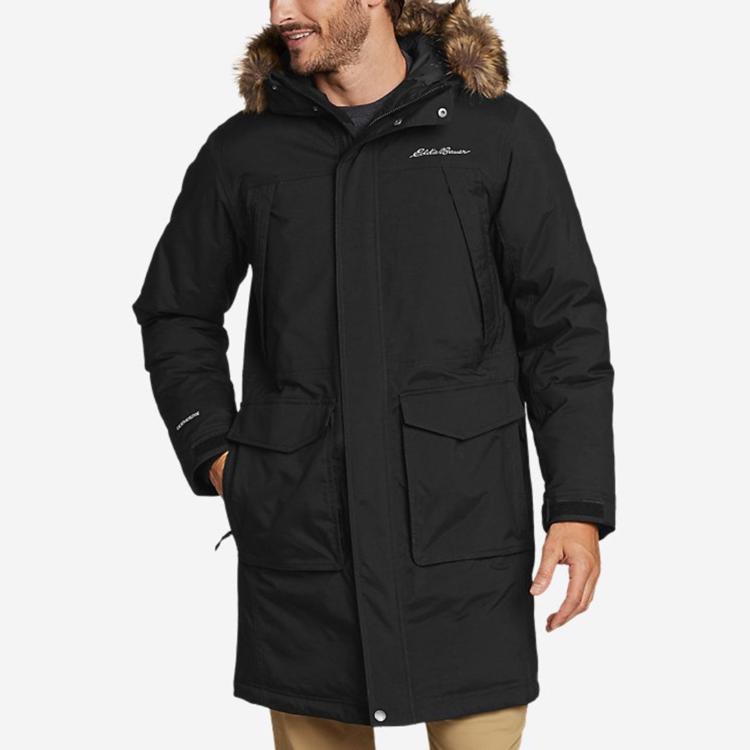 Men's 1996 Retro Nuptse Jacket, The North Face, $249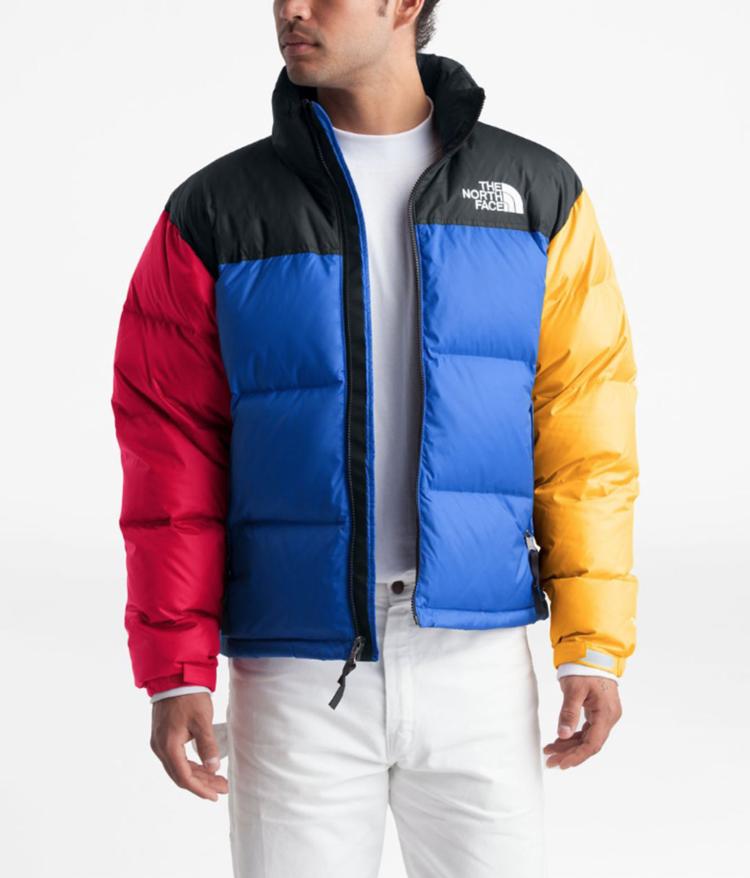 Sun Valley Down Parka, Eddie Bauer, $299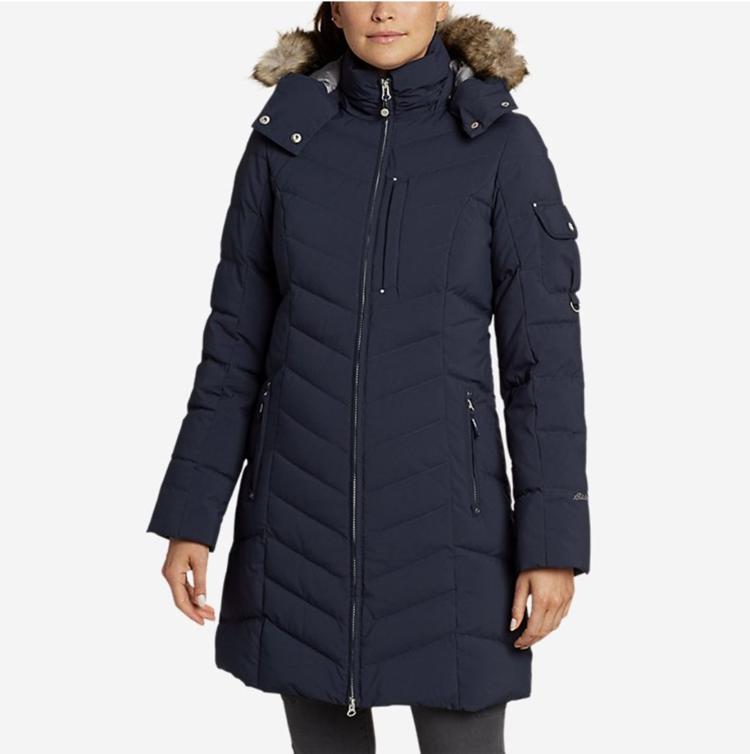 Women's Insulated Plush Lined Winter Coat, Lands' End, $219.95.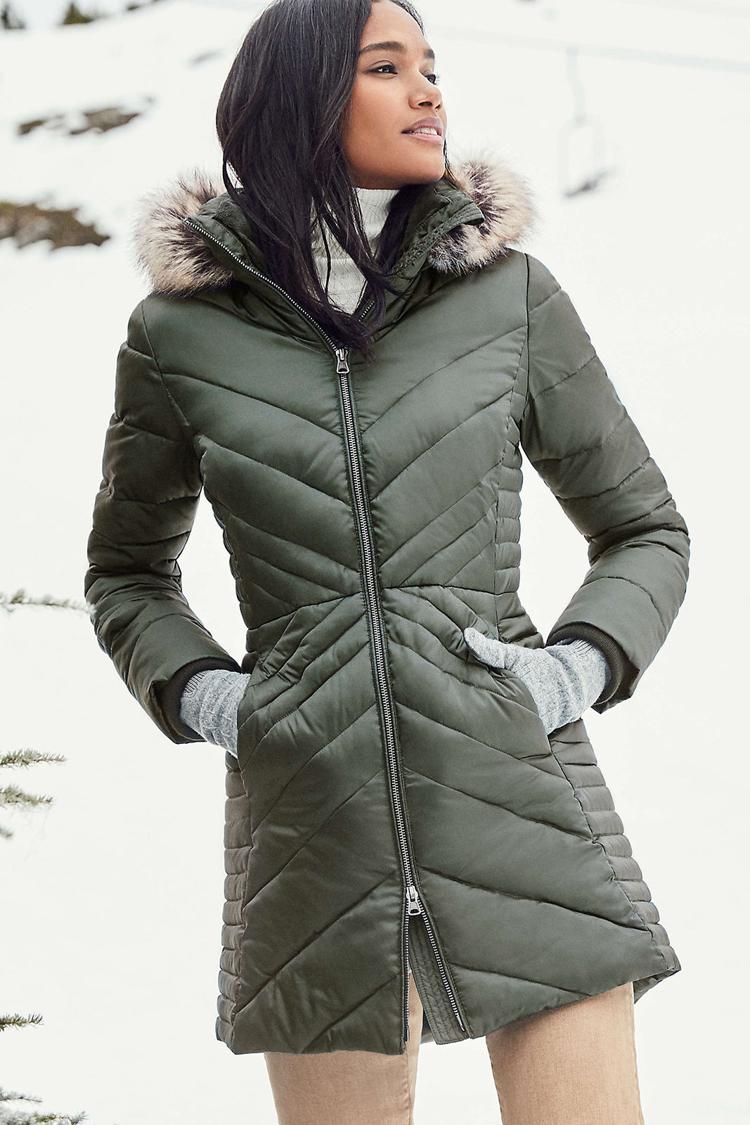 Men's Ultra Light Down Jacket, Uniqlo, $69.90