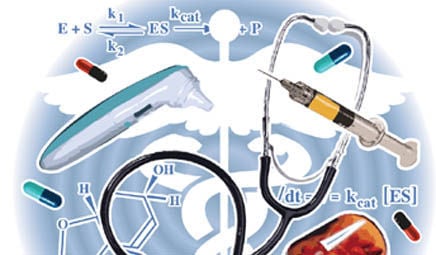 An Alzheimer's support group meeting is held 5:30-6:30 p.m. on the second Tuesday of the month at The Heritage at Shalimar Gardens, 749 E. 29th St., in Fremont.
The next meeting is July 9. The informal meeting is for any past or current caregivers.
For more information, contact Mary Atkinson at 402-753-2078.
Build your health & fitness knowledge
Sign up here to get the latest health & fitness updates in your inbox every week!