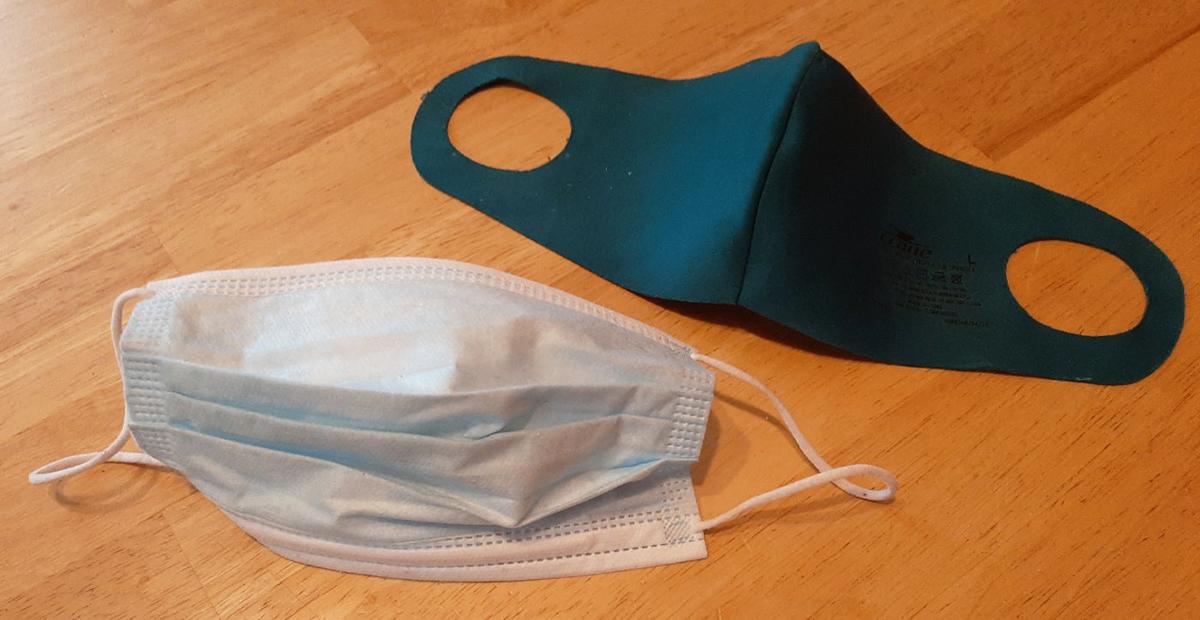 Fremont Public Schools announced Wednesday that it has released a plan for returning to in-person instruction for the 2021-2022 school year.
The FPS plan doesn't require daily temperature checks for entry into school. It recommends, but doesn't require masking for individuals, who currently are not fully vaccinated.
In a prepared statement, FPS said guidance in the plan is designed to be flexible and adjust if necessary.
Other information in the plan states that students and staff who test positive for COVID-19 must self-isolate for 10 days following symptom onset or test date if asymptomatic.
Close contacts should social distance and wear a mask when possible. The district tested the proposed protocols during summer school and summer camps and found them to be appropriate.
The statement said FPS has spent considerable time and energy working through the details of each of the various scenarios related to the levels of risk within the community and continues to develop as information related to the response of COVID-19 and guidance continues to flow from different organizations.
School employees representing various employee groups and public health officials have been involved in developing and reviewing the plan, which can be accessed at fremonttigers.org/return-to-school-2021.
"Input from Three Rivers was invaluable in developing this plan and reviewing it. They have been a great leader and partner throughout the pandemic," stated Superintendent of Schools Mark Shepard.
In addition, the plan took into consideration input received from an online survey of district patrons.
"The plan is designed to work with the associated risk of COVID-19 in a similar fashion to that of the district and community's previous responses to other health risks such as pertussis (whooping cough), mumps and influenza. The plan will deal with individuals and groups of students potentially affected, as opposed to the student body as a whole," stated Brad Dahl, FPS assistant superintendent.
Students and staff exhibiting a fever greater than 100 degrees Fahrenheit will be required to stay out of school until they are fever free for 24 hours.
Shepard reiterated the plan's flexibility.
"Should the level of spread within a classroom, school building or the community reach a level that requires more stringent requirements, the district can and will revert to the protocol proven effective during the 2020-21 school year," Shepard said.
The FPS announcement comes after the Centers for Disease Control and Prevention altered course Tuesday on some masking guidelines.
As reported by the Associated Press, the CDC recommended that even vaccinated people return to wearing masks indoors in parts of the United States where the delta variant of the coronavirus has been fueling infection surges.
Citing new information about the variant's ability to spread among vaccinated people, the CDC also recommended indoor masks for all teachers, staff, students and visitors at schools nationwide, regardless of vaccination status.
The CDC's new mask policy follows recent decisions in Los Angeles and St. Louis to revert to indoor mask mandates amid the spike in COVID-19 infections, AP reported. The nation is averaging more than 57,000 cases a day and 24,000 COVID-19 hospitalizations.