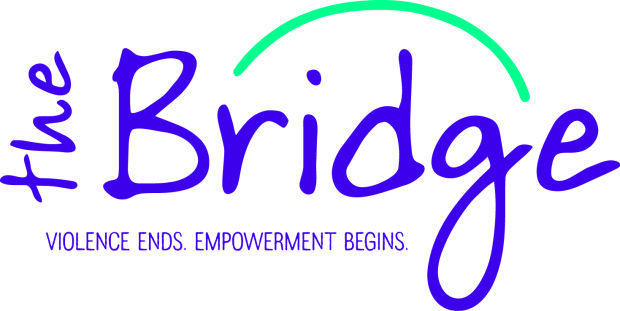 It's difficult to measure the prevalence of sex trafficking in Nebraska.
But it's more prevalent than people might think, said Maddie Walker, human trafficking program coordinator of the Nebraska Coalition to End Domestic and Sexual Violence.
Walker said some of the best data comes from a 2016 Women's Fund of Omaha report, which looked at ads for sex acts online on a now-defunct classified advertisements website.
Human Traffic Initiative researchers through Creighton University found that by looking through ads on the site they estimated that about 900 individuals are sold for sex, often multiple times, online in Nebraska each month.
"They estimate that about 75 percent of those individuals are likely victims of human (sex) trafficking," Walker said.
The report also states that one in every five individuals sold for sex in Nebraska is sold in multiple markets across the state.
In addition, the data indicates that 11 percent of those being sold for sex online on this site were advertised under age 21 and cited phrases such as "just hit 18."
"Overall, 20% of individuals sold for sex in Nebraska are advertised as 'very young' based on keywords or their posted age," Walker said, quoting the report.
The report listed findings in the present tense, stating that while the website was shut down, the demand for commercial sex didn't end nor did that change the number of individuals sold for sex.
It also said that one out of every 10 individuals sold for sex in Nebraska is too young to buy alcohol, yet buyers are purchasing them for sex.
Sarah Forrest of the Nebraska Alliance of Child Advocacy Centers also said there has been a rise in reported child sexual abuse materials and images that have been detected online. She cites an April 2020 Forbes article stating that the National Center for Missing & Exploited Children recorded a 106 percent increase in CyberTipline reports of suspected child sexual exploitation.
Suzanne Smith, executive director of The Bridge in Fremont encourages parents to talk with their children. They need to know that their body is there's and if they're ever uncomfortable they need to tell a safe person.
Smith also encourages area residents to check on adult friends and neighbors and ask if things are all right if they notice something seems wrong.
They also can provide the phone number for The Bridge (888)-721-4340 to someone they suspect may be a victim of domestic or sexual assault or sex trafficking.
Build your health & fitness knowledge
Sign up here to get the latest health & fitness updates in your inbox every week!