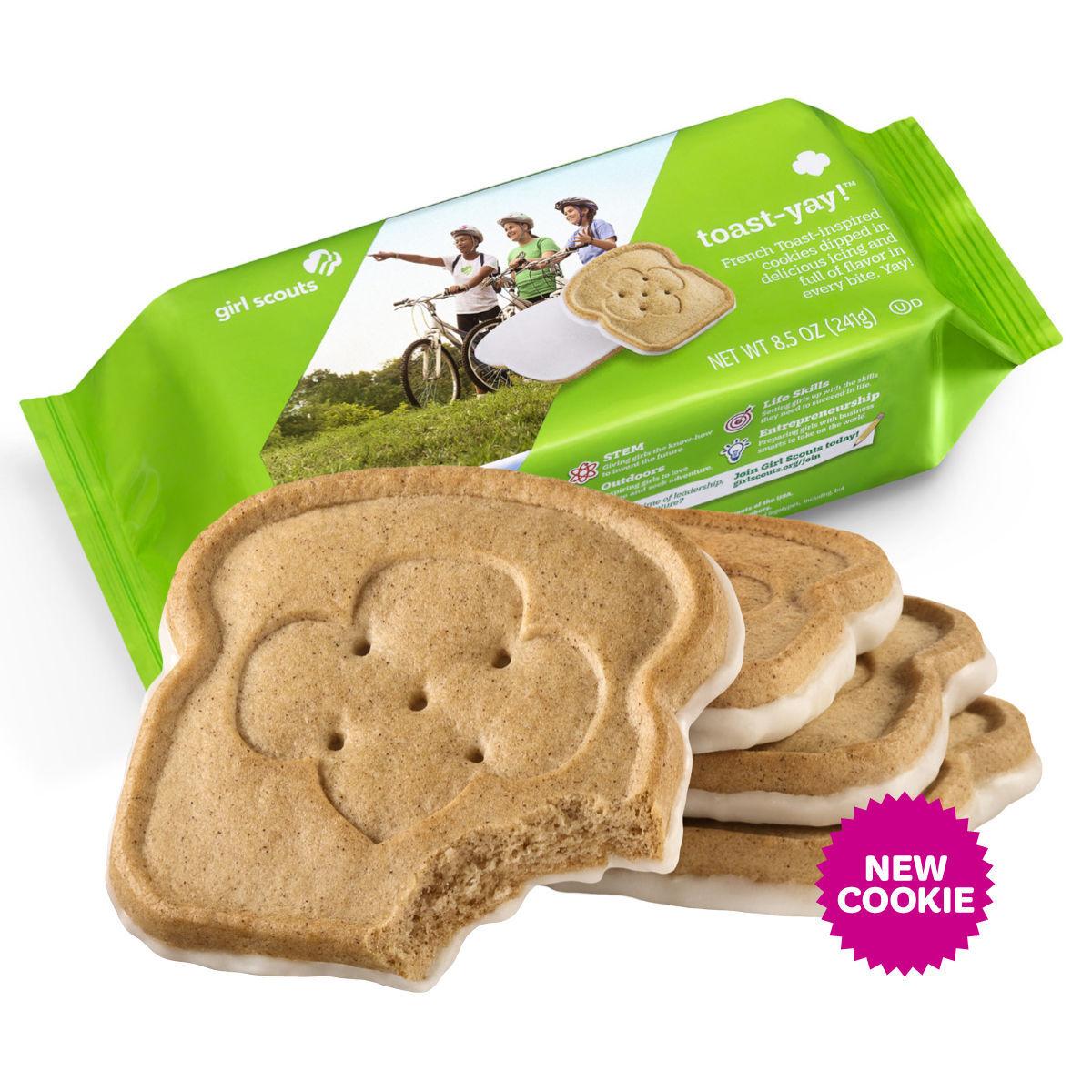 Girl Scouts will begin selling their famous cookies at booths across Nebraska on Friday, Feb. 19.
Cookie lovers can find a cookie booth or a troop near them by visiting www.GirlScoutsNebraska.org or by downloading the Girl Scout Cookie Finder app on their smart phone.
Girl Scouts will follow all local safety guidelines, and, because of the pandemic, some troops will host drive-thru cookie booths. Customers can use the Cookie Finder to connect with a local troop and have cookies shipped directly to their homes.
All proceeds from the sale of Girl Scout Cookies stay in Nebraska and fund local troop activities.