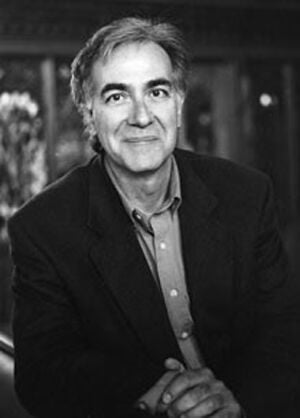 An award-winning author and Yale professor will be the honored speaker at Midland University's 2013 commencement.
Carlos M. N. Eire, who won the 2003 non-fiction National Book Award, will speak during the May 18 event. The ceremony begins at 10:30 a.m.
"We are honored and pleased to have such an inspirational figure addressing our graduates in 2013," Midland president Ben Sasse said in a press release. "Dr. Eire's experience is a great American story of exceptional character and accomplishment."
Eire's experience inspired his nationally acclaimed memoir of the Cuban Revolution, "Waiting for Snow in Havana." It has been translated into 13 languages, but has been banned in Cuba.
Born in Havana in 1950, Eire was one of 14,000 unaccompanied children airlifted out of Cuba through Operation Pedro Pan. He lived in several foster homes in the United States, including one for juvenile delinquents, before he was reunited with his mother in 1965.
Working full-time jobs as he attended high school and college in Chicago, he eventually went on to earn a Ph.D. from Yale University in 1979.
"I have earned a valuable perspective through my endeavors," Eire said. "I am excited to share my experiences with Midland's Class of 2013 as they seize fresh opportunities of their own."
Eire is the T. Lawrason Riggs Professor of History and Religious Studies at Yale, where he has served as chairman of the Department of Religious Studies and the Renaissance Studies Program. He serves the publications committee of Yale University Press and is an associate editor of the journal Church History.
He has also authored several books on early modern European religious history, including "War Against the Idols," "From Madrid to Purgatory" and "A Very Brief History of Eternity."