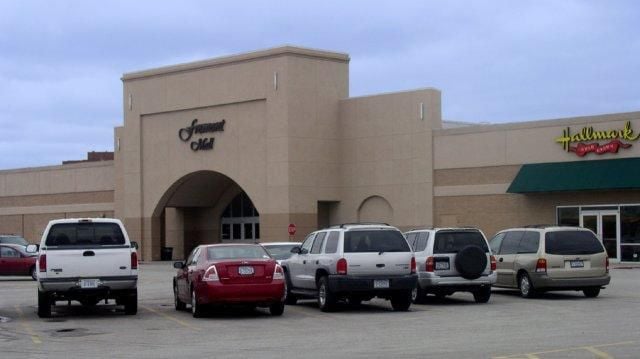 The Fremont Community Development Agency will vote to recommend an occupation tax for the Fremont Mall to the Planning Commission during its meeting this Tuesday.
The Fremont City Council, which is comprised of the same members as the CDA, previously discussed the matter at a study session in early October.
During the study session, Mike Bacon, a lawyer representing the mall, presented the council with an occupation tax of 1% on all businesses subject to sales tax.
The tax is needed for repairs and renovations that would bring in more customers to the Fremont Mall, which has seen an increase in vacant spaces and a decrease in sales over the past few years.
"It seemed to be after Mike came in and addressed the public and the council at the study session, there didn't seem to be really any opposition," Newton said. "Most of the tenants in the mall have agreed to this."
You have free articles remaining.
The tax ordinance requires the mall's owner to create a redevelopment plan and request to designate the mall as an "enhanced employment area," which means it is required to invest at least $5,000 and create 10 new jobs.
Newton said the proposed redevelopment plan is being amended to add in language about an enhanced employment area.
"The area's been blighted, so the law says you can do TIF (tax incremental financing) in blighted areas," he said. "You can also set up these enhanced employment areas to attract more employees in this area as well."
If the recommendation is approved, the Planning Commission will hold a public hearing and vote on the matter during its Dec. 16 meeting, Newton said.
The matter would then go back to the city council for its first meeting this January, go back to the CDA and finally to the city council one last time. The council's vote next week is just the first step to a lengthy process, Newton said.
"Everybody wants a successful mall, and this would help lead us to one," he said. "So I think this would definitely be a good thing."