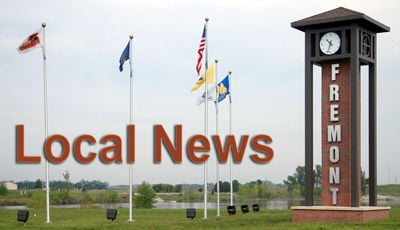 St. John's Catholic Church in Prague will be hosting an all-you-can-eat soup luncheon from 11 a.m. to 2 p.m. Sunday at St. John's Parish Hall.
The meal includes chili and chicken noodle soup, rolls, relishes, kolaches, dessert and drink. Takeouts are available.
The cost is $8 for adults and $3 for children age 6 and under. The event also will feature a silent auction, country store, cake walk and raffle.
Get local news delivered to your inbox!
Subscribe to our Daily Headlines newsletter.