WILBER — In closing arguments Wednesday, the state painted a picture of Aubrey Trail and Bailey Boswell as a counterculture couple intent on making a kill, stalking their prey as she drove to work that day and shopping for the tools to dismember her body hours before they carried out the crime.
Assistant Attorney General Mike Guinan said at 6:59 p.m. on Nov. 15, 2017, when Sydney Loofe got in Boswell's car, her fate was sealed.
"She got in that car and she was dead. It was just a matter of when," the prosecutor said.
The defense painted a different picture using the state's own cross examination of Trail a day earlier, when Assistant Attorney General Doug Warner said Trail had meticulously planned his half million dollar con of a Kansas couple, suggesting Trail wasn't one to act on impulse.
"This was not meticulously planned," Joe Murray told the jury. "There was no rhyme or reason to it."
No plan equals no premeditation and no first-degree murder, he argued before Trail's case went to the jury of six men and six women shortly before 4 on Wednesday afternoon, three weeks after opening statements in the closely watched trial in Saline County District Court.
Trail is charged with first-degree murder in Loofe's death, and like Boswell, could face the death penalty if convicted. Boswell's trial is scheduled for later this year.
For months leading up to the trial, Trail maintained that the 24-year-old Lincoln woman's death was an accident while being choked consensually during sex.
In closing arguments, Murray pointed to how Trail randomly headed west and circled rural Clay County, looking for a place to dump the body, then lacked any kind of plan to get away, leaving most of their belongings behind in Wilber, apparently intending to return.
They bought maps of Iowa and the Texas-Mexico border but scrapped going to Mexico because they didn't have passports. They considered camping out in a national park but didn't know where to find one.
"Yeah, that's some plan," Murray said.
But Guinan, on the other side, said they just didn't think they'd get caught.
"They thought they had committed the perfect crime. What they did not count on were the dominoes that fell so soon after," he said.
Within days, investigators had Boswell's and Trail's names, Guinan said. He said Loofe's disappearance was the kind of case that could've gone cold fast but for the actions of investigators, worried family and persistent friends.
"But what happens? Sydney Loofe solves her own crime," he said, pointing to the text Loofe sent a friend with a photo of the woman she'd met on Tinder and was going on a date with that night. It was Boswell.
Guinan said Boswell had isolated Loofe the night of her death, first taking her away from her home and friends in Lincoln to the couple's basement apartment in Wilber and then taking away her last lifeline: her phone.
"This is clearly not some sexual fantasy gone wrong. This is a premeditated murder gone right," he said.
Guinan contends that between 8:08 that night, when Loofe's phone connected with a cellphone tower near Wilber, and 8:40, when her mom sent a text that never was received, she died.
You have free articles remaining.
"They had her there, and they pounced on her," he said.
Not by mistake, not by accident, Guinan said. He said she was intentionally killed, backed up by evidence during the autopsy that pointed to Loofe fighting to survive — scrapes and bruising on her back and shoulder and a bump on her head — but it was two against one, and one of them was Trail, a 300-pound man, he said.
Guinan said he believes Trail and Boswell followed Loofe to work at noon that day and that Trail went inside, passing within feet of her, intending to see who they were going to kill.
"The two of them had been planning, scheming and lusting after, desiring a murder for months. That's what we have here," he said.
Then they dismembered her, cutting her into at least 14 pieces, something that Guinan suggested was gratuitous.
"Do you do that much work to get rid of a body?" he posed.
Then, they disposed of Loofe's body on the side of the road like it was garbage. The next day, they went to a casino, where over the next two days they gambled and played strip poker in a hotel room with another woman "and talked about killing more people," Guinan said.
Murray said it was just that -- talk -- and much of it coming from the Stephen King book "Dr. Sleep."
"We've got a bizarre cast of characters in this case. You don't need me to tell you that," the defense attorney told the jury.
There was the young woman fascinated by serial killers and torture who sometimes liked to act like a cat, wearing a collar and nothing else and eating out of a pet dish on the floor. And another young woman who, minutes after meeting Trail, told him she wanted her stepdad who abused her years earlier killed.
"There was a lot of talk by these people about a lot of things, but nothing ever acted on," Murray said.
Trail's attorney said he didn't particularly like his client, who he admitted had blindsided him a day earlier by changing his story while testifying, but Trail still maintained the strangulation was an accident.
"The forensic pathologist can't tell if the death was accidental or intentional. I suggest neither can you," Murray said.
Guinan said it wasn't just the pathologist's findings, which were consistent with Loofe's death being intentional, it was all the rest of the evidence, too. The women who were part of their group testified that Trail and Boswell had talked for months about wanting to kill.
"Who's credible? Aubrey Trail?" the prosecutor said. "He changed the story about the death of Sydney Loofe before your eyes."
Jurors were told they could keep deliberating until 9 p.m. Shortly before 7 p.m., lawyers were told the jury had reached a verdict.
Photos from the Aubrey Trail trial
Aubrey Trail plea hearing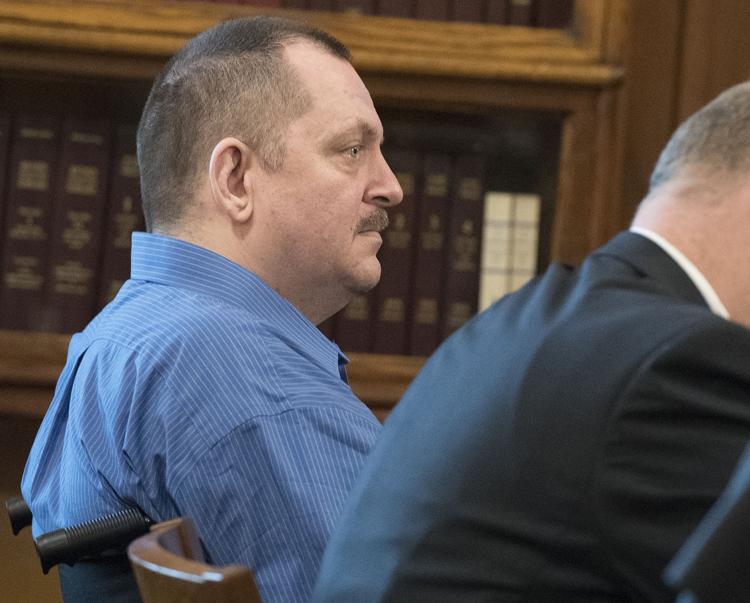 Aubrey Trail plea hearing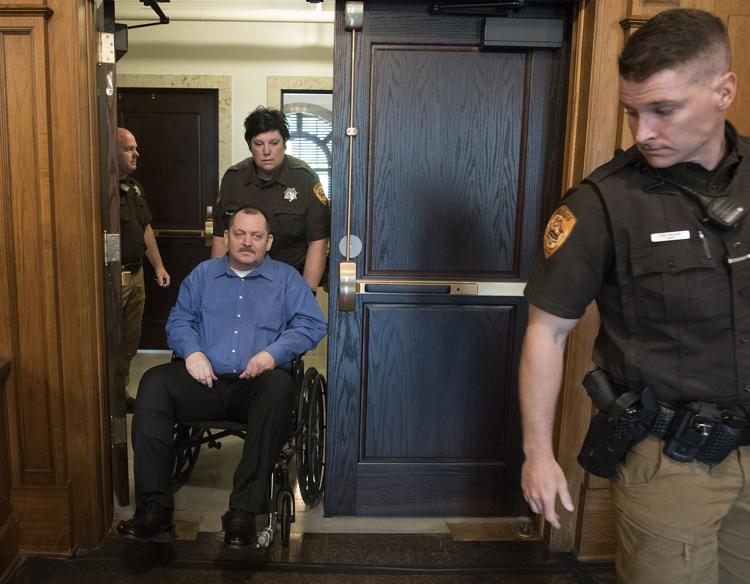 Aubrey Trail plea hearing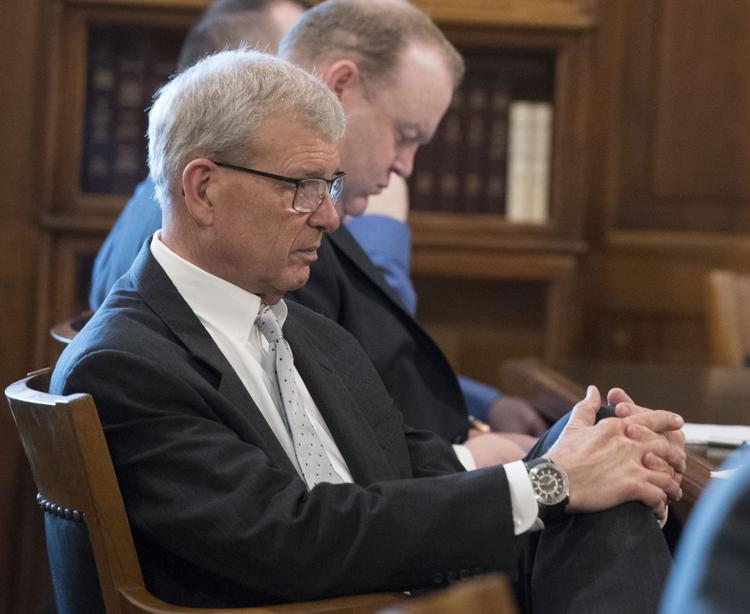 Aubrey Trail plea hearing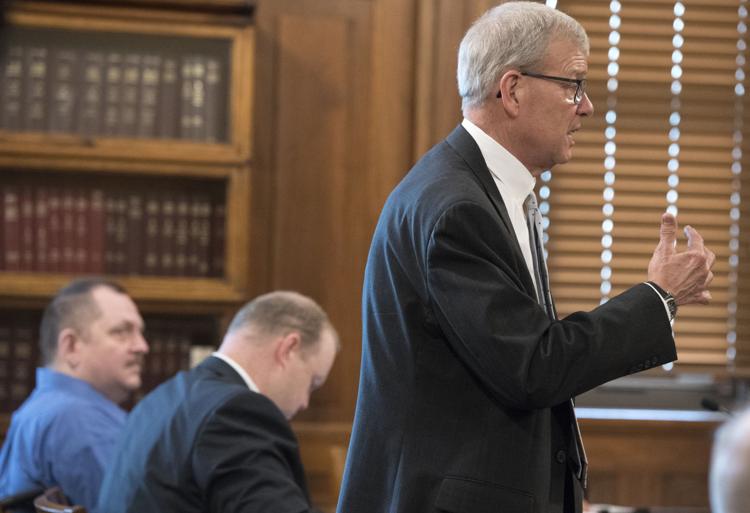 Aubrey Trail plea hearing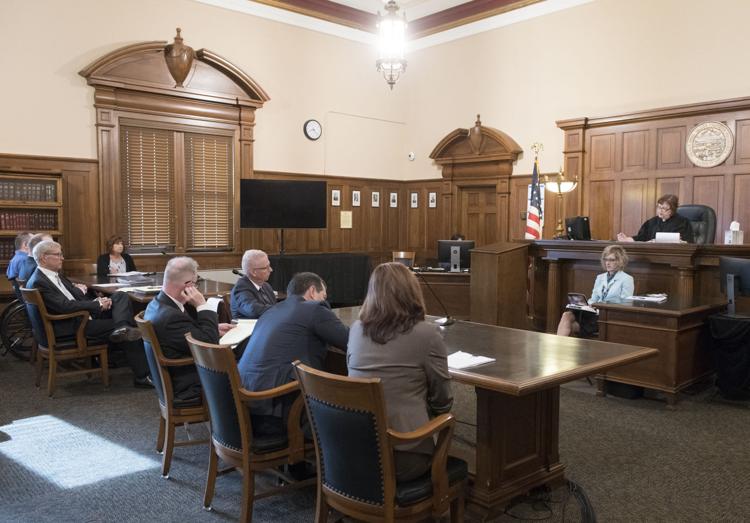 Aubrey Trail plea hearing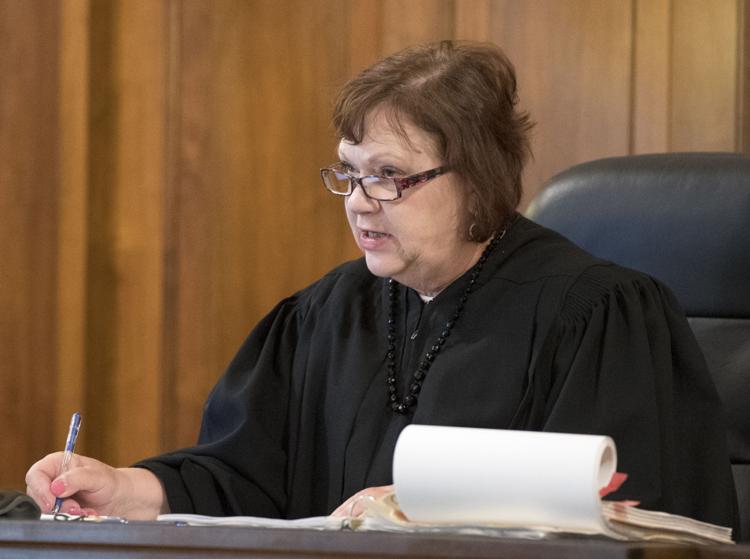 Aubrey Trail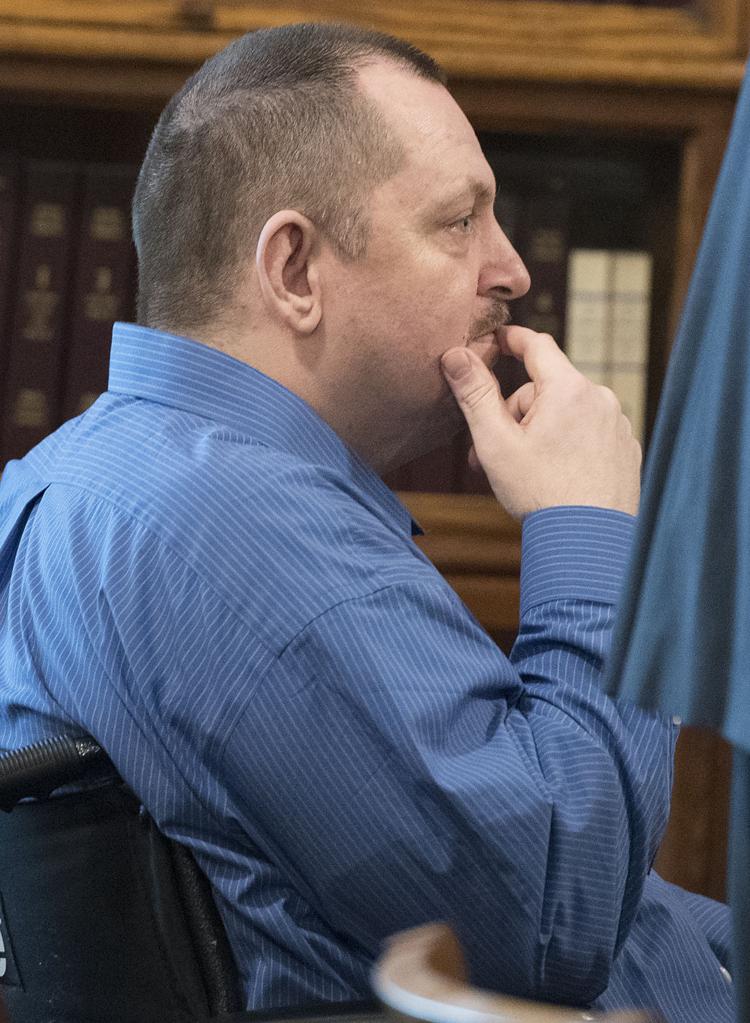 Aubrey Trail Trial, 6.18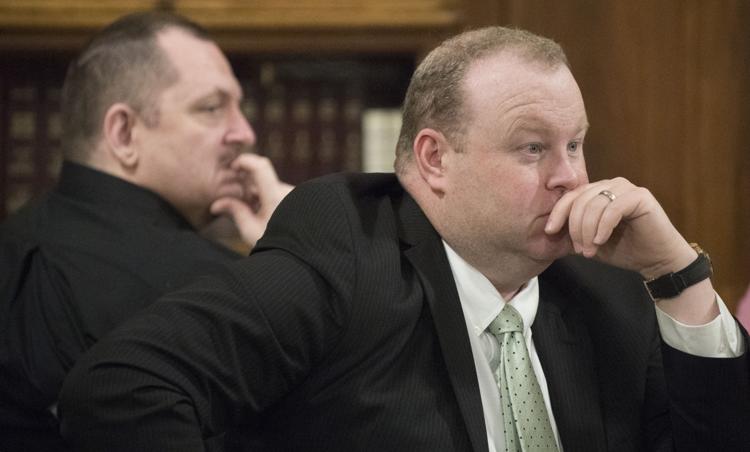 Aubrey Trail Trial, 6.18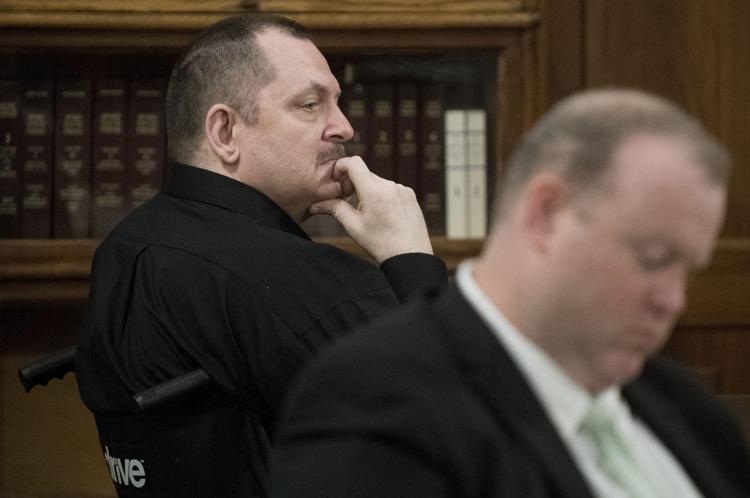 Aubrey Trail Trial, 6.18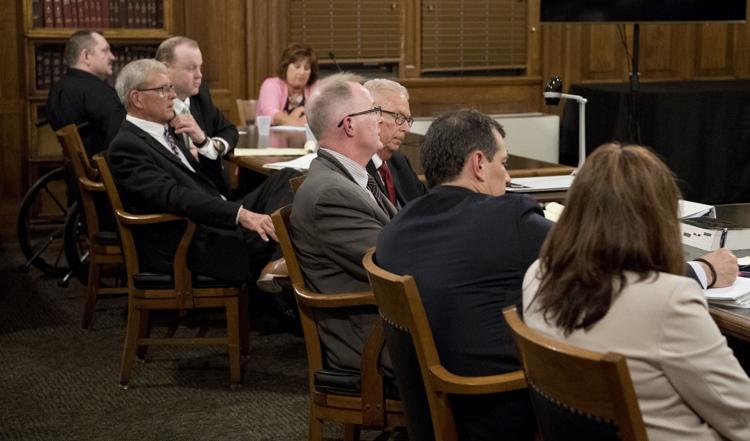 Aubrey Trail Trial, 6.18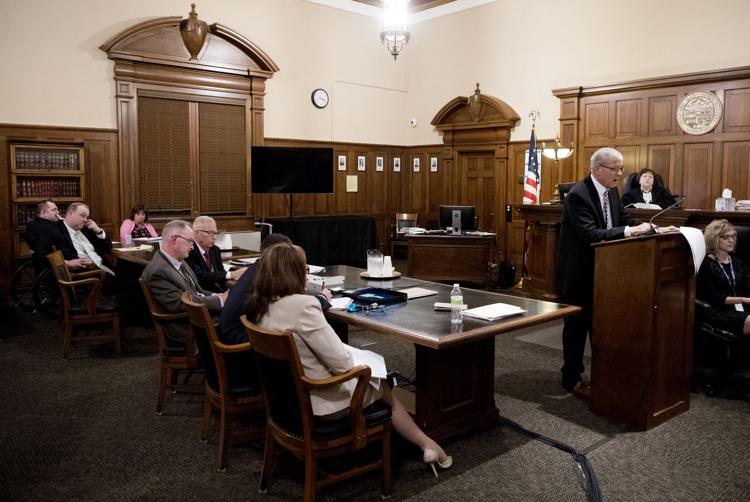 Aubrey Trail Trial, 6.18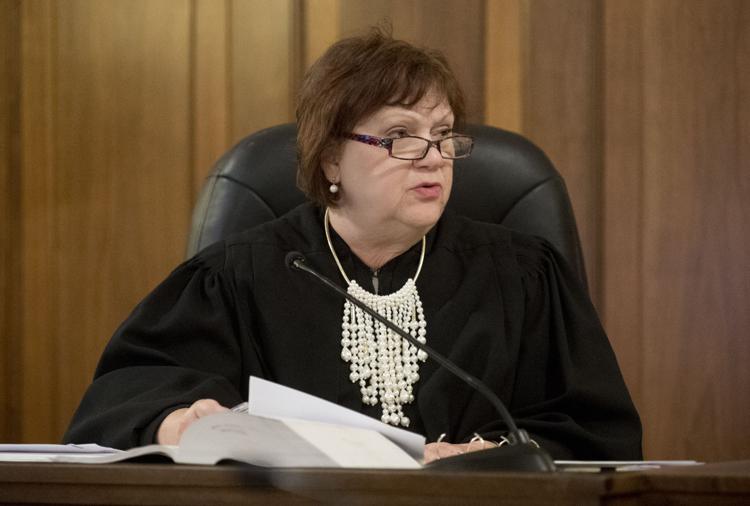 Aubrey Trail Trial, 6.18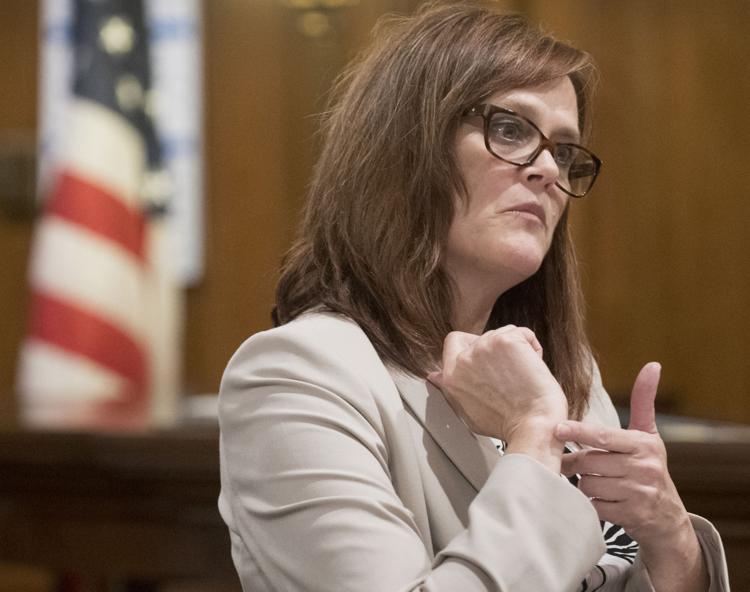 Aubrey Trail Trial, 6.18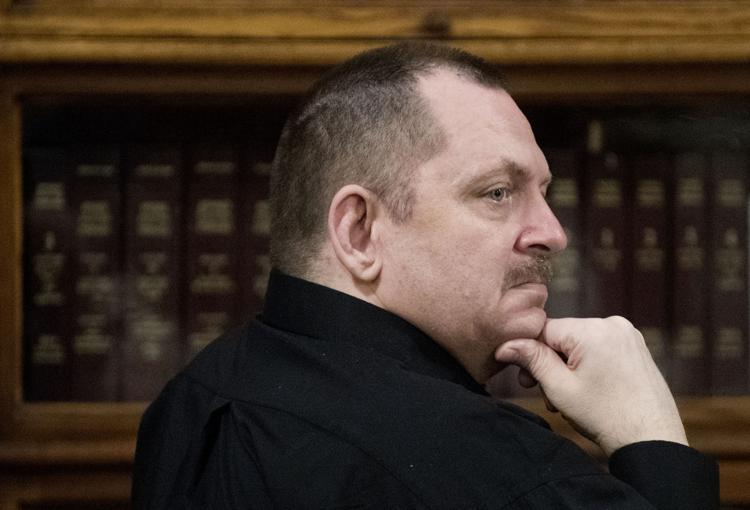 Aubrey Trail Trial, 6.18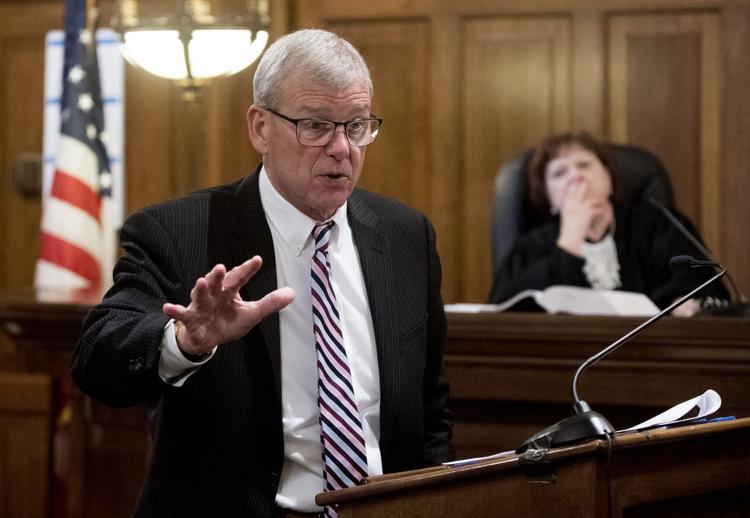 Aubrey Trail Trial, 6.18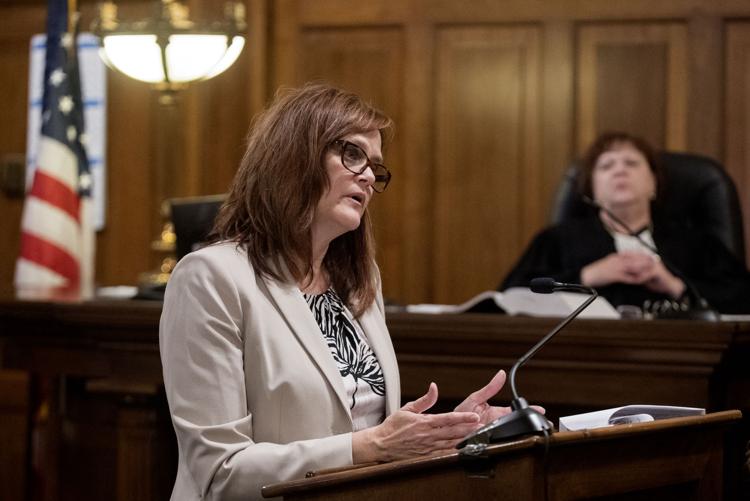 Aubrey Trail Trial, 6.18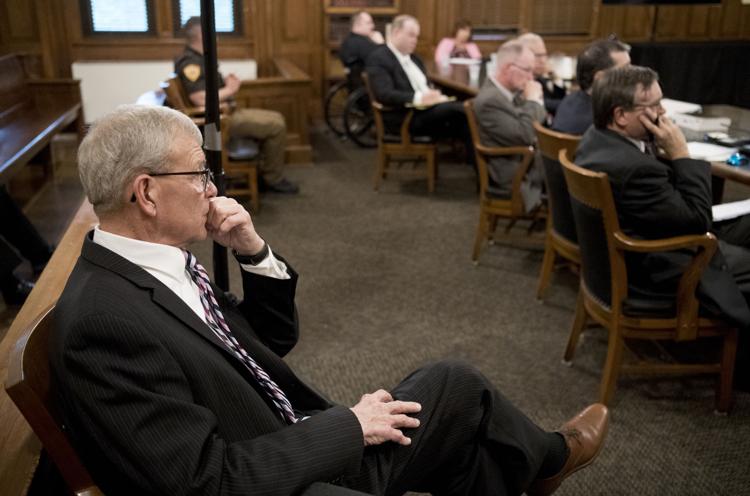 Aubrey Trail Trial, 6.18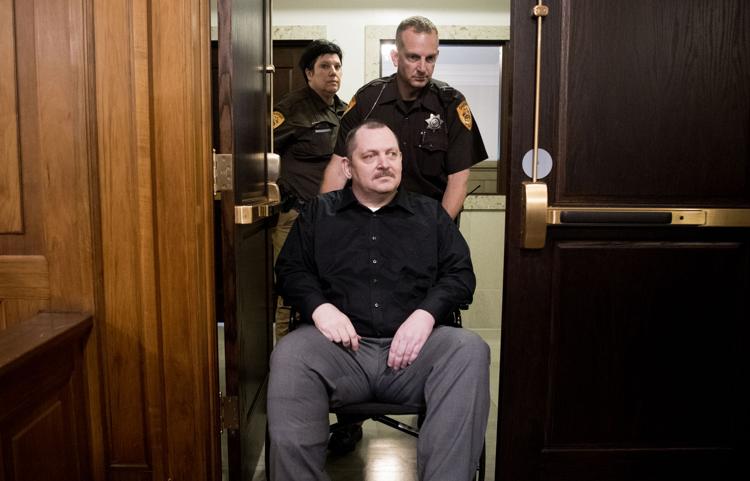 Aubrey Trail trial, 7.9.19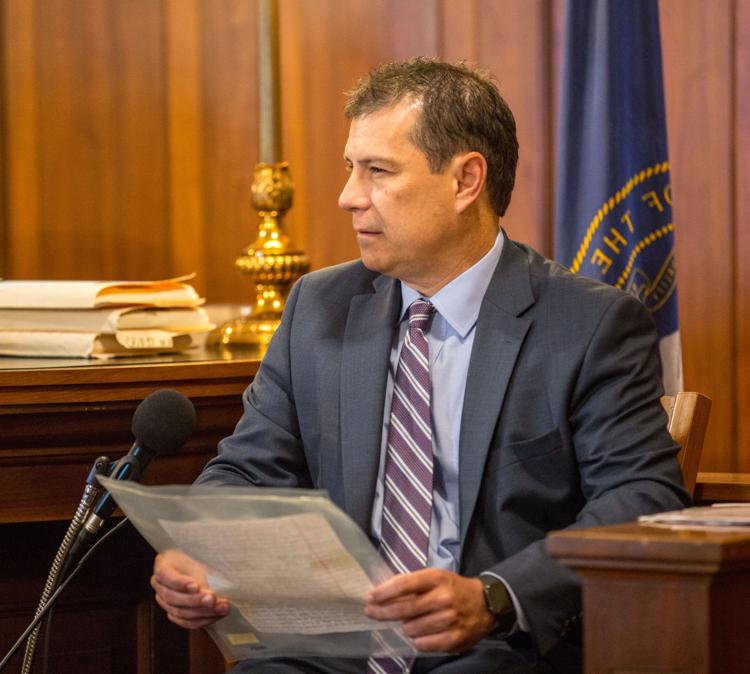 Aubrey Trail trial, 7.9.19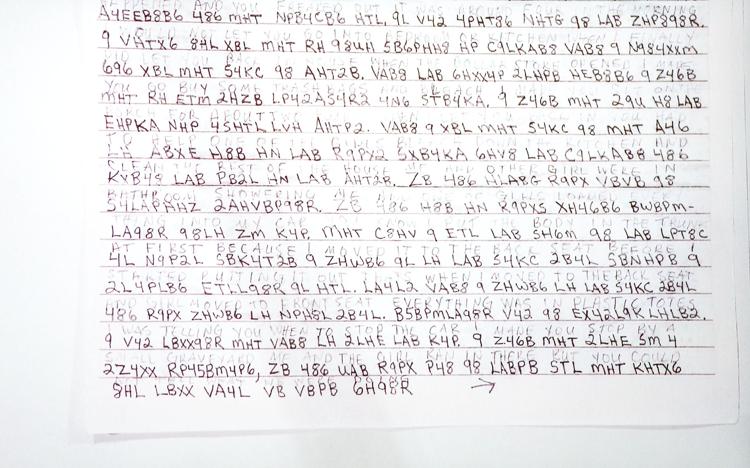 Aubrey Trail trial, 7.9.19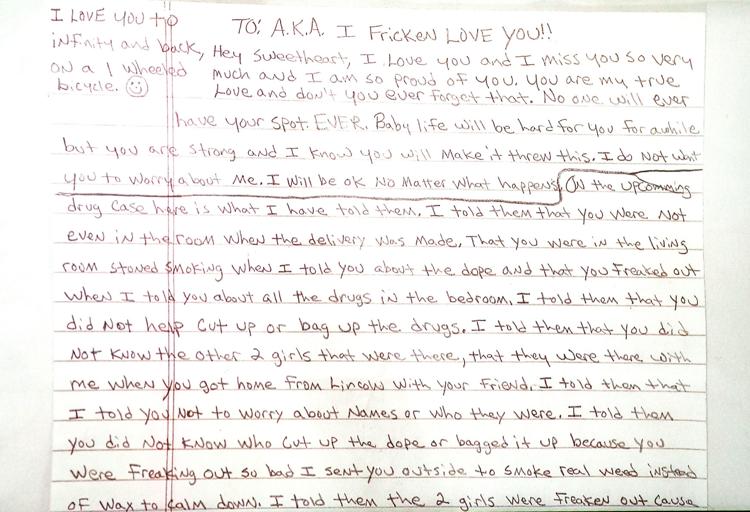 Aubrey Trail trial, 7.9.19
Aubrey Trail trial, 7.9.19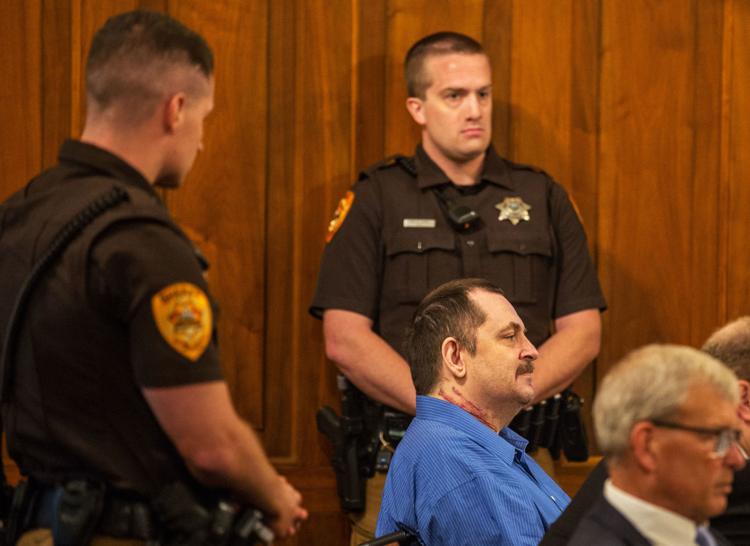 Aubrey Trail trial, 7.9.19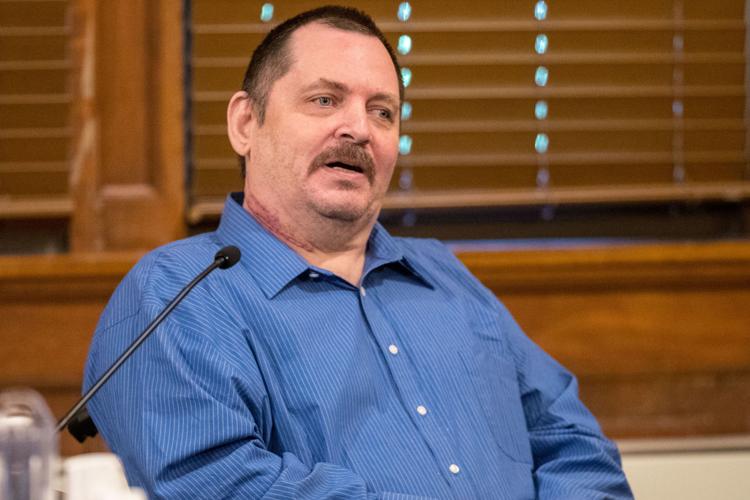 Aubrey Trail trial, 7.9.19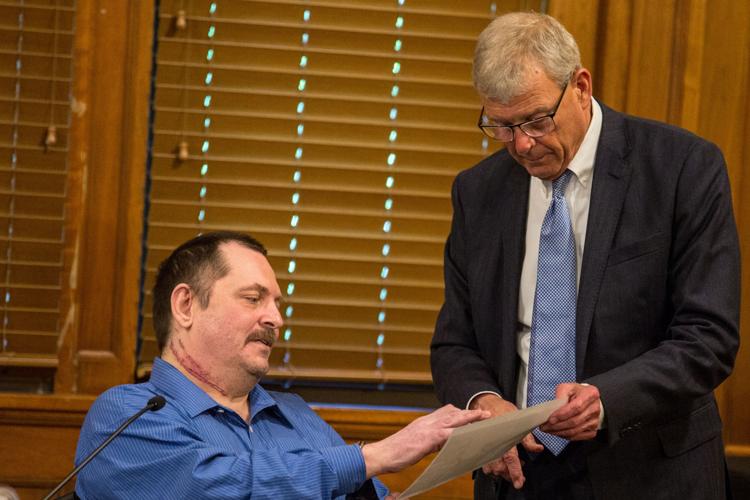 Aubrey Trail trial, 7.9.19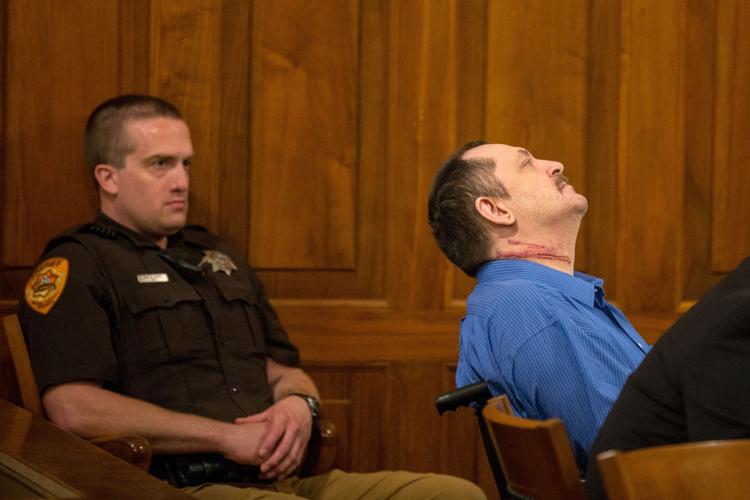 Aubrey Trail Trial, 6.28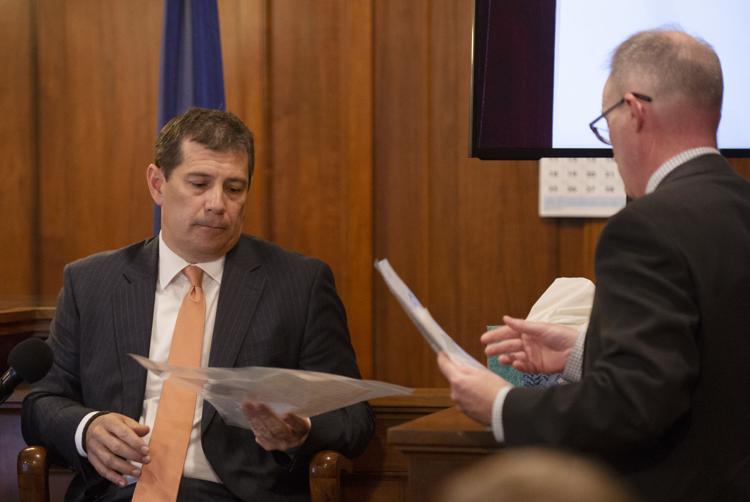 Aubrey Trail Trial, 6.28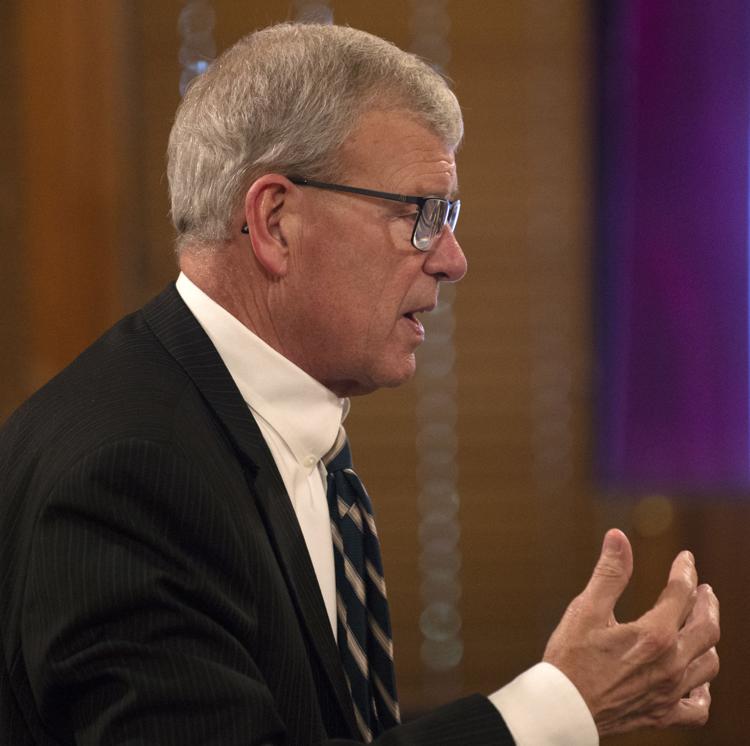 Aubrey Trail Trial, 6.28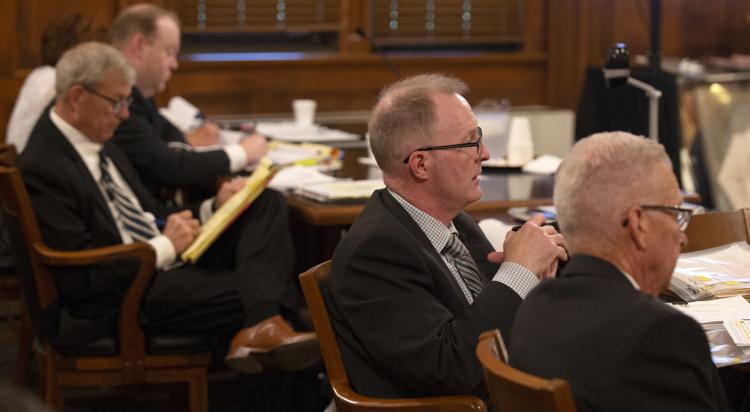 Aubrey Trail Trial, 6.28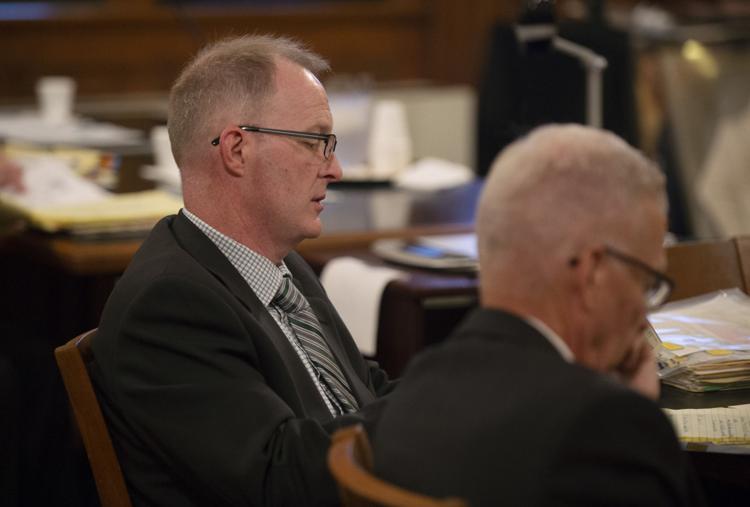 Aubrey Trail Trial, 6.28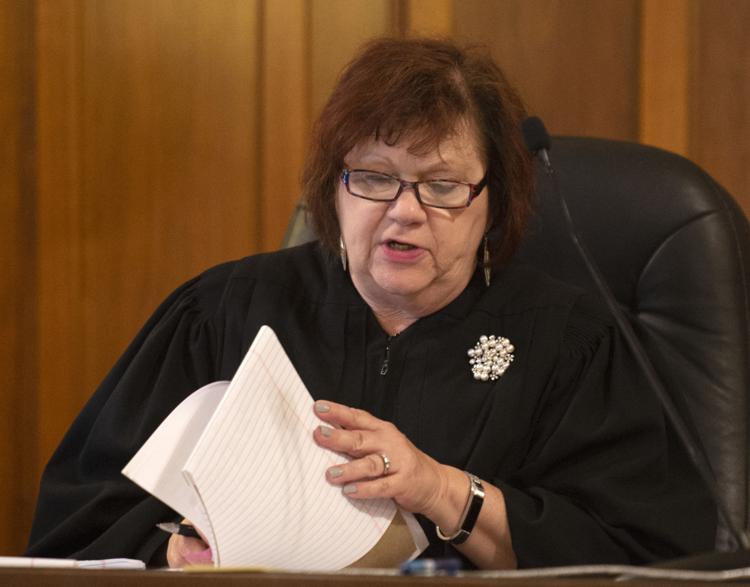 Aubrey Trail Trial, 6.28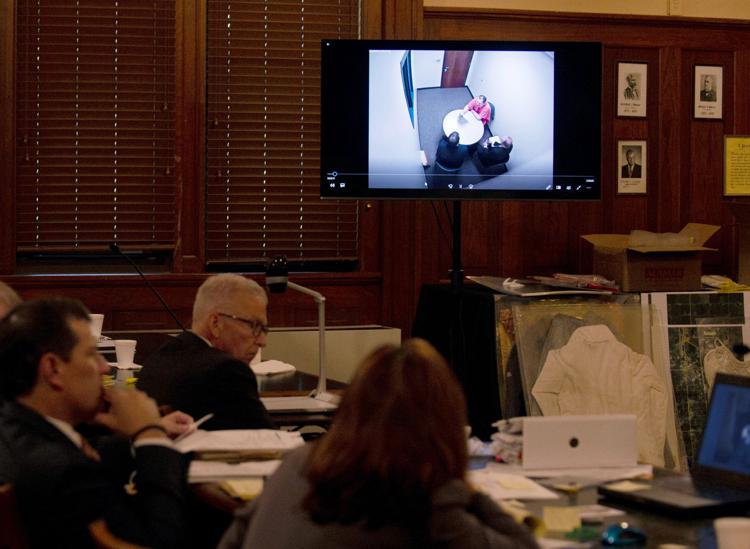 Aubrey Trail Trial, 6.28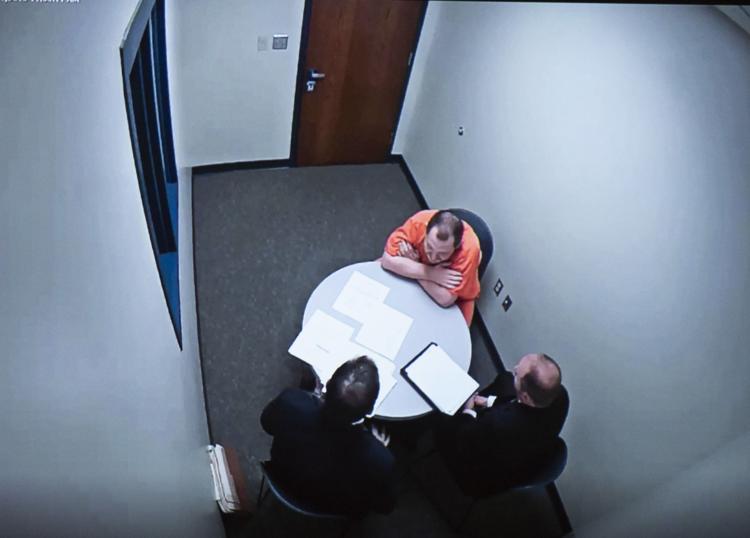 Aubrey Trail Trial, 6.28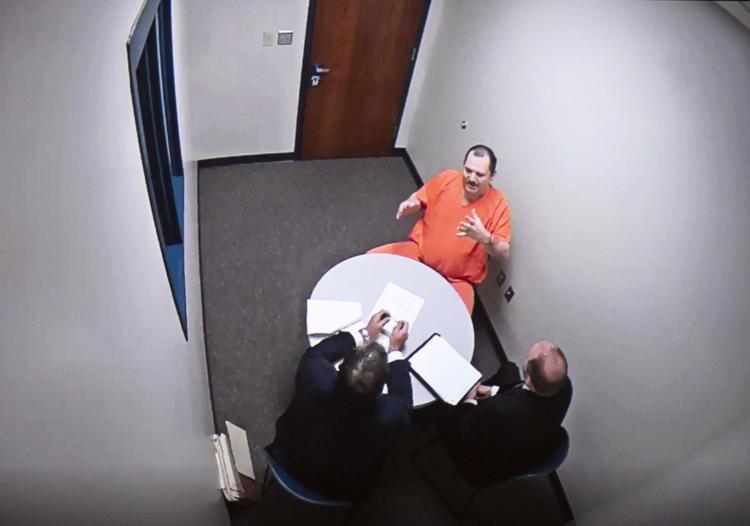 Aubrey Trail Trial, 6.28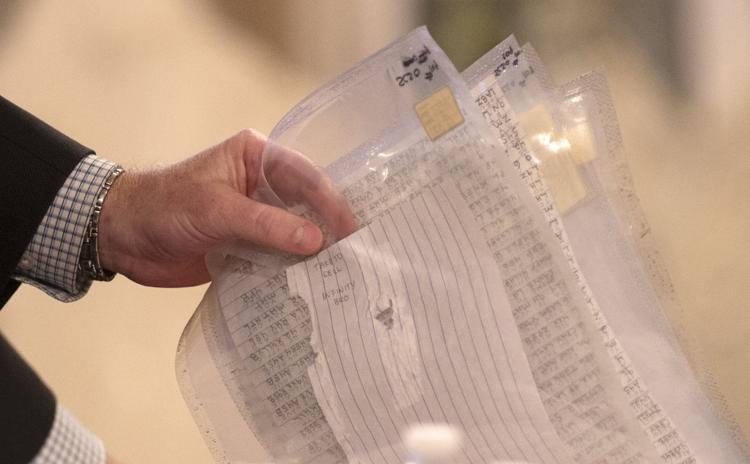 Aubrey Trail trial, 6.24.2019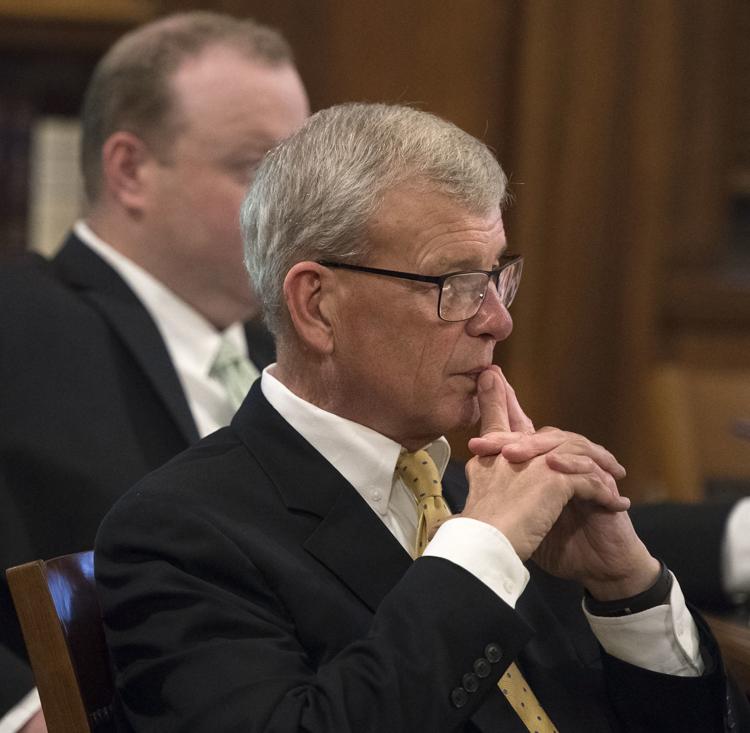 Aubrey Trail trial, 6.24.2019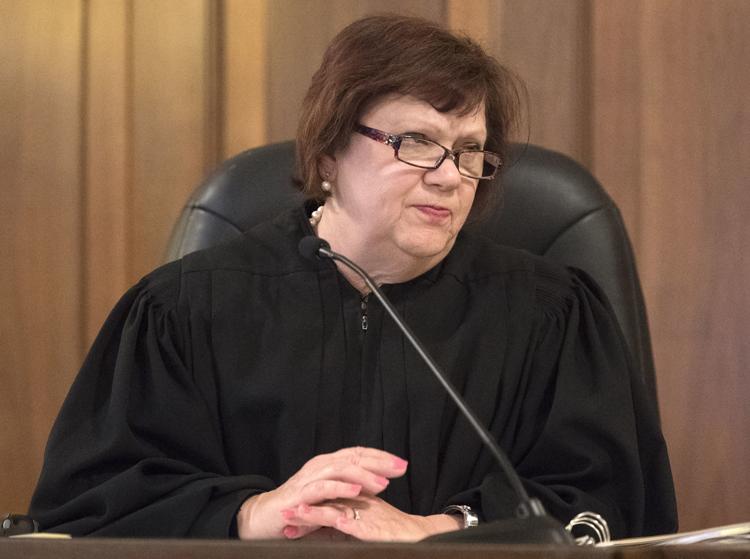 Aubrey Trail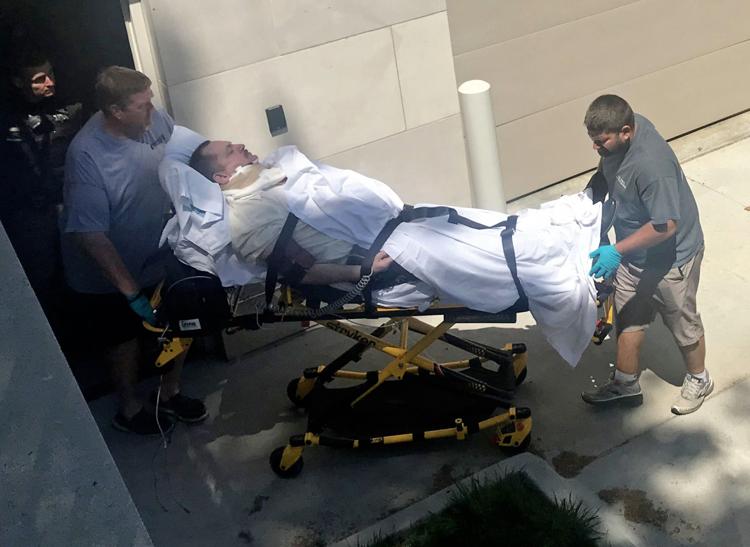 Aubrey Trail Trial, 7.10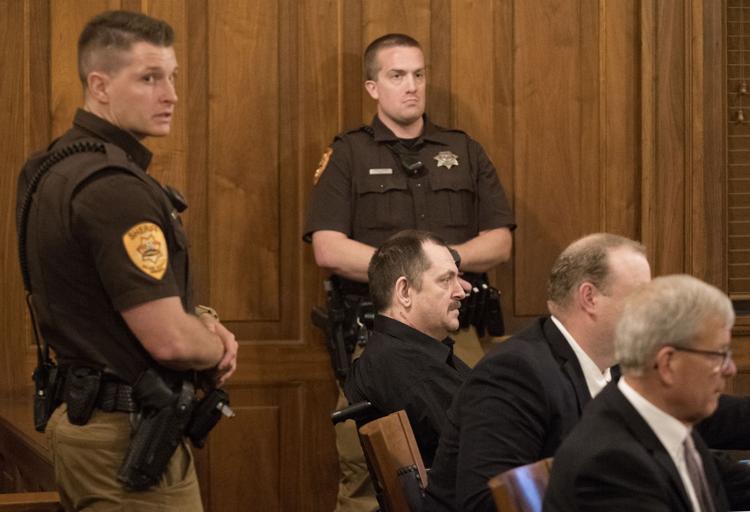 Aubrey Trail Trial, 7.10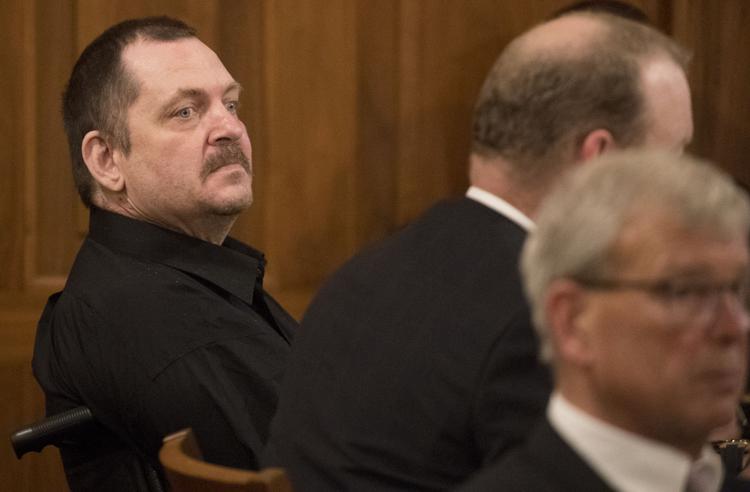 Aubrey Trail Trial, 7.10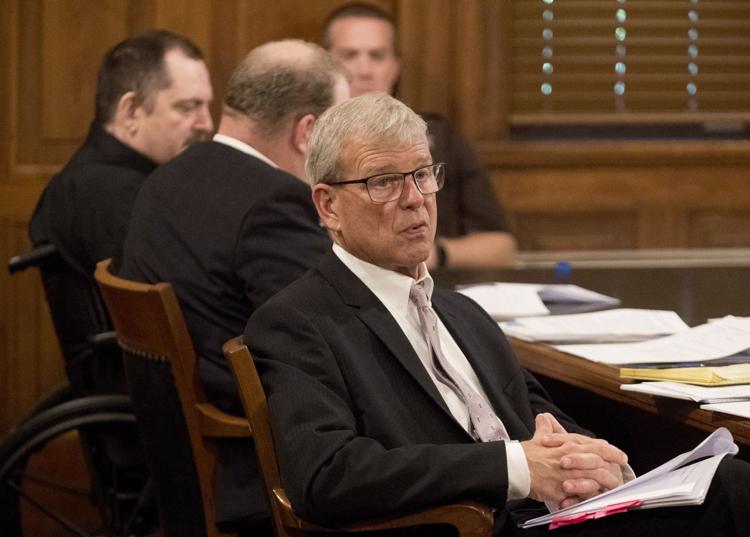 Aubrey Trail Trial, 7.10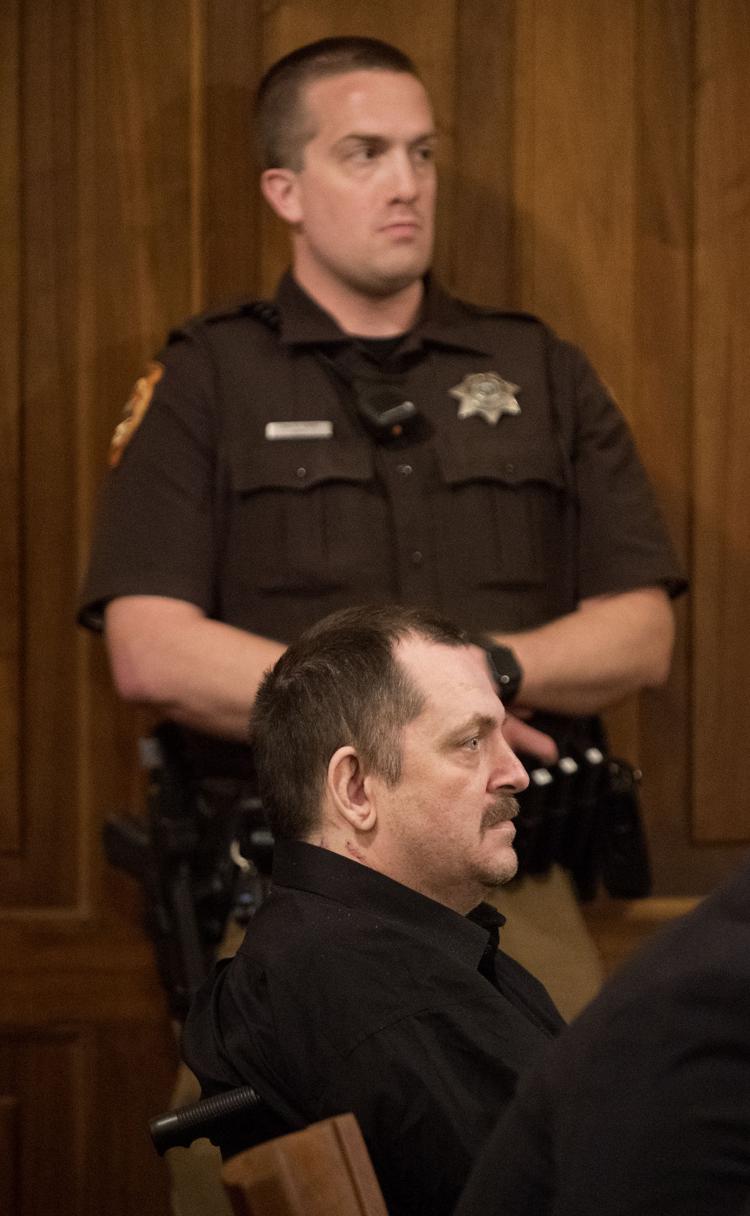 Aubrey Trail Trial, 7.10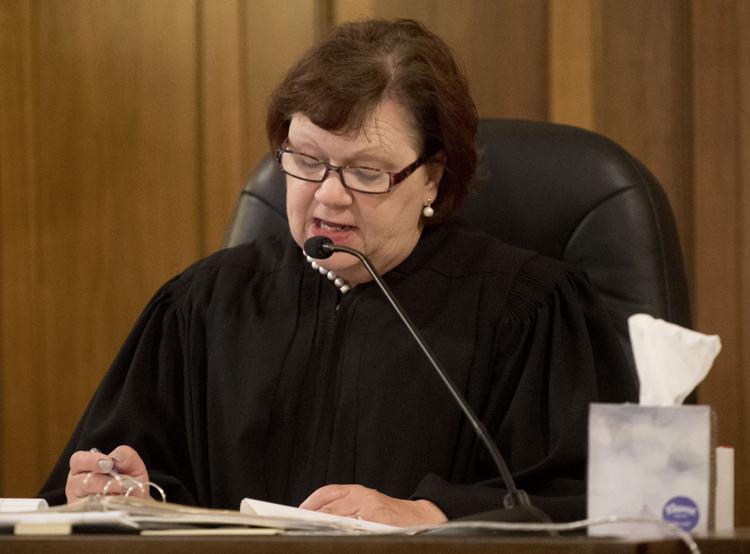 Aubrey Trail Trial, 7.10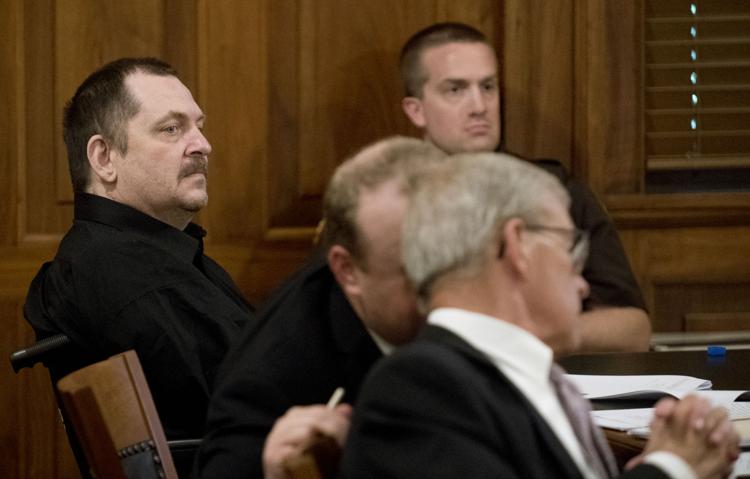 Aubrey Trail Trial, 7.10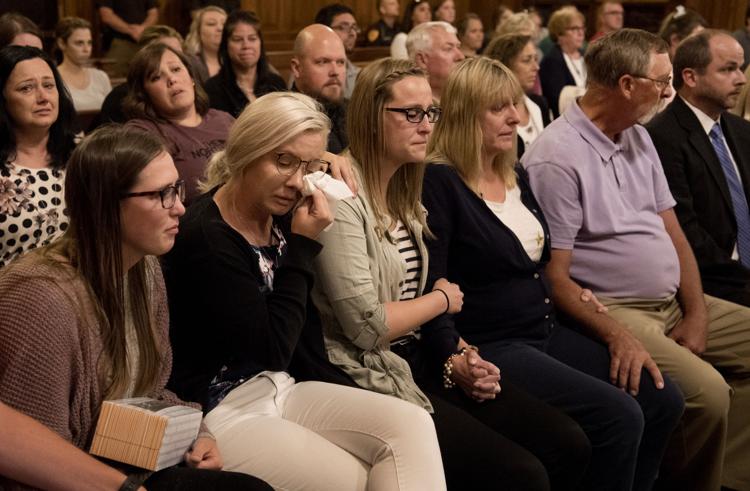 Aubrey Trail Trial, 7.10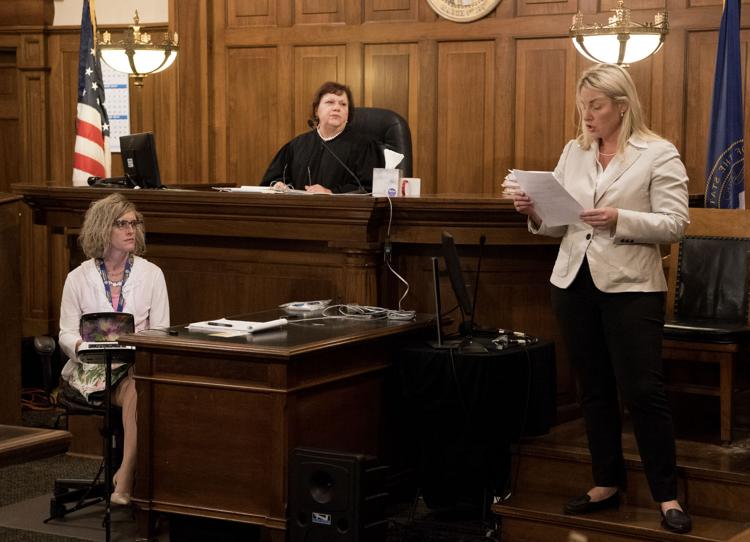 Aubrey Trail Trial, 7.10