A judge has denied convicted murderer Aubrey Trail's request for a new trial.
Trail's defense attorney had argued in September that among reasons he should receive a new trial is that Saline County District Judge Vicky Johnson denied a motion for a mistrial after Trail yelled "I curse you all" and slashed his throat with a razor in front of the jury in June.
Trail, 53, was convicted of first-degree murder and conspiracy to commit the November 2017 murder of Sydney Loofe after three hours of deliberation by a jury in that trial. 
In Johnson's order filed Monday denying his request, she said Nebraska law is clear that a defendant can't cause their own mistrial through misbehavior. And, she said, "a defendant faces a higher threshold than merely showing a possibility of prejudice when attempting to prove error predicated on the failure to grant a mistrial." 
Trail's defense attorney, Ben Murray, also argued that because the jury deliberated for less than three hours before finding Trail guilty and didn't have the evidence from the three-week trial to review for more than half an hour before reaching the verdict, jurors obviously had made up their minds.
You have free articles remaining.
"Whether the jury had the exhibits for 30 minutes or two hours is irrelevant; the jury delivered its verdict. It is not proper to inquire further into their deliberations," Johnson said.
The issues raised by Trail will be reviewed on appeal.
Trail's attorneys have also filed a motion seeking to have Johnson declare the death penalty unconstitutional.
If all his motions are denied, the case would go to a three-judge panel to consider whether Trail should be executed.
Bailey Boswell, Trail's co-defendant, is set for trial in February in Lexington. She and Trail were both charged with killing Loofe, a 24-year-old Lincoln woman whose body parts were found in ditches after her November 2017 disappearance.
Photos from Aubrey Trail's trial
Aubrey Trail plea hearing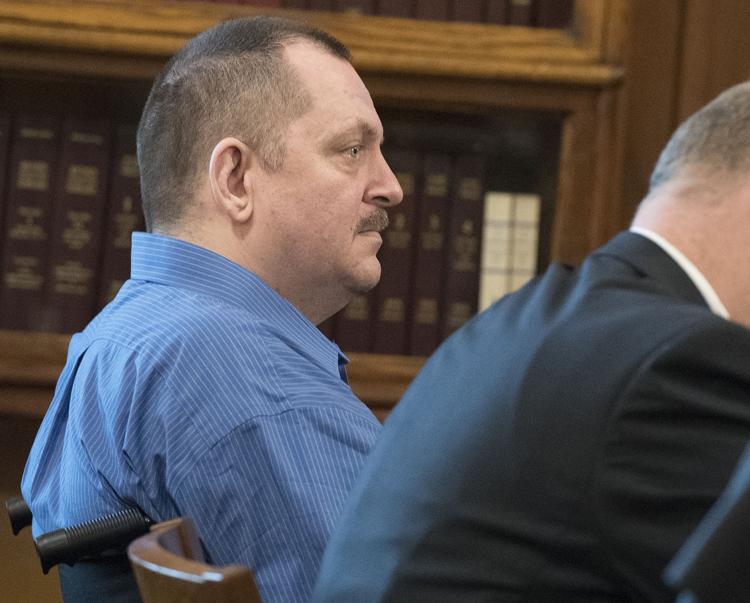 Aubrey Trail plea hearing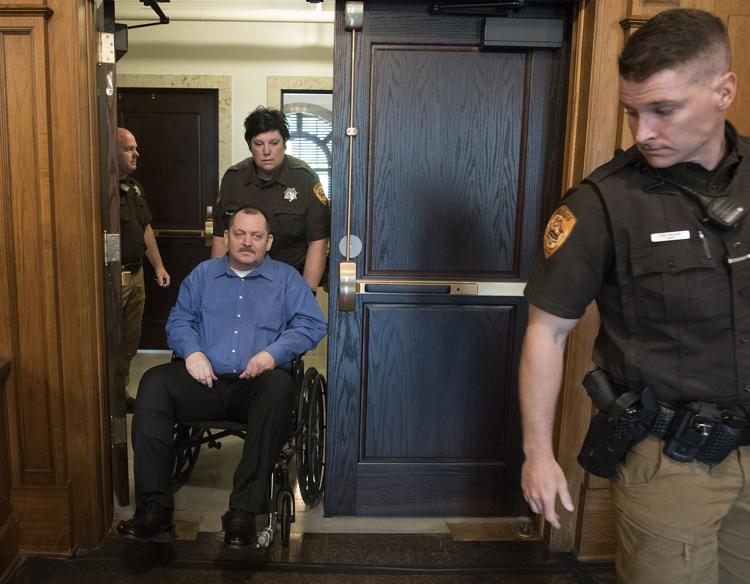 Aubrey Trail plea hearing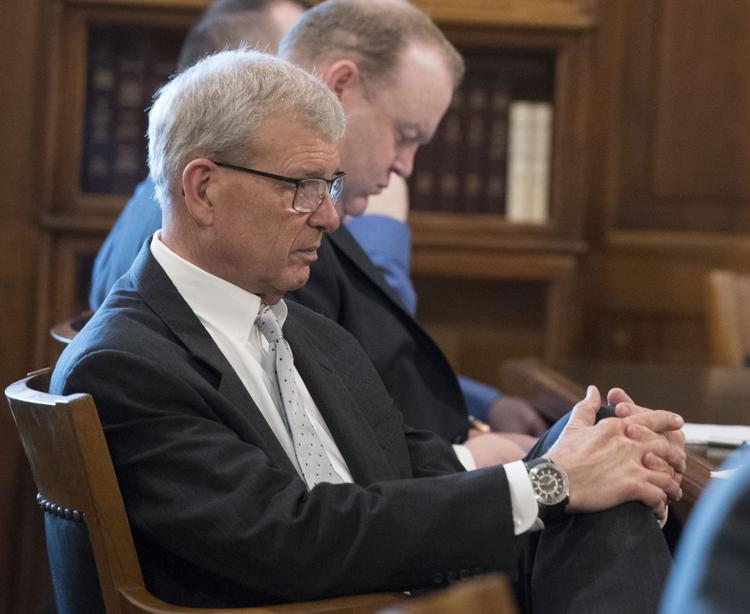 Aubrey Trail plea hearing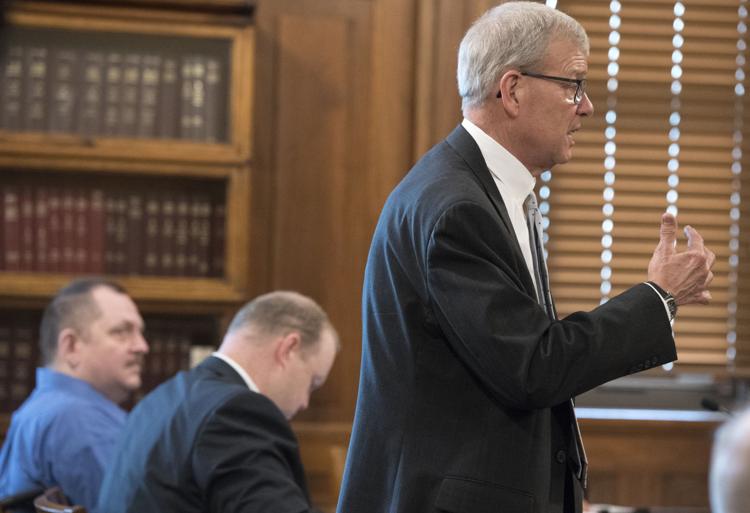 Aubrey Trail plea hearing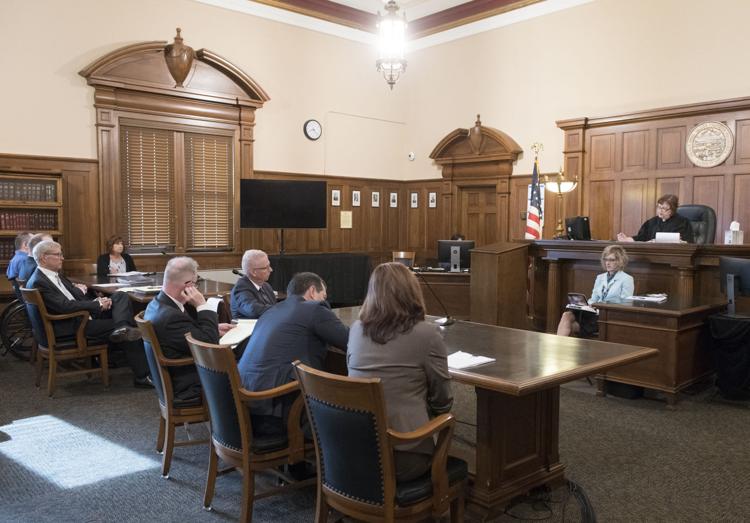 Aubrey Trail plea hearing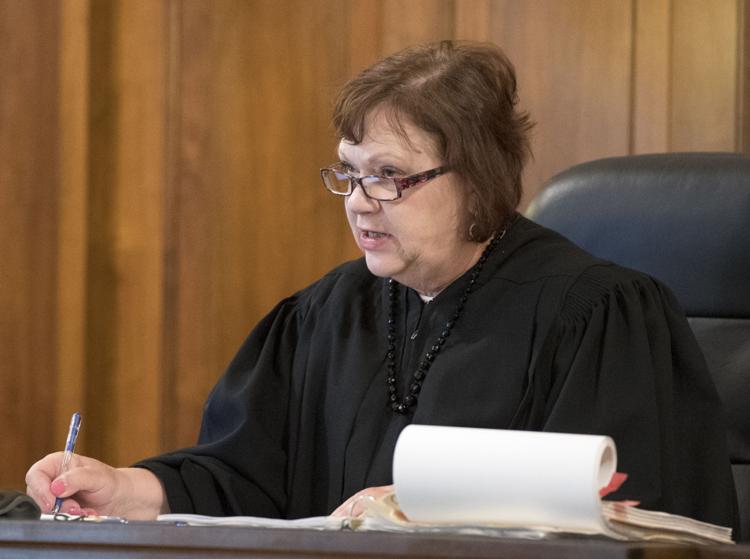 Aubrey Trail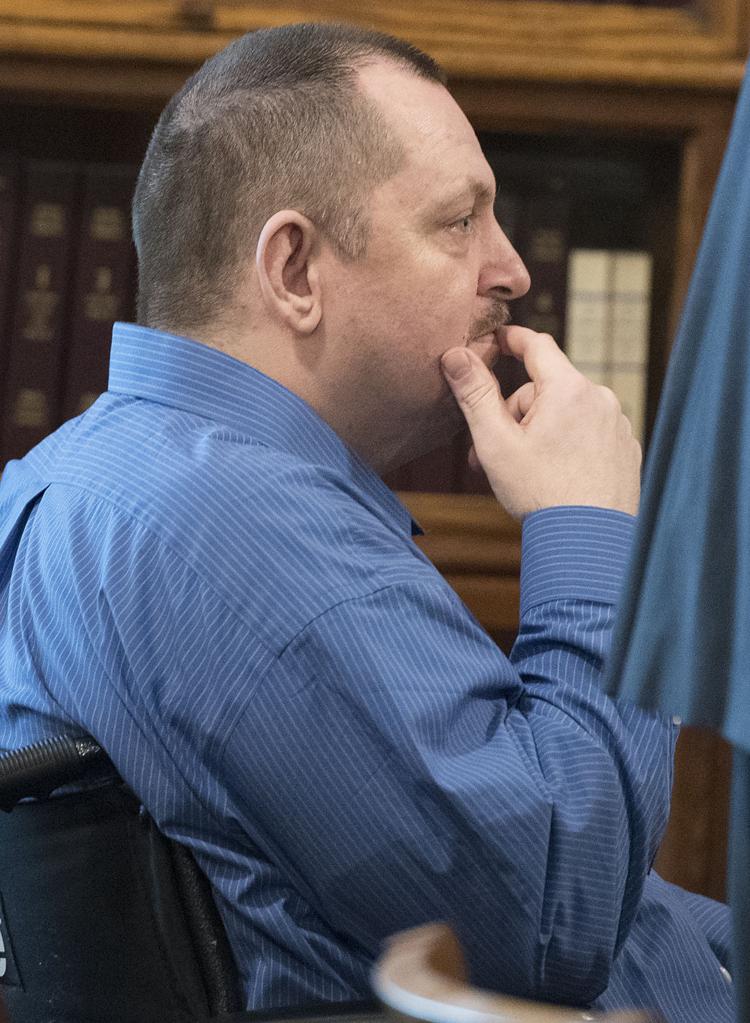 Aubrey Trail Trial, 6.18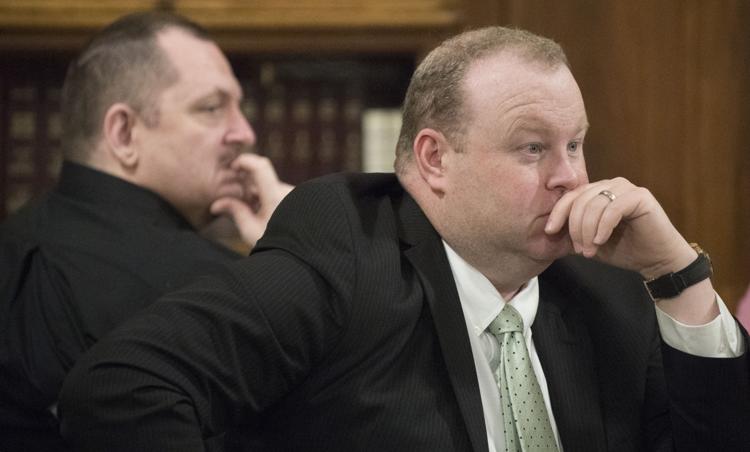 Aubrey Trail Trial, 6.18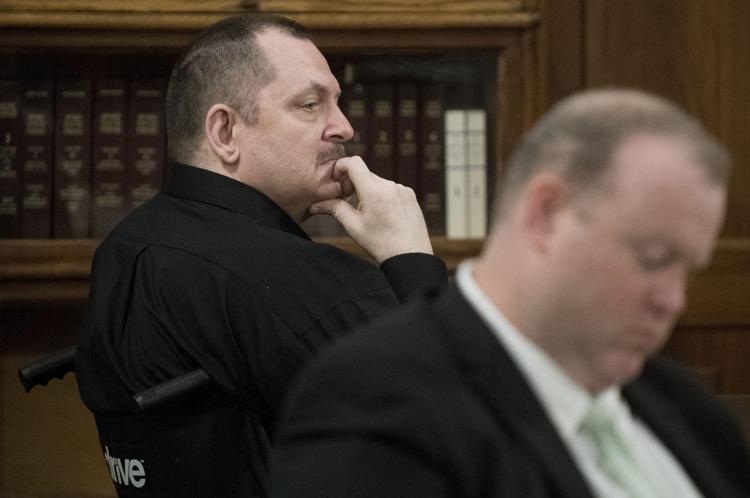 Aubrey Trail Trial, 6.18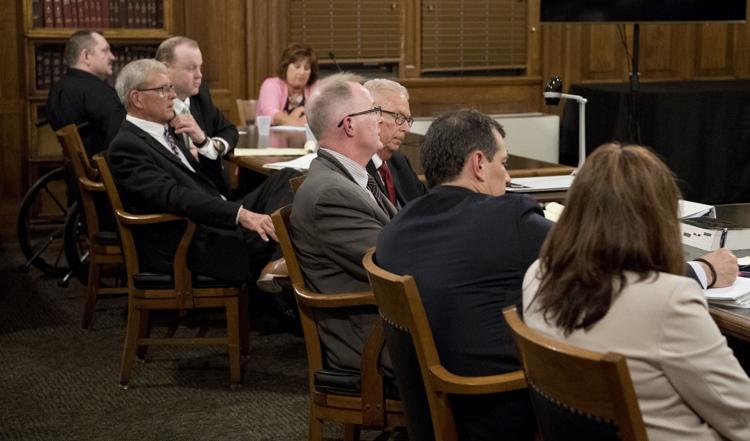 Aubrey Trail Trial, 6.18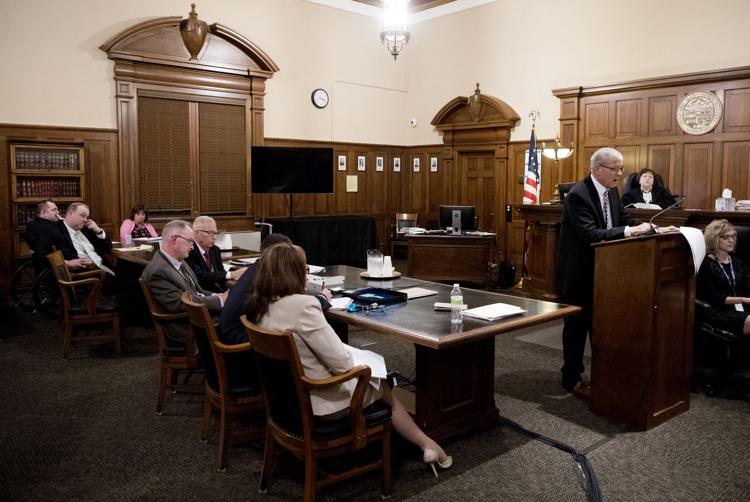 Aubrey Trail Trial, 6.18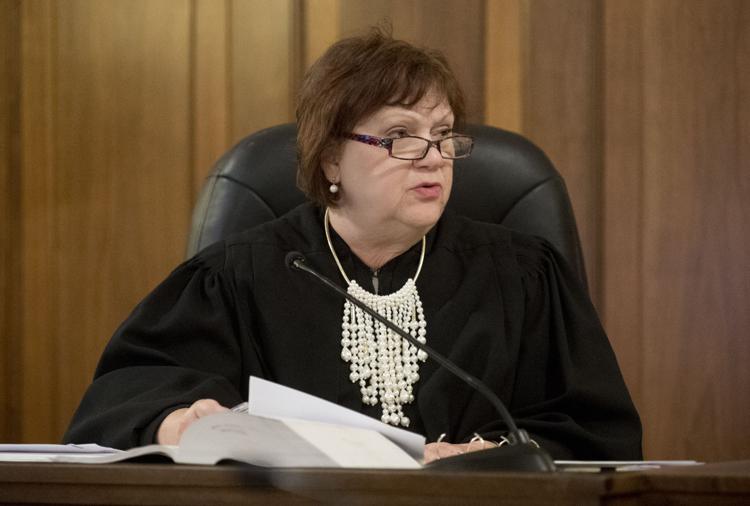 Aubrey Trail Trial, 6.18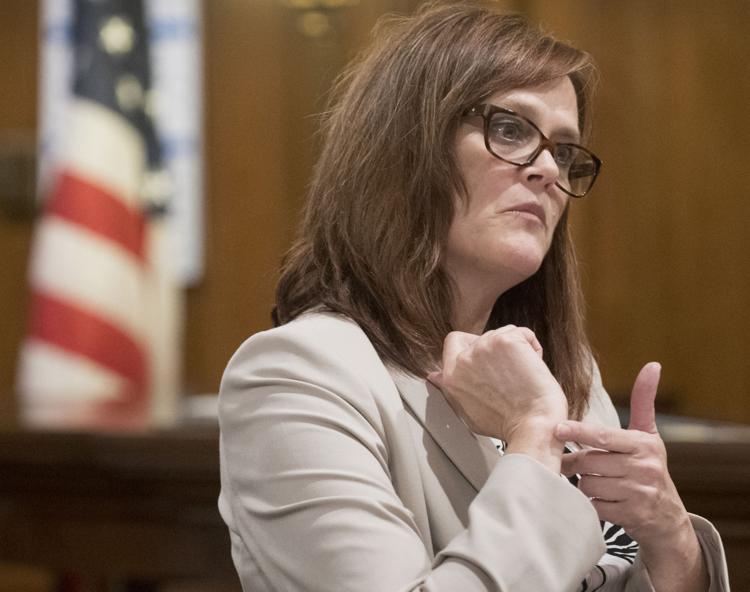 Aubrey Trail Trial, 6.18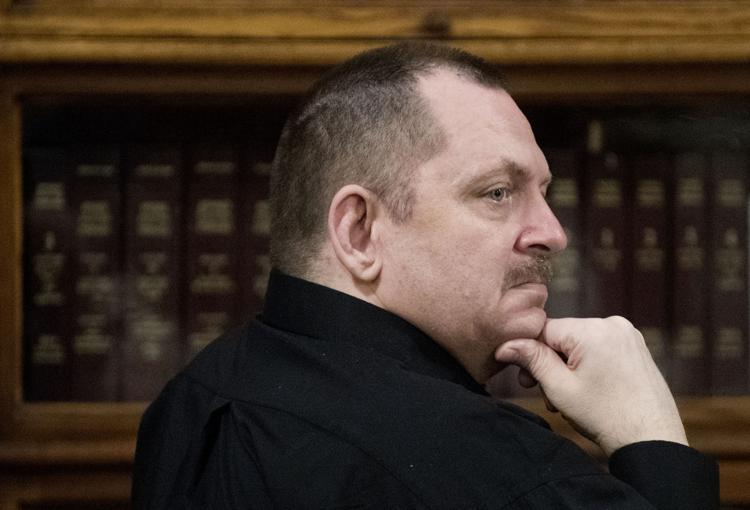 Aubrey Trail Trial, 6.18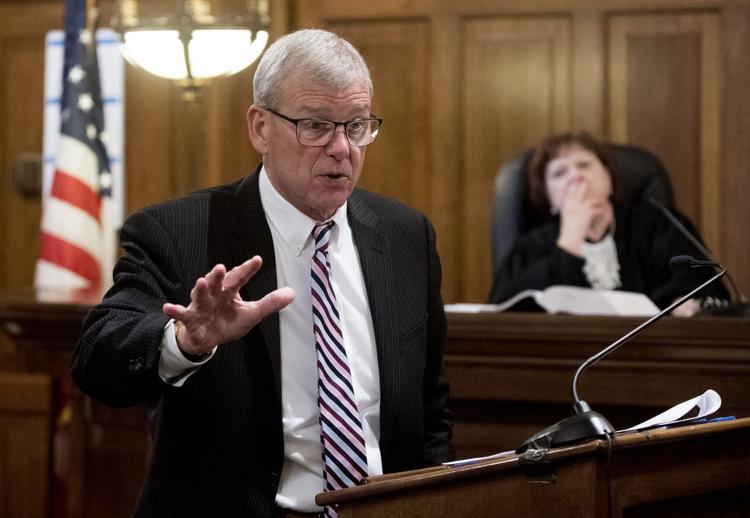 Aubrey Trail Trial, 6.18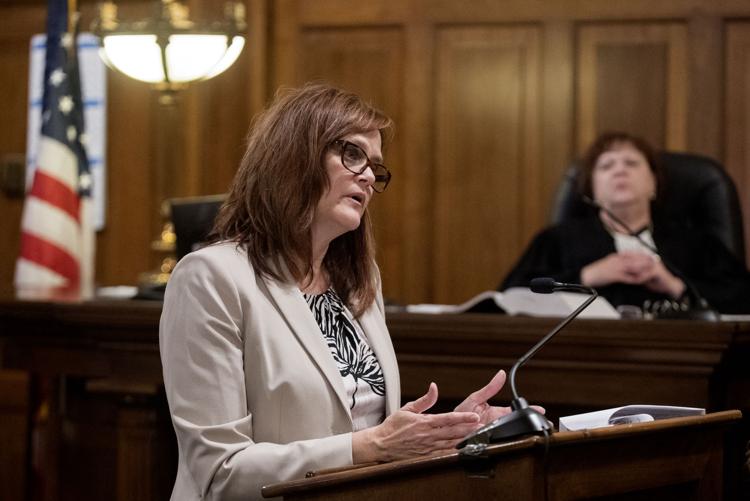 Aubrey Trail Trial, 6.18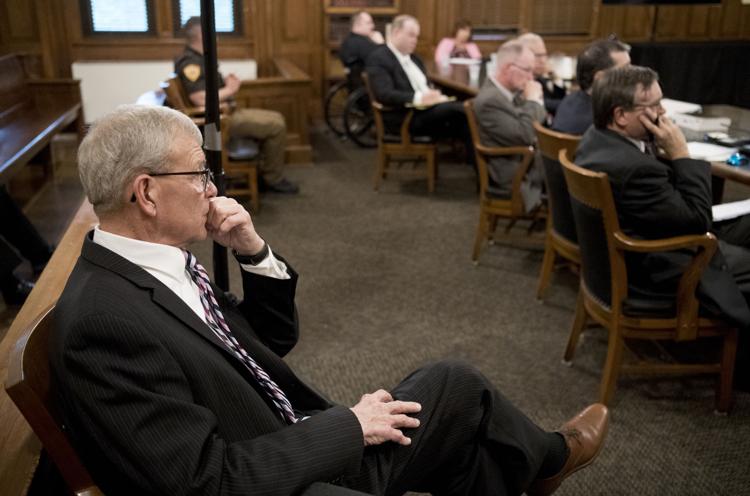 Aubrey Trail Trial, 6.18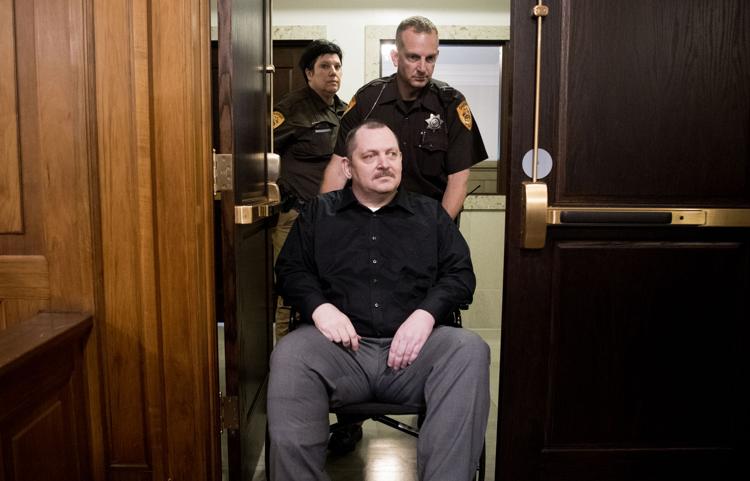 Aubrey Trail trial, 7.9.19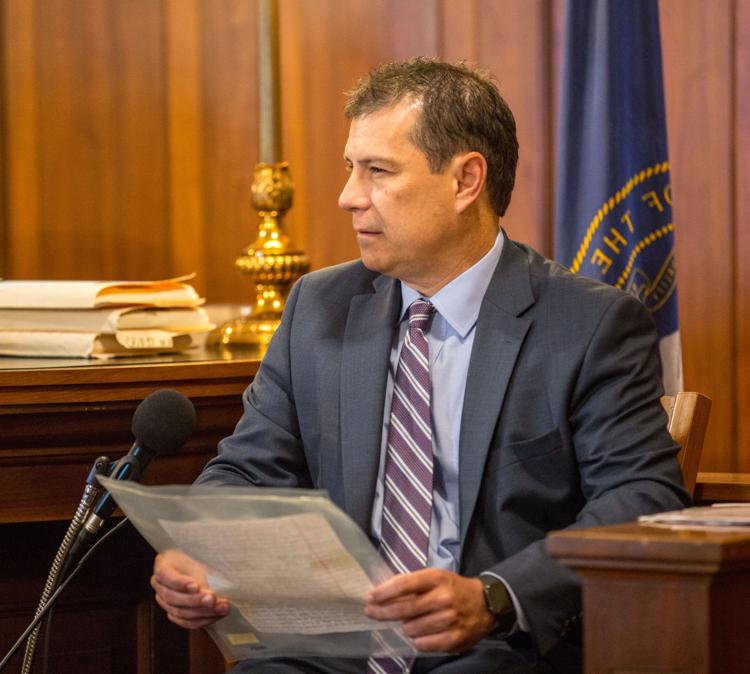 Aubrey Trail trial, 7.9.19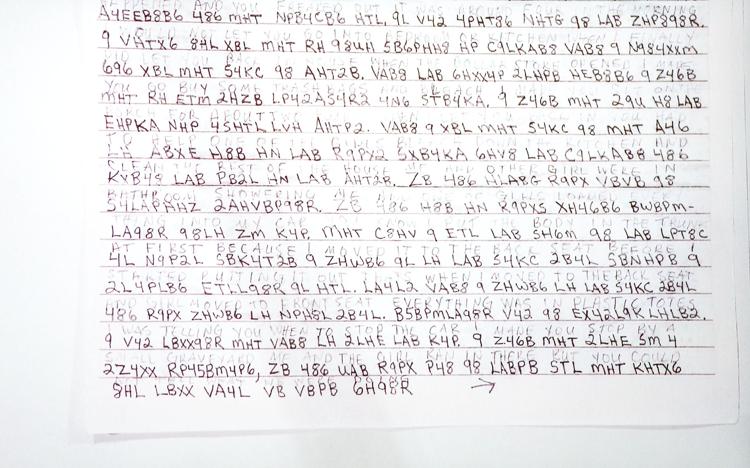 Aubrey Trail trial, 7.9.19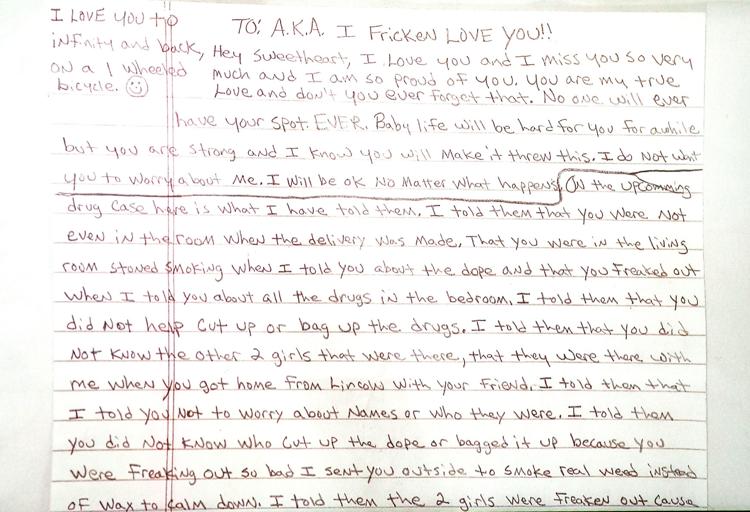 Aubrey Trail trial, 7.9.19
Aubrey Trail trial, 7.9.19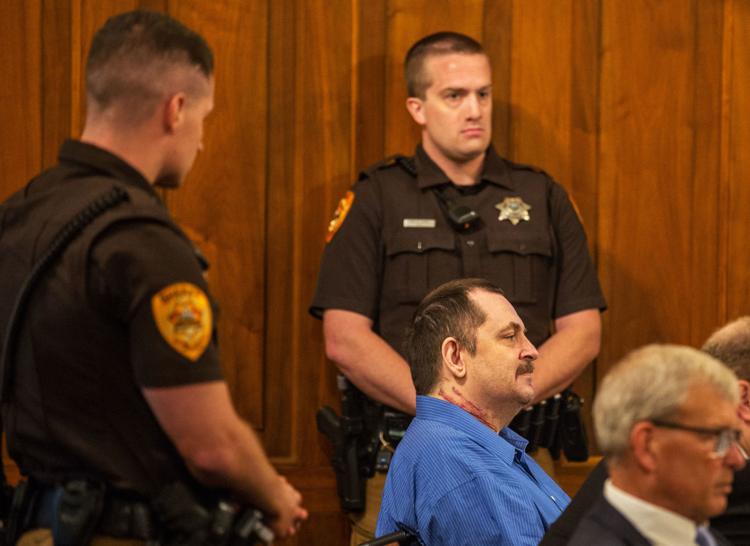 Aubrey Trail trial, 7.9.19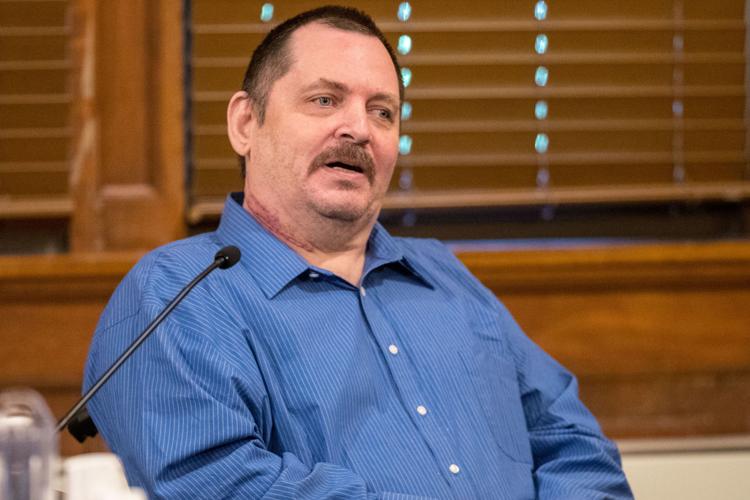 Aubrey Trail trial, 7.9.19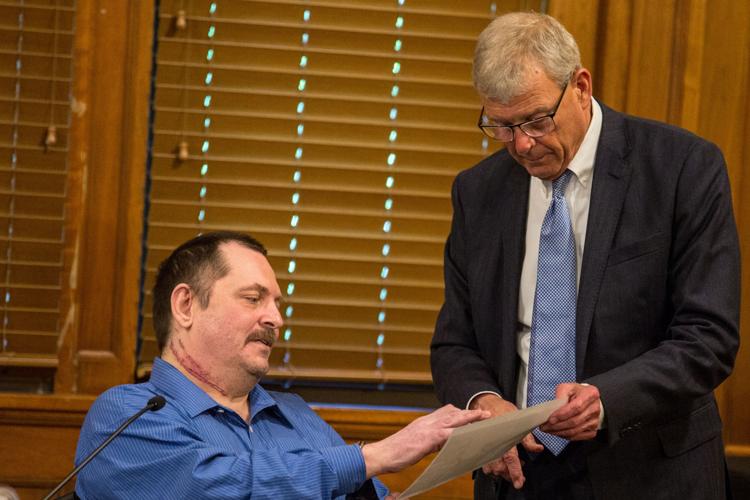 Aubrey Trail trial, 7.9.19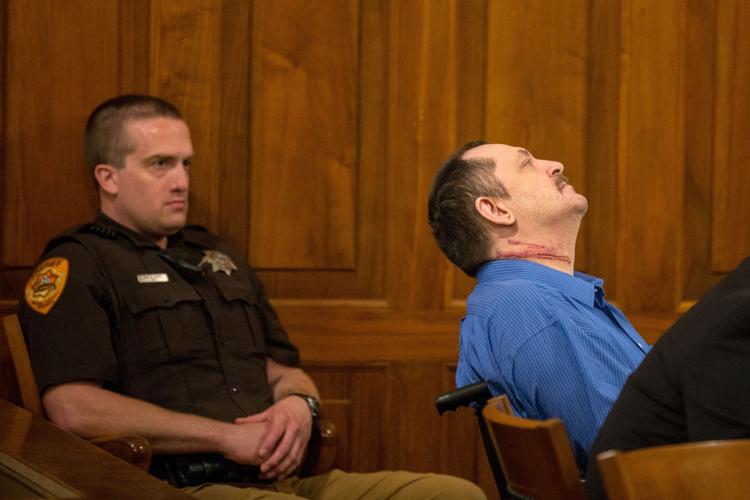 Aubrey Trail Trial, 6.28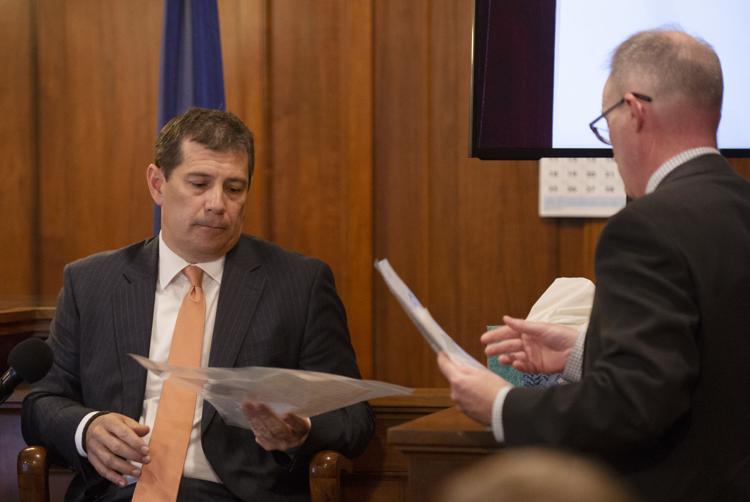 Aubrey Trail Trial, 6.28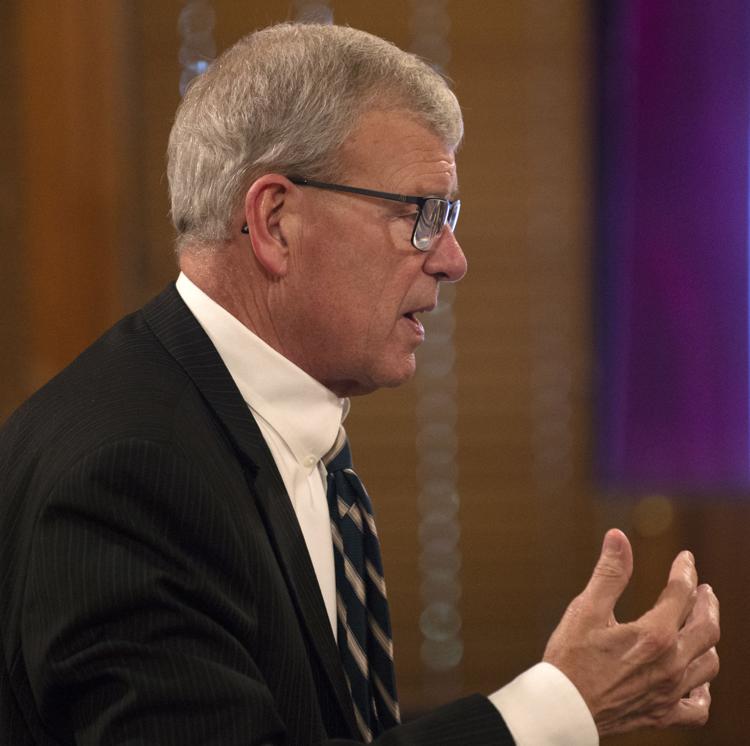 Aubrey Trail Trial, 6.28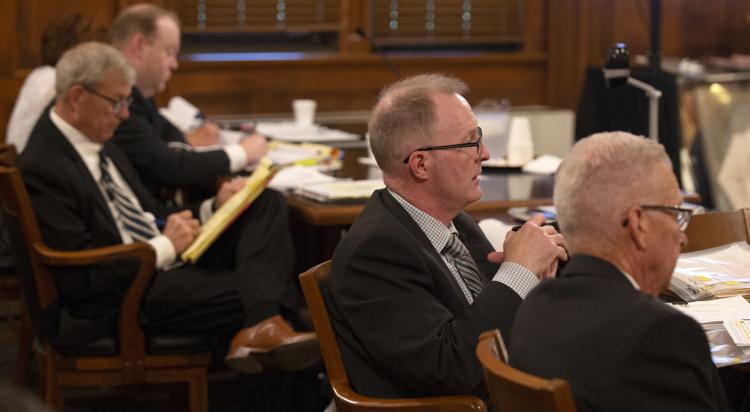 Aubrey Trail Trial, 6.28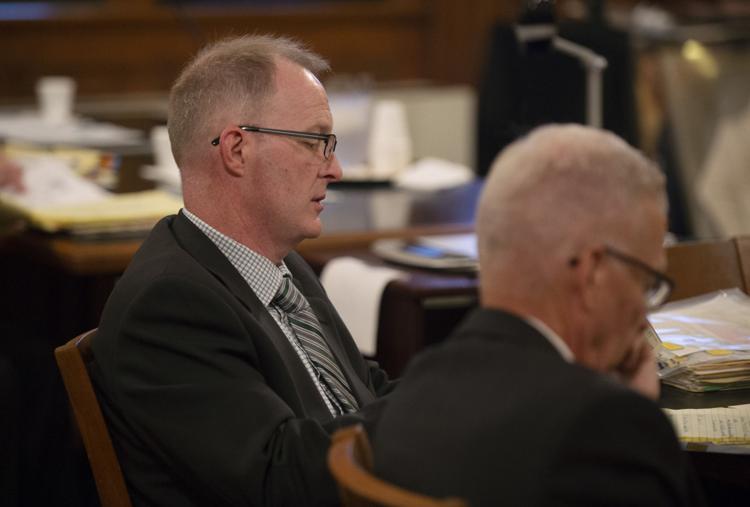 Aubrey Trail Trial, 6.28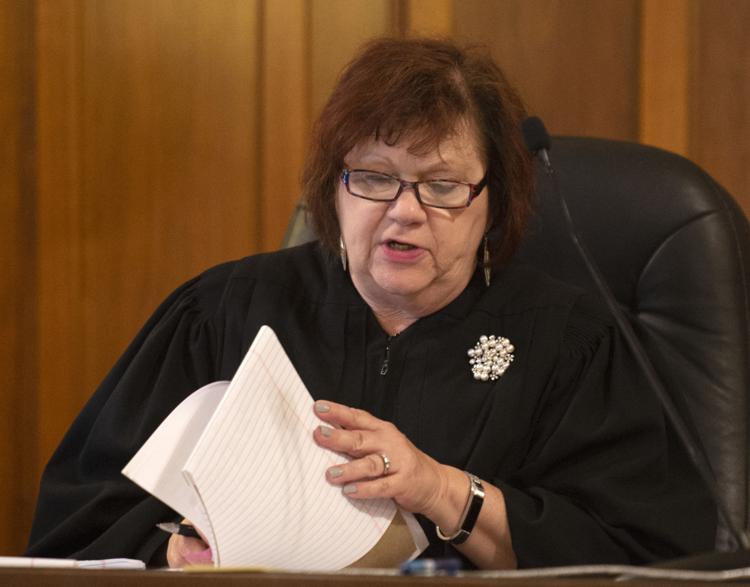 Aubrey Trail Trial, 6.28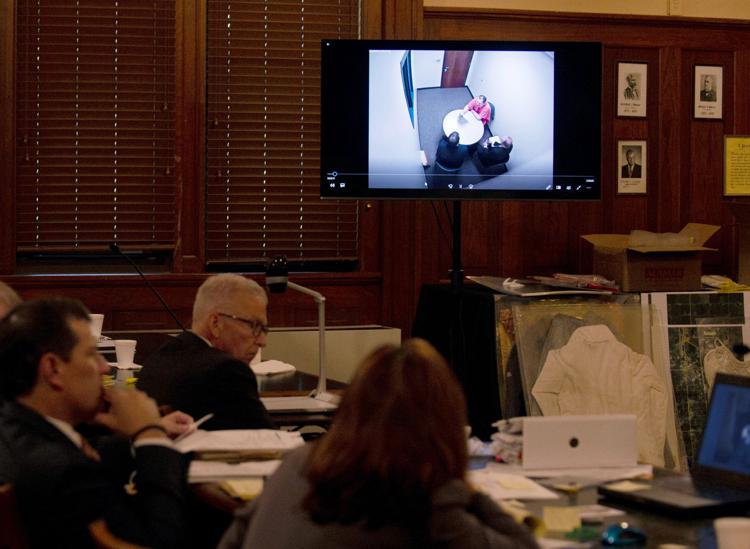 Aubrey Trail Trial, 6.28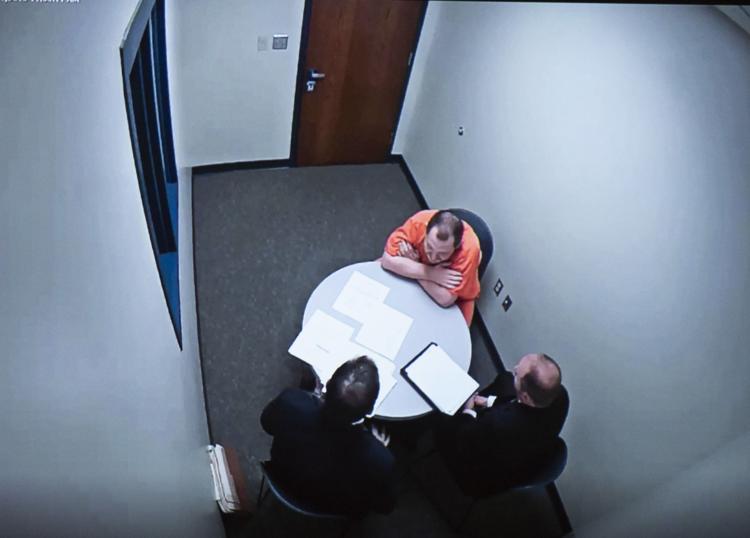 Aubrey Trail Trial, 6.28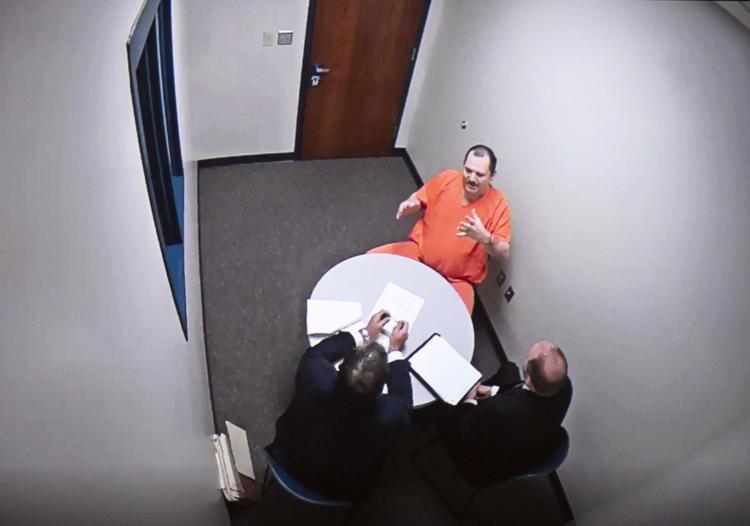 Aubrey Trail Trial, 6.28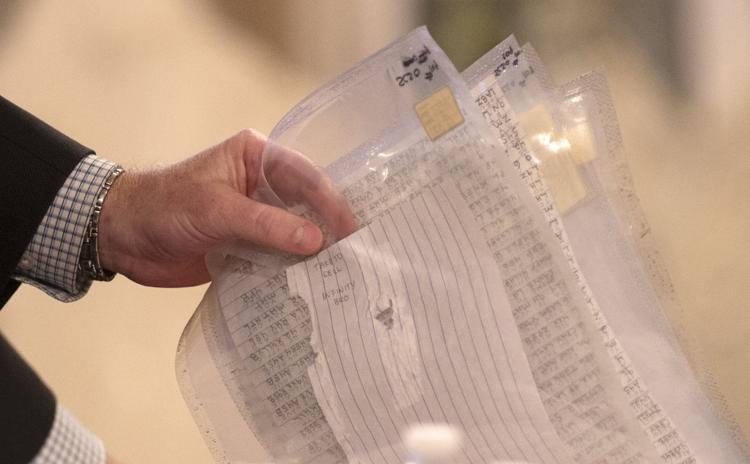 Aubrey Trail trial, 6.24.2019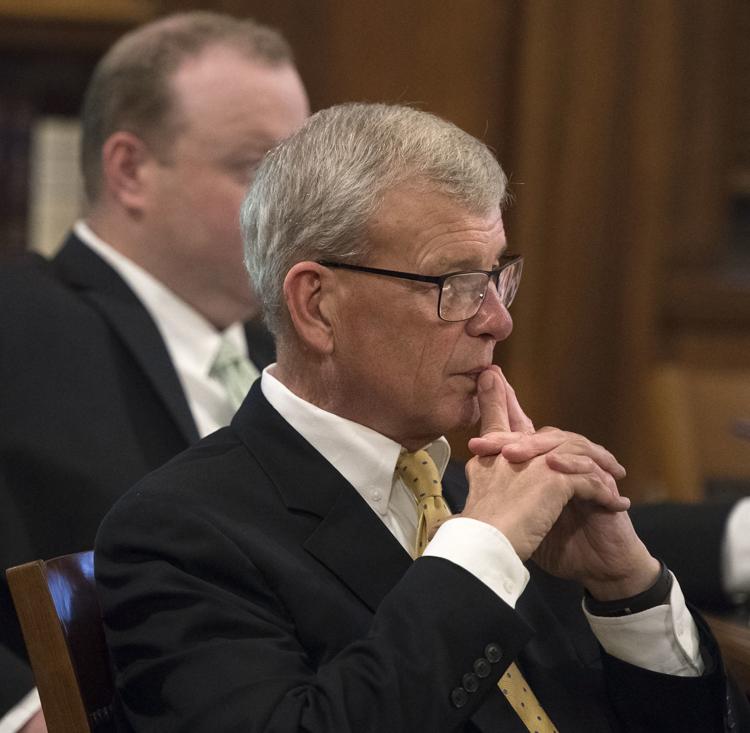 Aubrey Trail trial, 6.24.2019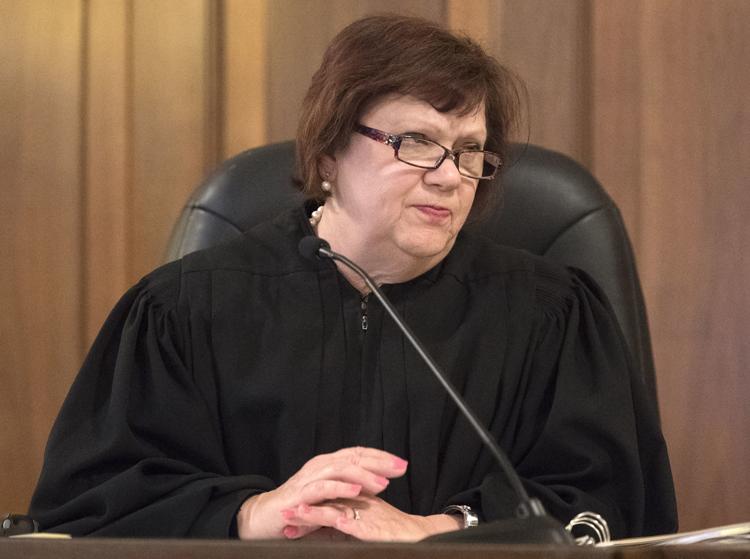 Aubrey Trail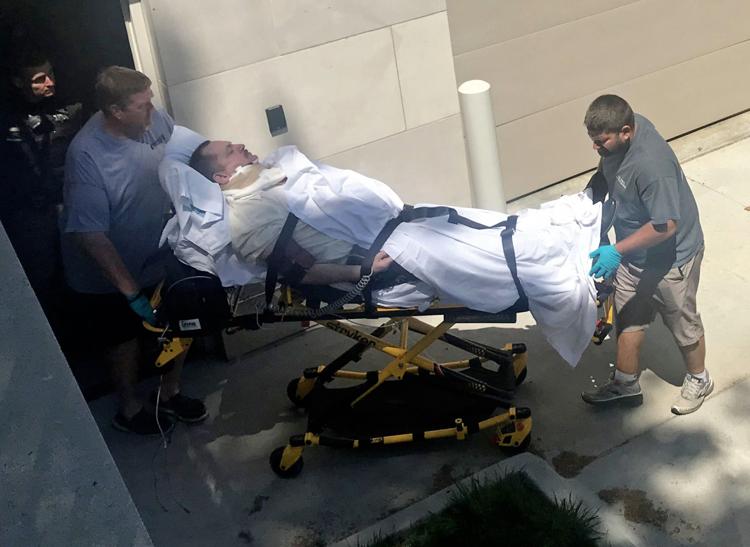 Aubrey Trail Trial, 7.10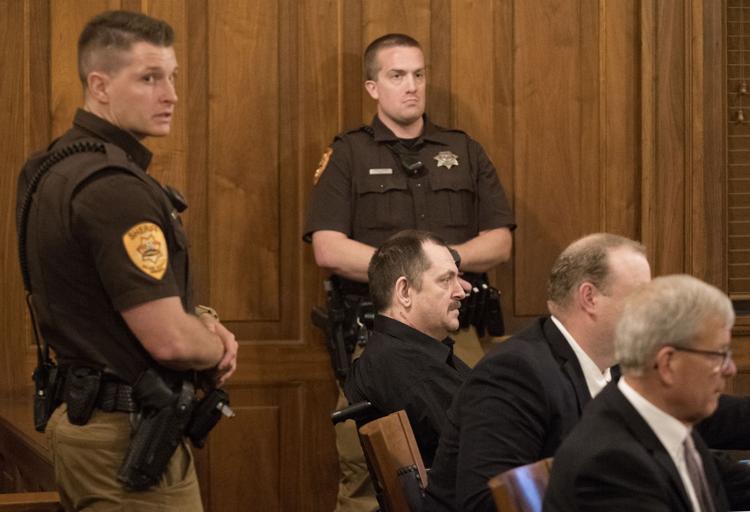 Aubrey Trail Trial, 7.10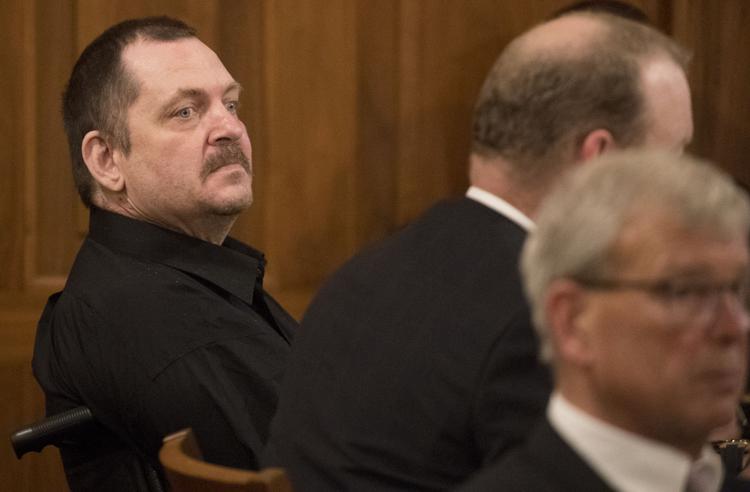 Aubrey Trail Trial, 7.10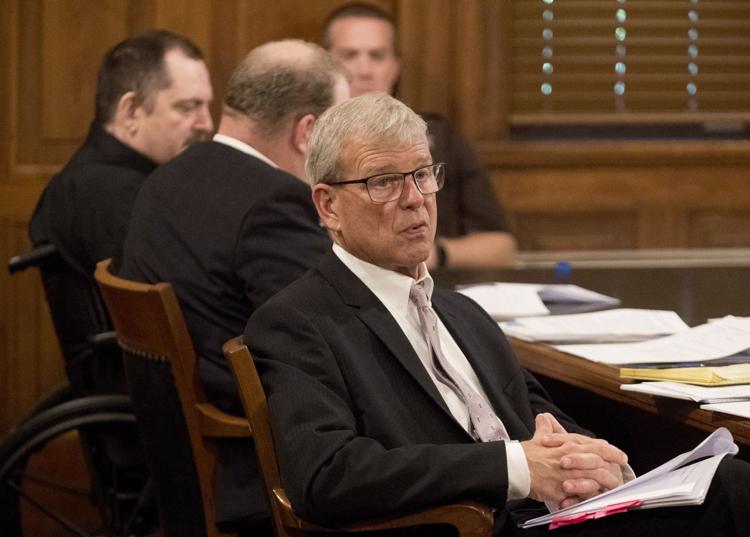 Aubrey Trail Trial, 7.10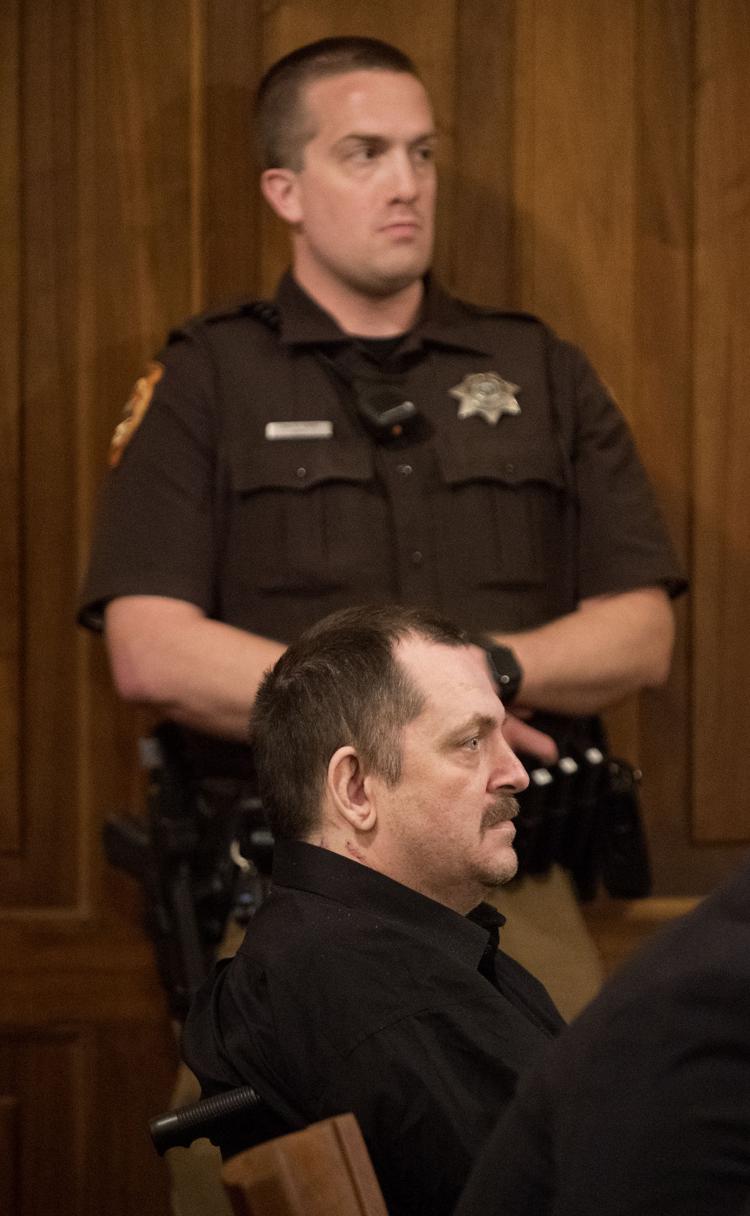 Aubrey Trail Trial, 7.10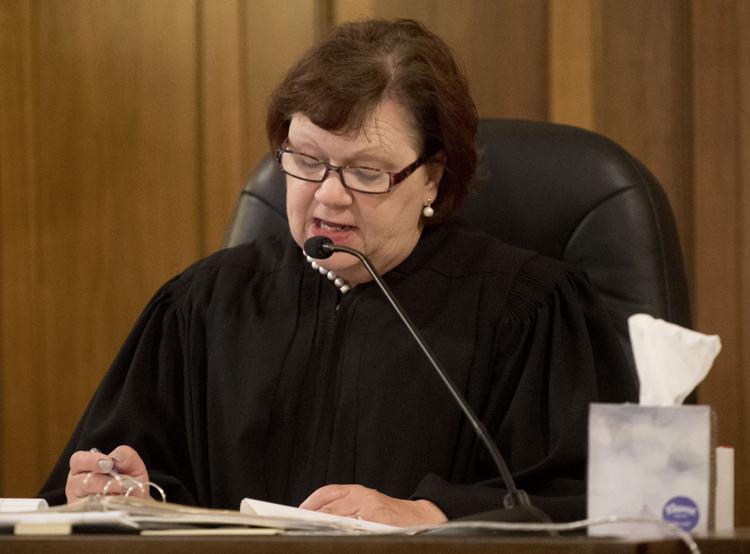 Aubrey Trail Trial, 7.10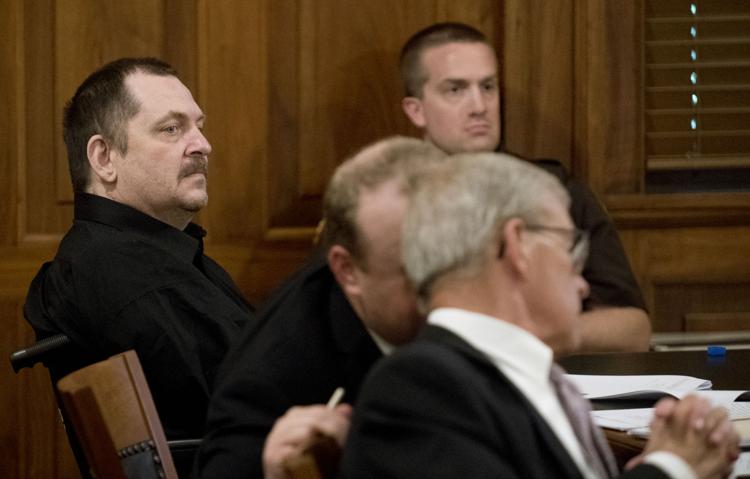 Aubrey Trail Trial, 7.10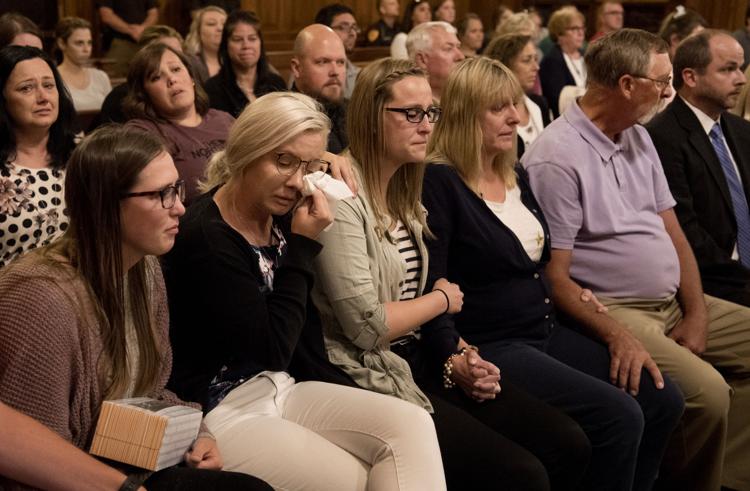 Aubrey Trail Trial, 7.10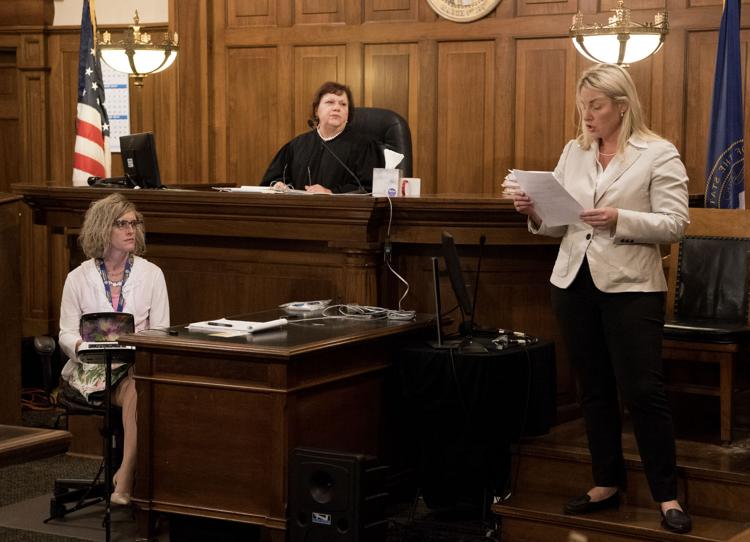 Aubrey Trail Trial, 7.10