The Utah Highway Patrol has arrested two California men sought in connection to a homicide investigation in California.
Jeremy Bailey, 20, and Chris Corbit, 25, were arrested by the Utah Highway Patrol.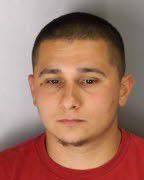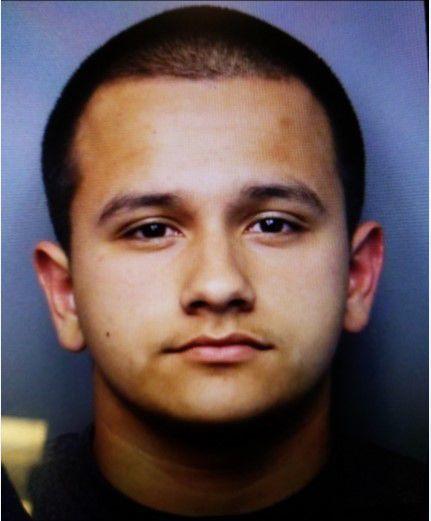 You have free articles remaining.
The two brothers were last seen in the North Platte area Sunday, and they were thought to possibly be driving a car with Nebraska license plates, prompting the Nebraska State Patrol to issue notice to the public to avoid contact with the men and report any sighting to law enforcement.
Today's jail mugshots