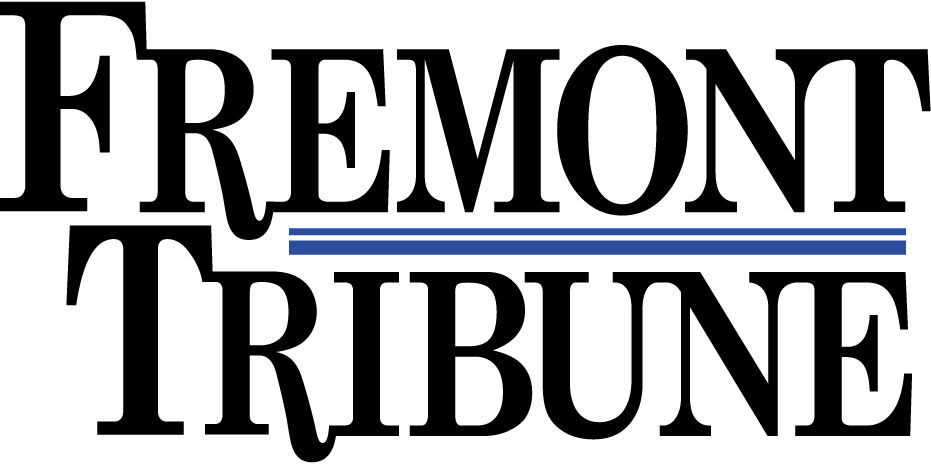 The director of Keene Memorial Library has filed a lawsuit with the City of Fremont for harassment from her supervisor, City Administrator Brian Newton.
Tina Walker filed the lawsuit with the United States District Court for the District of Nebraska on Aug. 20. The lawsuit lists the defendants as the City of Fremont, Newton, Mayor Scott Getzschman, Assistant City Administrator Shane Wimer and 10 unknown individuals or entities.
The lawsuit files six counts against the defendants, including sex discrimination, retaliation, violations of the Equal Pay Act, violation of the First Amendment, violation of the Nebraska Constitution, and wrongful termination in violation of Nebraska public policy.
Walker alleged in her lawsuit that from July to October 2017, Newton harassed her by constantly touching her on the arm or shoulder, even after she told him not to. She said he also treated her with disrespect and would talk over her during meetings.
Walker said when she reported that Newton had lied to City Council members during a meeting on Sept. 12, 2017, Getzschman started the next day's city staff meeting accusing her of lying, and the members spent 45 minutes disparaging her.
The same day, Walker claimed Wimer verbally reprimanded her for her comments, saying that Getzschman was "pissed" at her and that she shouldn't talk at a meeting unless she was called upon.
You have free articles remaining.
The lawsuit also alleges that after Wimer became Walker's supervisor, he would wear his police uniform and gun while disciplining her, even after being instructed not to.
Walker alleges that other city members, including Newton, Wimer and then human resource manager John Hemschemeyer all received higher raises than her in January 2018.
The lawsuit alleges that several papers concerning Walker were left in copy machines, including a negative performance evaluation and an investigation summary of one of her complaints.
Walker filed a charge of discrimination with the Nebraska Equal Opportunity Commission and the U.S. Equal Employment Opportunity Commission on April 20, 2018. She claimed gender discrimination and retaliation, and received notice of right to sue from the U.S. EEOC on May 27, but no notice from the NEOC.
Walker also filed a charge of whistleblower discrimination with the NEOC on May 8, 2018, which is still under investigation. She also filed additional discrimination charges with the U.S. EEOC and NEO on June 26, which are still pending. Walker claimed gender discrimination, disability discrimination and retaliation.
The United States District Court for the District of Nebraska verified the authenticity of the lawsuit.
Walker formally notified the City Clerk of Defendant Fremont of her intention to withdraw her claim and proceed judicially in the appropriate court of law on Aug. 19. She has requested a jury trial and compensation for lost wages, emotional pain and court fees.