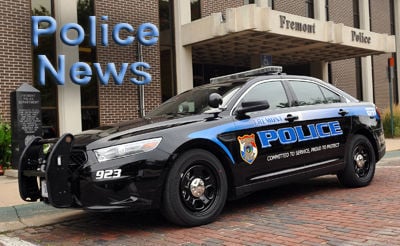 At approximately 7:30 a.m. Thursday, the Fremont Police Department responded to a 3-vehicle personal injury accident that was reported in the 1600 block of north H Street.
You have free articles remaining.
The driver of a 2006 Mazda was southbound on H Street and collided in the intersection with a 2002 Ford Explorer traveling east on 16th Street. The impact caused the Mazda to careen into a 2013 Chevy Cruze that was traveling north on H Street.
The driver of the Mazda complained of pain following the accident but was not transported. The Mazda sustained an estimated $5,000 in damage, the Ford Explorer sustained an estimated $1,200 in damage and the Chevy Cruz sustained an estimated $2,500 in damage.