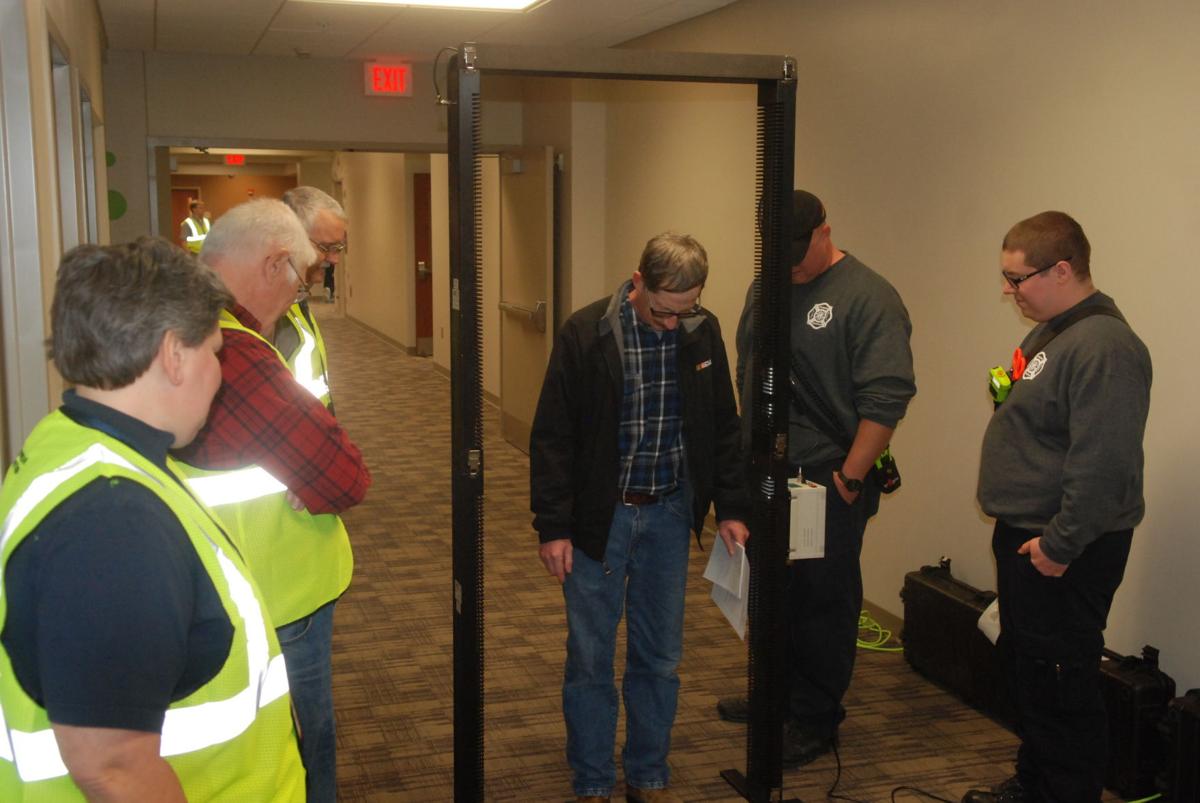 First responders from around Dodge County will train with the Nebraska National Guard next week with a series of exercises on hazardous materials incidents.
"This provides us an opportunity to work on our response, our incident command system," Dodge County Emergency Manager Smith said. "And so the training really does just help us prepare for disasters when they do occur."
The training will take place on Sept. 21 and 23 at Fremont Splash Station and the Fremont Family YMCA. Responders will work with the National Guard's 72nd Civil Support Team throughout the exercises.
"Every couple of years, the National Guard's CST has to do an evaluation to get certified as a response organization," Smith said. "And then they do that in different communities around the state."
Smith said CST hadn't had the exercise in Fremont since the mid-2000s. The Dodge County Sheriff's Office, Fremont fire and police departments and other agencies will take part.
The exercises will focus on incident command and focus on working with other agencies on incidents involving hazardous materials that have the potential to overwhelm local resources.
"It's just working together, partnerships, understanding what everyone does from the different local, state to federal levels and the expectations," Smith said.
Additionally, Smith said the Pioneer Amateur Radio Club will also take part in the exercises.
"They'll come and set up the incident command post for the first responders," he said. "And we'll have them link with the courthouse, so we'll be testing out some of those systems by working on how to manage an incident."
Although the exercise activities are planned to be conducted away from heavily populated areas due to safety concerns, some parts of the event may be noticed within the city.
During the event, residents are asked to refrain from entering areas marked "Exercise in Progress" or "Training" to avoid interrupting the exercises and any potential danger from responder vehicle movement and operational response actions.
Ultimately, Smith said he's hoping for the first responders to be able to build better relationships not just with other local agencies, but state and federal ones as well.
"It's never good to exchange business cards at a disaster; it's better to meet them beforehand," he said. "And with this exercise, we'll meet them and get a better understanding of their capabilities as well as ours."