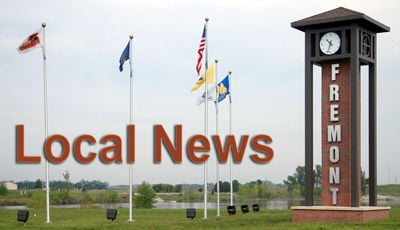 Some of the driver licensing offices operated by the Nebraska Department of Motor Vehicles will have adjusted hours this month to facilitate driver license examiner training.
Some offices will have reduced hours whereas others will be closed on specific days. Five-day a week offices in Omaha (108th & Maple), Lincoln (500 West O), Bellevue, Grand Island, Hastings, Kearney, North Platte, Lexington and Gering will remain open.
You have free articles remaining.
This training will allow driver license examiners to stay up-to-date on fraudulent document recognition and the latest fraud prevention techniques. It will allow team members to learn and receive hands-on training on how to administer the latest version of the commercial driver license and motorcycle skills tests, adding to the safety of all drivers on Nebraska's roads.
Online services, such as driver's license replacements, renewals, and address changes will remain available during this time.
For Dodge County, the driving licensing office in Fremont will be closed Sept. 12 and Sept. 17-19. The Saunders County office in Wahoo will be closed Sept. 16, Sept. 17, Sept. 23 and Sept. 24.