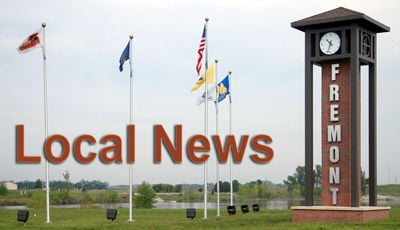 Educator and author Barbara Eymann Mohrman will present "Great Depression – Dust Covered Dreams" at 7 p.m. Monday at St. Timothy Lutheran Church, 16th Street and Nye Avenue in Fremont.
The public is invited to attend the free event.
This program details the experiences of the Eymann family in Oakdale, Nebraska during the 1930.
Vintage photos, stories and artifacts will be used to tell the lighter side of this family of 12 and the hardships of dust and grasshoppers.
Dust covered the dreams of the Eymanns and changed their futures as it did for thousands of Nebraska families. This is a youth friendly program.
It is sponsored by Humanities Nebraska and the Eastern Nebraska Genealogical Society through the HN Speakers Bureau.
Get local news delivered to your inbox!
Subscribe to our Daily Headlines newsletter.