Nebraska nursing students are eligible for $2,500 scholarships per semester thanks to a $5 million grant awarded through the American Rescue Plan Act to the Nebraska Department of Health and Human Services.
Any Nebraska resident enrolled or intending to enroll in a Nebraska Certified Nursing Assistant (CNA), Licensed Practical Nurse (LPN), or accelerated Bachelor of Science in Nursing (BSN) program is eligible to apply.
Qualified applicants will receive scholarships on a first-come, first-served basis each semester until their nursing program is complete or the ARPA funds run out.
Upon completion of a qualified nursing program, scholarship recipients will be required to practice nursing in Nebraska for a minimum of two years.
How the 1918 Spanish flu pandemic hit states across America
National: How the 1918 Spanish flu pandemic hit states across America
California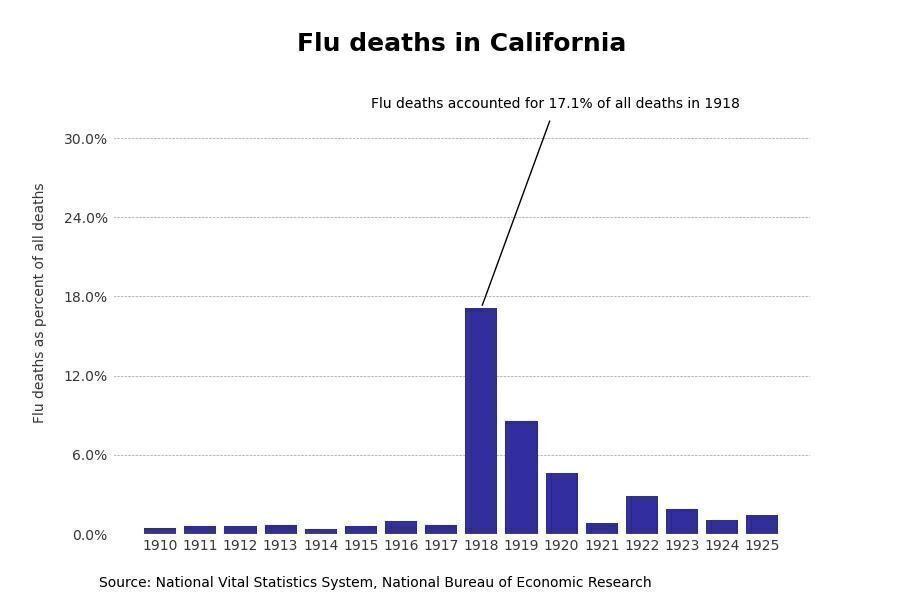 Colorado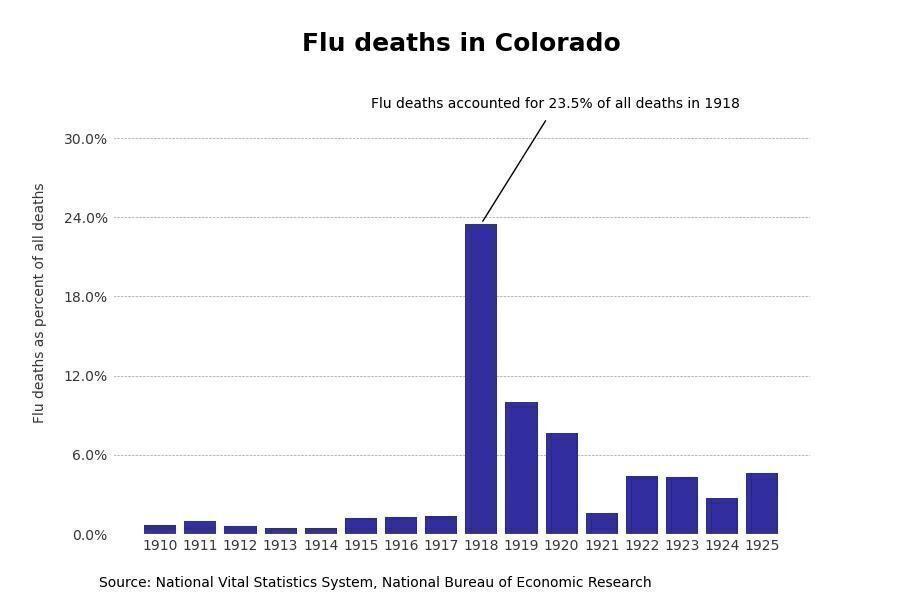 Connecticut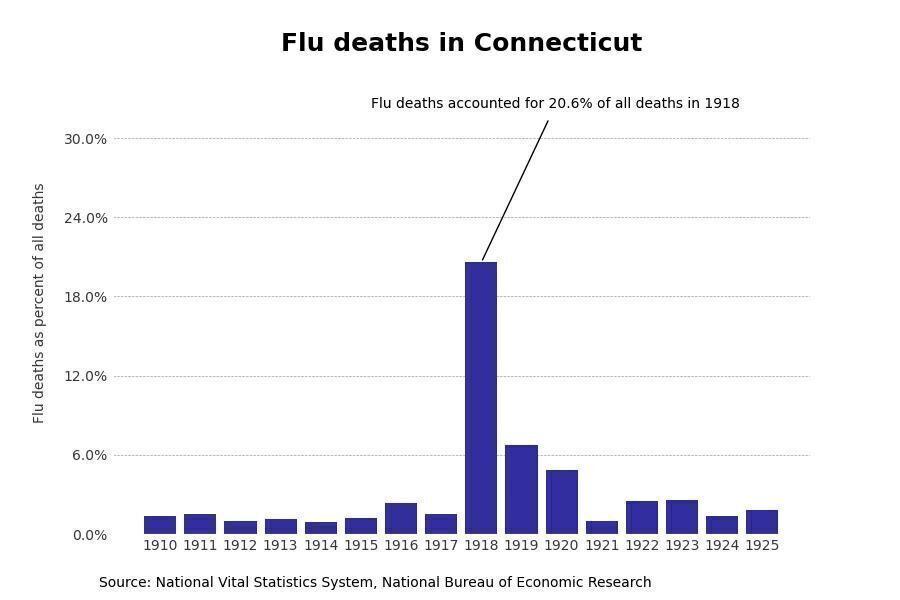 Illinois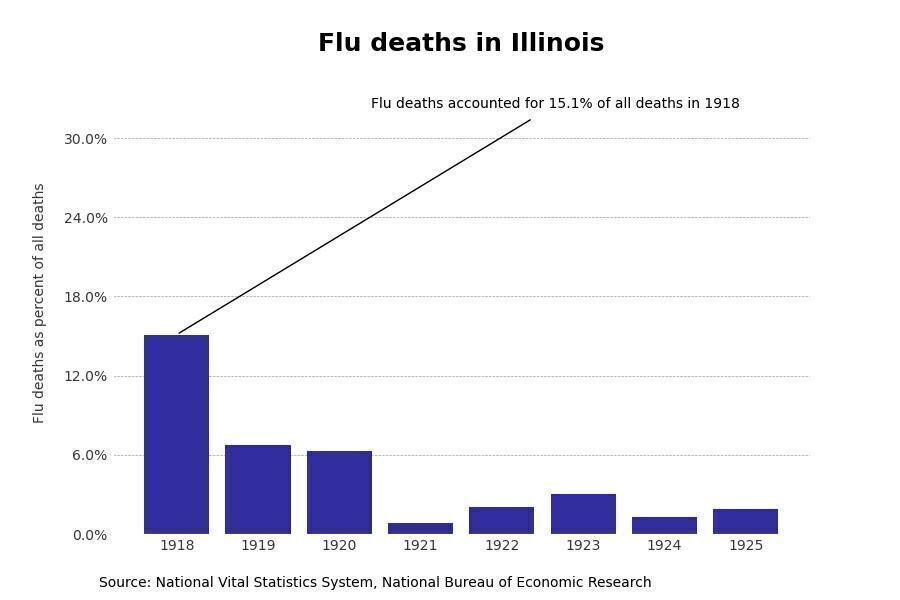 Indiana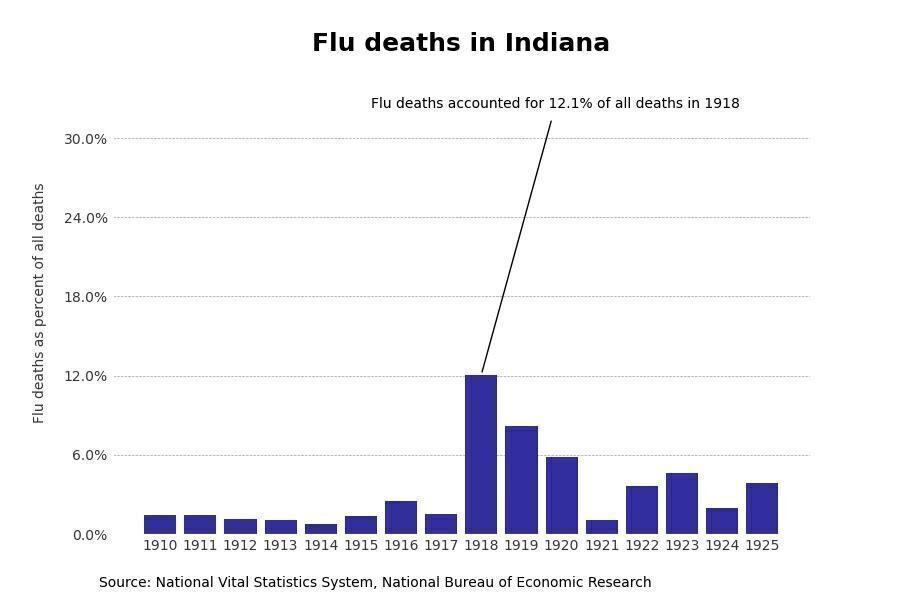 Kansas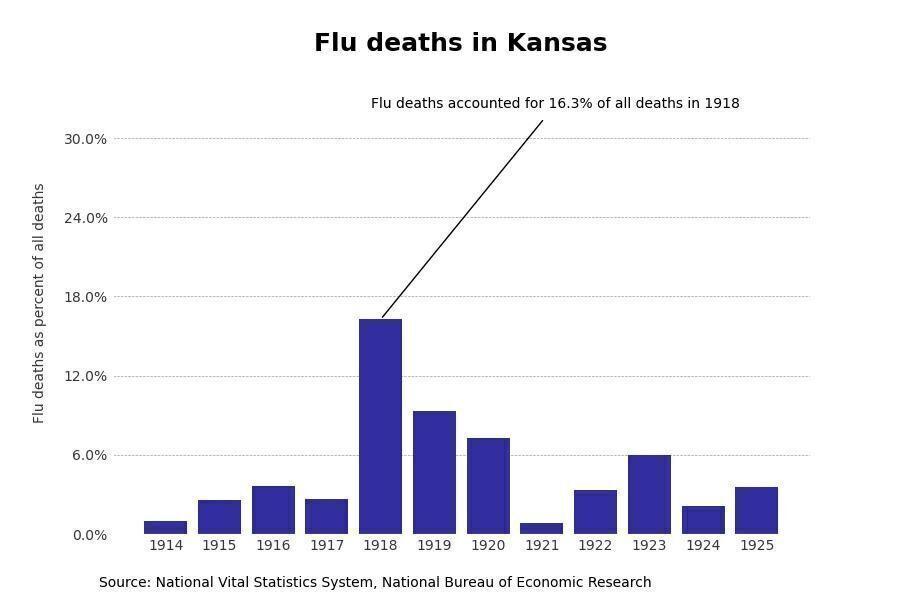 Kentucky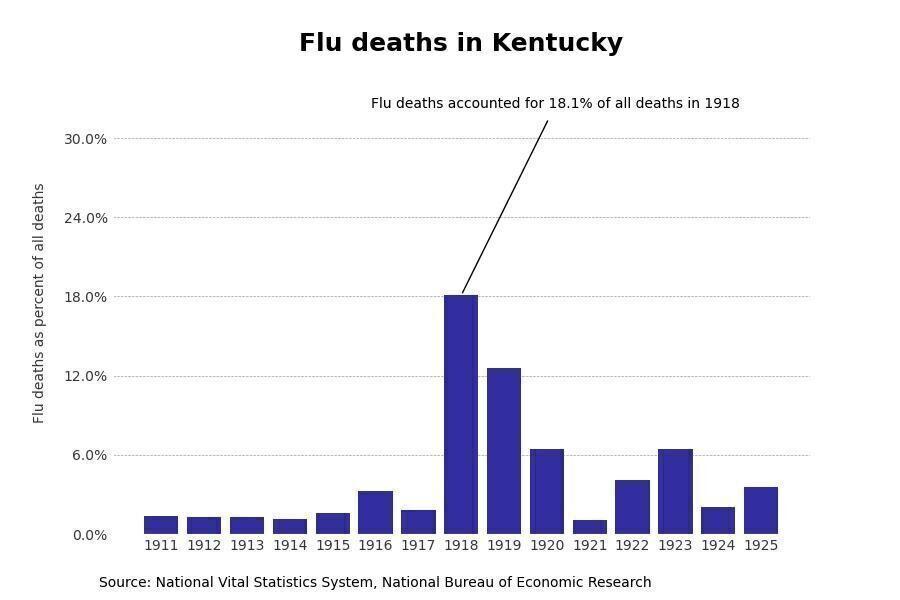 Louisiana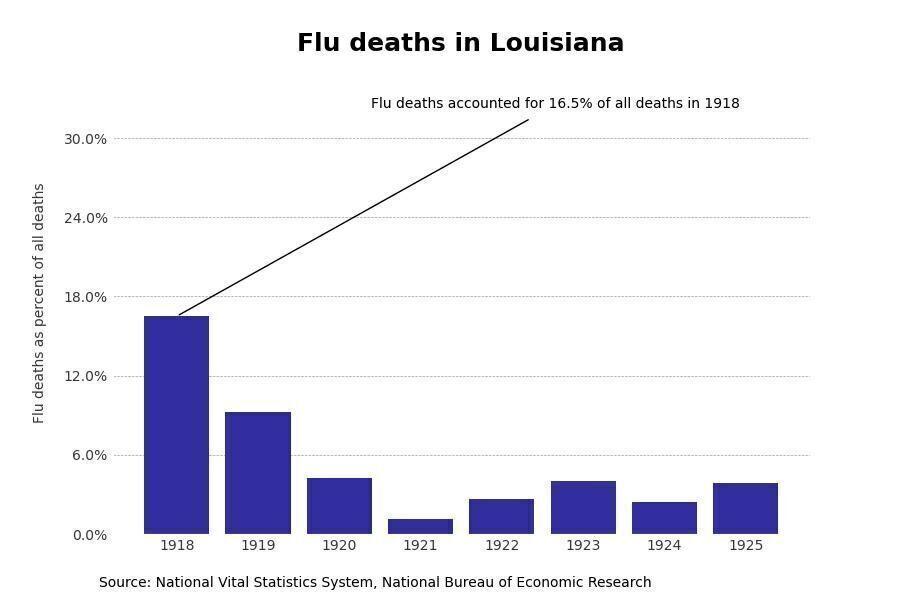 Maine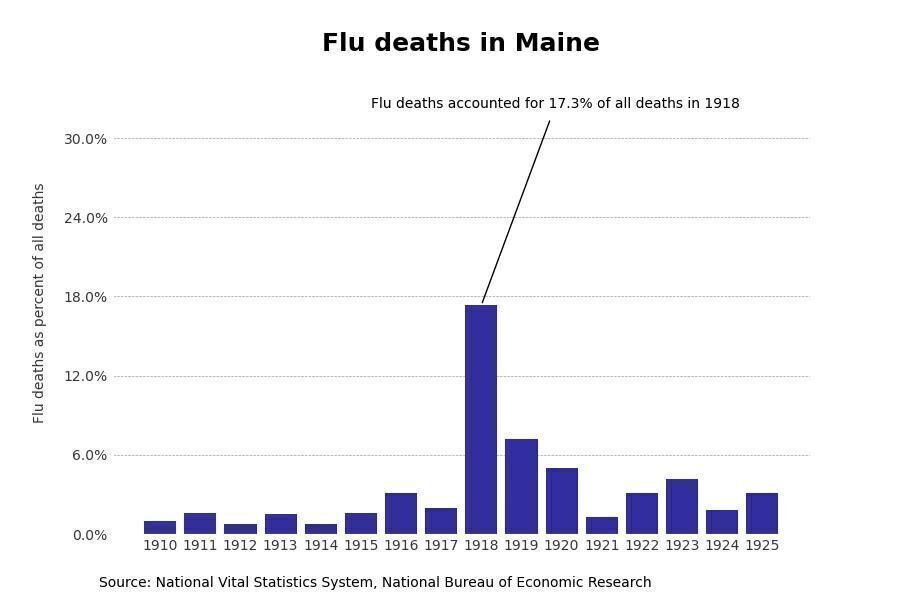 Maryland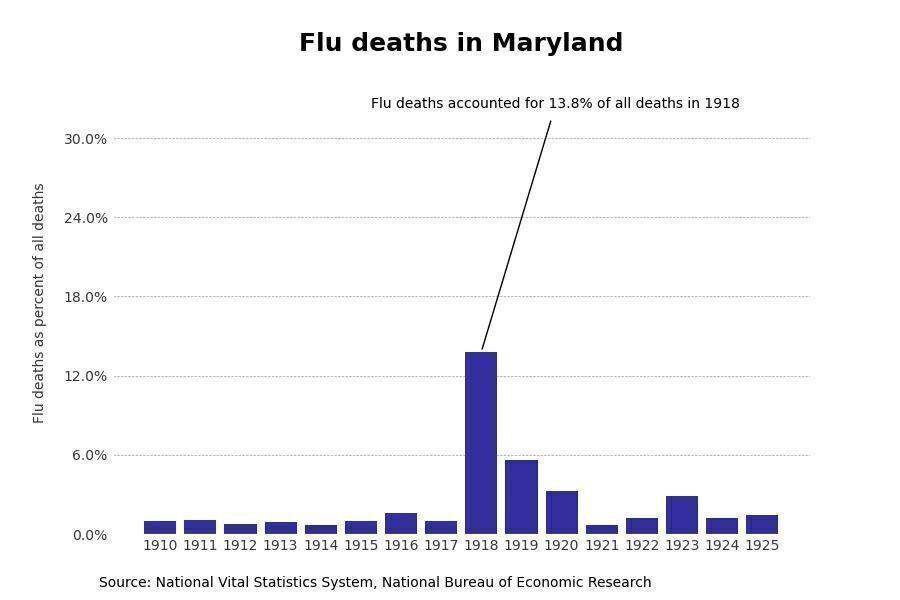 Massachusetts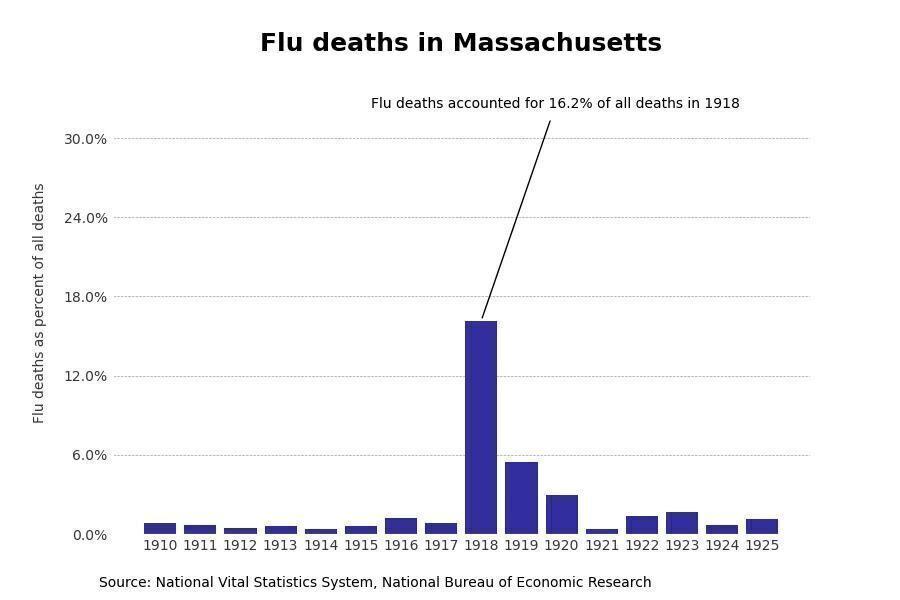 Michigan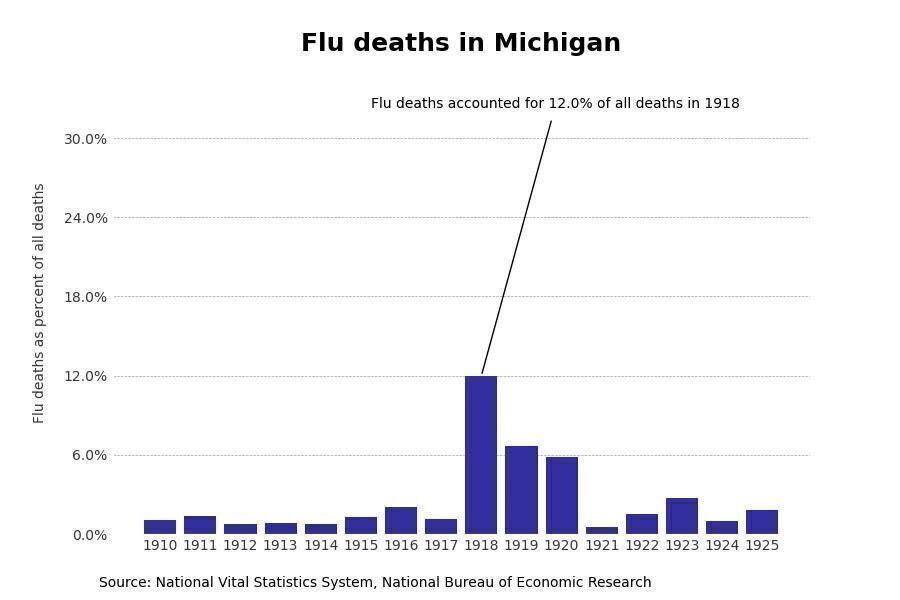 Minnesota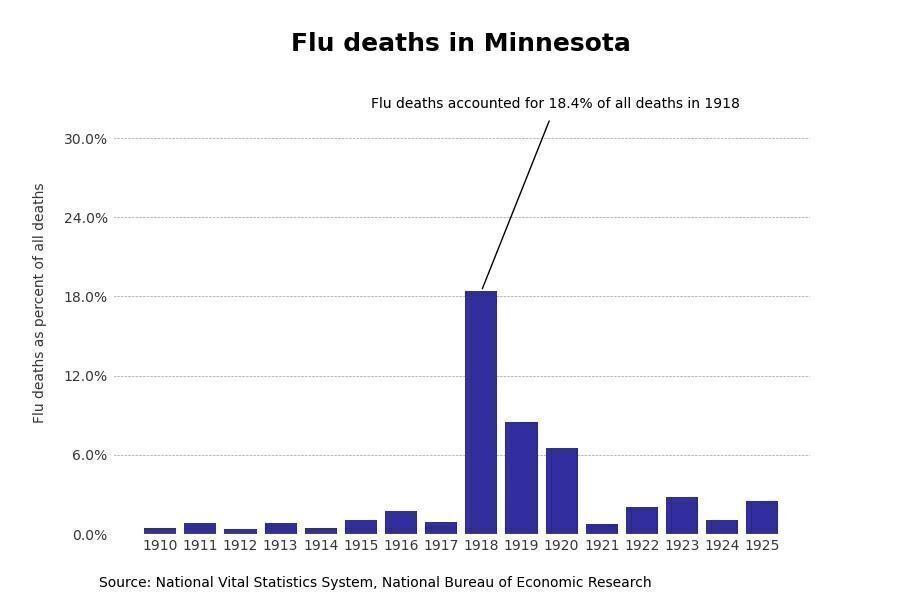 Missouri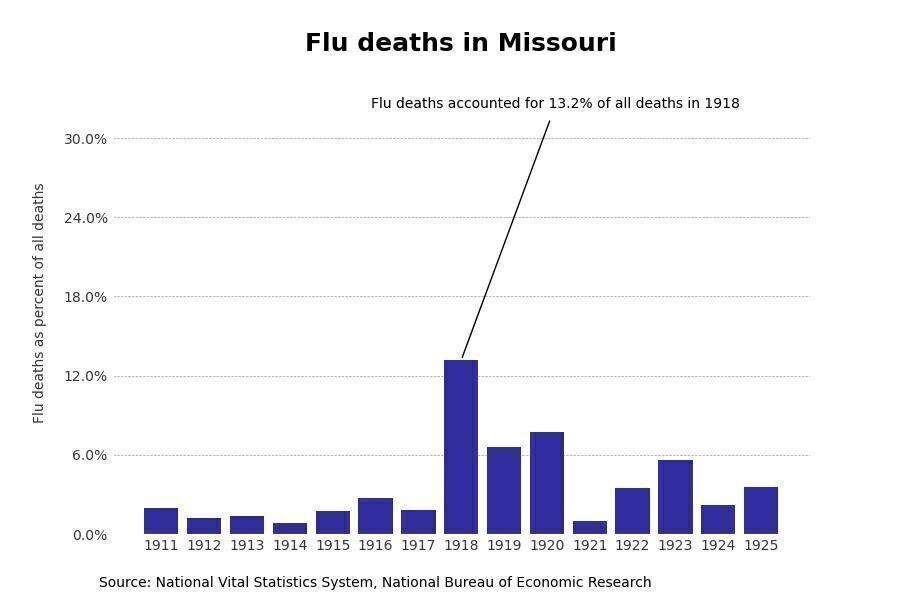 Montana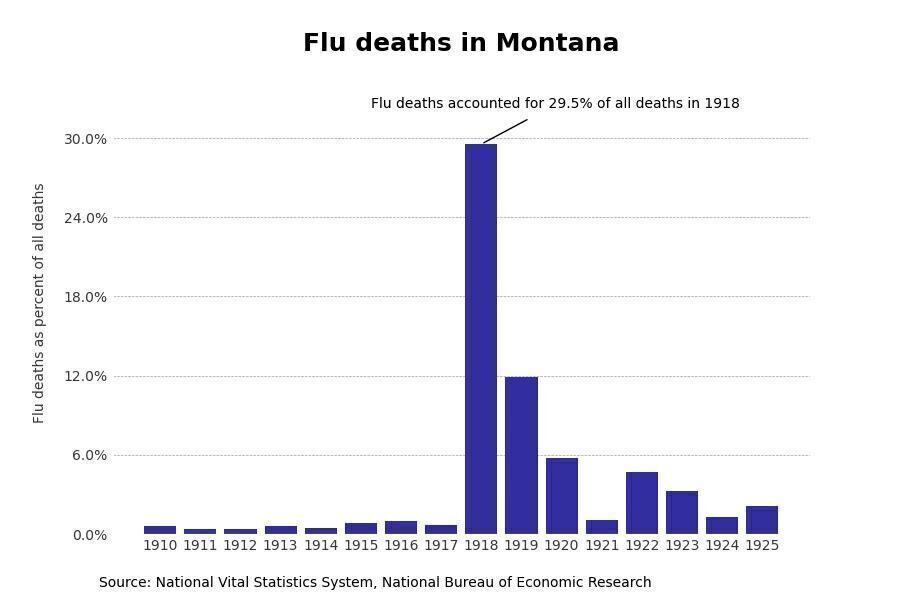 New Hampshire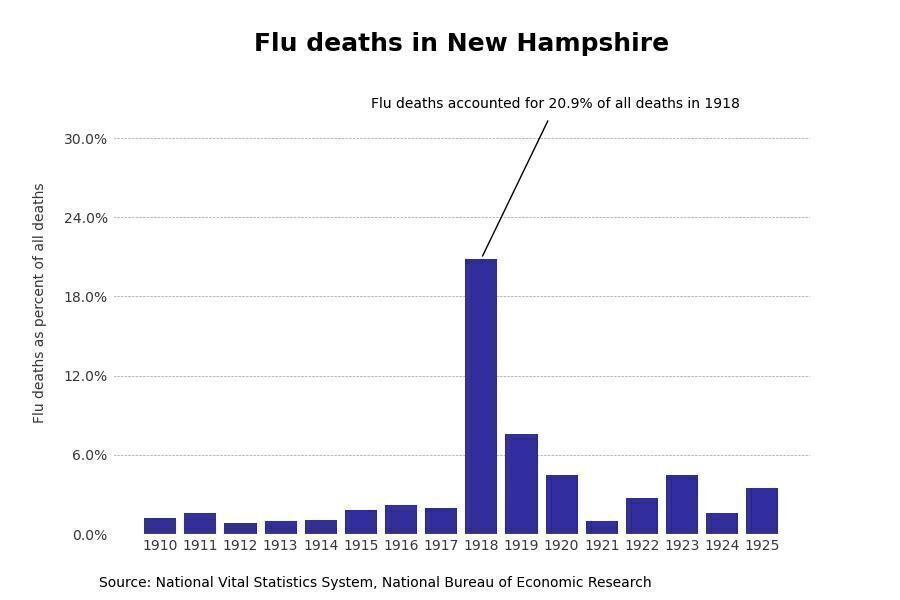 New Jersey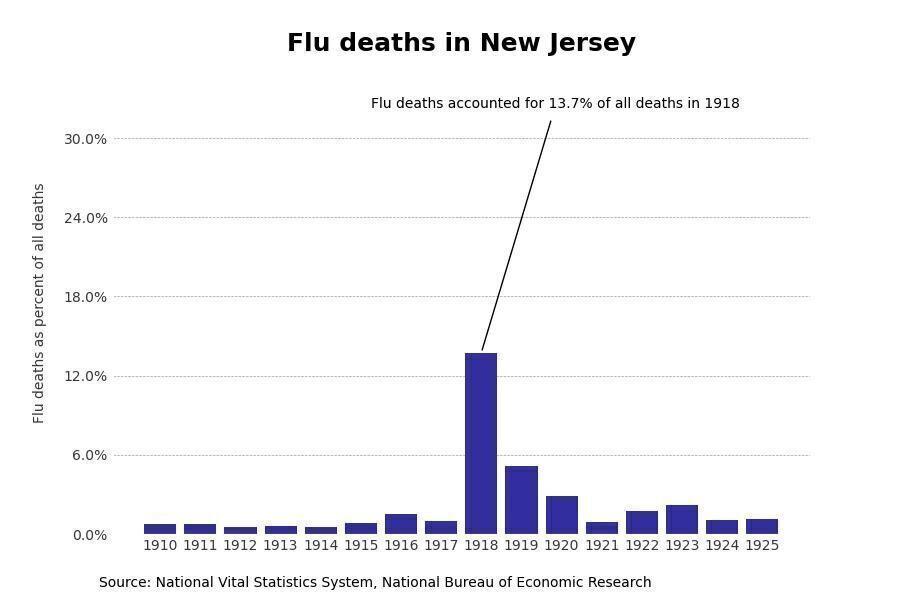 New York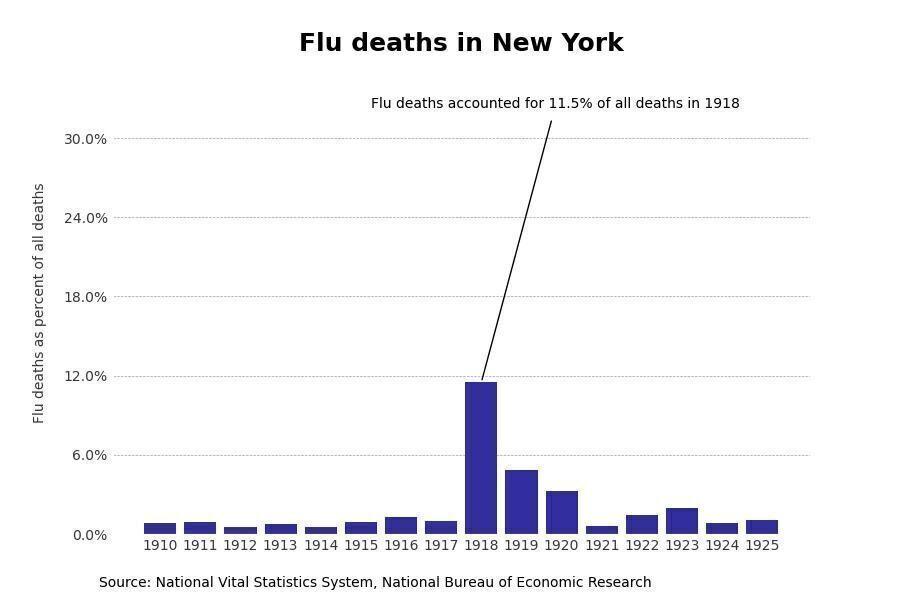 North Carolina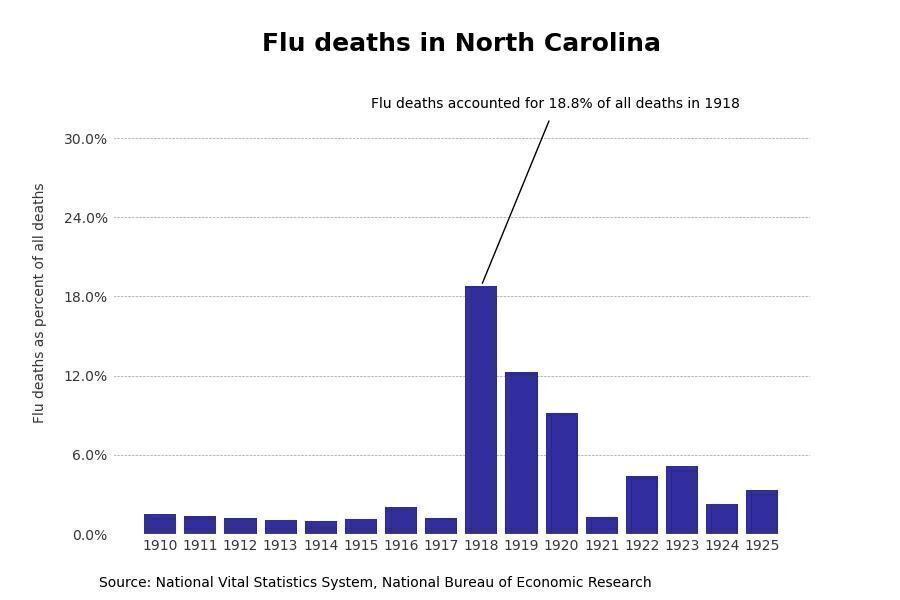 Ohio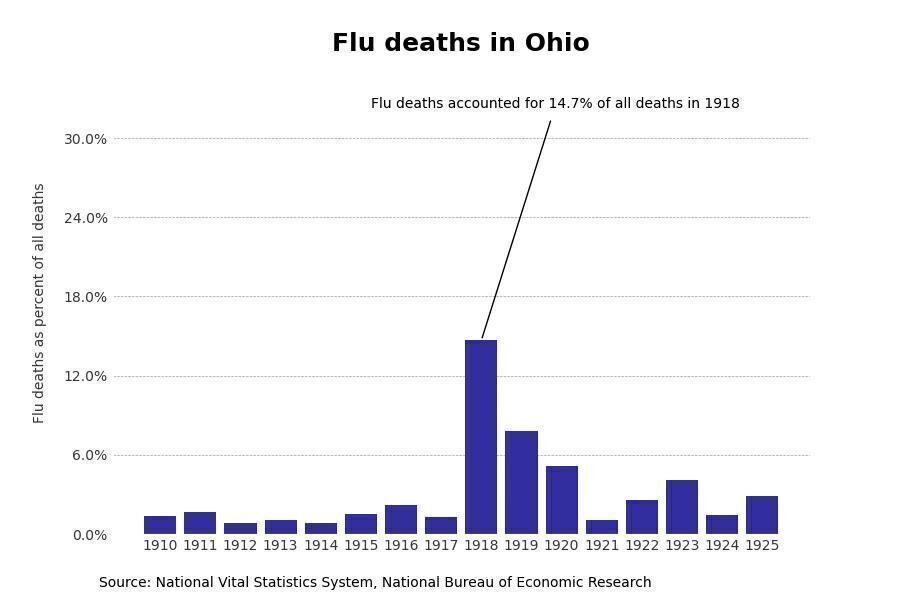 Oregon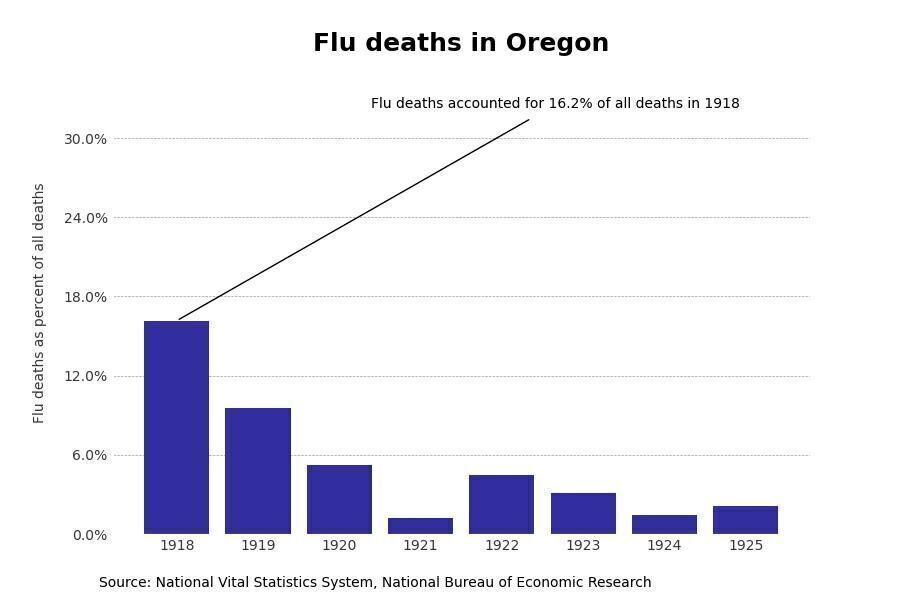 Pennsylvania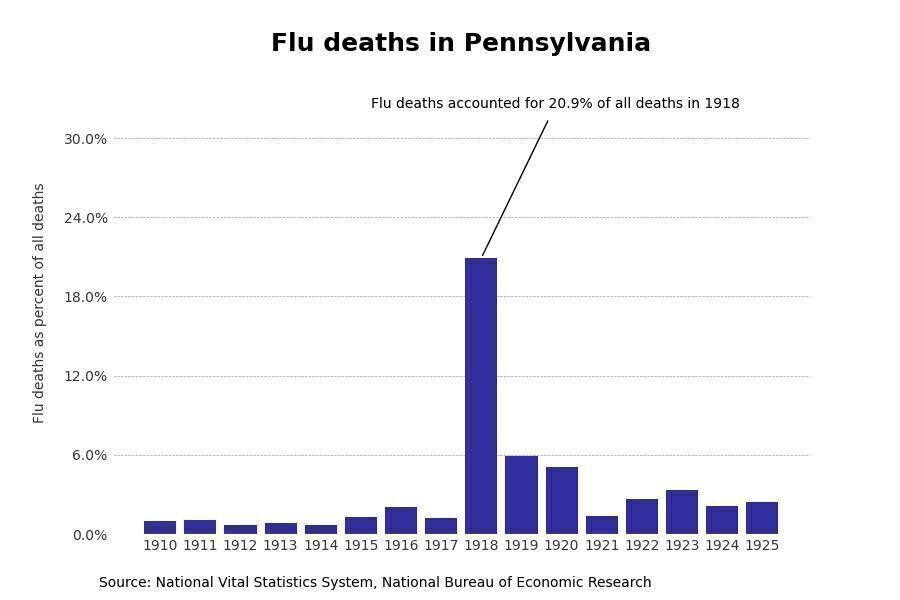 Rhode Island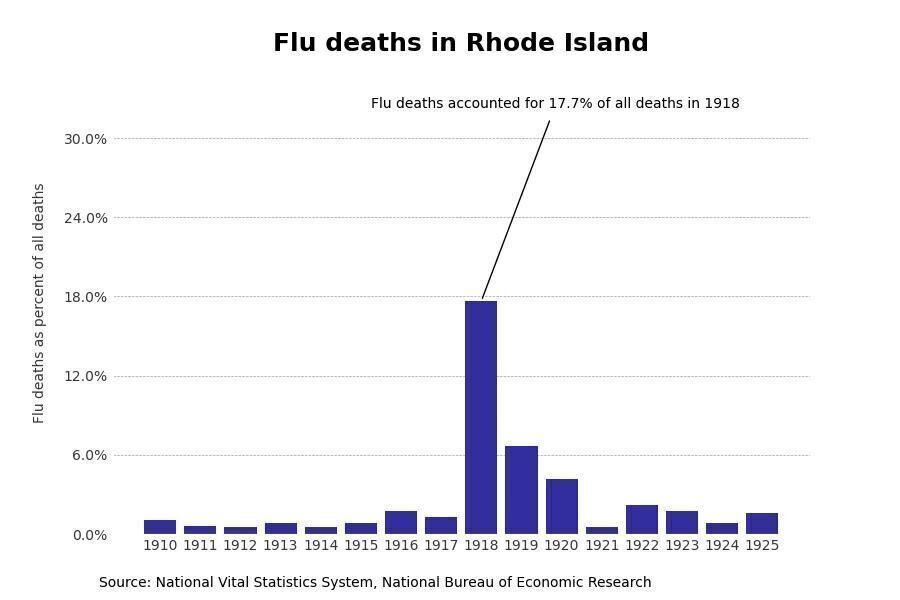 South Carolina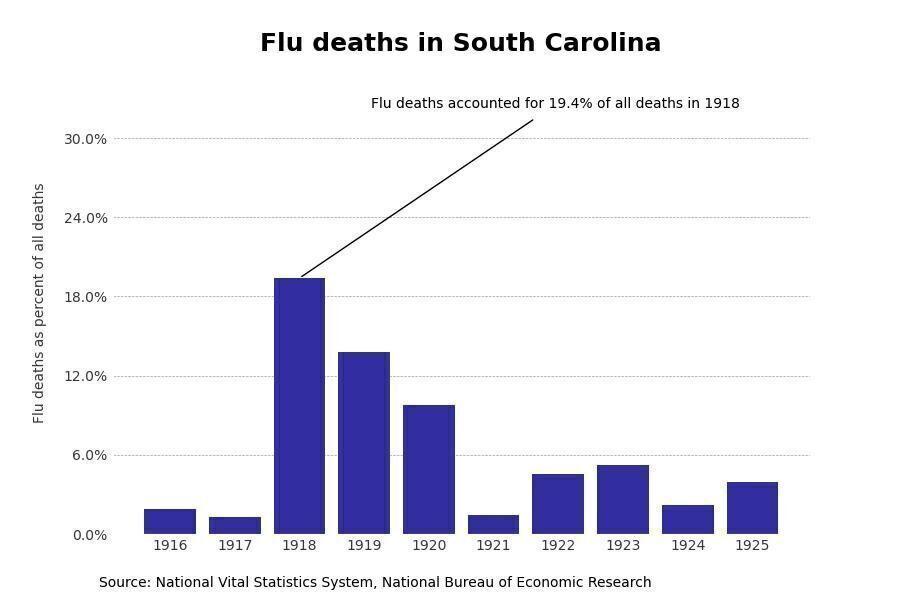 Tennessee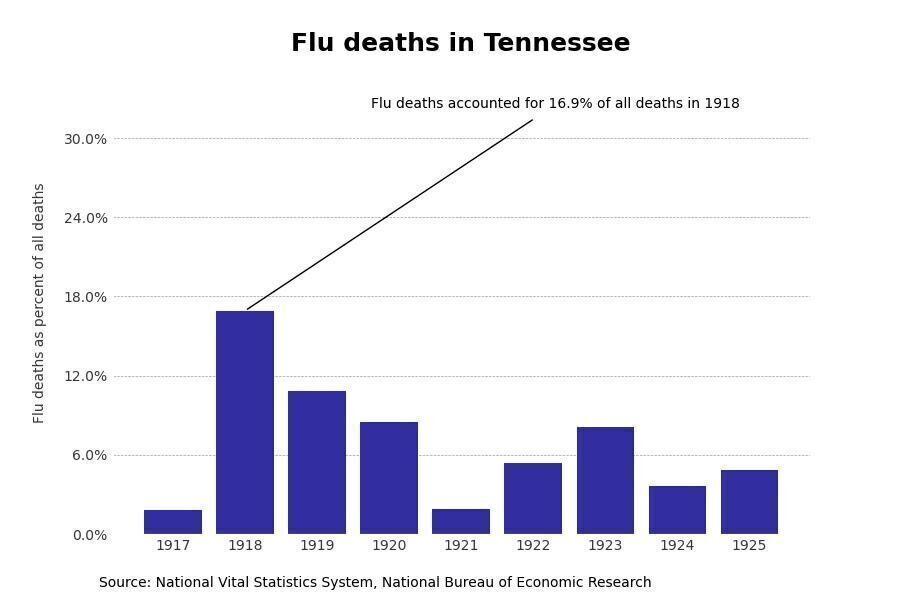 Utah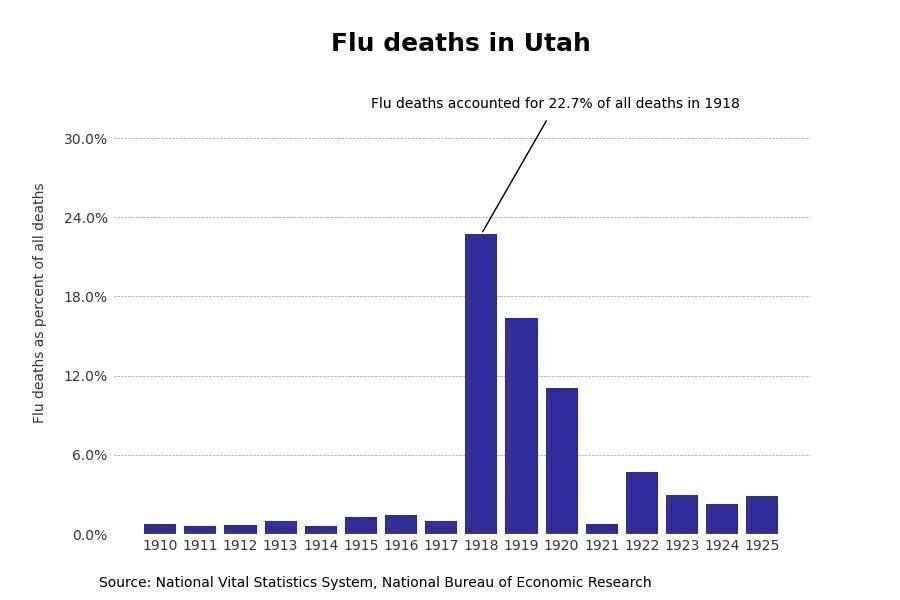 Vermont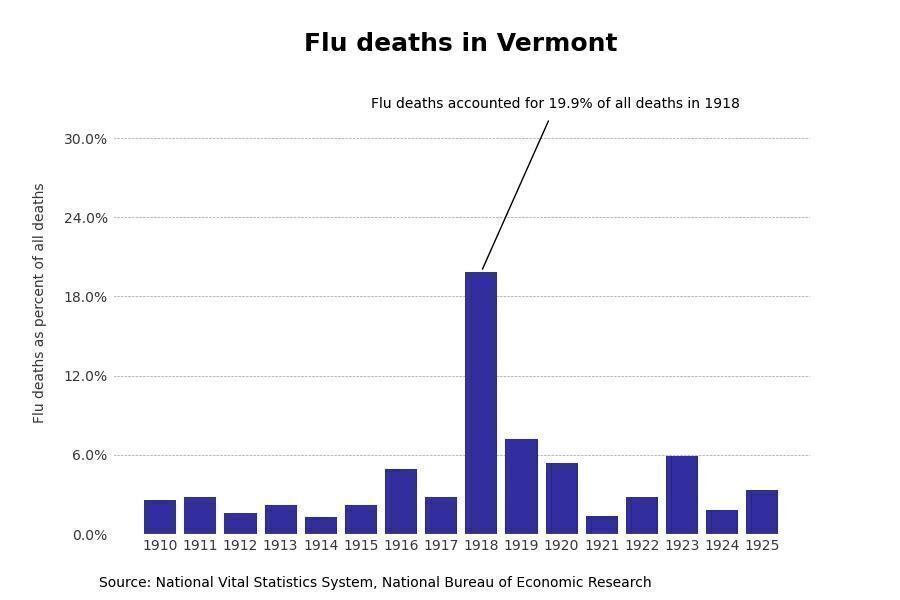 Virginia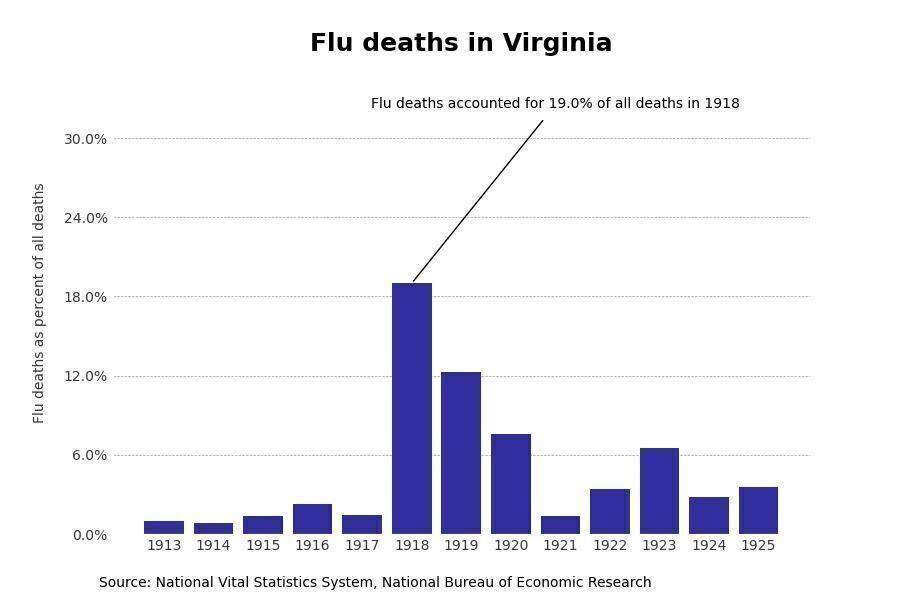 Washington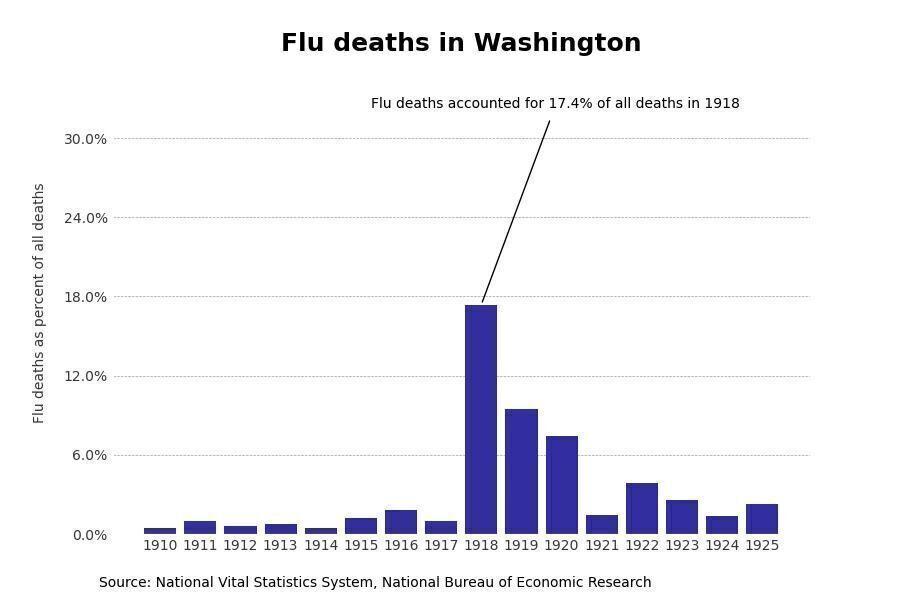 Wisconsin