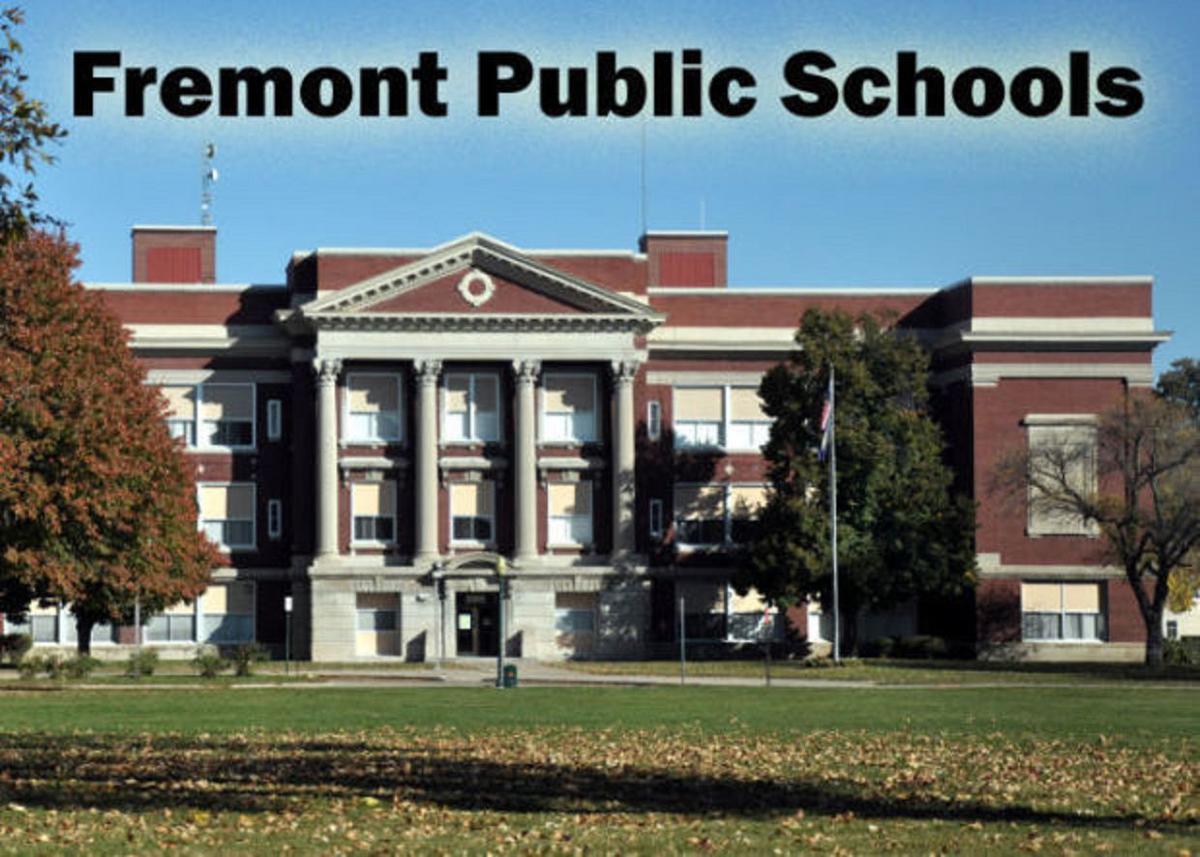 Members of the Fremont Public Schools board of education heard about a proposal for a video display board for the Al Bahe Gym.
Scott Anderson, Fremont High School activities director and assistant principal, talked about the proposal when the board met Monday night.
Anderson said 100 percent of the project's cost would be paid for by partnerships with local businesses. There would be three levels of sponsorships.
The contract price with Daktronics is listed at $162,000 with a warranty of $5,000, both excluding taxes.
With this system, Daktronics has a curriculum that challenges design and multimedia students to produce videos, animations, graphics and advertisements. Other students would operate cameras, run instant replays and display graphics, the company stated in a PowerPoint presentation before the board.
Such experiences could prepare students for future careers.
In addition, the video board could be used to recognize students for academic achievements, such as making the honor roll, or for community outreach projects.
Anderson said he's seen other schools make a commercial for an upcoming play or musical, which is played during a game.
The next steps include forming an advisory committee to determine dollar amounts for each level and inviting potential donors for a presentation of partnership opportunities.
Anderson said the goal is to have the project completed by the start of the 2020-2021 school year.
Fremont Public Schools Superintendent Mark Shepard cited other endeavors, including a previous Nell McPherson Theatre project, which received donor support.
Shepard said it would be appropriate to have school board members serve on an advisory committee and for findings to go to a facilities committee before it comes back with a recommendation to the school board.
Be the first to know
Get local news delivered to your inbox!